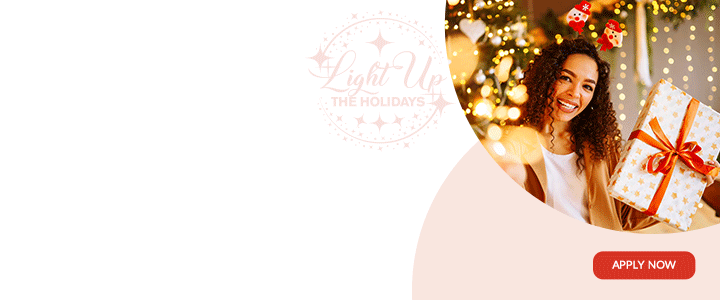 The Organization of Eastern Caribbean States (OECS) and the Caribbean Community (CARICOM) highlighted Antigua and Barbuda's integration efforts, on the occasion of the 39th anniversary of its independence.
In a message, the OECS highlighted the slogan of the anniversary: One Purpose, One Vision, One Nation, and expressed its willingness for good health, peace, progress and stability for the country.
The OECS Secretary-General Didacus Jules stressed this slogan is timely at a time when the region is dealing with the crisis triggered by the Covid-19 pandemic and climate change.
CARICOM, for its part, highlighted the remarkable progress Antigua and Barbuda has made since its independence, as 'the result of its determined people´s hard work in their search for growth, sustainable development and well-being'.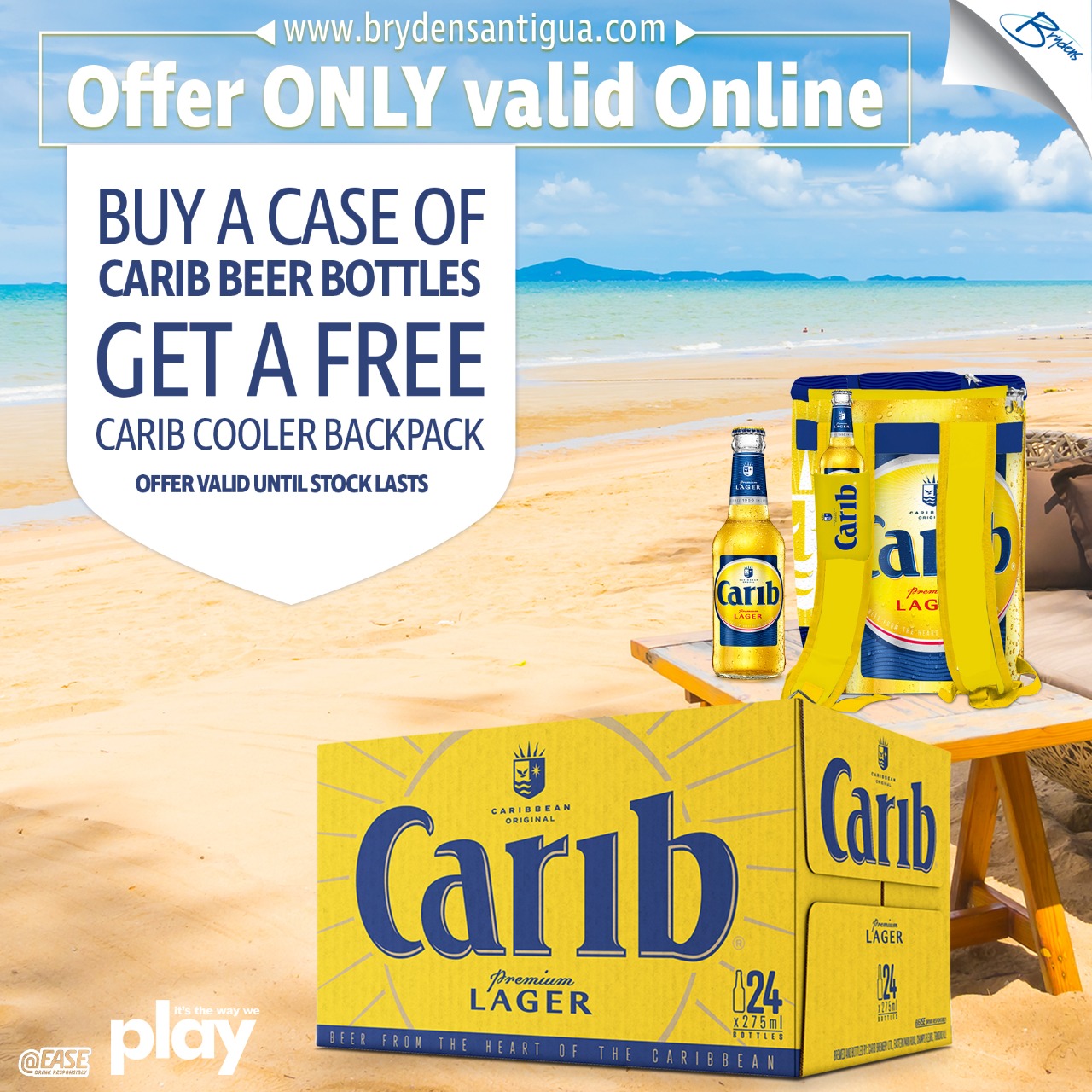 According to Irwin LaRocque, CARICOM´s Secretary-General, the theme of this anniversary conveys the feelings of unity and determination, thus proving the continuing commitment of the government and people of Antigua and Barbuda.

CLICK HERE TO JOIN OUR WHATSAPP GROUP