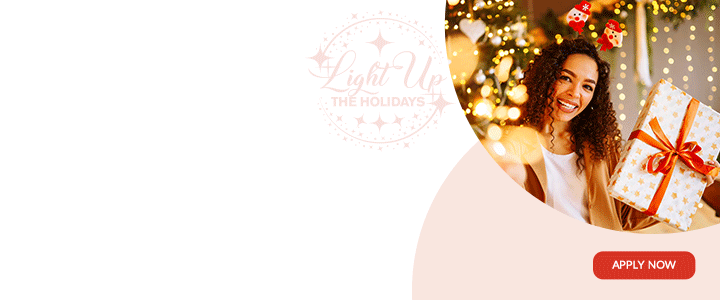 A Delegation headed by E.P. Chet Greene, journeyed to the United Kingdom this week
to attend the annual Commonwealth Trade Ministers meeting.

The Ministerial session commenced on Thursday, under the chairmanship of the UK's Minister for International Trade.
Ministers discussed the importance of protecting and promoting a free and fair, rules based
multilateral trading system, in order to achieve inclusive and sustainable trade and for
economic growth. During the exchange, Minister Greene raised the challenges now faced by the Antigua and Barbuda and other CARICOM members states as a result of de-risking.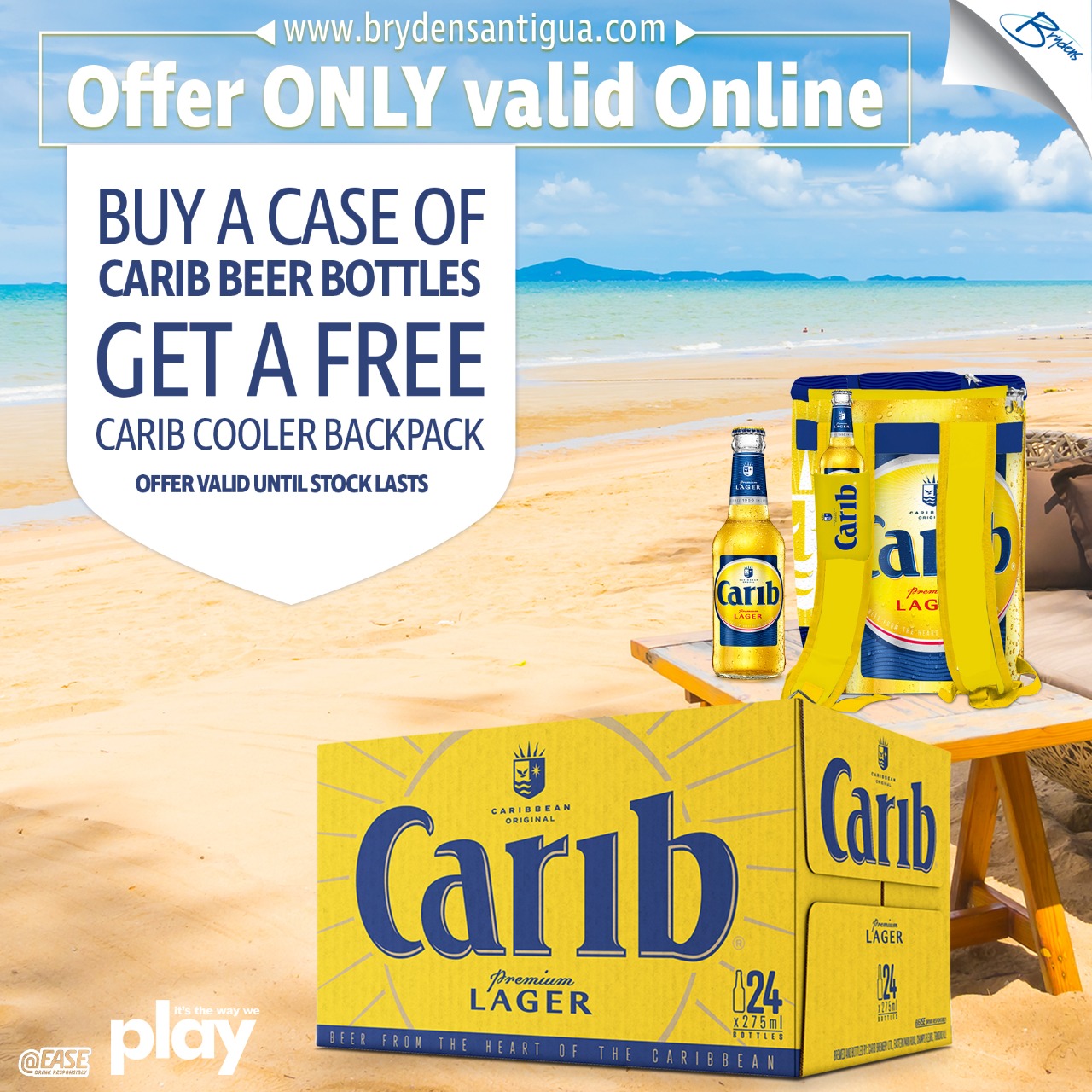 "The ability to move capital across borders is a central feature of trade. The phenomenon of
de-risking by many of the world's large financial institutions therefore threatens the multilateral trading system for which Ministers have gathered to discuss support measures.

It is a central theme which remains relevant for many commonwealth family members whose territories have been the target of de-risking exercises.
It is a harsh reality and a challenge which Ministers may wish to consider, with a view to determining ways of addressing the challenges faced at this time and possible alternatives to achieve the seamless transfer of capital, that is the life blood of our system of trade."

This call was further echoed by Minister colleagues from around the Caribbean region who
attended the session.

Minster Greene also commended the work of the Commonwealth Secretariat in their action to establish and implement the Commonwealth Connectivity Action Plan, which is a result of directive of Ministers in 2018.

The initiative seeks to support economic growth, job creation, the sharing of best practices and learning among member countries.

The meeting of Ministers was preceded by three days of discussions among senior trade
officials of the Commonwealth, in preparation for the Ministerial engagement. Ms. Juray
Roberts represented the Antigua and Barbuda Ministry of Trade in those sessions.
To mark the occasion of their meeting, Ministers issued a statement on the Multilateral Trading System.

It addresses the need for WTO reform and resolution of the impasse regarding the
appointments to the appellate body of the WTO.
The statement also places emphasis on the effects of climate change on the trading infrastructure of Small Island States, and the need for the international and commonwealth community to support trade measures which help mitigate vulnerabilities and improve the resilience of their economies.

CLICK HERE TO JOIN OUR WHATSAPP GROUP