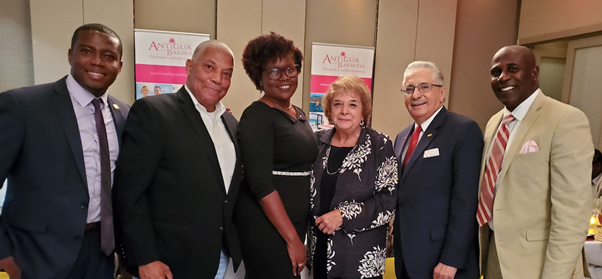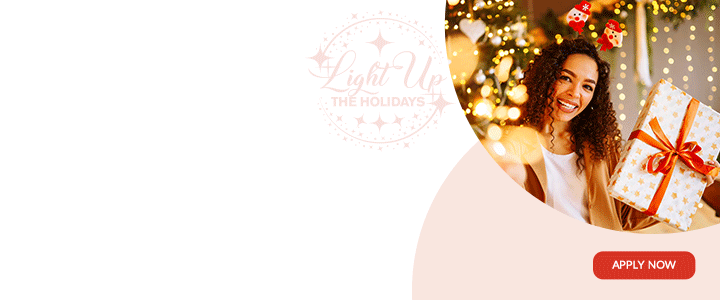 The unique attributes of Antigua & Barbuda's small and boutique properties were recently on display in the tristate area, as the Antigua & Barbuda Tourism Authority (ABTA) and the Antigua & Barbuda Hotels and Tourism Association (ABHTA) embarked upon a roadshow in Northern New Jersey, New York City and Westchester, New York. The team led by the Antigua and Barbuda Tourism Authority's USA Director of Tourism, Dean Fenton included Executive Director of the ABHTA, Patrice Simon and ABTA's Sales & Marketing Manager – USA, Norrell Joseph.

Travel agents in each location were very pleased to learn of the unique and intimate accommodations in Antigua which offer travelers an emersion in the history, culture and warm hospitality of the destination. Rod Hinds, Regional Sales Manager at Elite Island Resorts showcased the soon-to-be open Hammock Cove Resort. The team engaged with over 200 travel agents in intimate seminars during the week.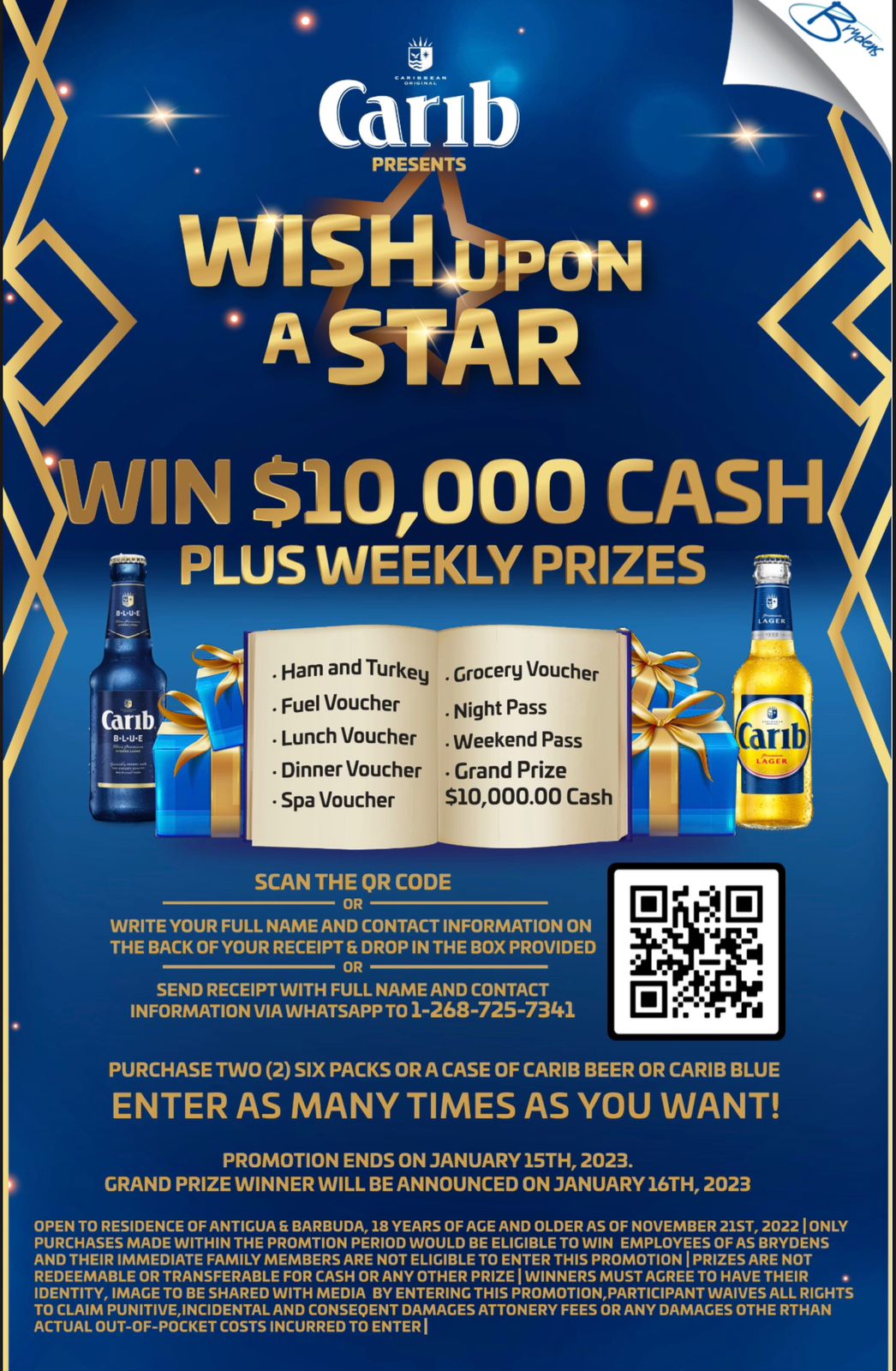 Ralph J. Vasami, the immediate Past-President for the American Society of Travel Agents New York chapter stated, "I was very privileged to be there last evening and learn about Antigua's boutique resorts; the presentations were very professional and very well received by the agents and they can now take this information to offer more options to their clients who are seeking an ideal vacation in a very special destination".
 "Antigua and Barbuda represent a wide range of resort options. We are delighted to present our smaller properties to travel agents in New York and New Jersey. We sell these properties as unique and authentic Caribbean experiences. Ranging from the historic 350-year-old plantation homes to intimate beachfront locations, our destination truly offers options to suit the desires of many travelers," said Patrice Simon.
The team participated in roundtable trainings hosted by Royal Caribbean Cruise Line where they interacted with close to 100 travel agents in Bayonne, NJ.

Overall, it was a very successful week promoting an eclectic variety of accommodations in Antigua and Barbuda.
CLICK HERE TO JOIN OUR WHATSAPP GROUP