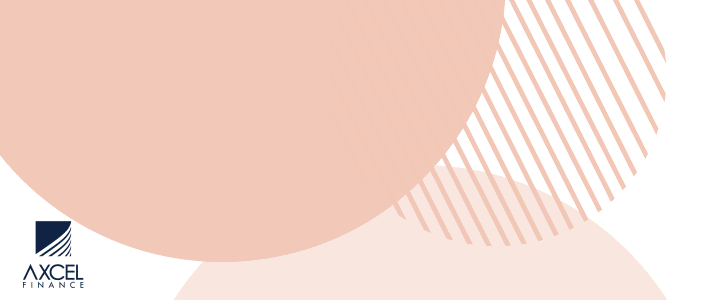 As of July 1st 2022, Antigua and Barbuda assumes the Chair of CARIFORUM, the Caribbean Forum of African, Caribbean and the Pacific States, for a period of one year. The chairmanship of this body is an opportunity which has been met with much pride, recognizing the importance it holds for the continued advancement of CARIFORUM-European Union (EU) relations, including development cooperation, as well as trade relations with the EU and the United Kingdom.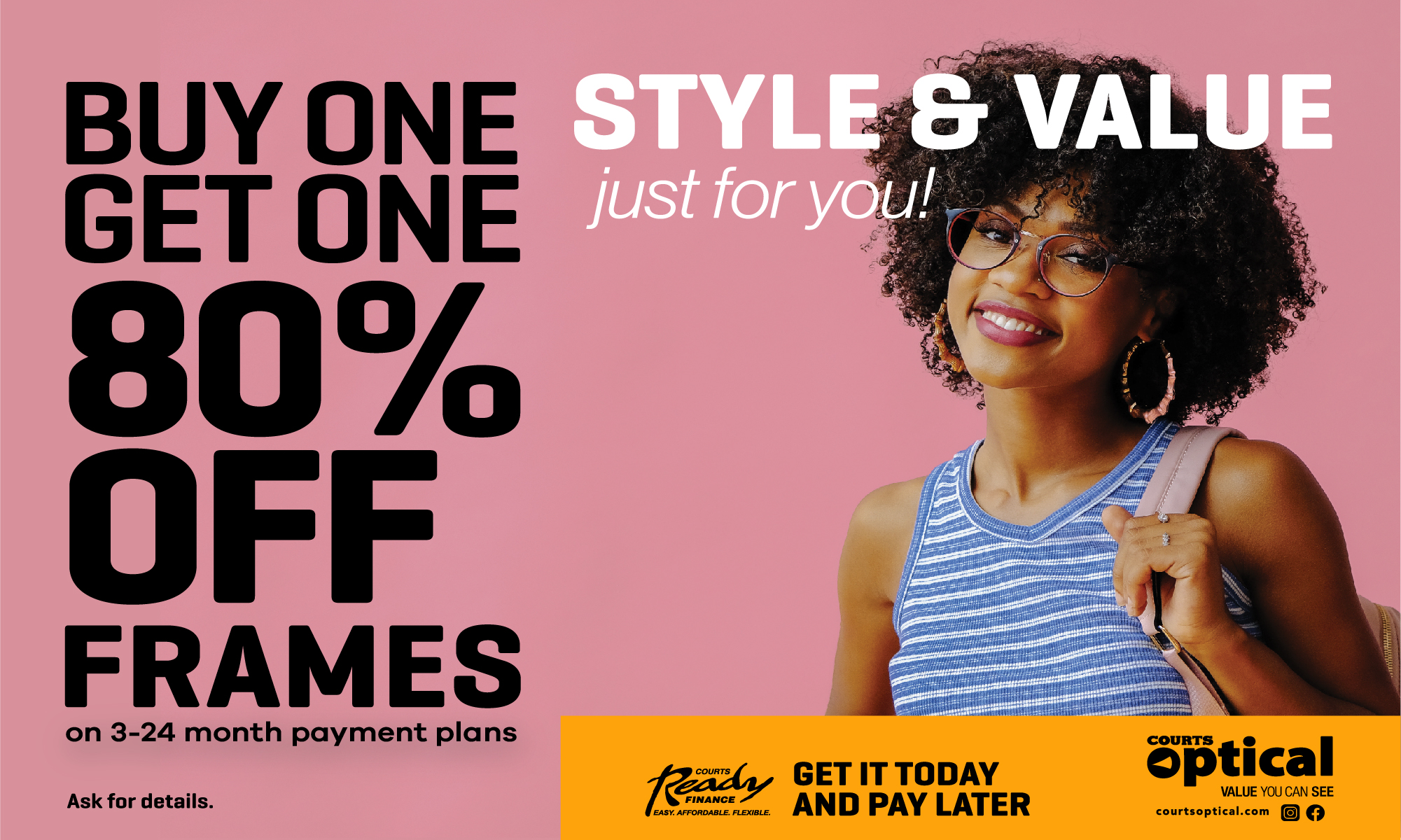 CARIFORUM is a grouping of 14 independent CARICOM Member States, the Dominican Republic and Cuba. Dating back to 1992, its genesis was necessitated as part of the framework to coordinate development cooperation between its members and the EU. Since then, CARIFORUM countries have worked together in negotiating trade agreements and development aid projects and programmes for the continued economic advancement of the region.

In a recent briefing meeting with Ms. Alexis Downes-Amsterdam, the Director General of CARIFORUM, Minister E.P. Chet Greene, under whom the CARIFORUM relations portfolio falls, expressed his enthusiasm for taking on the responsibilities of Chair and the mammoth task at hand. Realizing the varied economic and social landscape of our countries, Minister Greene advised that his tenure will be one where consultation, in all spheres, becomes a central thread, "a must", to facilitate an informed decision-making process. His first order of business was to establish a team of technicians that will provide support for and coordinate all activities related to Antigua and Barbuda's new chairmanship responsibilities.

Minister Greene indicated that there are several areas of focus for the upcoming 12-month period during which Antigua and Barbuda will be guiding the engagement of various governance structures and fora established under CARIFORUM and within which CARIFORUM operates. These include deepening and strengthening Caribbean-EU relations; actions to ensure the effective and timely operationalization of the OACPS-EU Partnership Agreement once signed; CARIFORUM's effective participation in the programming of post-Cotonou resources in keeping with the principles of aid effectiveness, including joint decision-making, and beneficiary ownership of the development strategy; enhancing trade relations under the CARIFORUM-EU Economic Partnership Agreements with the EU and the UK;  Enhanced CARIFORUM Communications and Visibility and the operations of CARIFORUM as it prepares to mark its 30th Anniversary.

Throughout its term as Chair of CARIFORUM, Antigua and Barbuda will host various CARIFORUM meetings, to include meetings with partners at ministerial and senior officials' level, as well as several technical meetings.
As Antigua and Barbuda welcomes its new role as lead spokesperson on behalf of CARIFORUM in relations with the EU and UK, it wishes to assure all stakeholders that the stewardship of CARIFORUM in in capable hands.

CLICK HERE TO JOIN OUR WHATSAPP GROUP