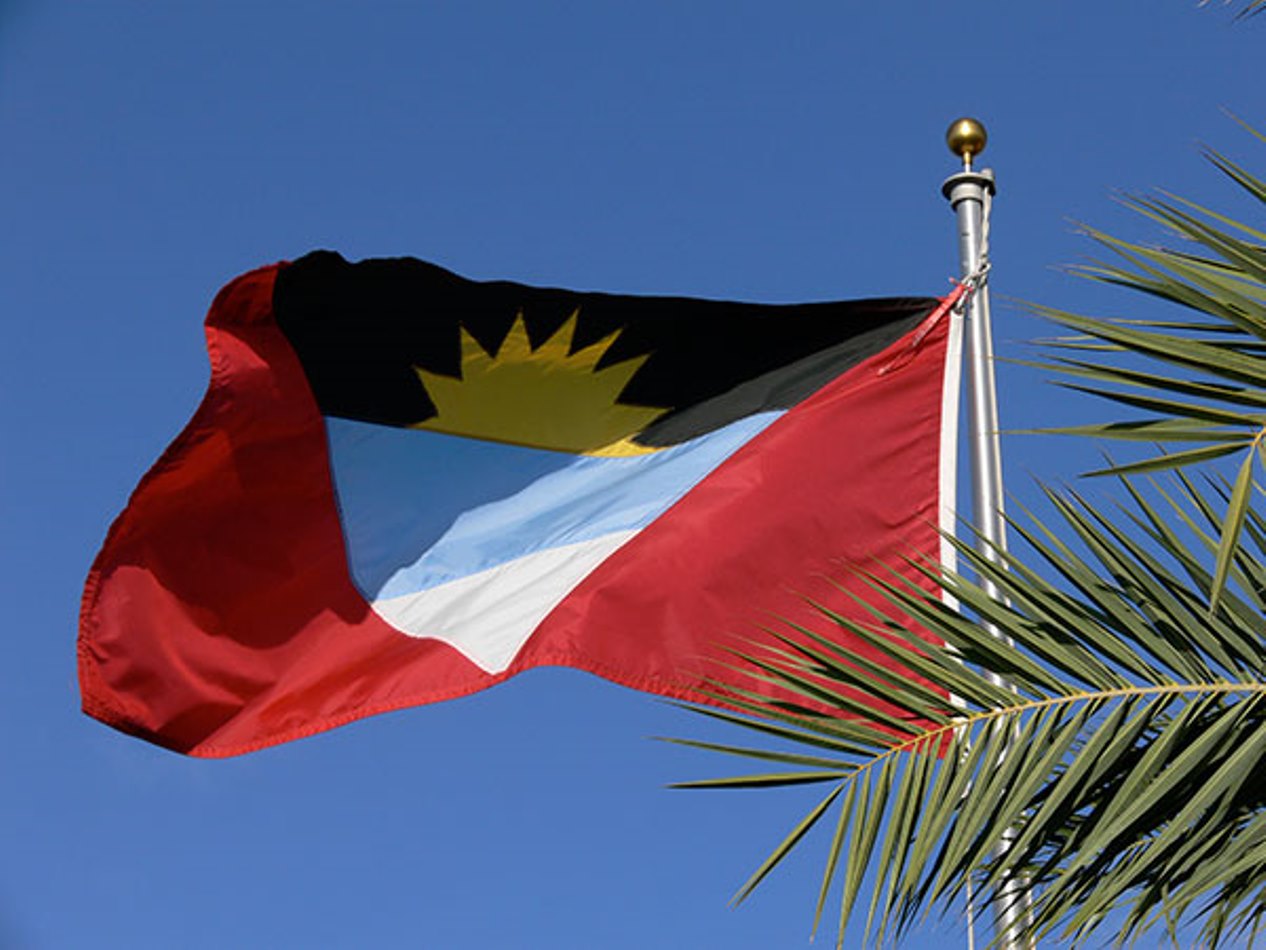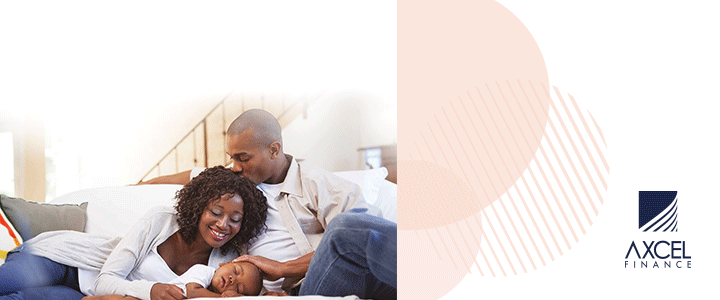 Antigua and Barbuda will assume the chairmanship of the Alliance of Small Island States (AOSIS), an international body concerned with the effect of climate change on small islands and coastal countries.

Ahead of its acceptance of the chairmanship from Belize, Foreign Affairs Minister, E. P. Chet Greene saluted the work of its predecessor for "so ably championing our cause for the past two years".
"The bar has been raised," said Greene, "and a new standard set which Antigua and Barbuda commits to maintain.

"As Antigua and Barbuda takes over the chairmanship on January 1st, 2021, please accept my assurances of a redoubling of our efforts in ensuring that the cause we all so adroitly fight for throughout the years will continue."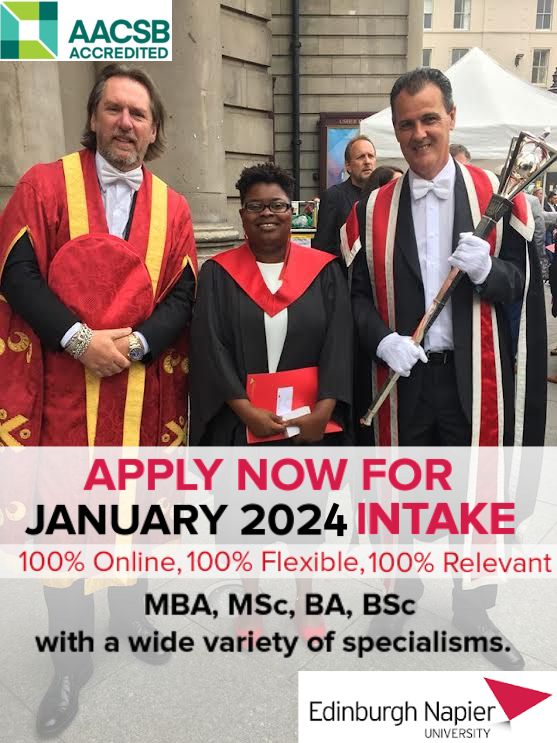 Greene's remarks come as AOSIS celebrates 30 years of advocacy on behalf of Small Island Developing States (SIDS).
AOSIS began with a handful of men and women who were frustrated by the silence of the international community, and the ignoring of the plight of Small Island and low-lying coastal countries.

The foreign affairs minister also praised the work of the men and women who pioneered the work of AOSIS and said their hard work is now bearing fruit.

"As they sat in that conference room and assessed the world's environment and thought of ways to raise the voices of Small Island Developing States in negotiations, one thing was clear: they needed to speak with one voice and to stand united," he remarked.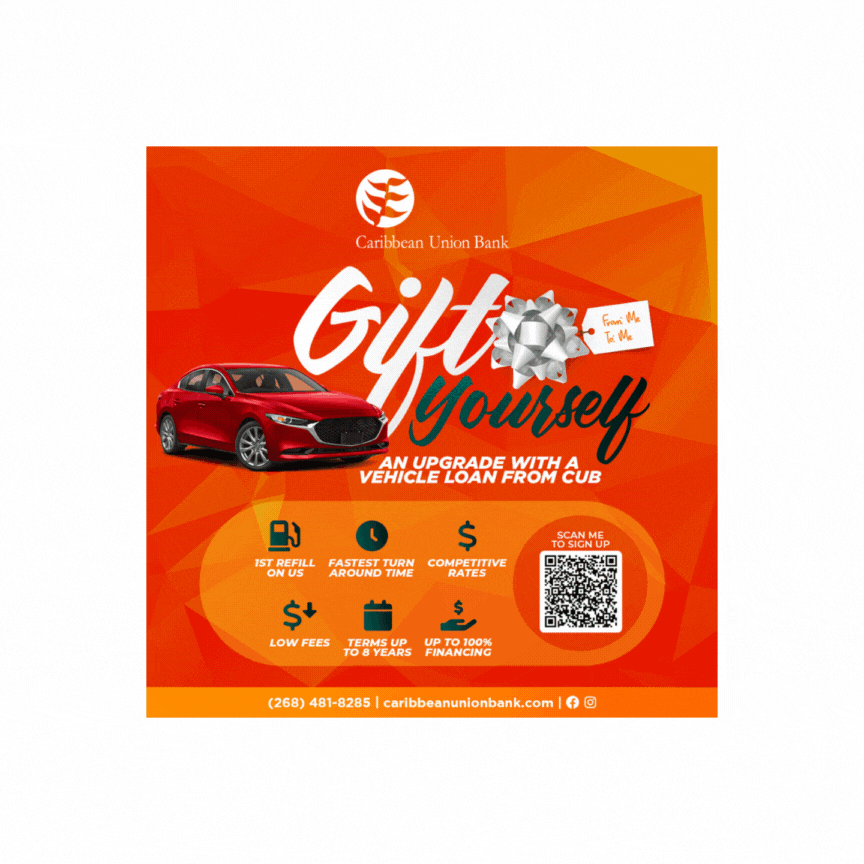 According to Greene, the pioneers were laser focused on their goal. "For them, it was towards a common goal of decreasing atmospheric pollution and the destruction of the biophysical environment and for the protection of our small states. Thirty years ago, they started the process of changing the world for better and here we are thirty years later, renewing our commitment to this existential cause," he declared.

While he acknowledged that significant progress has been made, the minister said much work remains to be done. "We are still facing significant environmental, social and economic challenges that threaten to radically alter the planet and all of life that calls it home.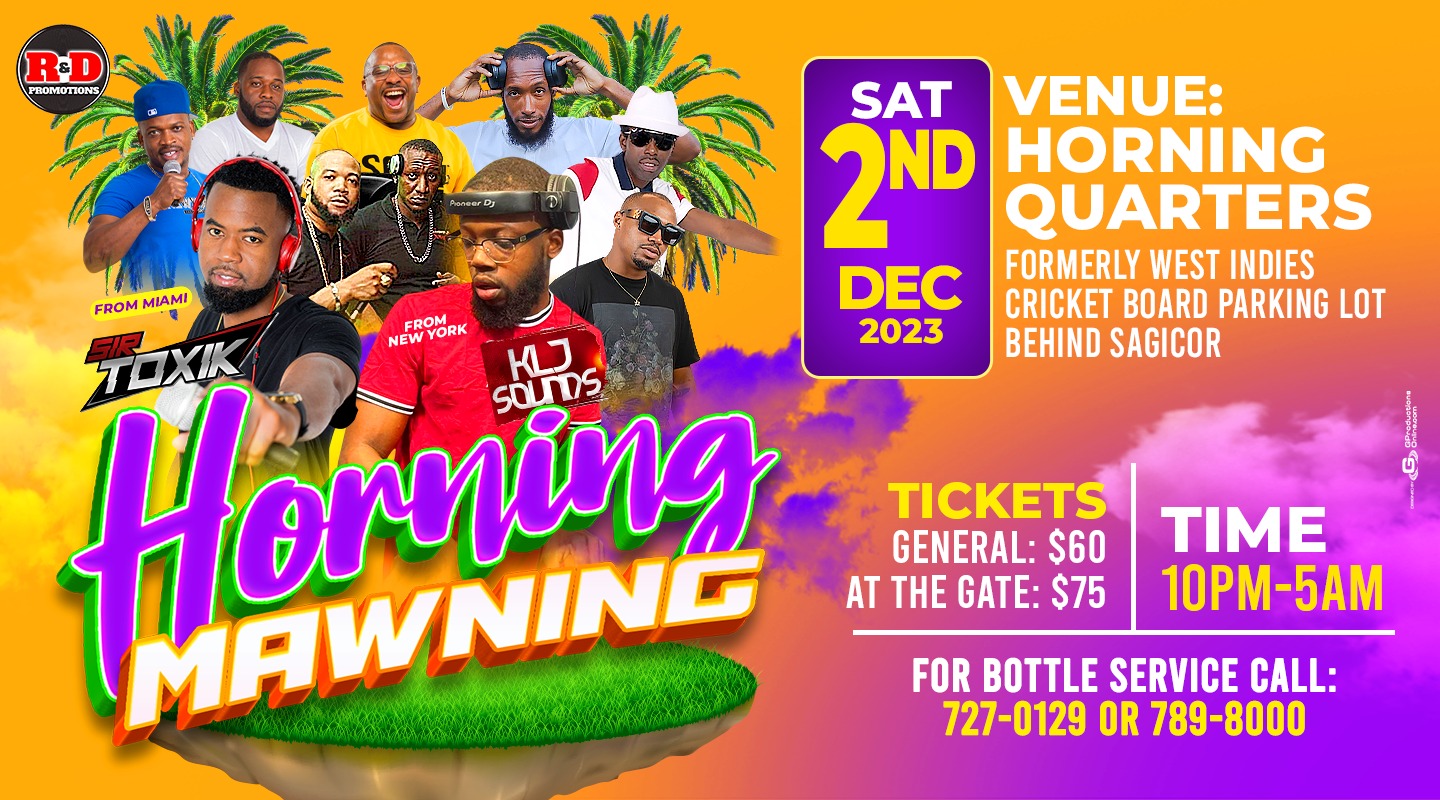 For AOSIS, the hope that we can collectively change the destructive course the world is on, is unflinching and necessary. Greene described climate change as arguably the most significant global issue of our time.
As a result, he said that the Paris Agreement must be considered a major step toward achieving the far more ambitious international goal of preventing a global temperature increase of more than 1.5 degrees Celsius this century to preserve life and ensure a safe environment.

Greene also pointed to another area of concern for SIDS. "Connected to climate change is ocean acidification which is already affecting marine life. AOSIS must continue the fight for more marine protected areas, less illegal fishing and stopping our oceans from becoming giant rubbish dumps for plastic.
"The ocean is what connects us and is the economic engine for our countries," he observed.

While its present expanded functions were not envisioned thirty years ago, Minister Greene said the AOSIS member nations have expanded their fight for survival as SIDS and are vigorously working to stave off an economic crisis that will impact all of their people and their ability to meet the internationally agreed climate goals by 2030.
Advertise with the mоѕt vіѕіtеd nеwѕ ѕіtе іn Antigua!
We offer fully customizable and flexible digital marketing packages.
Contact us at [email protected]