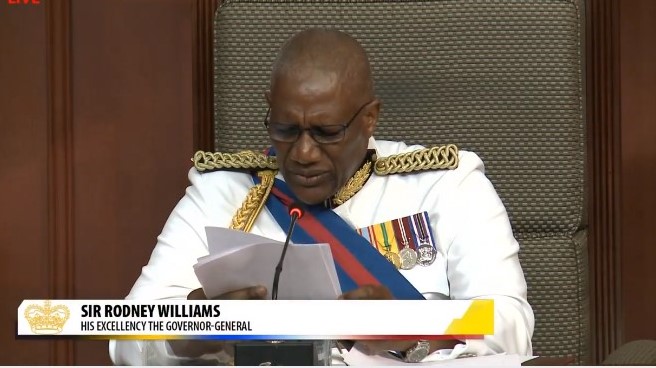 Antiguan government officials say they are negotiating for a law school to form part of the fourth campus of the University of the West Indies which is to be established here.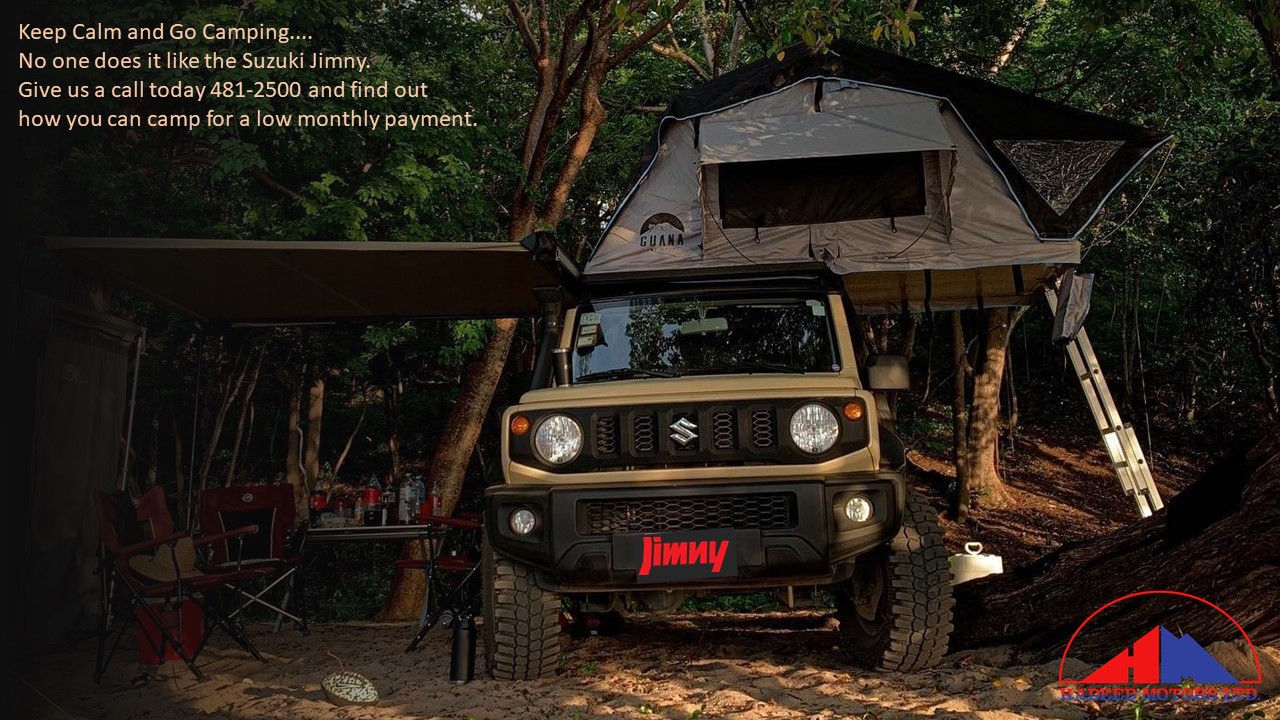 It is expected that the school's latest landed-campus will likely open its doors in Antigua in 2018.

Officials are hoping that when the UWI Five Islands Campus opens, Antigua and Barbuda will be a training ground for new lawyers.

"In every jurisdiction where a Law School exists in our Commonwealth Caribbean, the training of new lawyers requires their participation in civil and criminal court cases in the jurisdiction. My Government is negotiating for a School of Law to become another school within the UWI Five Islands Campus," it was announced it the throne speech.

"The object is to fill a demand that already exists, bearing in mind that newly-minted lawyers can start their careers by participation in cases right here in Antigua and Barbuda" Governor General Sir Rodney Williams announced.
He added, "In times past, Antigua and Barbuda was an exporter of teachers. In the near future, our country will become an exporter of lawyers."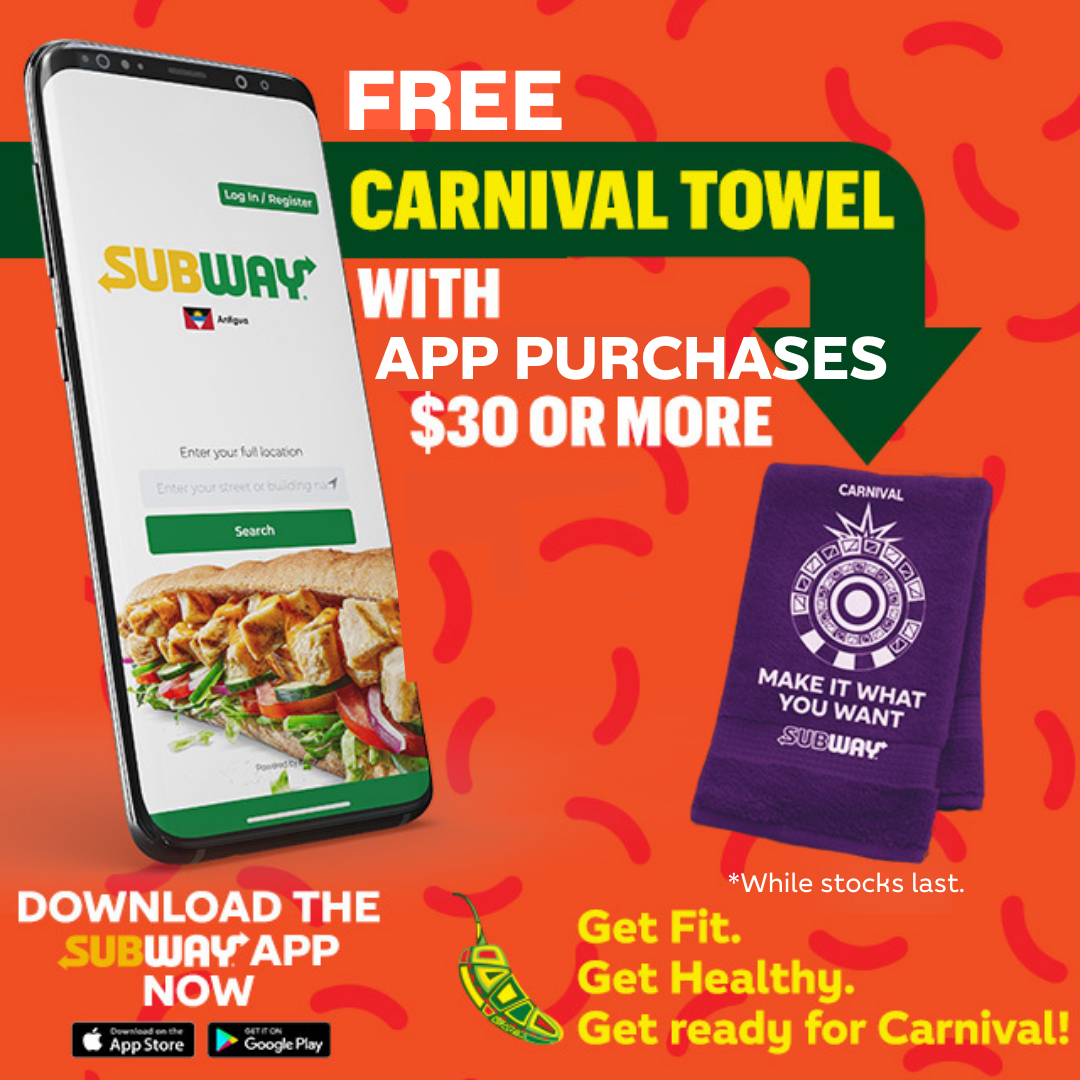 The GG told the throne speech that tertiary education is not for the purpose of creating an elite.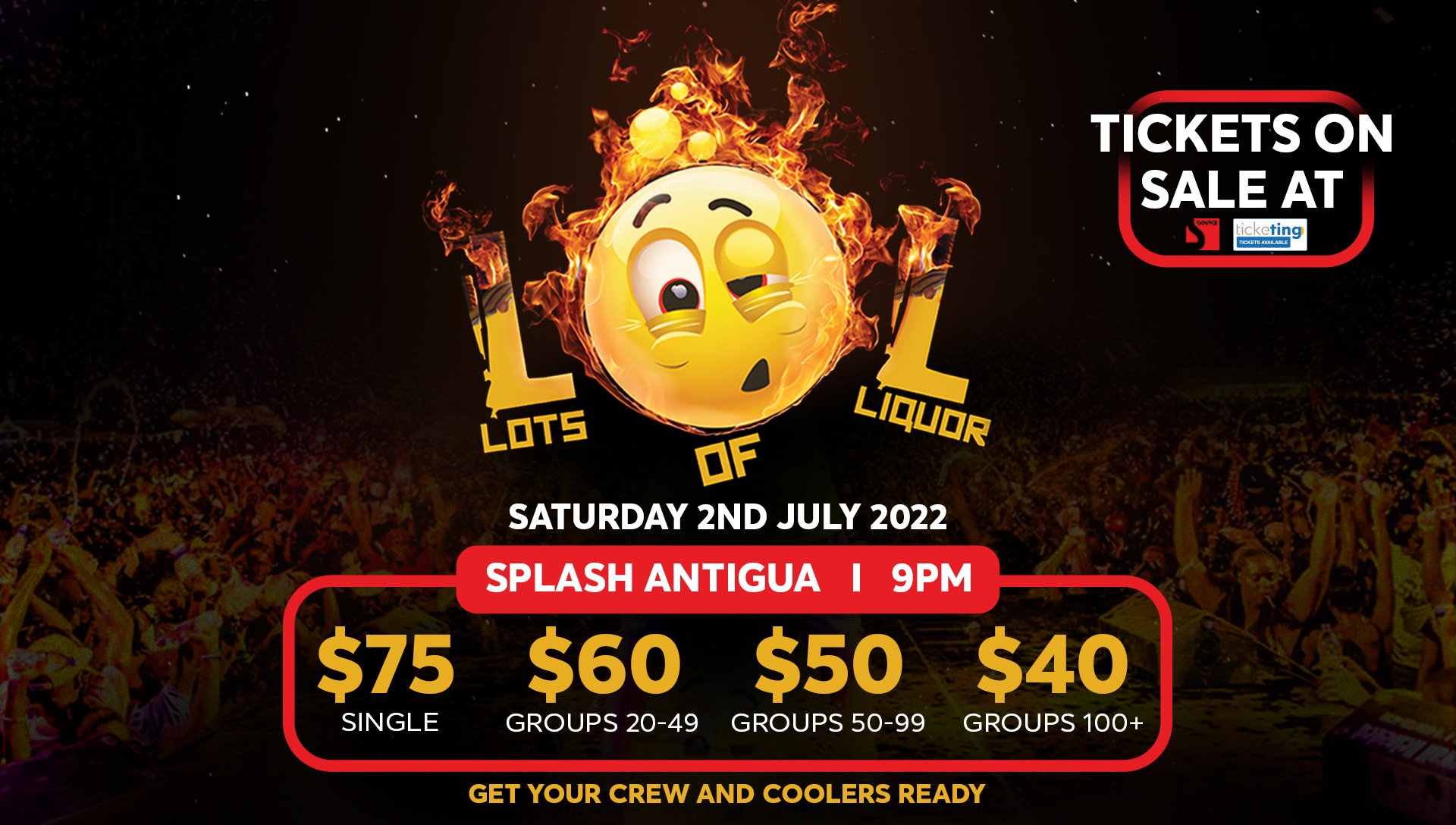 He said those who receive education and training are expected to give according to their talents, helping to create new wealth, new knowledge and new opportunities for themselves and all others in the years following their graduation.

CLICK HERE TO JOIN OUR WHATSAPP GROUP