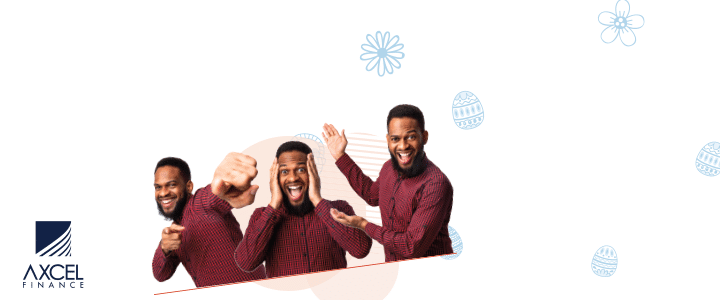 On Saturday, June 26, 2021, Prime Minister Gaston Browne made statements about me, Anthony Smith, Jr., that I categorically deny and label spurious lies.

If the Antigua Labour Party (ALP) were the only political institution through which I could make a contribution to Antigua and Barbuda and to the politics of this Nation, I would want nothing to do with that party and I would not be involved in politics.
I am the antithesis of the Antigua Labour Party – meaning that I stand against everything that the ALP and Gaston Browne represent.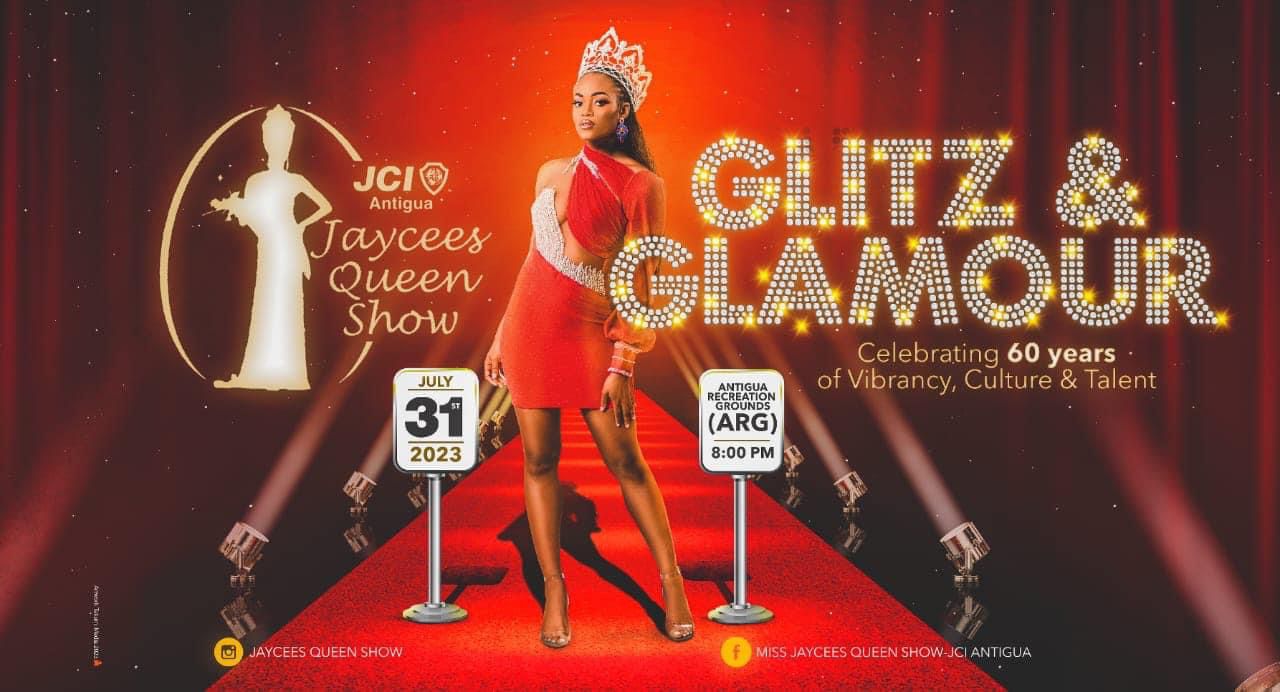 The Labour Party represents corruption, thievery, dishonesty, skullduggery, and misbehavior in public office.  Many of its principals are associated with the physical abuse of women, pedophilia and getting rich off the backs of poor people.  I could never be a part of that.

I have never had any conversation with Gaston Browne in my life and therefore deem him a pathological liar and a disgrace to the office of the Prime Minister.  His barefaced lies about me call into question every word that has ever come out of his mouth.
For the record, let me distance myself from these delusional and fabricated statements.  The Labour Party has made numerous attempts to engage me, and my message, via all of its minions, has always been, and will always be, a resounding NO!

I consider it disgraceful that the Prime Minister of this country, with a straight face, would utter such lies to the Nation.   But I know what the ALP polls are showing and I know that Mr. Browne is desperate.   

He has suggested to the media that he is having challenges with the All Saints West seat, and I put him on notice that he  is most definitely going to lose it –  plus the eight other contested seats – to the UPP.  Lying about me is  not going to change that.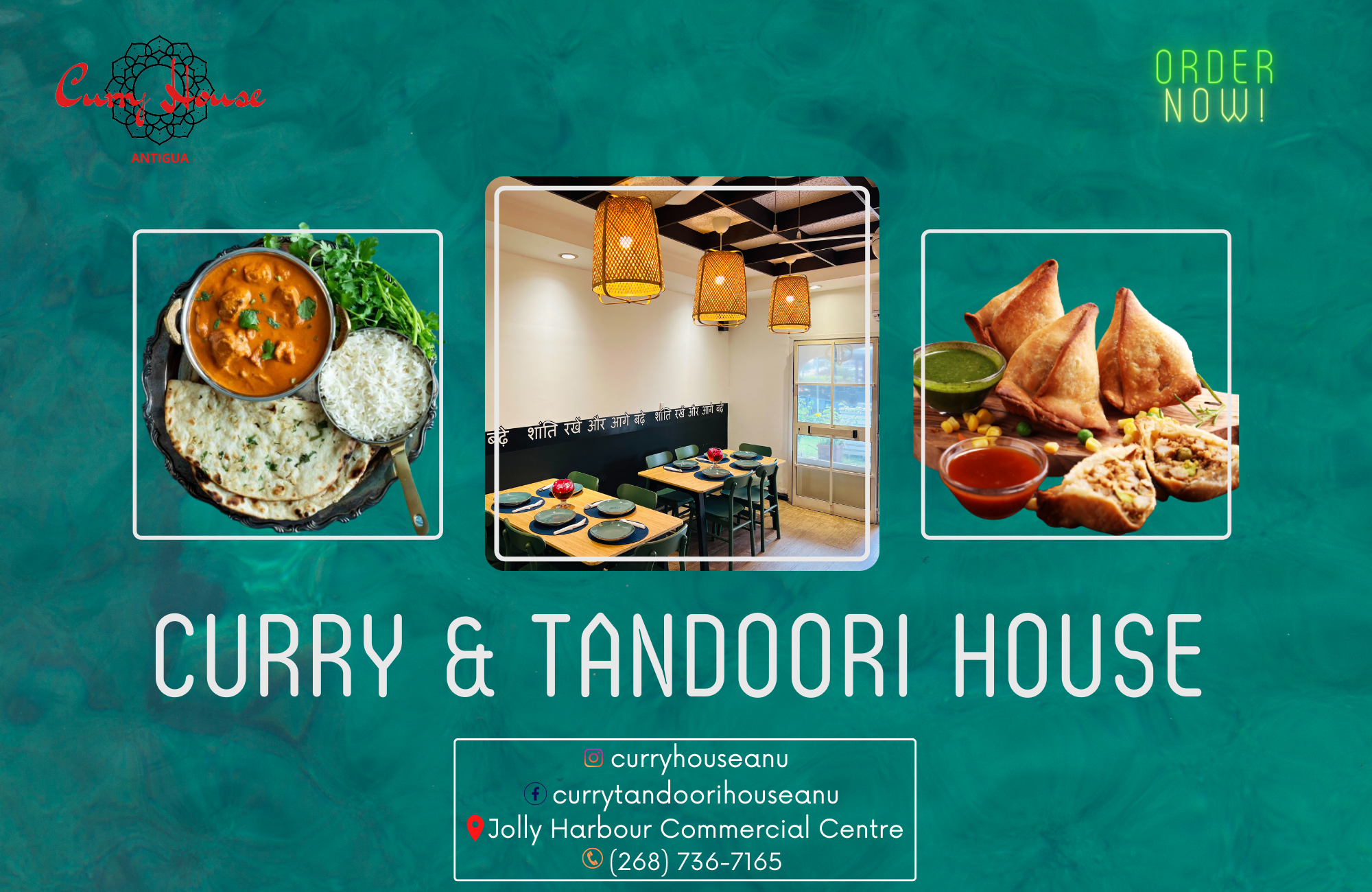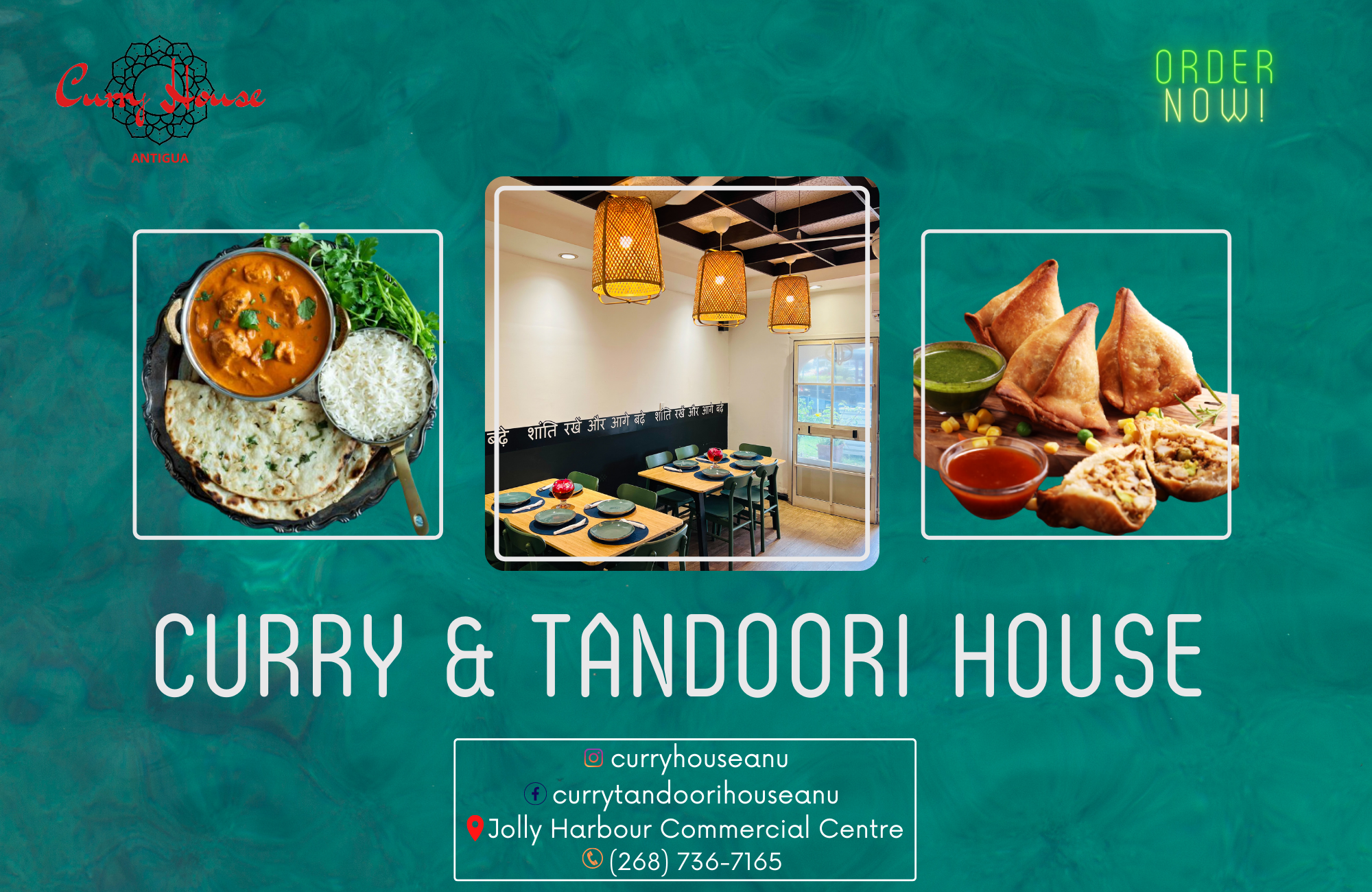 Out of my own fairness and decency, I am allowing Mr. Browne six (6) days to publicly apologize and retract his lying, concocted statements about me.  If he fails to do so, I will have my lawyers proceed with litigation for defamation of my name and my character.  

I will also proceed with litigation against Pointe FM, the radio station through which the slander was published, and the host of the program on which the statements were made.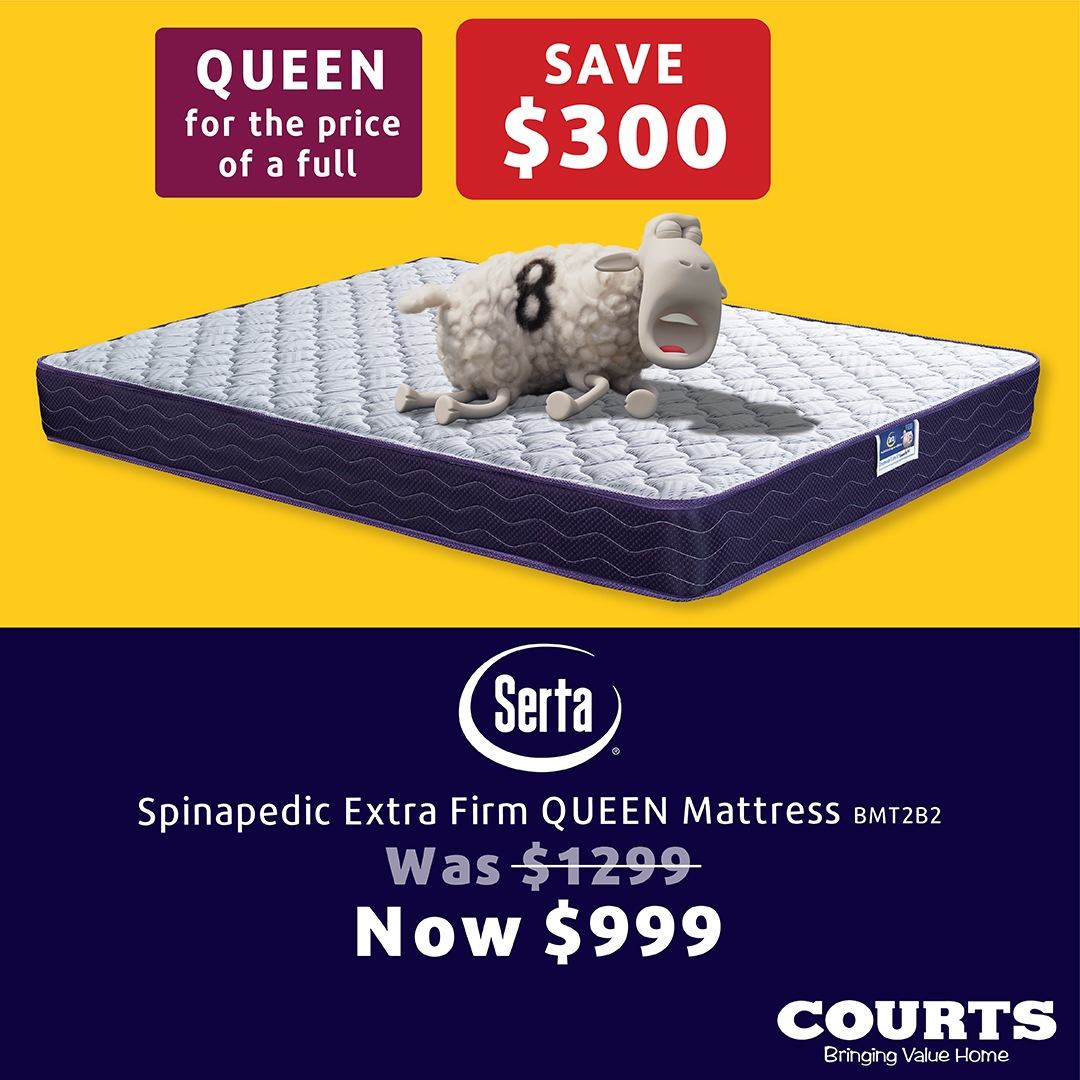 Unlike my predecessor, I am here to serve the people of All Saints West with honesty and integrity, and they know that everything is legit with Anthony Smith.
Advertise with the mоѕt vіѕіtеd nеwѕ ѕіtе іn Antigua!
We offer fully customizable and flexible digital marketing packages.
Contact us at [email protected]