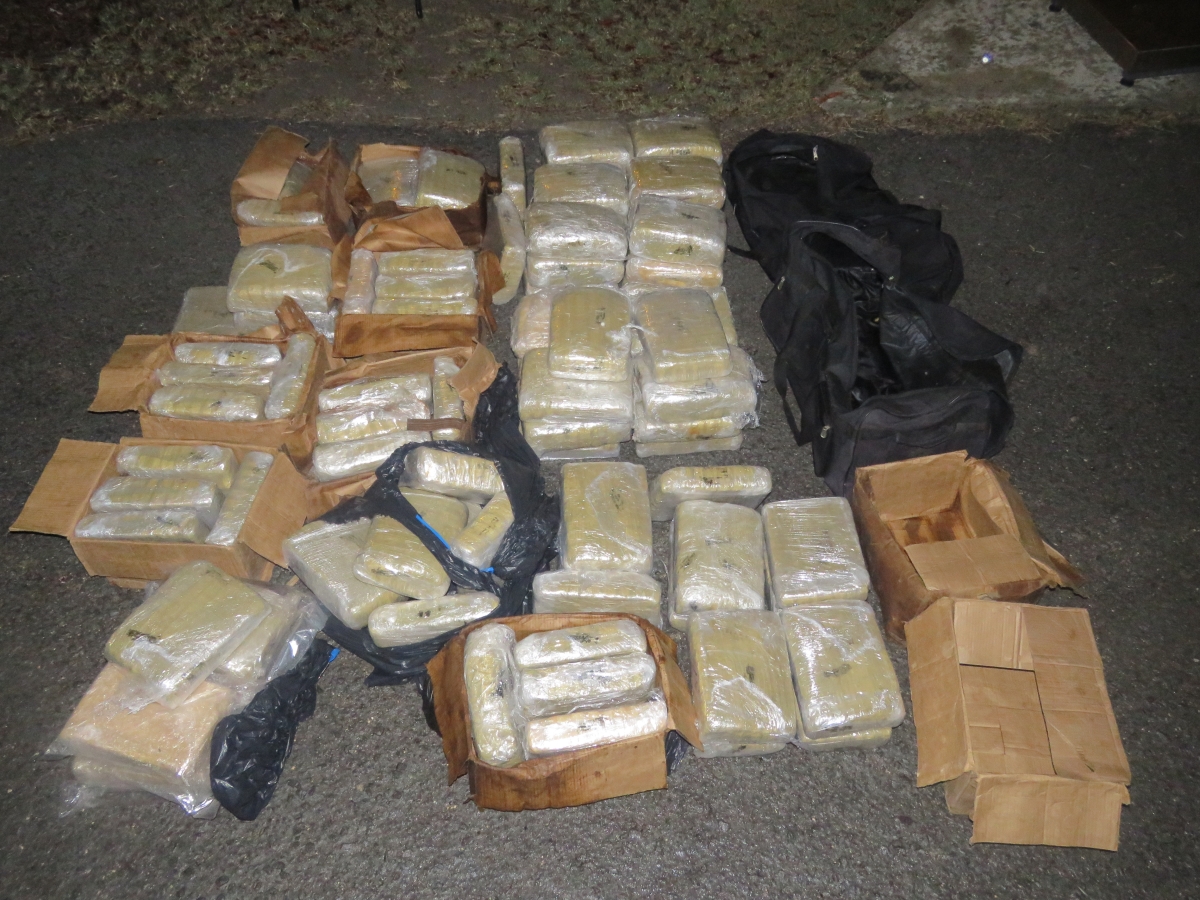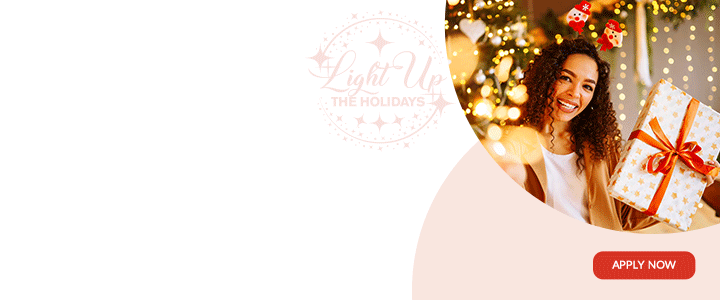 As the Office of National Drug and Money Laundering Control Policy (ONDCP) continues investigation into the recent seizure of One Million Eight Hundred and Seventy-Six Thousand EC Dollars (ECD $1, 876,000.00) worth of Compressed Cannabis, two more individuals have been charged in connection with the seizure.

Gerald DARROUX, a Dominican national living in Golden Grove New Extension presented himself on 4th February, 2019 to the ONDCP along with his attorney while Glenroy PIERRE, a Vincentian national living in the Falmouth Harbour area also presented himself to the ONDCP today 5th February, 2019.
Both men have been charged with Possession of Cannabis, Possession with Intent to Transfer, Being Concerned in the Supply of Cannabis and Drug Trafficking.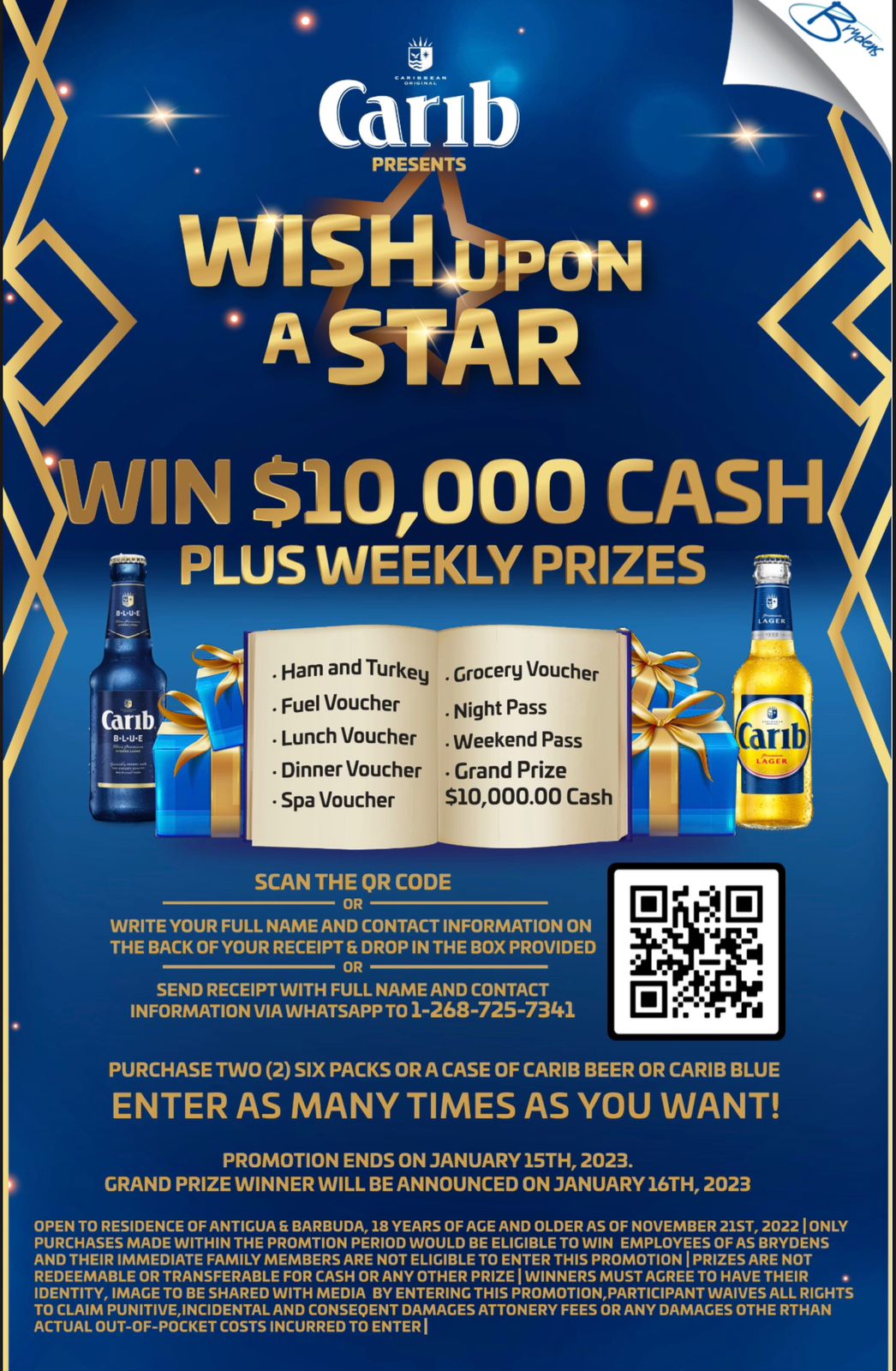 They are expected to make a court appearance to answer to the charges on Wednesday, February 6th 2019.

Investigations into this matter are still ongoing.
CLICK HERE TO JOIN OUR WHATSAPP GROUP