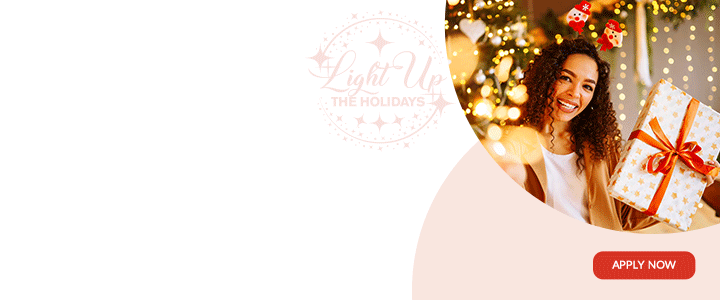 Less than 24 hours after a vehicle split a utility pole at Buckley Line, police were investigating a similar incident on Friar's Hill Road.

A white Toyota vehicle crashed into a utility pole in the vicinity of the public cemetery on Saturday morning.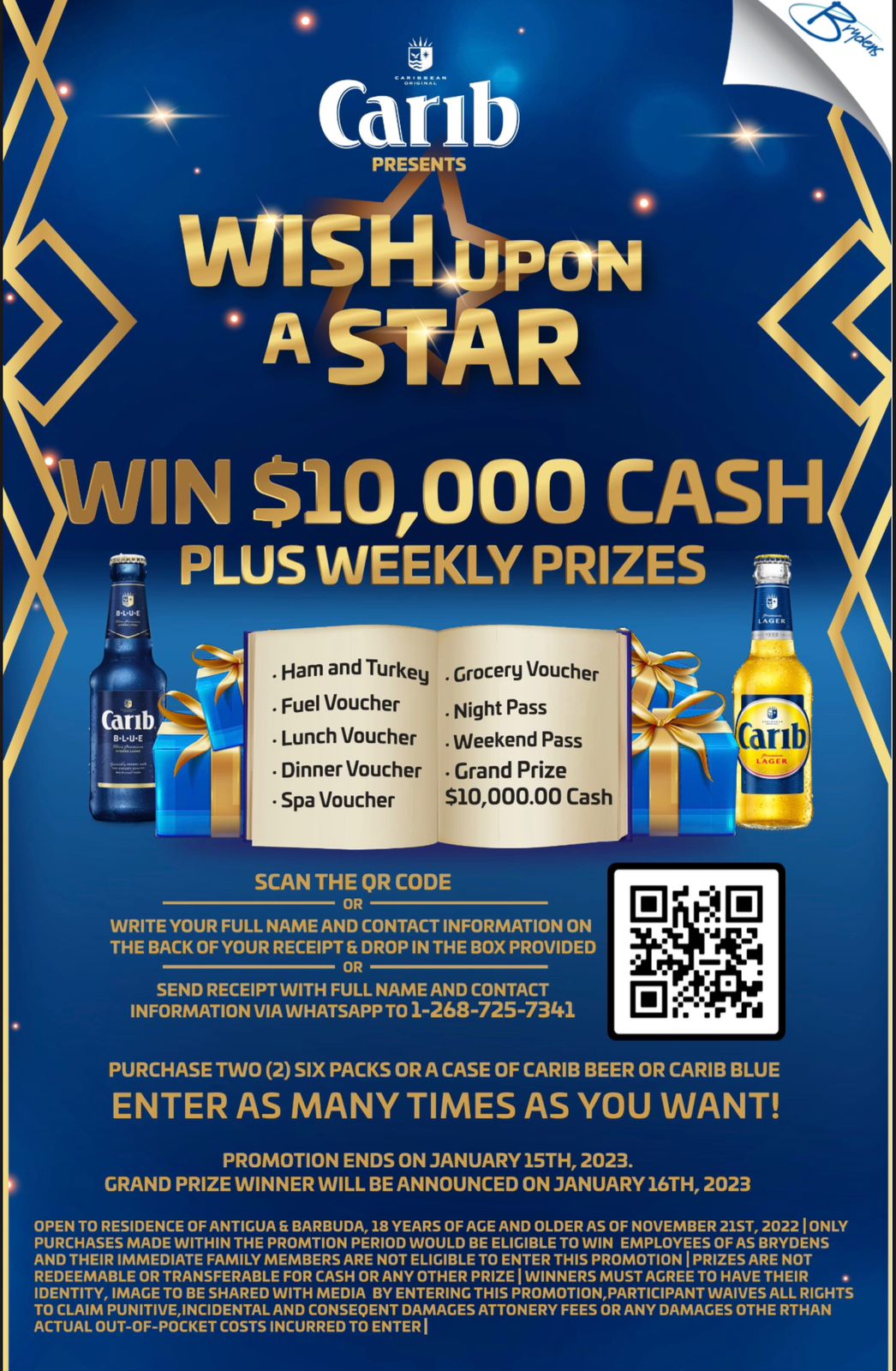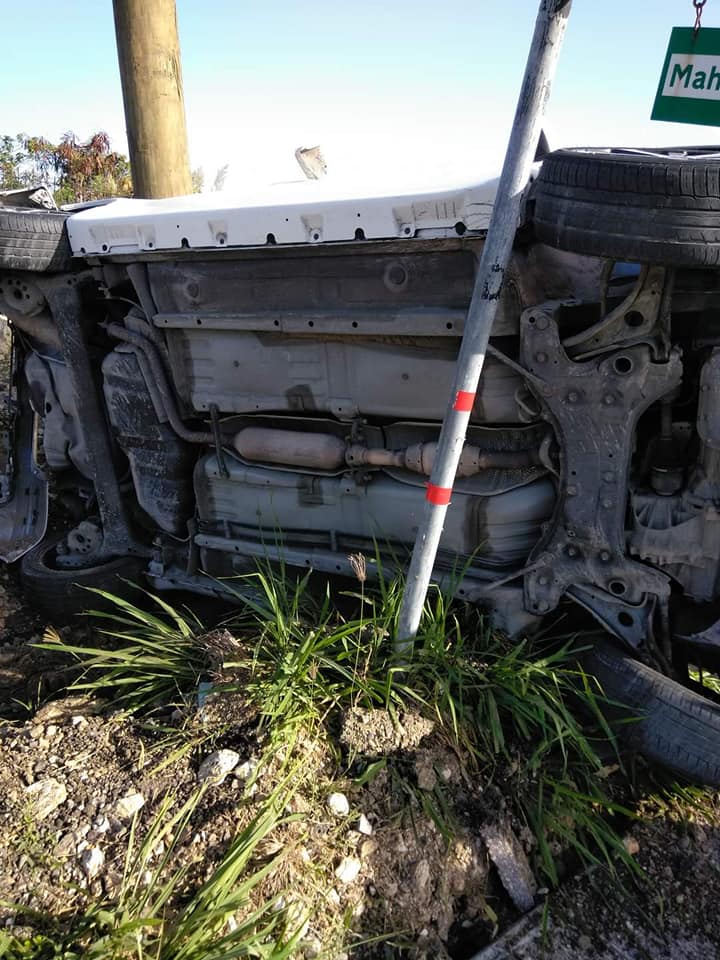 The vehicle, which landed on its side, received significant damage to the left front door.
According to reports, the driver walked away with non-life-threatening injuries and will likely be charged with traffic offences.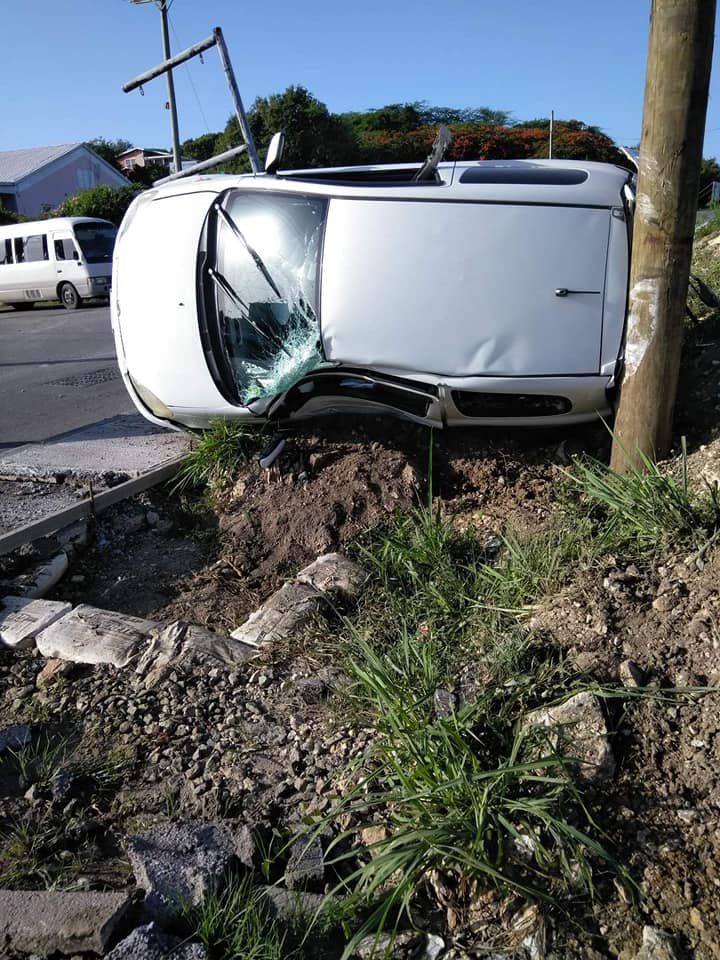 CLICK HERE TO JOIN OUR WHATSAPP GROUP