Over three hundred thousand dollars' worth of drugs were seized, during a joint operation by Police and Customs at V.C. Bird International Airport on Tuesday.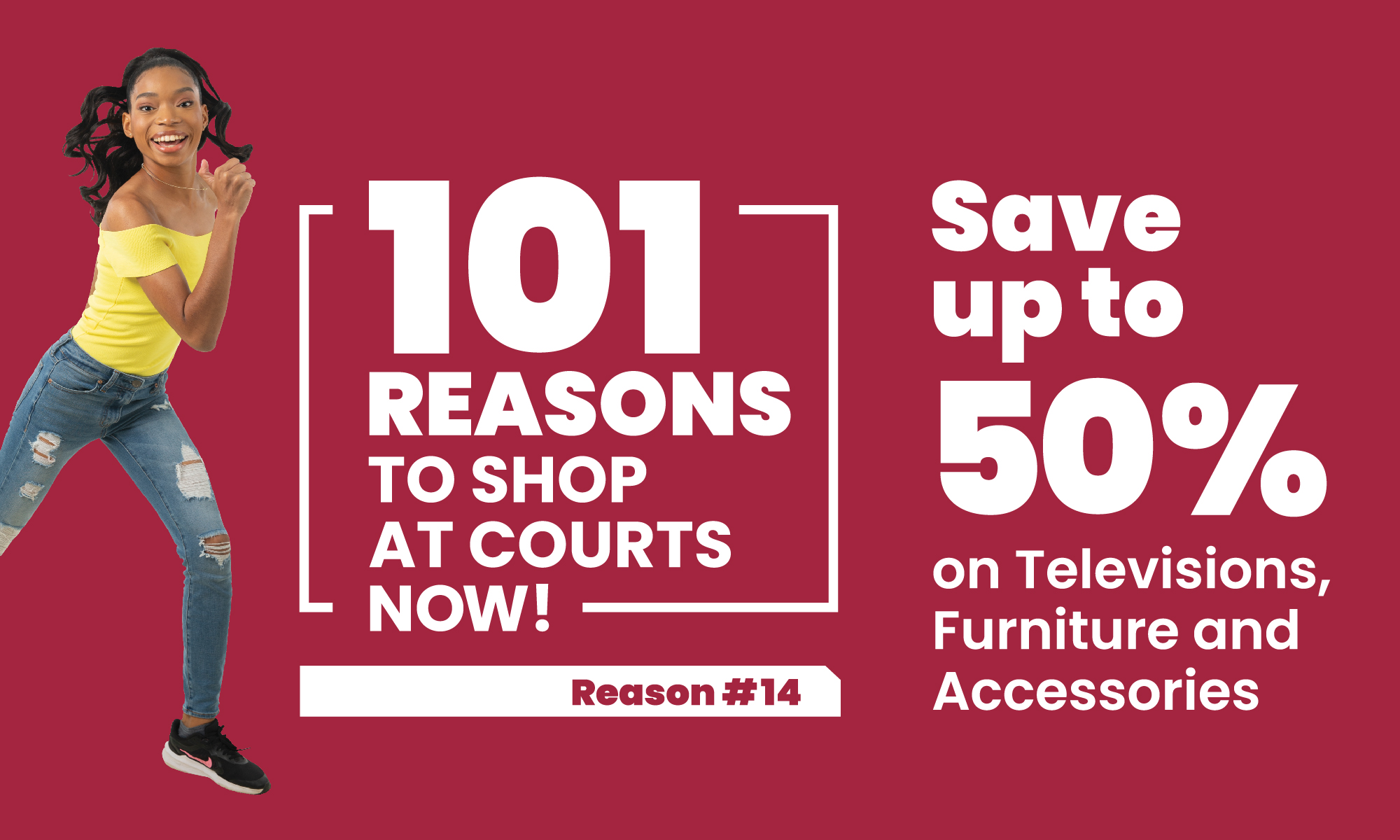 Two large cardboard boxes containing two 5-gallon buckets and a smaller box with 30 ¼ pounds of compressed cannabis valued at $302,500, were discovered during a search at Customs Cargo.


The illegal drugs arrived into the country aboard an Amerijet flight from Miami on 5th and 25th February, respectively. The items were seized and taken to the police station, where further investigations are continuing.
So far for the year, an estimated one million, seven hundred and forty thousand dollars' worth ($1,740,000) of illegal drugs has been seized by both police and customs. This consists approximately 175 pounds of Cannabis and 19 grams of Cocaine.

Approximately 160 pounds of that amount was seized at the airport. A total of 19 persons have so far been arrested for drugs; 12 of whom have since been convicted in Court.
CLICK HERE TO JOIN OUR WHATSAPP GROUP