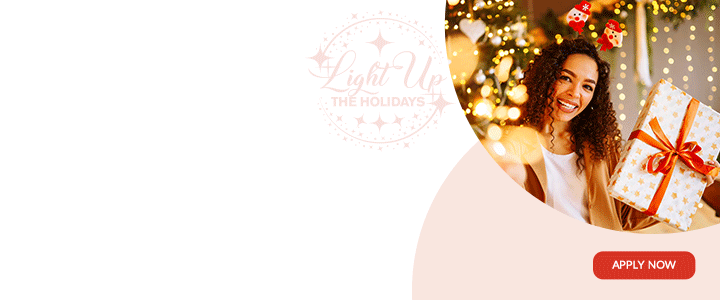 Another home was moved yesterday as the government moves ahead with the redevelopment of the Booby Alley community, despite opposition.

This time, the house was relocated to Bennett Street in Villa Community becoming the second home to be moved.
It is expected that utilities will be installed for the single occupant of the home.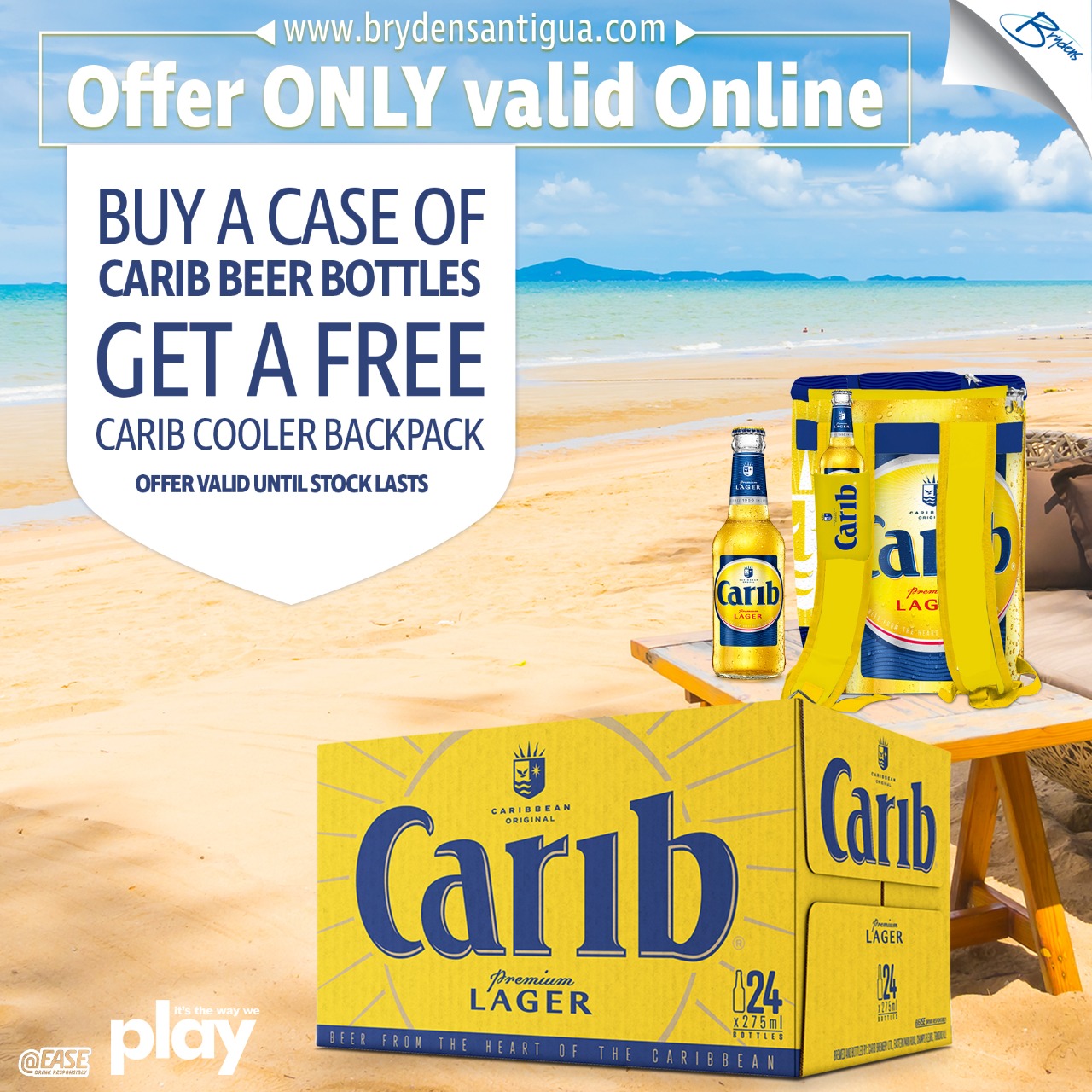 Some residents have expressed concern that the temporary housing measures are not organised enough.

Prime Minister Gaston Browne says prefabricated homes will arrive here next month to relocate Booby Alley residents, paving the way for the area to be cleared for  the construction of new homes.
"We are saying to them that those who have these homes will get a better home for free," Browne told his constituents via radio.

He said those who are renting will also be accommodated in the new housing development.

"We will build enough houses that all those who are resident in Booby Alley today will be accommodated," Browne said.

He is blaming party politics for introducing misinformation to the development.

CLICK HERE TO JOIN OUR WHATSAPP GROUP