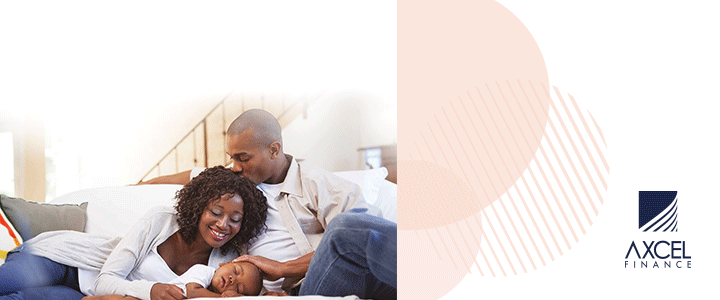 Less than 24 hours after Trinidad and Tobago was rocked by an earthquake with a magnitude of 5.0, the oil-rich twin island republic has been rattled by a 4.2 magnitude tremor.

The Trinidad-based Seismic Research Centre (SRC) of the University of the West Indies (UWI) said that the latest quake occurred at 2:02 pm (Local Time) and was at a depth of 16 kilometers (KM).
"This event appears to be an aftershock following the 10:49 pm earthquake," the SRC said.

It said that the quake, which was located Latitude: 11.03N and Longitude: 61.85W was felt 55 km north west of the capital, Port of Spain, 76 km north west of the eastern city of Arima and 96 km north west of San Fernando, south of here.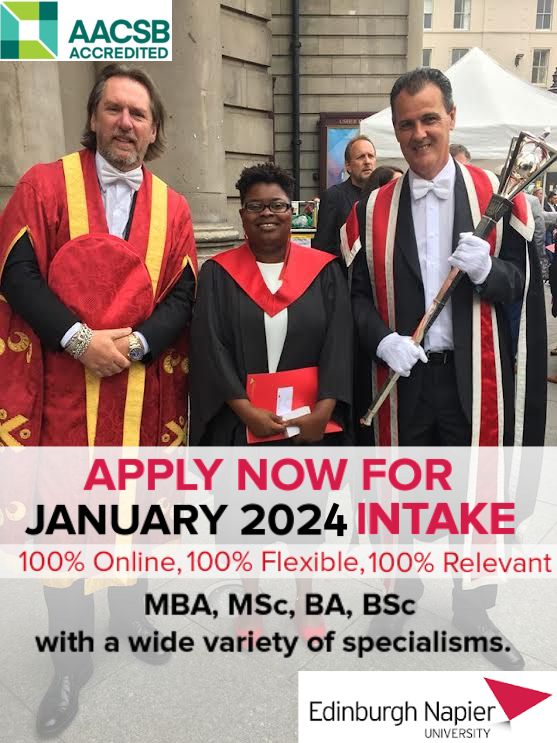 Earlier, the SRC reported that the quake on Thursday night was felt mainly throughout Trinidad and there are no immediate reports of damages or injuries.
In recent months, Trinidad and Tobago has been experiencing a number of earthquakes and a senior official of the SRC has warned the country to be prepared for a major quake.

Seismologist Dr Illias Papadopoulos, speaking at a Rotary Club of Central Port of Spain meeting on Thursday, said that the city could sink below the ground in the event of a major earthquake as he warned that the region should prepare for an earthquake with a magnitude in excess of seven.

He acknowledged that while an earthquake cannot be predicted, the region expects an earthquake, a major quake is due every 27 years and it is long overdue.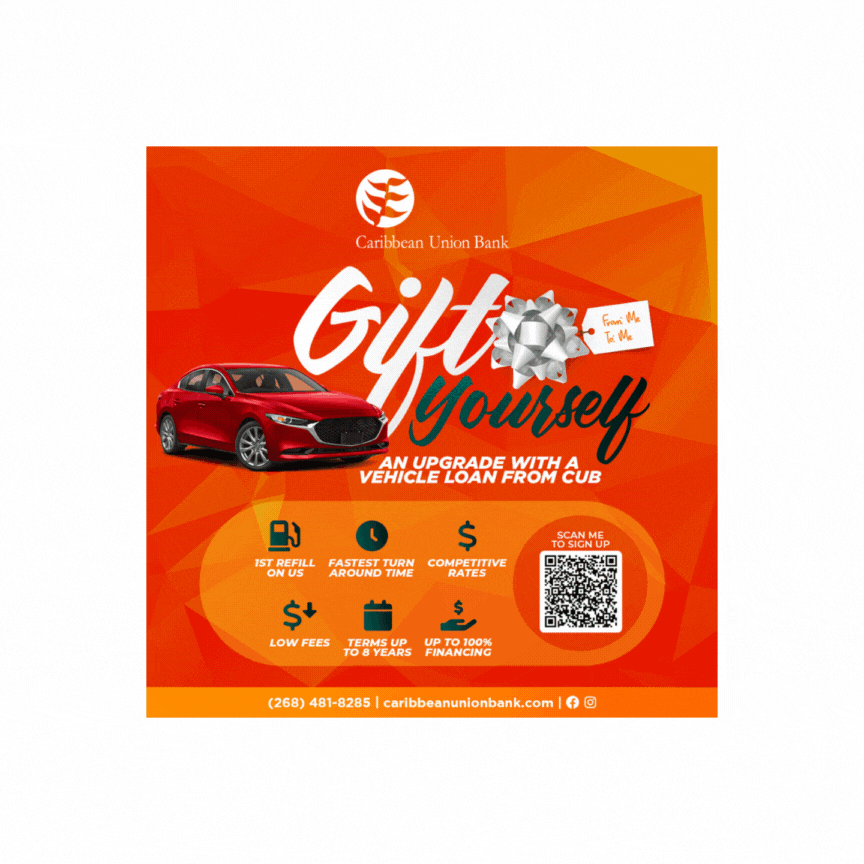 Papadoupolos told the Rotarians that there has been "vivid" earthquake activity in the region in recent years with an average of 2,200 small earthquakes being recorded each year and that two specific earthquakes located north of the Gulf of Paria and within the Gulf of Paria, are posing a major threat.

"This area is actually ready to give one of the biggest earthquakes that we expect here, which probably will be a magnitude of 7 or 7.5," he said, adding "these two zones are the ones that we consider most highly likely to give us the next big event in the years to come."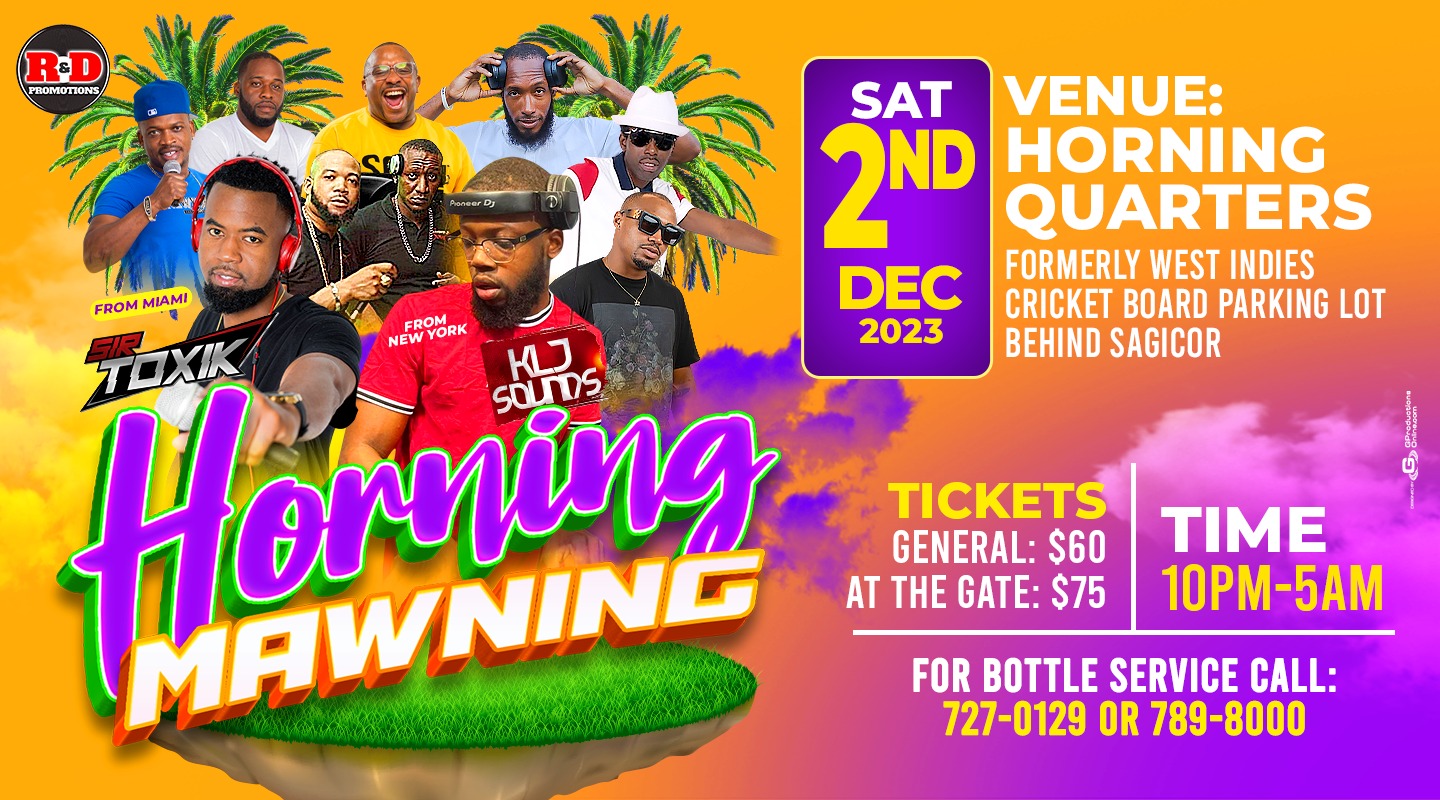 He said the city of Port of Spain is at a greater risk of devastation because of water saturation.
"There is a lot of water in the land, especially on the coast…you can dig a metre down and you will find water.," he said, warning the land would "move like water" in the event of a major earthquake in a process called liquefaction.

"This is something of special concern, especially for Port of Spain. Port of Spain is in grave danger."
Advertise with the mоѕt vіѕіtеd nеwѕ ѕіtе іn Antigua!
We offer fully customizable and flexible digital marketing packages.
Contact us at [email protected]