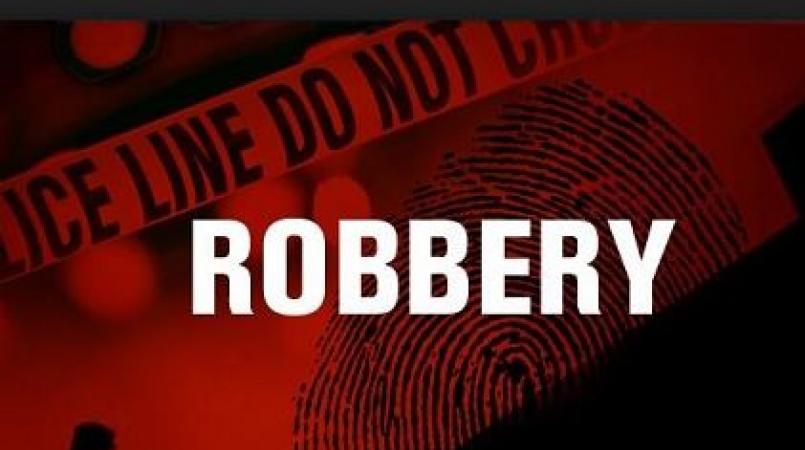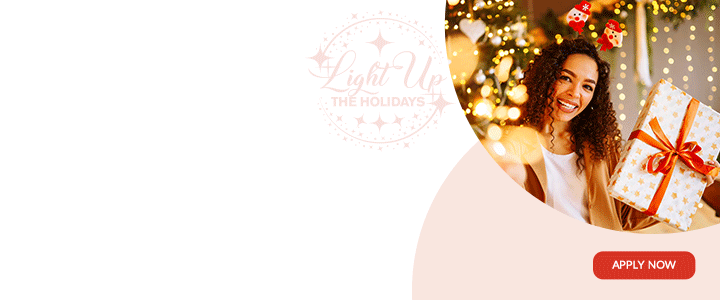 Less than a week after police condemned break-ins at churches and schools another church was targeted by bandits.

Someone reportedly used a hard object to break a glass window at the Jennings Wesleyan Holiness Church sometime last week.
The perpetrator then unlatched the window to enter the church, then left through a northern door.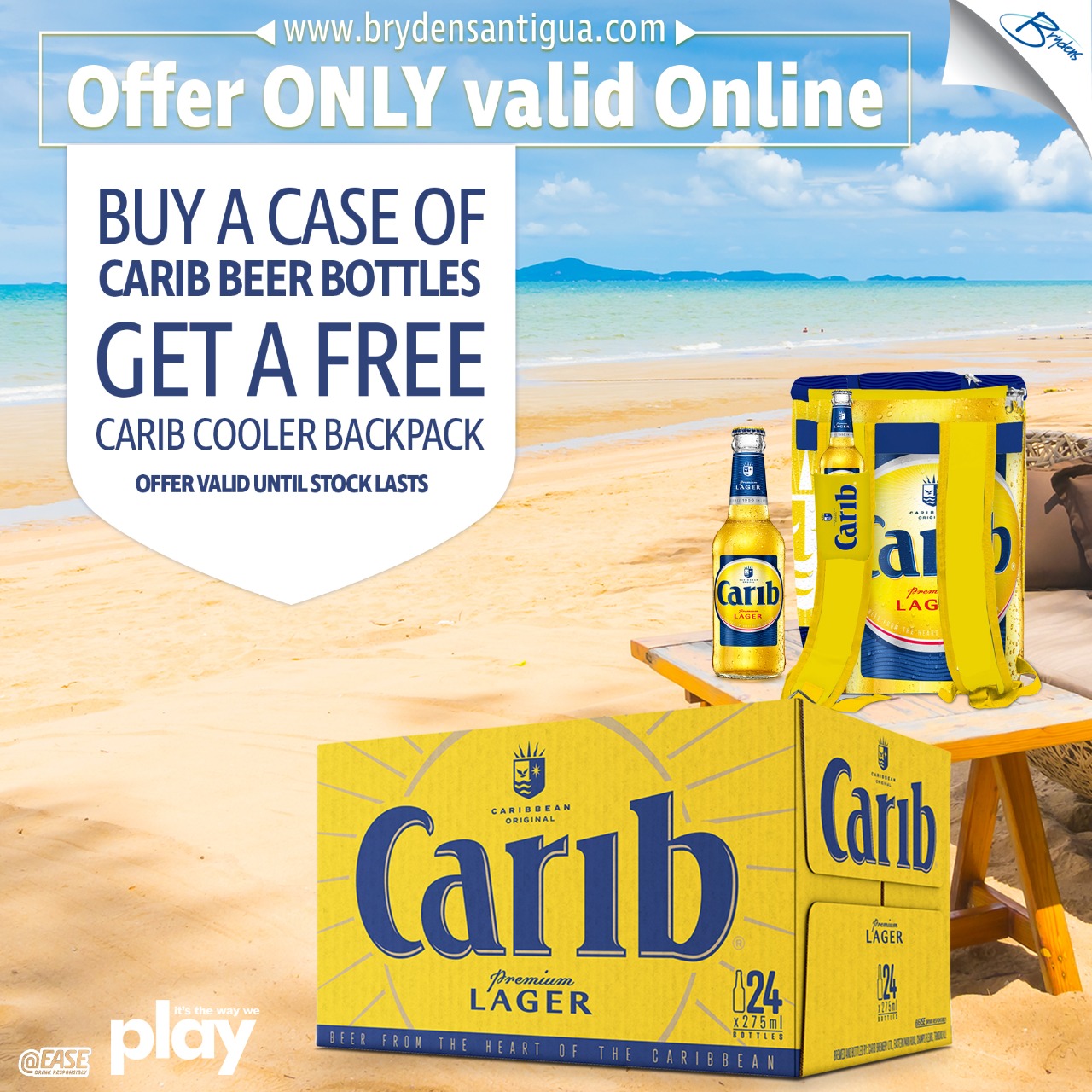 The break-in was reportedly discovered Saturday after the caretaker returned after securing the building the Sunday before.

Nothing was reported missing in this incident.
Last Tuesday, police said these types of incidents are becoming a concern for them.

They said they have been receiving complaints, where a number of churches and schools were allegedly broken into, and in some cases, valuable items reportedly stolen.

Residents within the various communities were urged to be on the alert and report any suspicious activities around schools and churches to the police.

The police warned anyone found guilty of committing such an offence can be sentenced up to seven years at Her Majesty's Prison. 

CLICK HERE TO JOIN OUR WHATSAPP GROUP