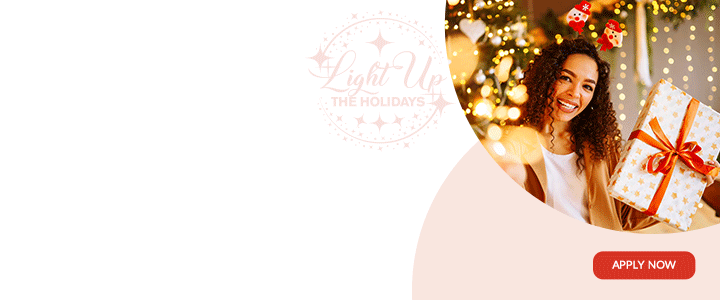 A final agreement for a regional brewery to operate in Antigua & Barbuda is expected to be made next week, the government has said.
On Wednesday, representatives of the company put forward a proposal for allowing a fifth brewery to be established in Antigua.
It will be engaged in the production of beer, malt, juices, soft drinks and other beverage products.
The six-person delegation from the beer company made the case that trade within the OECS is dominated by beer and other beverages; there is a market for beer and other drinks emanating from an Antiguan brewery.
If permitted, more than 60,000 cases of brewed products will be produced in Antigua for consumption and export.
The government says it closely examines a draft MOU but asked the company to continue discussions with a two-person sub-committee comprised of the Minister of Trade and The Minister of Finance (de facto) who will report to Cabinet next Wednesday, December 4, 2019.
According to the government, a final agreement will likely then be made.
CLICK HERE TO JOIN OUR WHATSAPP GROUP