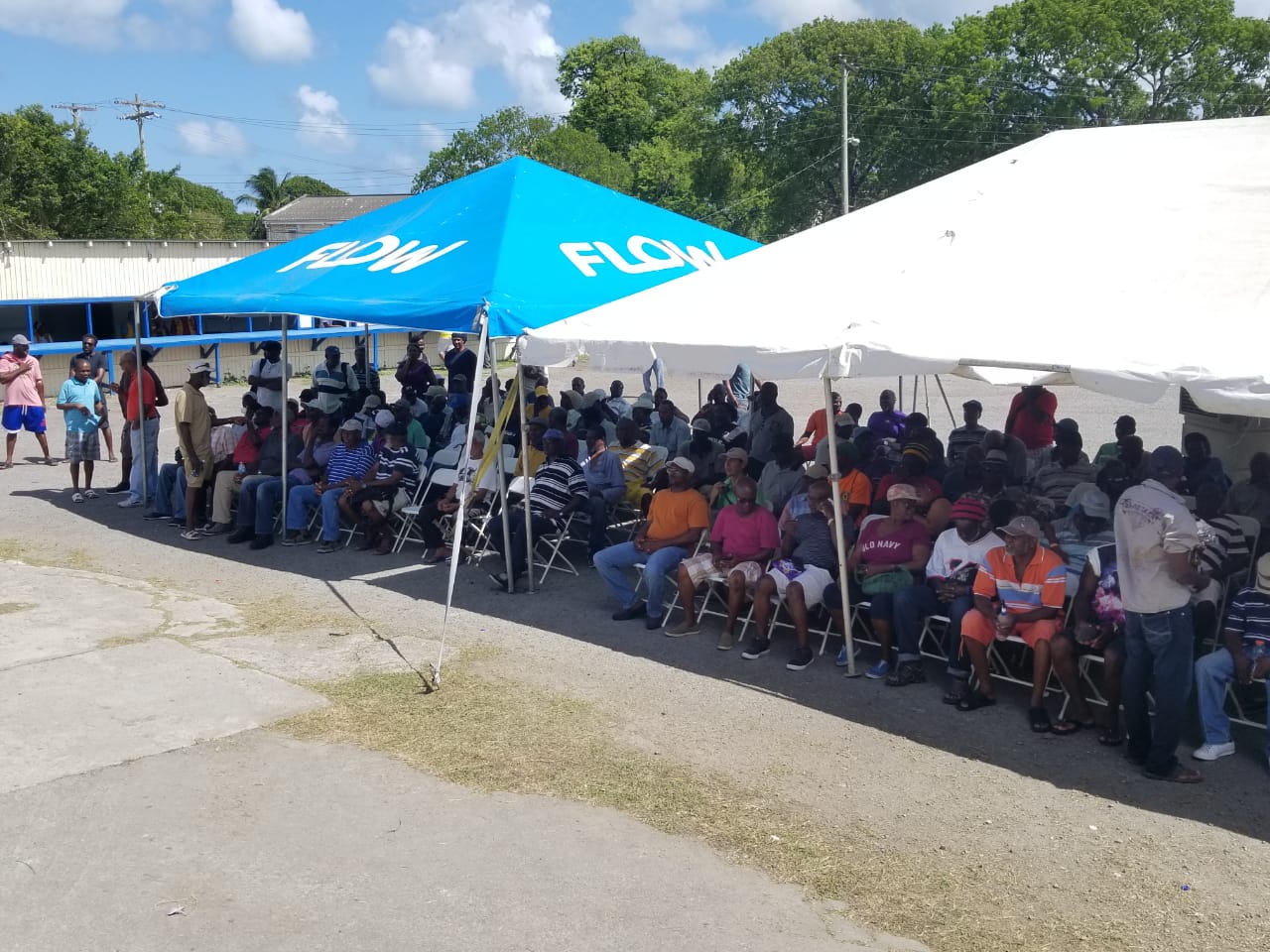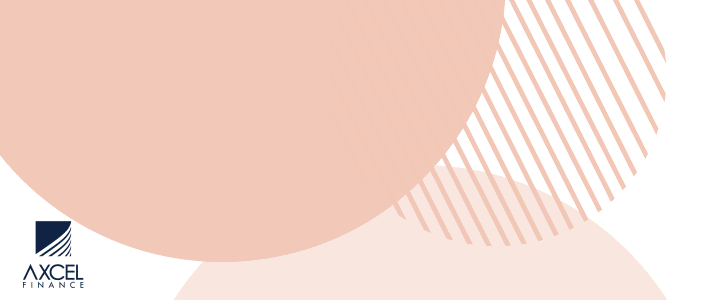 The Lions Club of Antigua will likely postpone its annual flagship prostate screening exercise because of the ongoing pandemic.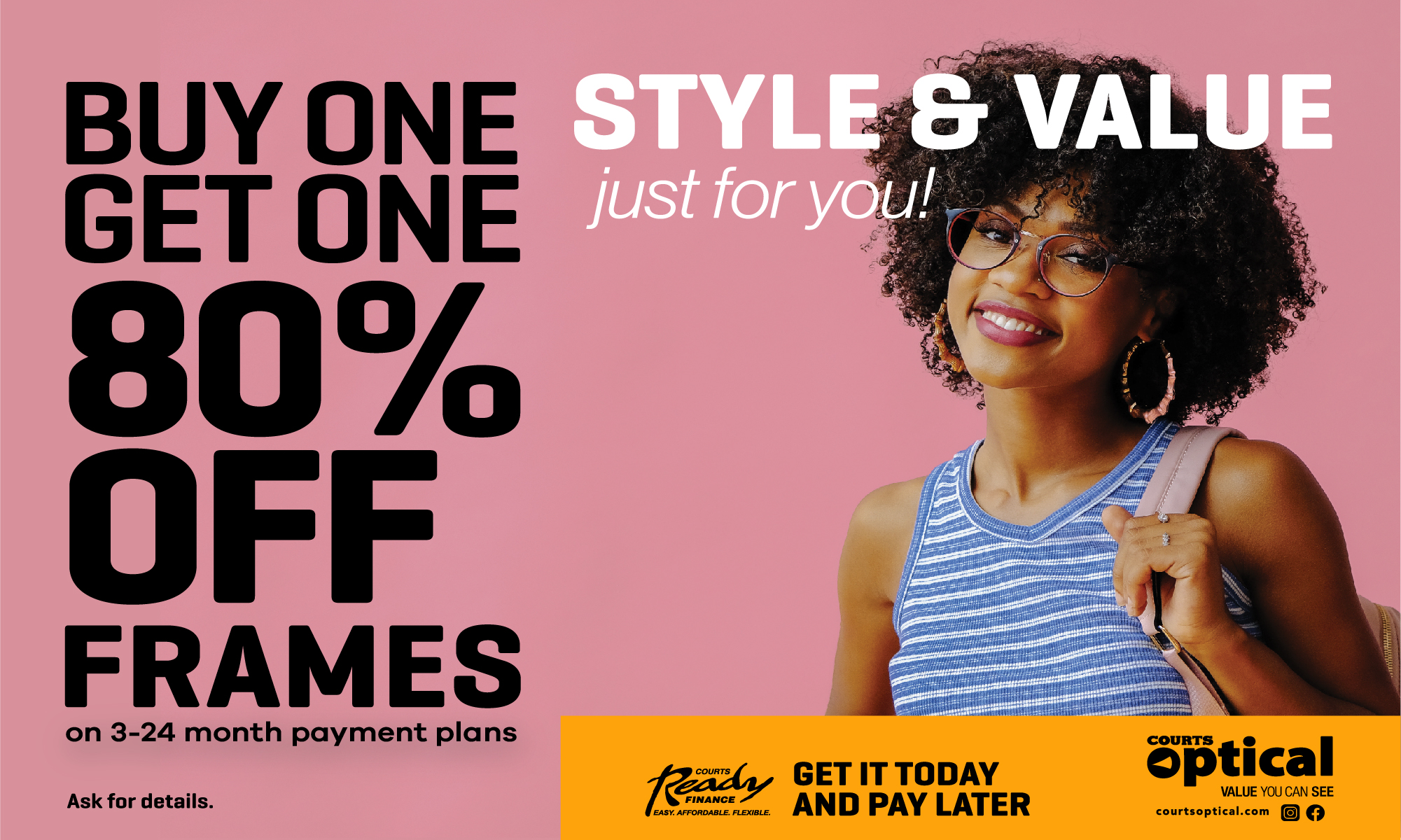 The event, which provides free prostate examinations for men, 40 years and older, usually draws a large crowd.

"Last year we screened 976 men and as you can appreciate to do that in this condition is going to be a bit of challenge" Club President, Desiree Edwards told state media.

The event usually has a mixture of local and overseas doctors conducting the examinations.

Current regulations will require that the overseas doctors undergo weeks of quarantine before interacting with members of the local population.
"For them to come down, they would have to take a longer time. Two weeks in quarantine and then another week so the logistics of that have not been worked out. It's something that we do have to have serious discussions with them, with Dr. Dwayne Thwaites, who is our partner in this", Edwards said.

"We will do something, the details of it have not been finalized. We think we will be doing a more of a promotion and educational awareness campaign during that time and then postpone the screening to a later time in the year", the President revealed.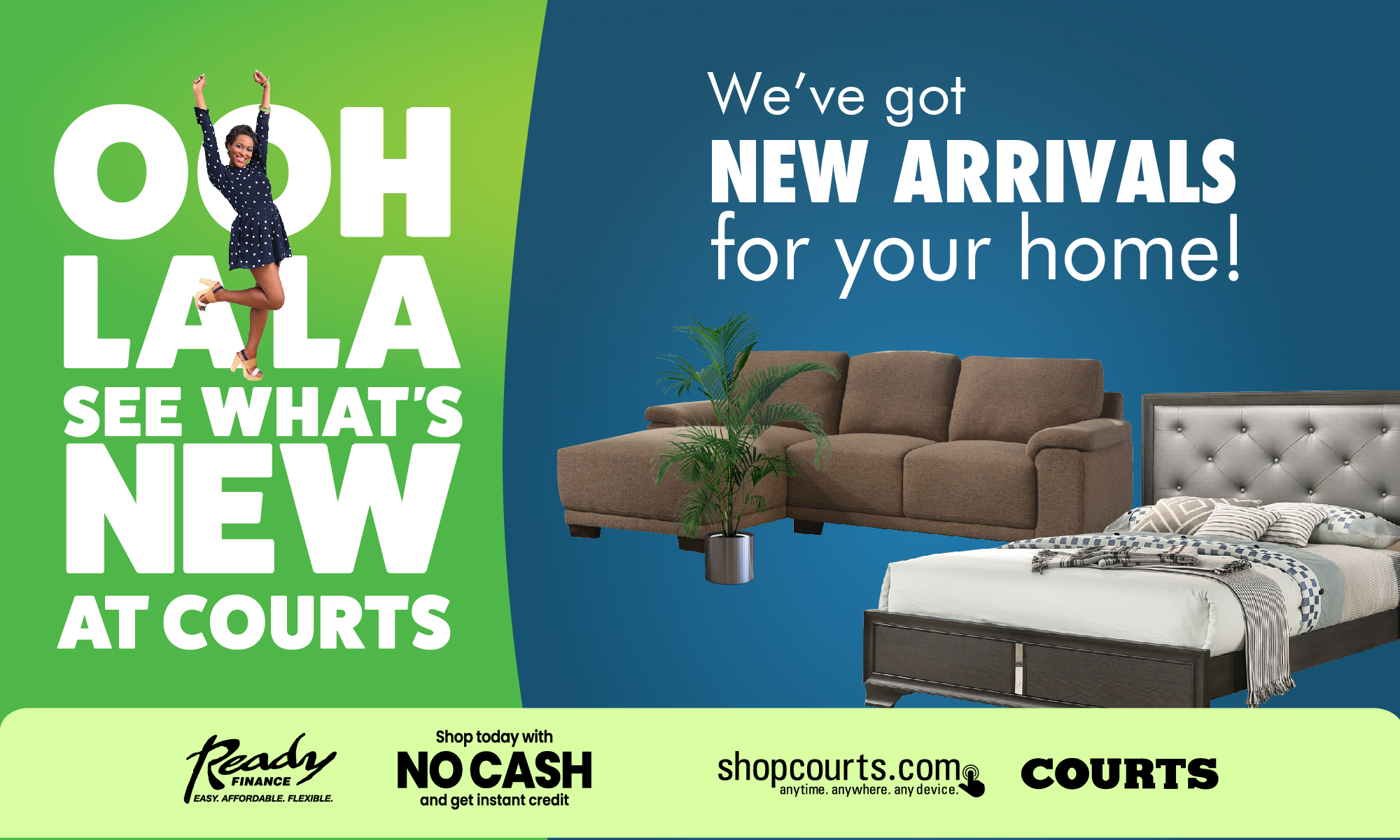 CLICK HERE TO JOIN OUR WHATSAPP GROUP