A member of the Caribbean Women in Leadership (CIWIL) – Antigua and Barbuda Chapter has been awarded a Project Management Scholarship by CJC + Associates.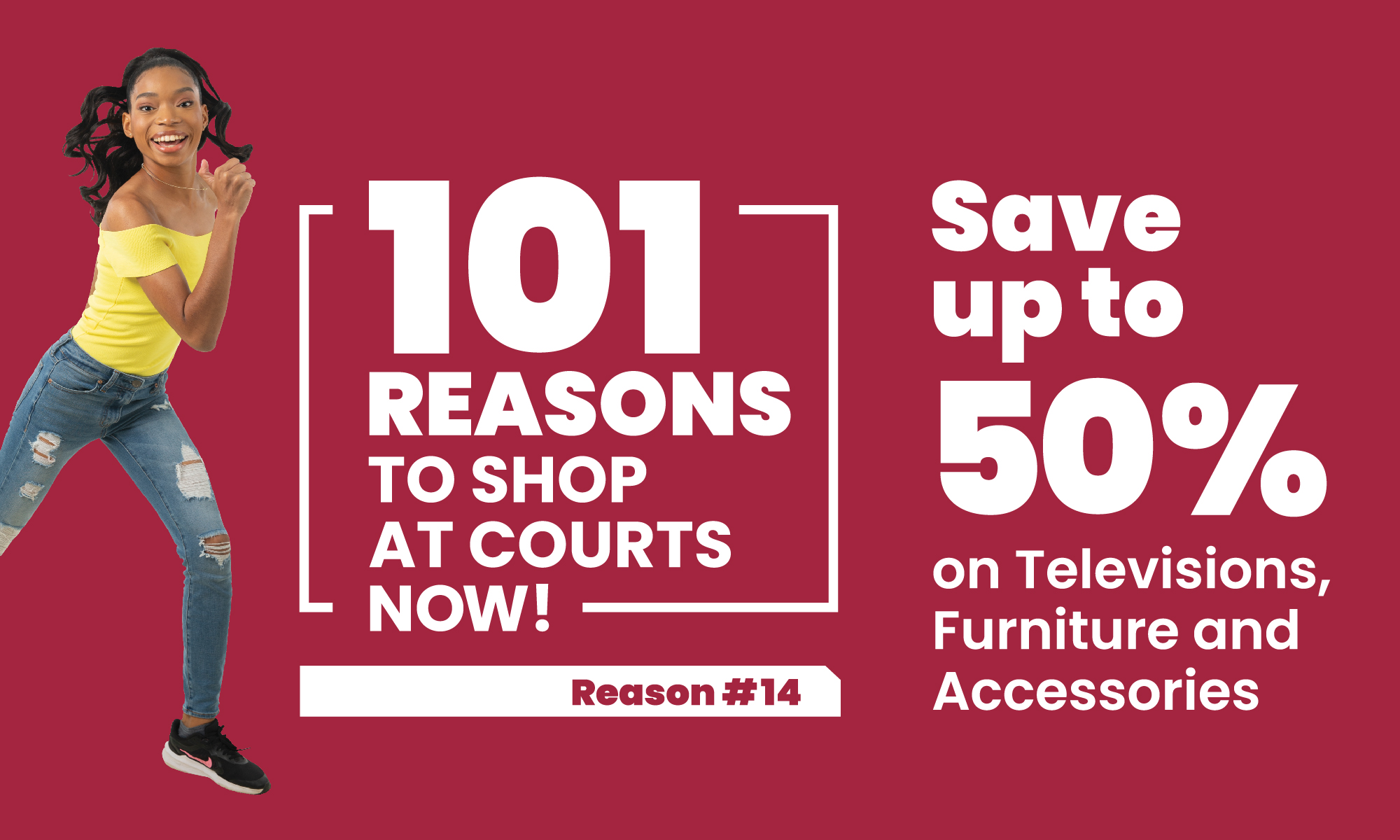 This scholarship is the first of its kind and was designed to provide assistance and encouragement to females who are passionate about pursuing personal and professional development in the emerging field of Project Management.

The scholarship covers an intense 12 weeks certification course at the University of The West Indies Open Campus.

Colin John Jenkins of CJC + Associates remarks; "I was truly inspired and impressed after attending one of the CIWIL's events this year, to the point where support was the only conclusion that could be arrived at. As such, the company is very pleased to offer this opportunity of continual education to assist with the thrust in regards to the professional empowerment of women and girls in our society."

CJC + Associates is a locally owned business specializing in Architecture, Supply Chain Management and Construction Administration, Green Design principles and Project Management.
Calisha Spencer, President of CIWIL Antigua and Barbuda Chapter remarks; "I am beyond elated that a local business recognizes the work and passion of CIWIL, with one of our mandate being to assist with the development of women and girls within Antigua and Barbuda and across the region. I trust that other businesses and stakeholders will come on board as well"

Annisha Gabriel, Scholar Recipient remarks; "I was surprised when I was contacted about the scholarship. Words cannot express how grateful I am to have been selected. I have always been interested in the organization ever since I attended their professional mixer this year. I intend to make the best of this opportunity to continue to propel myself forward as a professional" Annisha is an official Canva Ambassador (Canvassador), Digital Creator/ Trainer, Self Published Author and Professional Face Painter. This means she is always up to something, with multiple projects taking place at the same time.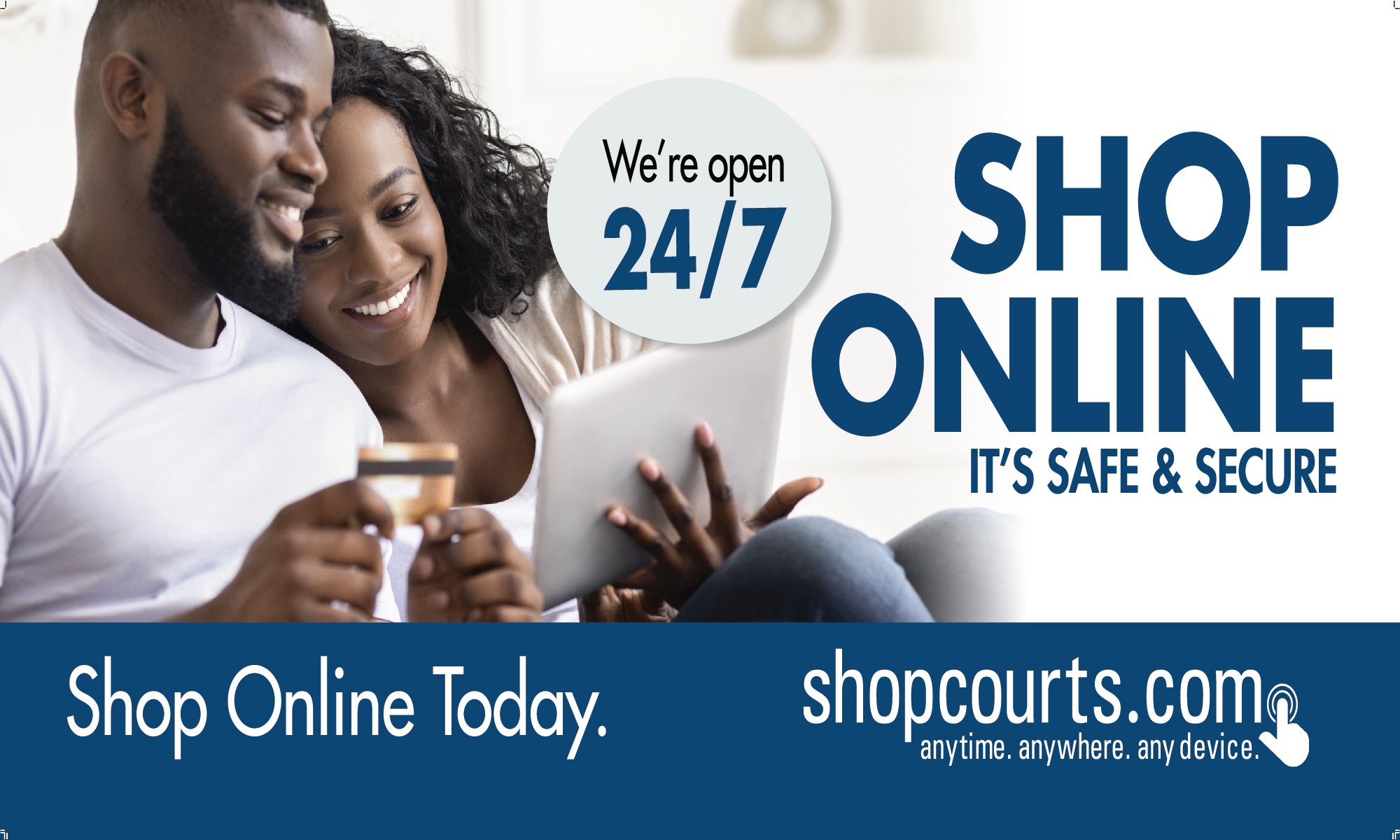 Caribbean Women in Leadership (CIWiL) is a non-partisan and independent, flagship networking organization committed to advancing women's transformational leadership, and to increase the numbers of women in leadership and decision making in political and civic life.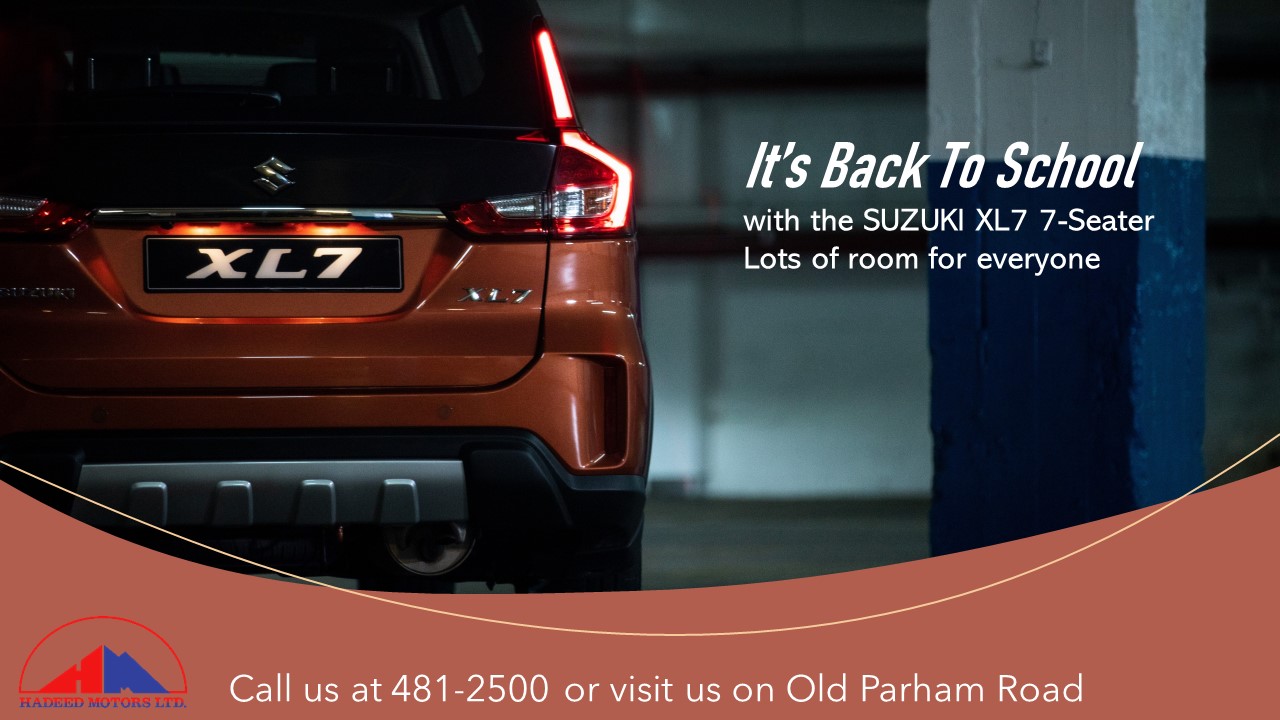 CLICK HERE TO JOIN OUR WHATSAPP GROUP