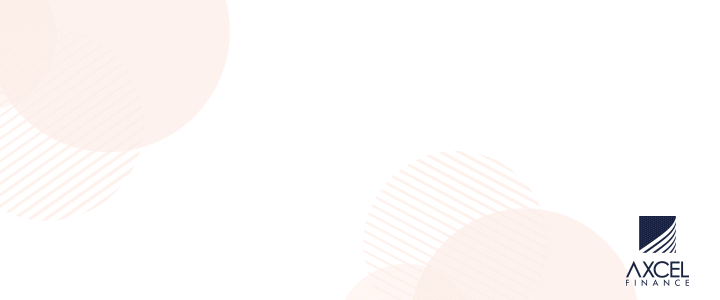 Loop News – A screengrab from the trailer for the Jamaican Anime 'Jamaica No Duppy: Rise of the Conqueror'.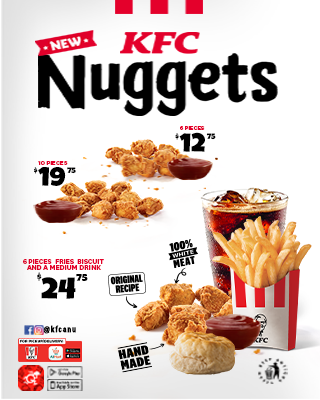 A wave of anticipation is sweeping across social media platforms following the release of a trailer for an anime project, 'Jamaica No Duppy: Rise of the Conqueror', that has left people yearning for more.
However, the ambitious anime project's conceptor, St Vincent and the Grenadines-born film director and TikToker Tolga Akcayli, says funding is needed to complete full production.

Anime is a style of animation that originated in Japan. It is characterised by colourful graphics depicting vibrant characters in action-filled plots.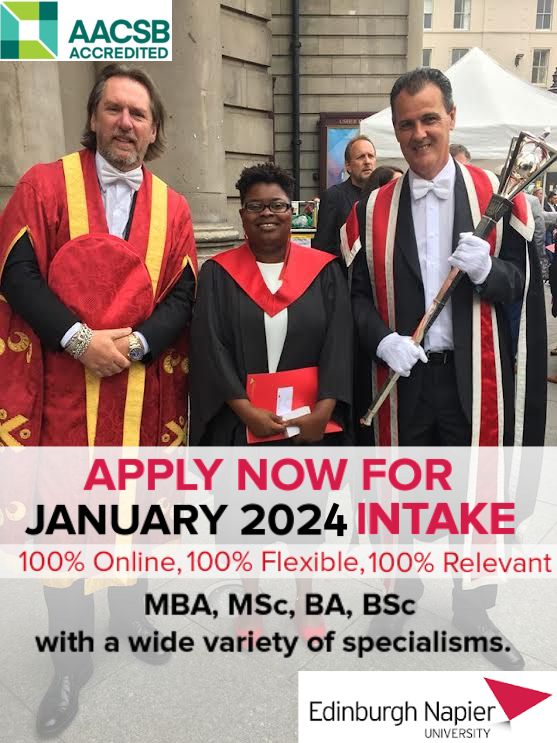 The premise of this Jamaican show is as exciting as it is unique.
'Jamaica No Duppy' takes viewers on a mesmerising journey into the heart of Jamaica, a country filled with vibrant culture, captivating folklore, and a history as rich as it is tumultuous, which one could say is perfect for film production.

As the title suggests, the trailer delves into the realm of duppies, Jamaican spirits, and their interaction with the living world.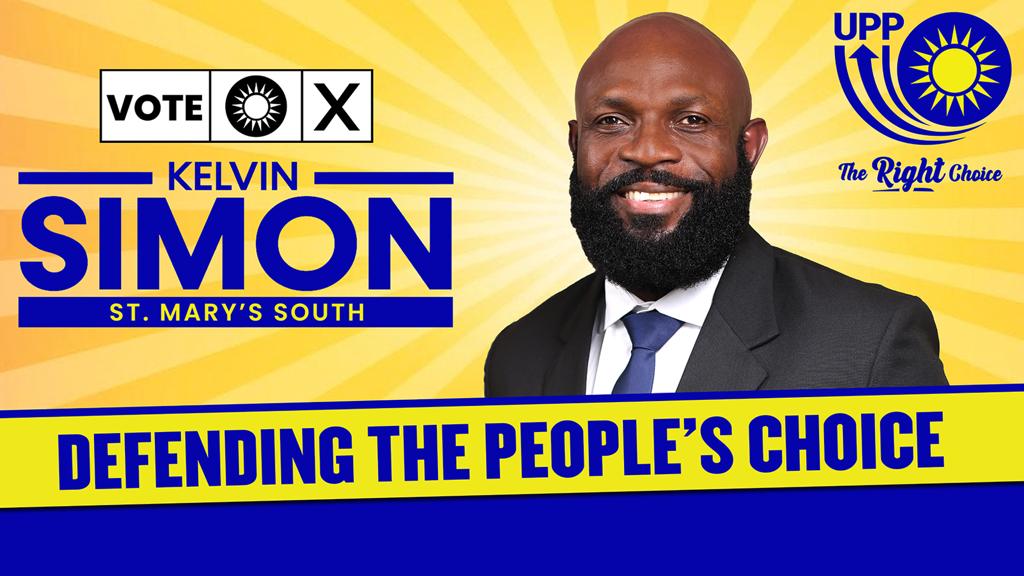 "I just want to remind you guys that this is a crowdfunding project, and it's not going to be possible without your help and support. Let's get this thing made," said Akcayli in a brief introduction to the trailer on TikTok on Monday.

The Jamaican-based project is set to follow the character Kai-To—the son of a Jamaican woman and Japanese samurai—while learning the customs of a samurai within the Jamaican environment to defeat a great duppy.

"Jamaica has been at peace for about 30 years since the end of great duppy war," the trailer opens with eye-popping colours of anime-designed mountains, a river and a bustling Half-Way Tree in St Andrew.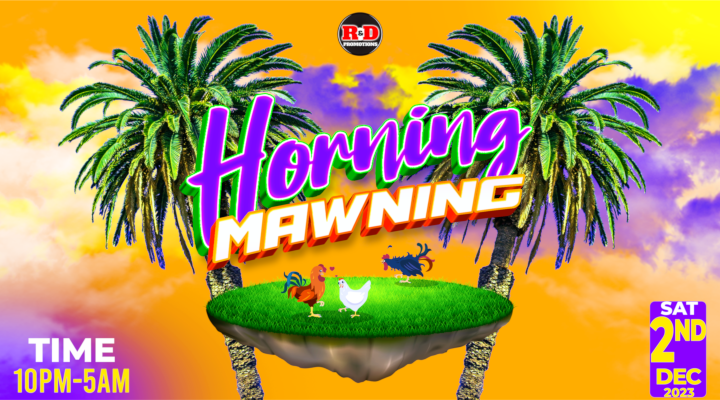 A Jamaican schoolgirl, Jade, and her trusted sidekick 'Beans'—a cat who utters a Jamaican curse word to seemingly add a sense of humour to the scene—then waves to Kai-To in the street.
Interestingly, the scene then moves to Kai-To meeting with an agent called 'Malachi Kingston' at a secret underground base of the 'yardie vanguard' beneath the two statues at Emancipation Park.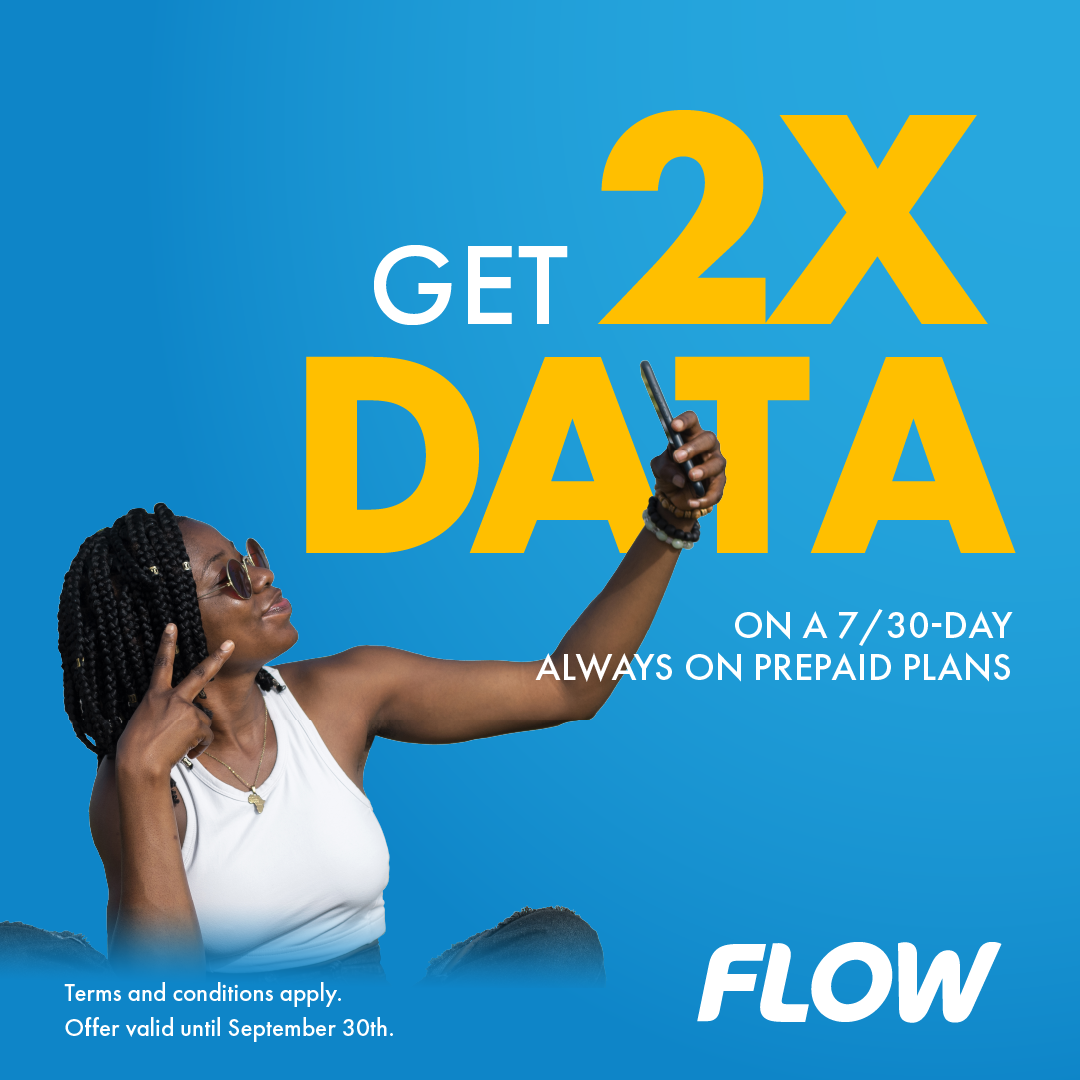 While there, the young samurai-to-be is told about the 'lord of the duppy', whose aim is to avenge Britannia and rule Jamaica by unlocking a great duppy trapped in a silk cotton tree portal.
Kai-To must follow in the footsteps of his mother, father and grandfather to defeat the great duppy by joining the vanguard.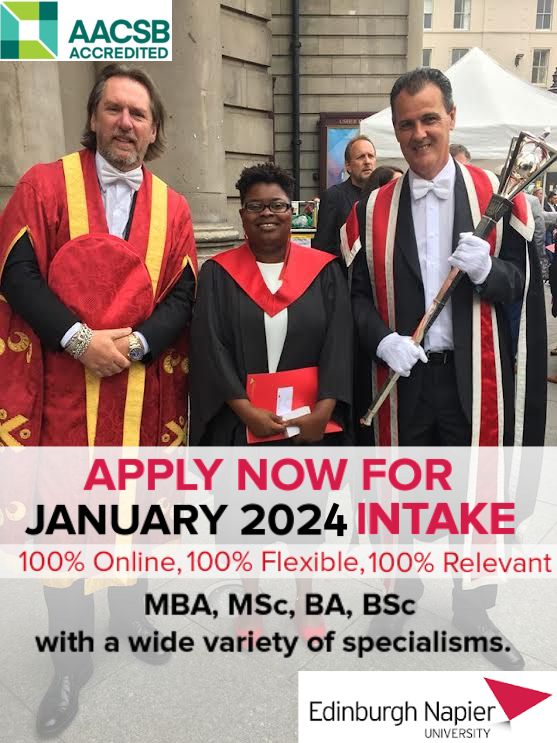 The trailer ends with a bit of comedy relief from the serious quest that awaits the star, when Kai-To asks a Chinese man how he became his grandfather.
A raunchy dancehall song by deejay Vybz Kartel then proceeds to play as Kai-To's grandfather recounts that 'special night' with his grandmother.

The trailer, released on Monday, has garnered widespread attention, generating considerable buzz among anime fans and cultural enthusiasts alike on social media.
Many have praised its vibrant animation, distinctive character design, and its enticing and promising storyline that creates an unforgettable viewing experience that transcends traditional cultural boundaries.
However, the journey to bringing this Jamaican tale to screens worldwide is far from over.
The project producer, Vincentian Tolga Akcayli, has set up a GoFundMe page to raise the necessary funds to make this dream a reality. 
With a goal of US$120,000, the campaign has currently amassed a modest US$2,520 since its creation on the weekend.
"Not many people know this, but the average cost for a high-quality anime production is about USD 6,000 per minute of animation," wrote Akcayli on the GoFundMe page.
"We aren't asking for free money, we want you to benefit.
With every purchase of official Jamaican Anime Merch, all profits will go towards producing the anime pilot episode," the filmmaker advised.
Where did the idea for this Jamaican anime come from?
Akcayli said:
"One day, a whimsical idea struck me like lightning – certain phrases in the Jamaican accent and Patois could perfectly fit into the world of anime.
This playful notion led me to create a TikTok joke about a samurai finding himself stranded in Jamaica and hilariously attempting to communicate with a stereotypical Japanese/anime samurai accent and using Jamaican phrases.
"I published the TikTok and BOOM!!! The video went viral. Encouraged by this unexpected success, I decided to utilise TikTok as a platform to showcase more of my comedy.
"Alas, despite my best efforts, subsequent jokes failed to capture the same viral magic. Puzzled by this disparity, I turned to the very heavy set comment section, only to be greeted with a unanimous demand: "Tolga, you're not that funny bro, where's the Jamaican Anime you spoke about?"
"Baffled yet intrigued, I realised that my lighthearted jest had ignited an unforeseen spark of interest among viewers, most of which were Jamaican.
"I delved deeper into the idea of a Jamaican Anime, and what was once a joke soon morphed into a brilliant concept. The feedback and encouragement from Jamaican viewers further fuelled my determination to bring this unique project to life.
"Over the next couple of years, I dedicated myself to extensive research, conceptualisation, and sculpting a world where anime and Jamaican culture harmoniously collide.
Then, on that momentous day in November 2022, I officially announced my commitment to pursue the creation of 'the Jamaican Anime'."
Persons can support the project by purchasing the first edition 10 chapter volume one manga of the 'Jamaican Anime – Jamaica No Duppy', written and created in full colour by Akcayli.
Manga is a style of Japanese comic books and graphic novels, typically aimed at adults as well as children.
The manga, with 200 pages, will be available for purchase worldwide in December in time for Christmas, said Akcayli.
It will be limited to 5,000 books and will be available on Amazon.
So too will be the 230-page founder's edition manga of the 'Jamaican Anime Story'.
That will be limited to 1,000 copies and includes "concept art for character development, developer notes, detailed imagery and descriptions on weapons, outfits, and origin stories for each character to enhance your reader experience," said Akcayli.
In fact, with the hard copy, readers will receive a password unique where they can submit ideas, suggestions and view work-in-progress updates on "our exclusive discord".
"Every purchase (of both mangas) goes toward the production of the anime," Akcayli reminded.
Once the pilot episode of the anime is produced, Akcayli and his team promise to "relentlessly contact top or upcoming studios to take on this project and invest in producing the series or a film".
"However, it may also remain immortalised just as a pilot episode, but who'd dear let such an amazing project and niche go to waste?!?! Thats right! Only … fools!" the optimistic film director said.
Advertise with the mоѕt vіѕіtеd nеwѕ ѕіtе іn Antigua!
We offer fully customizable and flexible digital marketing packages.
Contact us at [email protected]