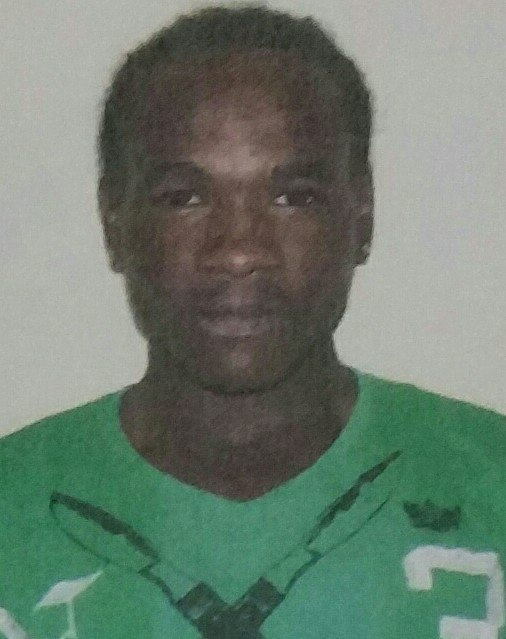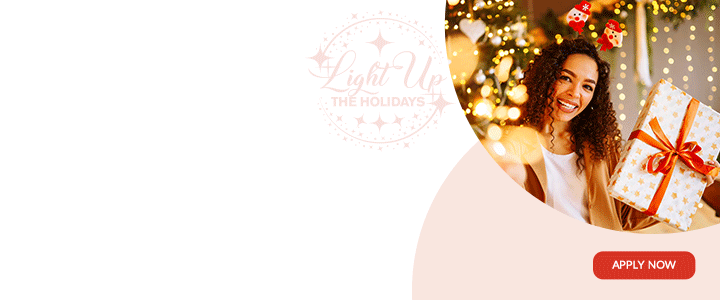 Police have issued a Wanted Bulletin for the immediate arrest of 27 year old Sevorn Burton, aka "Angry Bird" of Grays Farm and 28 year old Tristan Raheem Armstrong, aka "Benz" of Tyrells.

They are both wanted for Aggravated Robbery, Kidnapping, Possession of Illegal Firearms and Ammunition, among other drug related offences.
They are described as slimly built, approximately 5 feet 9 inches in height with dark complexion and weigh between 140-150 lbs. Both men are believed to be armed, and as such are considered extremely dangerous.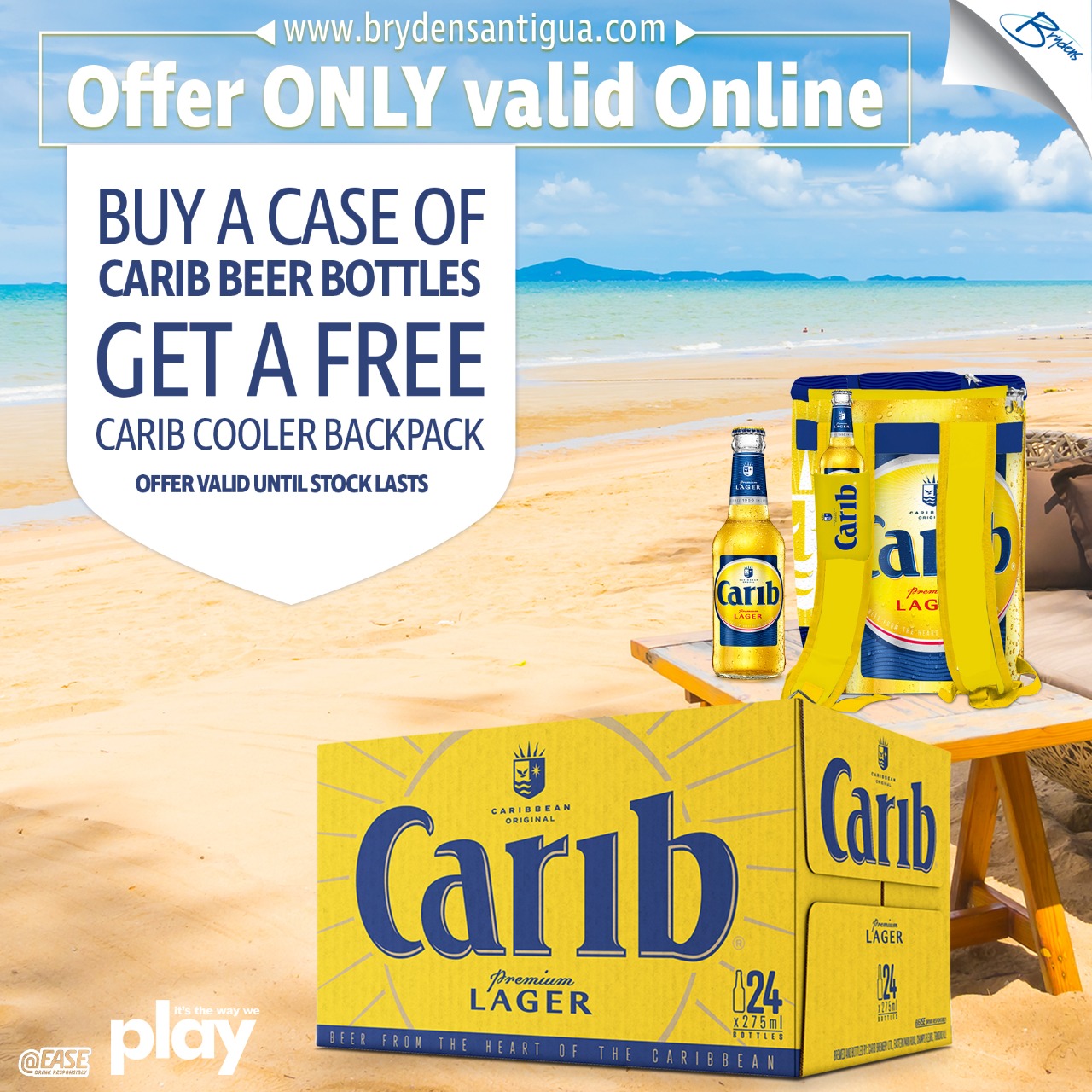 Police are further appealing for them to immediately surrender at any Police Station, accompanied by their attorneys or a family member.

Anyone knowing their whereabouts is asked to contact the Serious Crimes Unit at 728-9800, or the Criminal Investigations Department at 462-3913 or 462-3914.
CLICK HERE TO JOIN OUR WHATSAPP GROUP