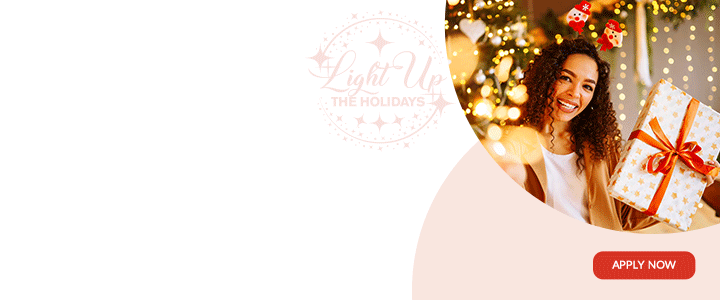 LETTER TO THE EDITOR:

Dear Editor,
Andy Liburd is leaving ABS at the end of the month. This is a fact.

Whether Tuesday night was his finest hour is irrelevant right now.

Perhaps being screwed over at your work place time and time again messes with your morale and with Andy's job being on television, everyone is able to see when he's not at his best.
However, many of us lose motivation to do our jobs when we don't think we're being treated well. It's natural.

ABS has a poor support system. The workers do not have any way to have their issues aired because management's word is taken as gospel and people only see the permanent secretary when it's time to get disciplined. When workers can't have their issues heard and take it to social media, they are transferred. We're living under a dictatorship?

It does not seem like there is any accountability for the countless wrongs being done to staff and the way workers are considered essential so they have to work on holidays but at the same time they have to beg and crawl to get their overtime pay and some of them still have not been paid yet they're expected to show up to work with bells on? Give me a break.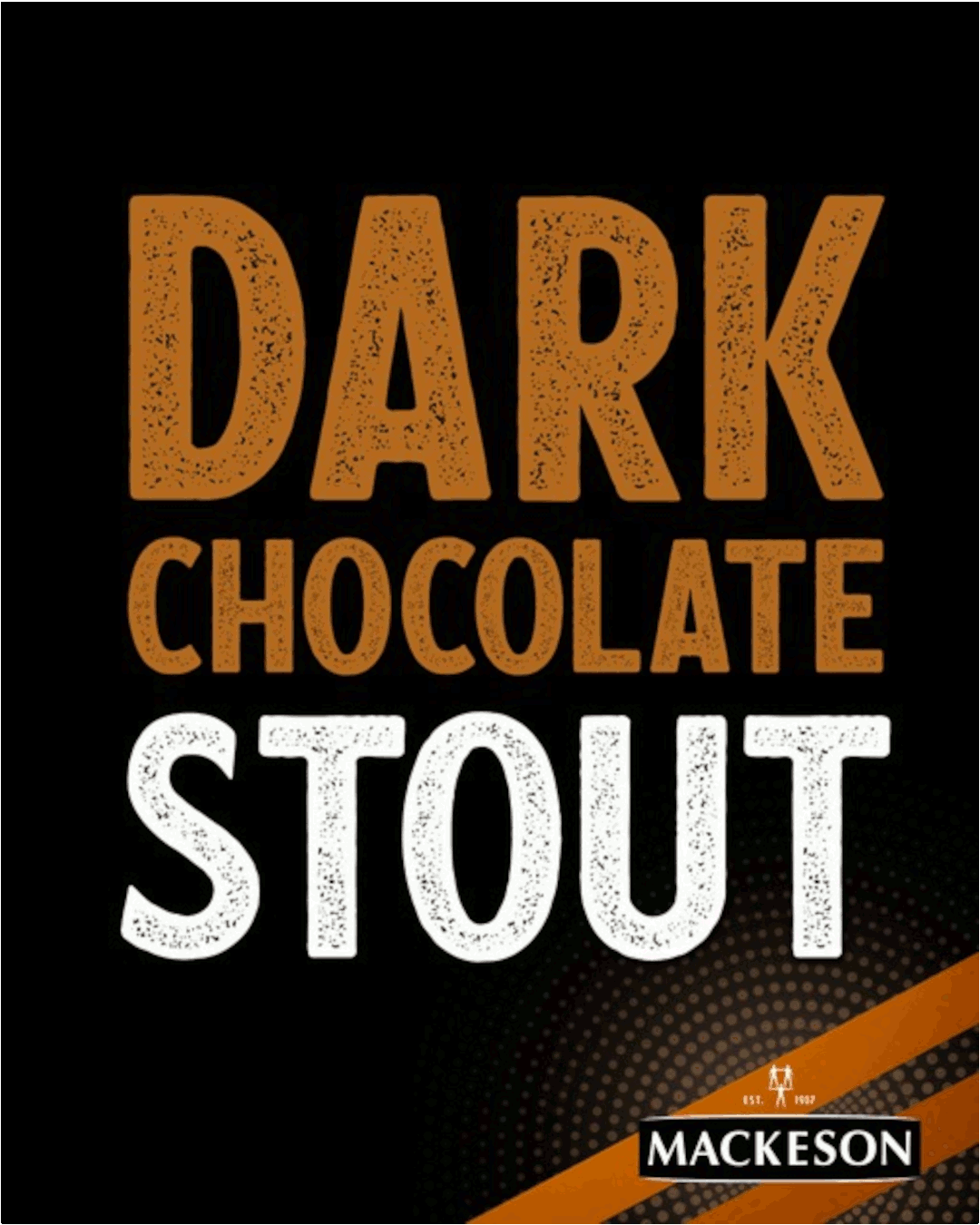 Remember Cutie Benjamin came on television one night and said if an essential worker does not work when scheduled on a public holiday or if a person encourages another not to work on a public holiday they can be imprisoned? How is this not a human rights violation and what is there to stop the government from abusing the Essential Services Act to keep workers from protesting?

If ABS is such a great organization, why do these drastic steps have to be made to get people to show up there? ABLP built itself on fighting for workers' rights but it seems like they are willing to trample those rights when it suits them.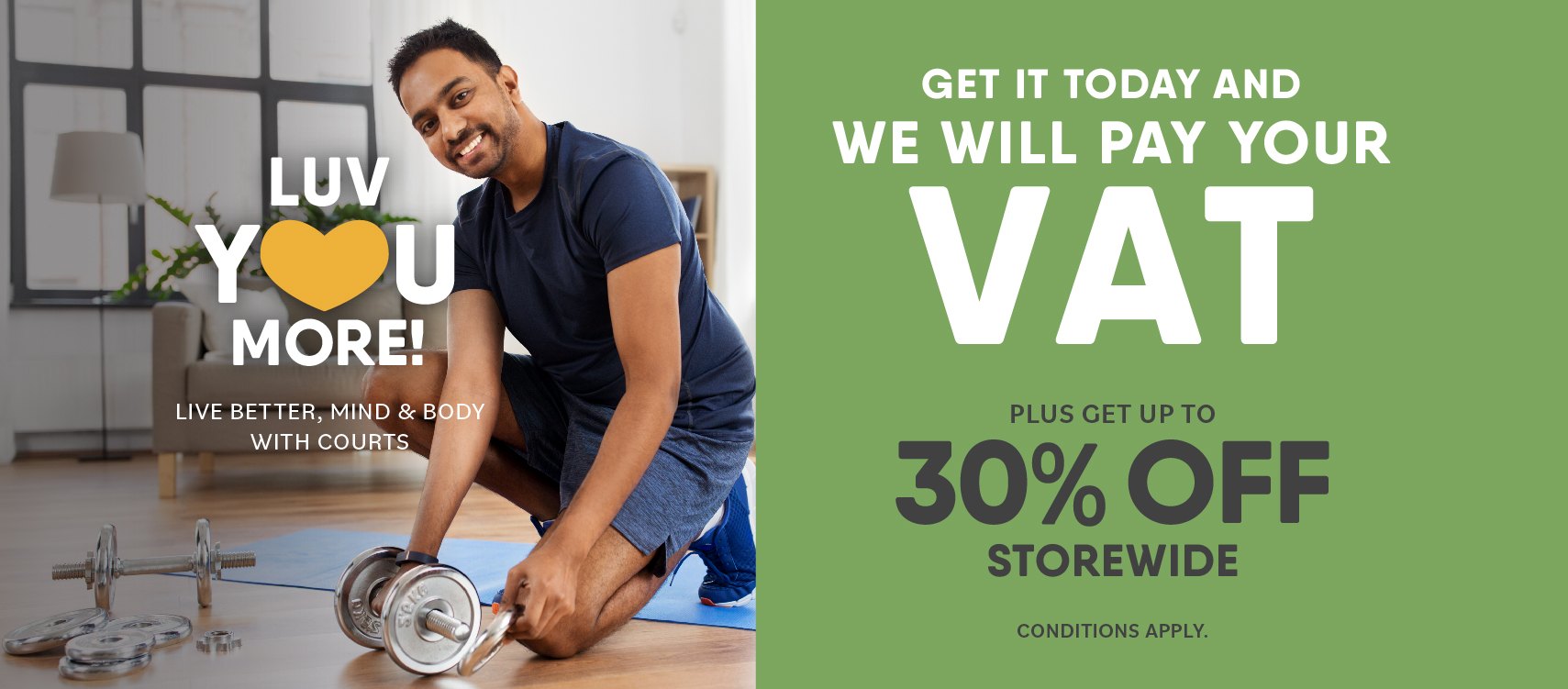 Imagine seeing workers transferred for talking about their COVID- 19 fears and having a useless so- called permanent secretary. ABS is lucky it has staff. Remember there was a long list being circulated on the many people who left ABS. Of course, it's natural for people to resign from time to time but ABS is in a league of its own.
What caught me about this article on Garfield Burford being the cat's meow is a line which says, "Any television presenter worth his/ her salt."

That is a line which is often used by a person affiliated with ABS and I am not surprised if that letter was written to clip Andy's wings before he leaves because when workers want to leave that hellhole, all stops are pulled out to smear the workers' names.
However, there are those in management whose names stink out ah road but have time to be talking about others.

Antiguans are quick to tear each other down but slow to call out how hard evil and powerful Antiguans make it for others to strive.
By the way, if anyone can upload the song by the late Swallow about the devil from Scotiabank to YouTube, I would appreciate it.

GB
Advertise with the mоѕt vіѕіtеd nеwѕ ѕіtе іn Antigua!
We offer fully customizable and flexible digital marketing packages. Your content is delivered instantly to thousands of users in Antigua and abroad!
Contact us at [email protected]