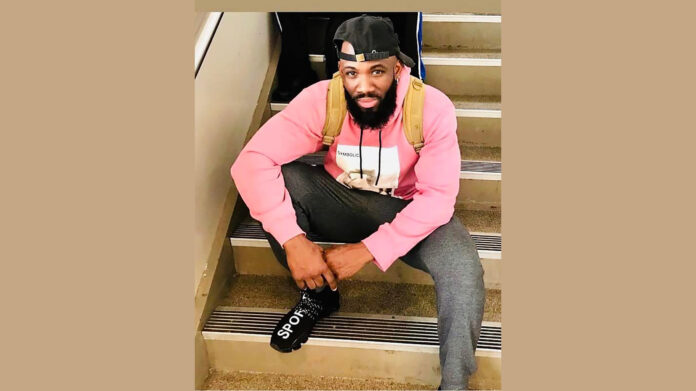 DWAYNE SIMON: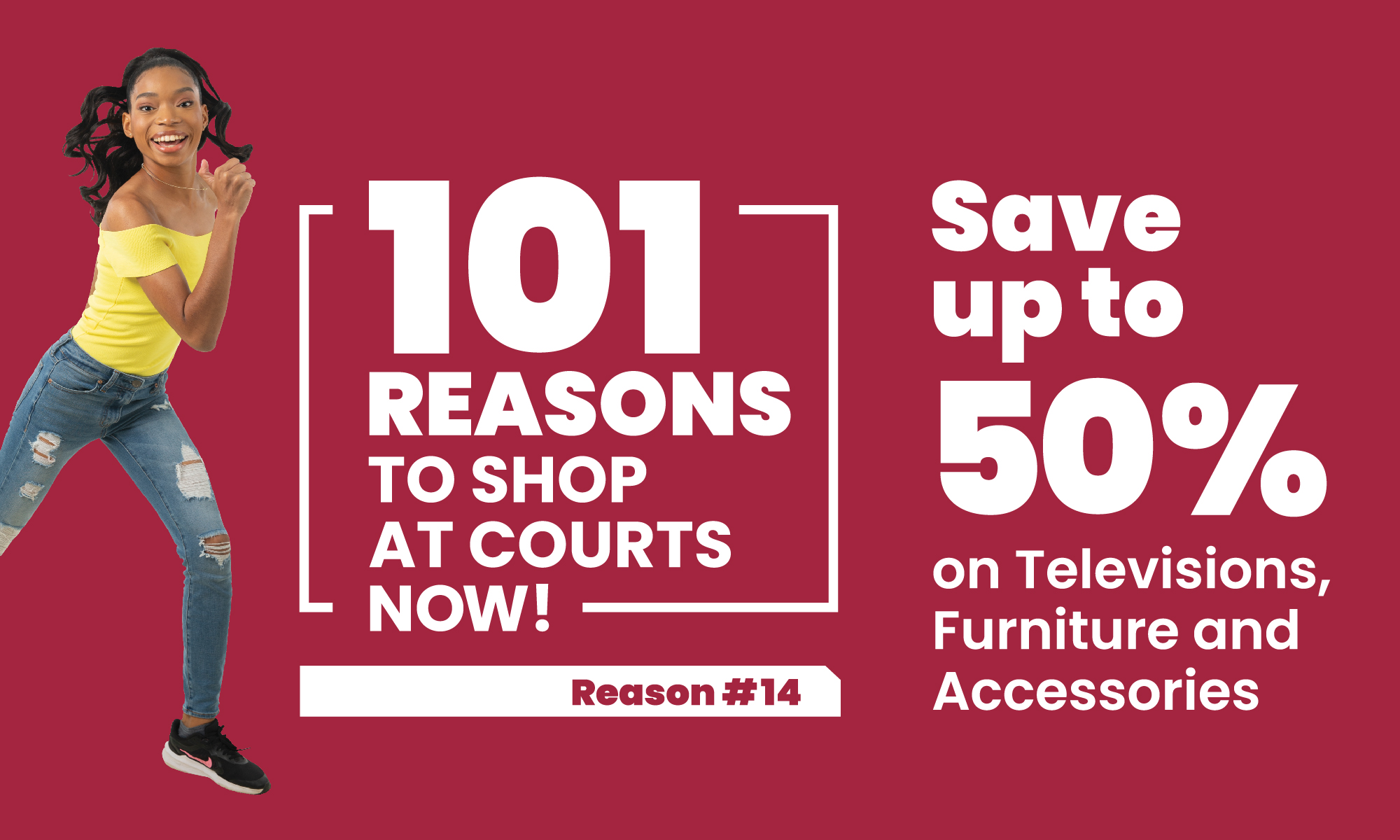 𝐌𝐞𝐝𝐢𝐜𝐚𝐥
We have always seen Andre's recovery in two parts:
Part 1: The fight for life
Part 2: The journey to complete recovery
The medical consensus is that Andre is stable and his vitals have been consistently good. This is a good news. This also helps to reduce anxiety among his loved ones. CLICK HERE TO JOIN OUR WHATSAPP GROUP FOR NEWS UPDATES.

𝐏𝐚𝐫𝐭 𝟐: Andre has been in this Texan facility for approximately one week. The main focus over these last few days has been to stabilize him and conduct thorough assessments and scans. For example, his EEG scan showed that he is 𝐧𝐨𝐭 likely to be suffering from seizures but that there are parts of his brain that were affected.

There was also emphasis on improving his physiological state (general health) since he was not in the best state. All of the data collected this week will be used to paint a clearer picture of the way forward.

He has a medical team comprised of various specialists. They are hopeful that he would make meaningful progress. Brain injury is complicated and not as straightforward as fixing a broken leg. He still needs time to heal and we would continue to provide updates every Saturday.
𝐅𝐢𝐧𝐚𝐧𝐜𝐢𝐚𝐥
The hospital allowed us to make an initial payment to start the treatment and agreed to present the final bill when discharged (which is subject to change if treatment is adjusted or extended).

This is helpful because it allowed us to get him there earlier and it gives us more time to continue to raise funds.

Thank you most kindly for your prayers and support. CLICK HERE TO JOIN OUR WHATSAPP GROUP FOR NEWS UPDATES.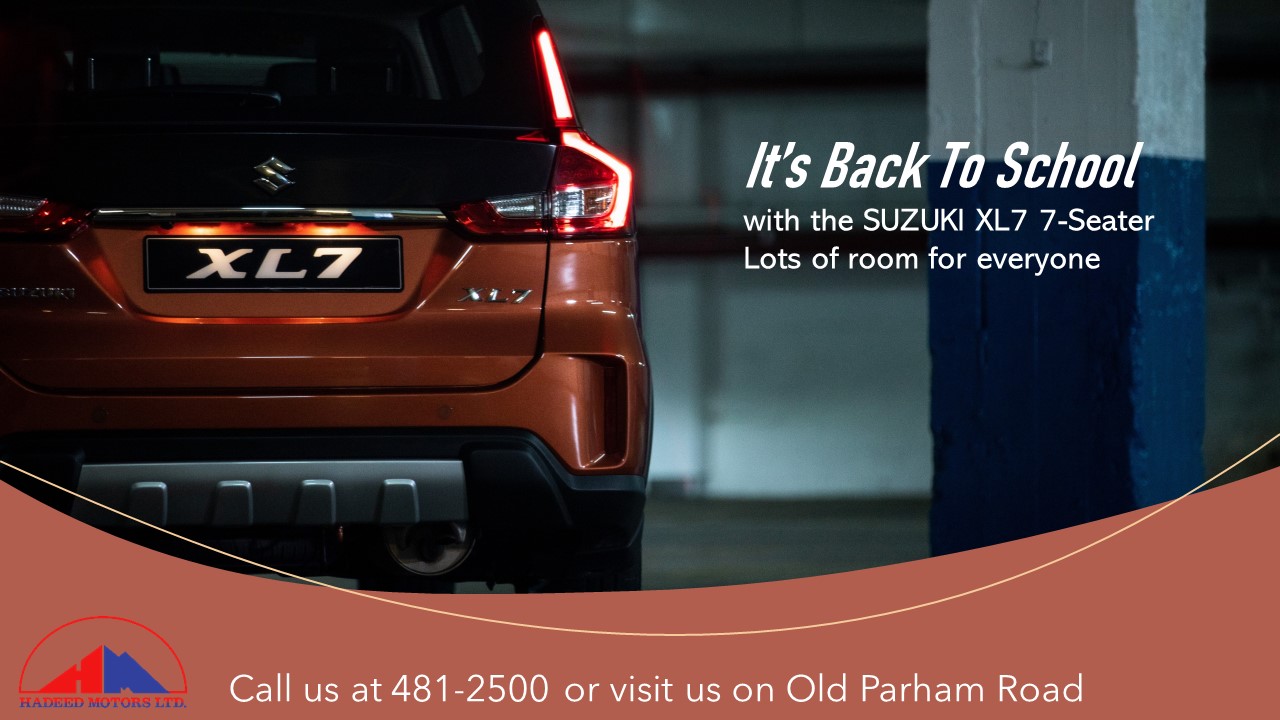 CLICK HERE TO JOIN OUR WHATSAPP GROUP