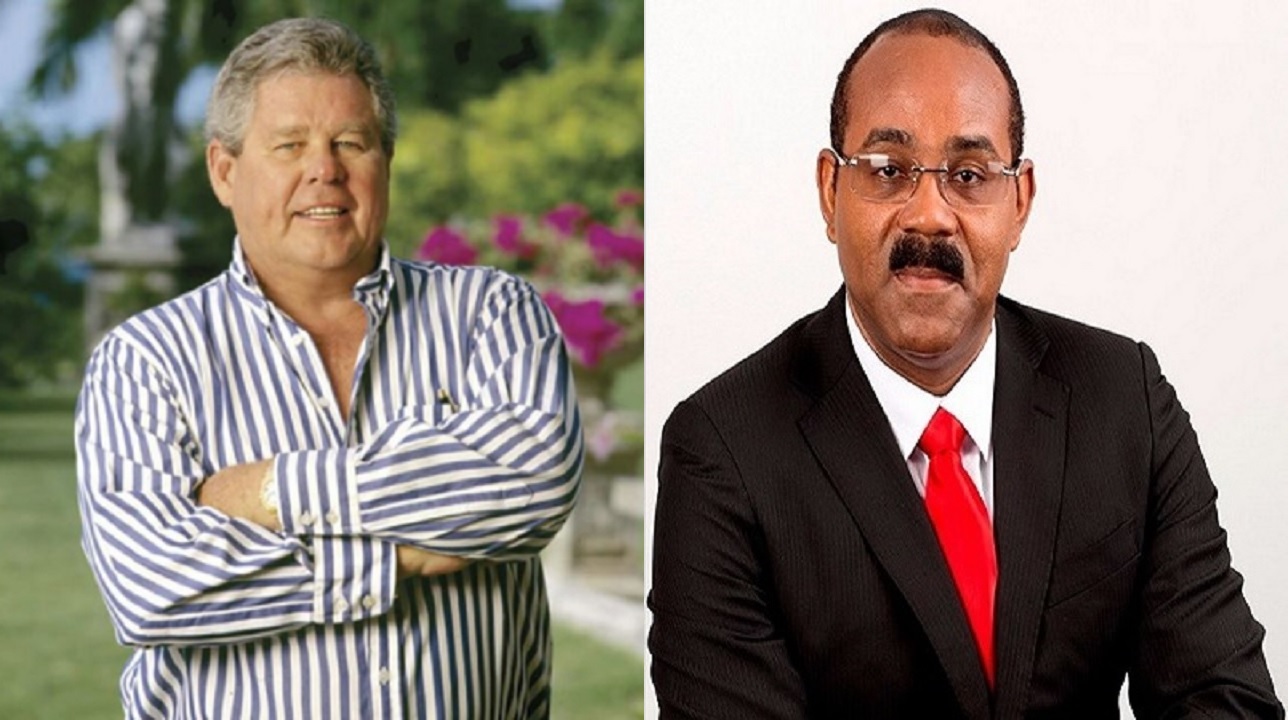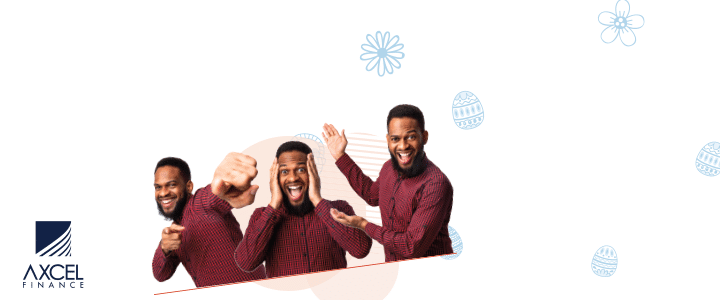 Dear PM Browne,

I think you were spot on when you declared some time last year, that this Sandals issue should be put to bed, and that you were putting it behind your back. Despite your promise, you have, at least twice, gone on radio and continued to beat that horse. People can interpret that however they might in terms of your ability to stand by your word, however let me offer some advice; staying quiet is a good idea, because the more you talk about it, the more you dig yourself into a hole.
Even if I was tempted to believe your allegations against the company sir, you yourself have been presenting such conflicting and amazing comments that you are eroding any credibility of your allegations.

From what I have read, the issue is quite simple; Sandals was given TIME LIMITED concessions as part of an agreement to deepen its investment in Antigua by building more rooms and facilities and providing more jobs. They did so, and even went beyond what they said they would do, and in return were given relief from the Hotel and Guest Levy for a 'limited period'. That needs to be stressed. These concessions were going to come to an end in a couple of years whether you intervened or not! The ABST issue only arose because Antigua abolished the Hotel Levy, and this was done before the people got what was promised. All you had to do was honour the commitment made by the GOVERNMENT at the time, and in a couple of years you would have had your 100% ABST, which does make me question your motives behind attacking the people and calling them all sort of bandits etc. Is it for political gain?

If what the people did was so wrong, then pursue the $100 million you claim they owe. But it is becoming clearer and clearer that you can't do it. On a radio programme this week the host, trying to pander to you of course, asked why don't you pursue the money that you claimed Sandals owed. Here is your response:
"We will have to get legal advice. I'm not too sure if there was to be, let's say, a court case, if we could sustain it, unless we could prove collusion. So what we may have to do is get a copy of the cheque or cheques that may, and I want to say here may, I don't have any evidence to that effect and I don't want to mislead the people, but we are told that certain contributions are given…in the absence of that you have to assume some form of regularity and that Sandals would have relied on what was said by the members of the UPP at the time….We can only speculate at this point but I'm not in a position to say whether there was anything sinister."

WHAT!????


Sir but that is exactly what you have been doing! You have accused the people of collusion, you have accused them of 'thiefing' money, you have called it more than sinister, and now when asked to put your money where your mouth is you backtrack? That says a lot. But let's go further.

You have spent the last few months saying the worst things about Sandals and its concessions, in fact, in the very interview this week you called them bandits. But let's examine closely what you said.

"Sandals has been exploiting Caribbean countries, it's an exploitative brand. I want to tell you, it's a good tourism brand, don't get me wrong, all the things they say about buying goods and so on, sure. They bring a lot of tourists that's fine."

WHAT!???
Sir, do you even listen to what you say? People are more discerning than you might give them credit for Prime Minister, and your contradictory statements do not add any credibility to your allegations.

As far as I am aware, the people have agreed to pay the full ABST as of January 2018. Enough said. Be quiet and move on. I leave you with this piece of advice from John C. Maxwell; "Great people talk about ideas, average people talk about themselves, and small people talk about others." Or my personal favorite, "A loud mind is greater than a loud mouth."
Mikey Joseph

Advertise with the mоѕt vіѕіtеd nеwѕ ѕіtе іn Antigua!
We offer fully customizable and flexible digital marketing packages.
Contact us at [email protected]