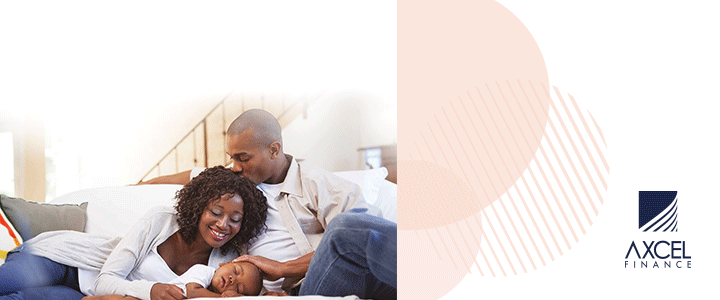 Dear Editor,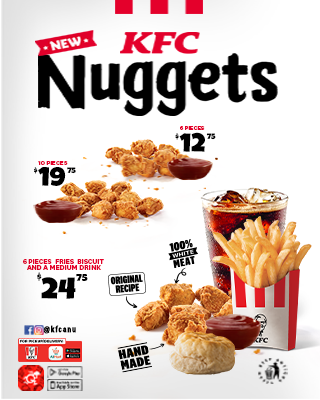 Today while I was driving with my 7 year old son, we saw this dog chained up outside a house:
My son began to cry when he saw the state of this dog.

We initially thought he had been neglected, but when someone went to the house, they discovered that the owners had intentionally starved the dog for months as a punishment for something the dog had done.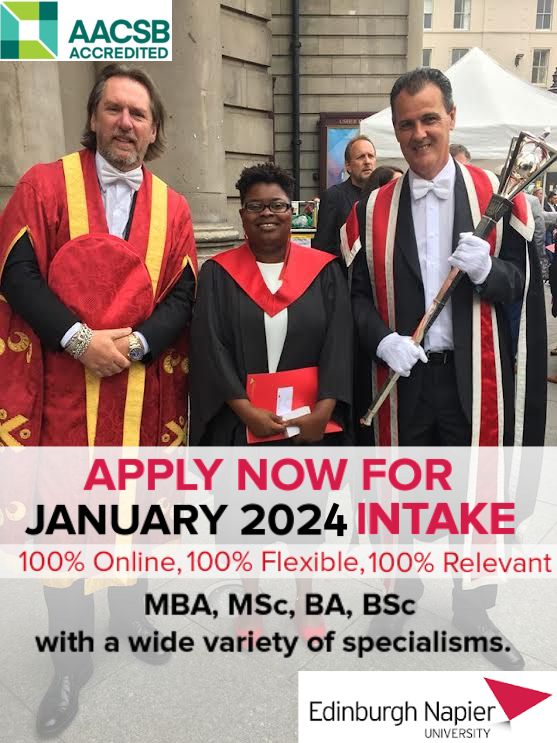 If I call a police officer to address this animal cruelty, what will happen?
A verbal warning because that same police officer is planning on making money off of fighting his own dog that same evening? 

Who taught these people that the correct way to train a dog is to starve it almost to death in order to achieve certain behaviours?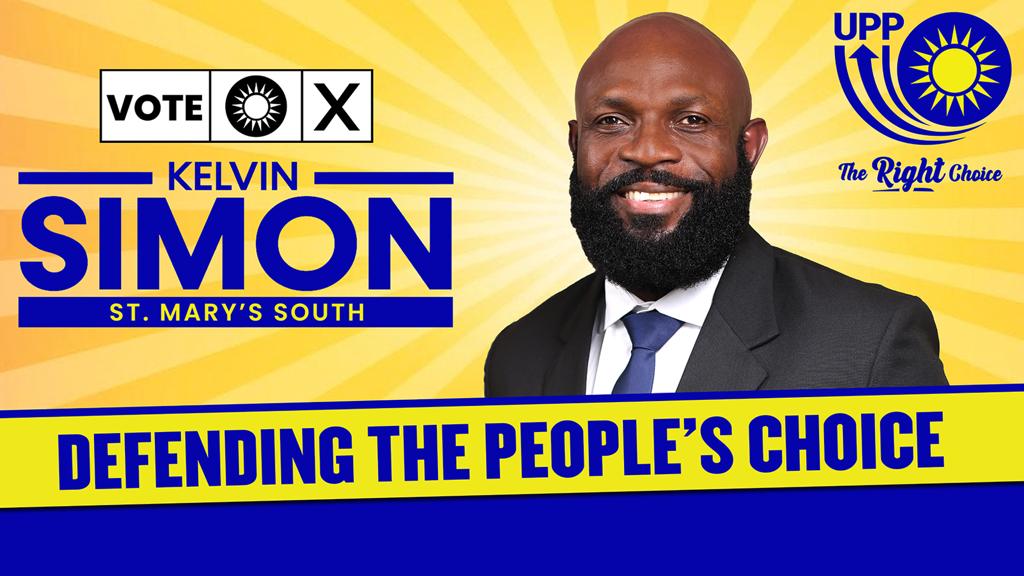 Why is this ok in this country?

When are we going to take action as a nation, step up, and take responsibility for this national problem we have?

This has gone on for too long.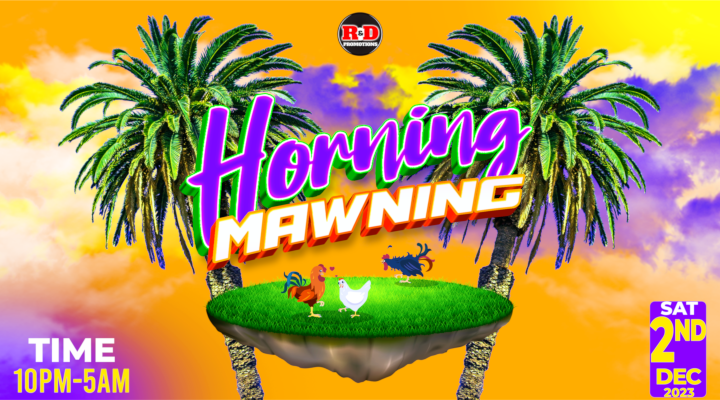 Dogs are not rats.
They are not vermin. They are "man's best friend", and they've earned that title.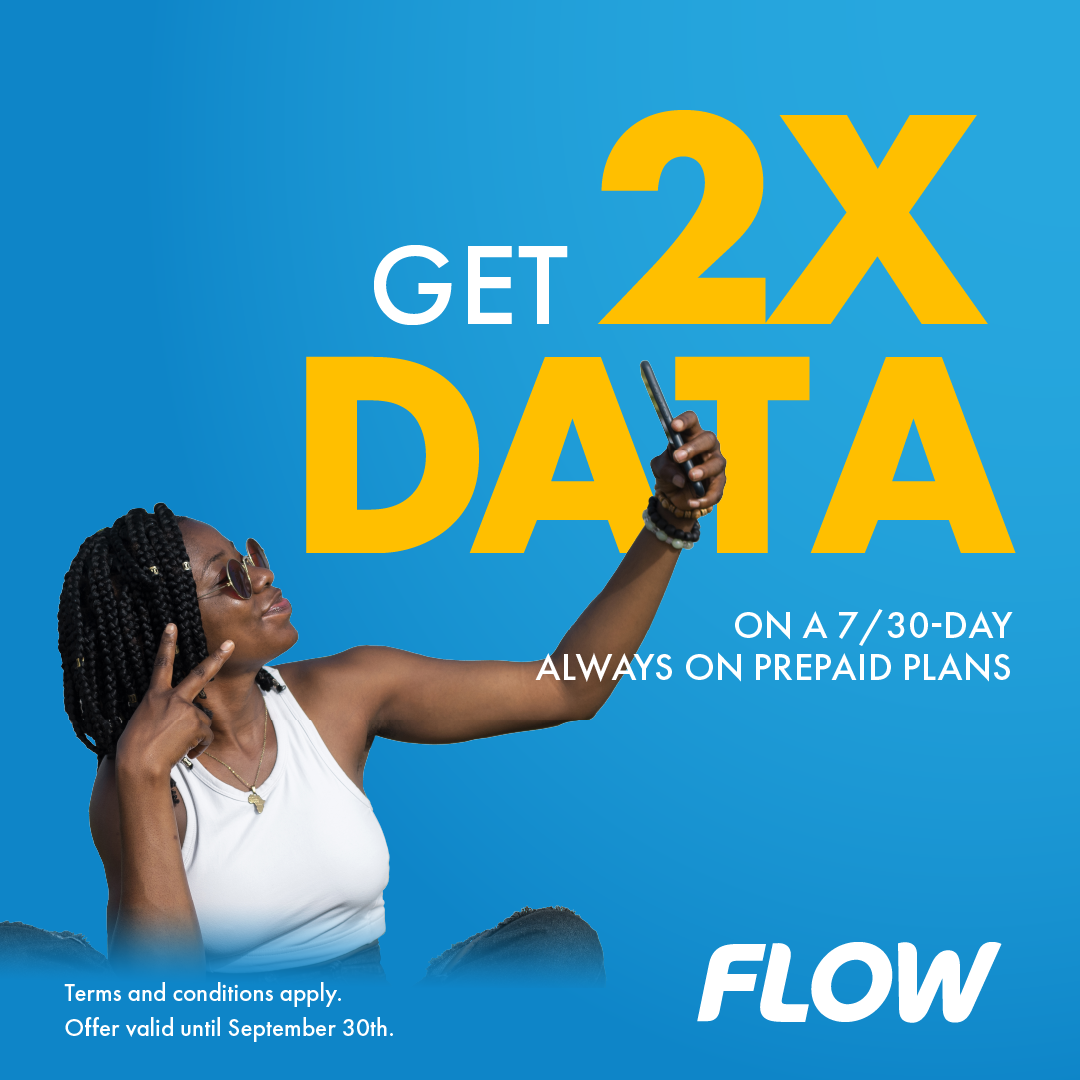 The dogs of Antigua deserve better than this, and when will someone in power fight for them?
I know it's impossible to give loving homes to all of the dogs that roam this country, but why can't we at least hold dog owners to a standard that equates to healthy and happy dogs? Certainly this must be somewhat obtainable. Antigua is a small country.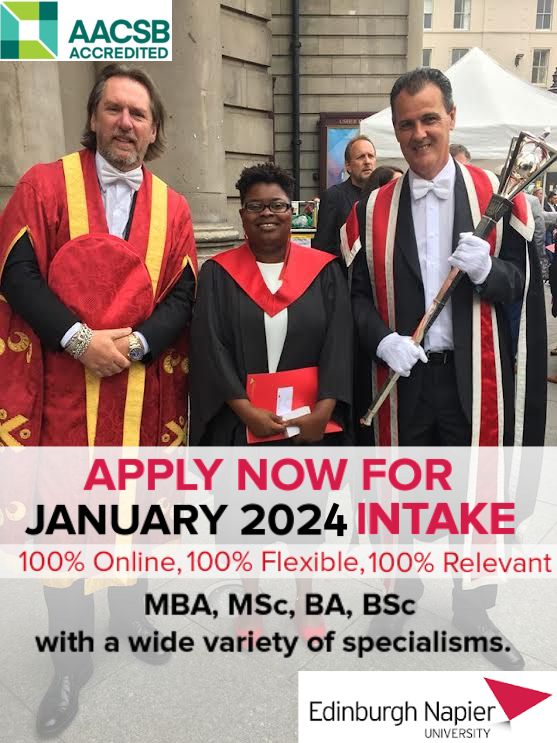 To my fellow human beings: 
If you see this image and it stirs something in you, then do something. Here are some of the things you can do: 

– Teach your children to treat all animals with kindness, compassion, and empathy – Talk to your neighbor if you notice they have a neglected animal in their possession – Donate to your local shelter: Dogs and Cats of Antigua, or PAAWS or the Antigua and Barbuda Humane Society. 
– Report suffering animals to the authorities or to any of the organizations listed above – Adopt, don't shop 
– Spay or neuter your pet (so that the dogs who are already here can have enough food and shelter) 
Lastly: 
– Stop doing nothing about it 
Sincerely, 
Someone who is fed up with the cruelty.
CLICK HERE TO JOIN OUR WHATSAPP GROUP
CLICK HERE TO JOIN OUR WHATSAPP GROUP
CLICK HERE TO JOIN OUR WHATSAPP GROUP
CLICK HERE TO JOIN OUR WHATSAPP GROUP
CLICK HERE TO JOIN OUR WHATSAPP GROUP
CLICK HERE TO JOIN OUR WHATSAPP GROUP
Advertise with the mоѕt vіѕіtеd nеwѕ ѕіtе іn Antigua!
We offer fully customizable and flexible digital marketing packages.
Contact us at [email protected]