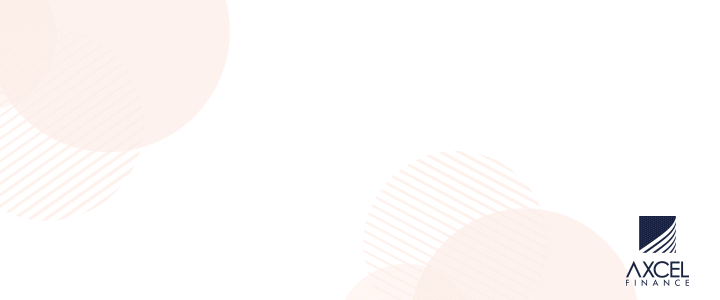 In the heart of Antigua, a place of cinematic magic and community, the Caribbean Cinemas – Antigua Megaplex 8 has for years been a beacon of entertainment, a haven for movie lovers. It is a place where we come together to laugh, cry, and experience the thrill of stories unfolding on the big screen.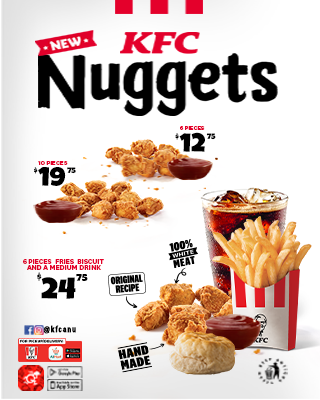 Yet, there is a shadow cast over our beloved cinema, a concern that has been quietly simmering for the past two and a half years. This issue, rather surprisingly, revolves around a seemingly minor yet deeply felt absence – that of the caramel popcorn.
Caramel popcorn, a delicacy that once graced the counters of our local cinema, has become, regretfully, a rare luxury.

This golden, sweet treat was not introduced two years ago, but rather it was then that it began its slow, distressing descent into rarity.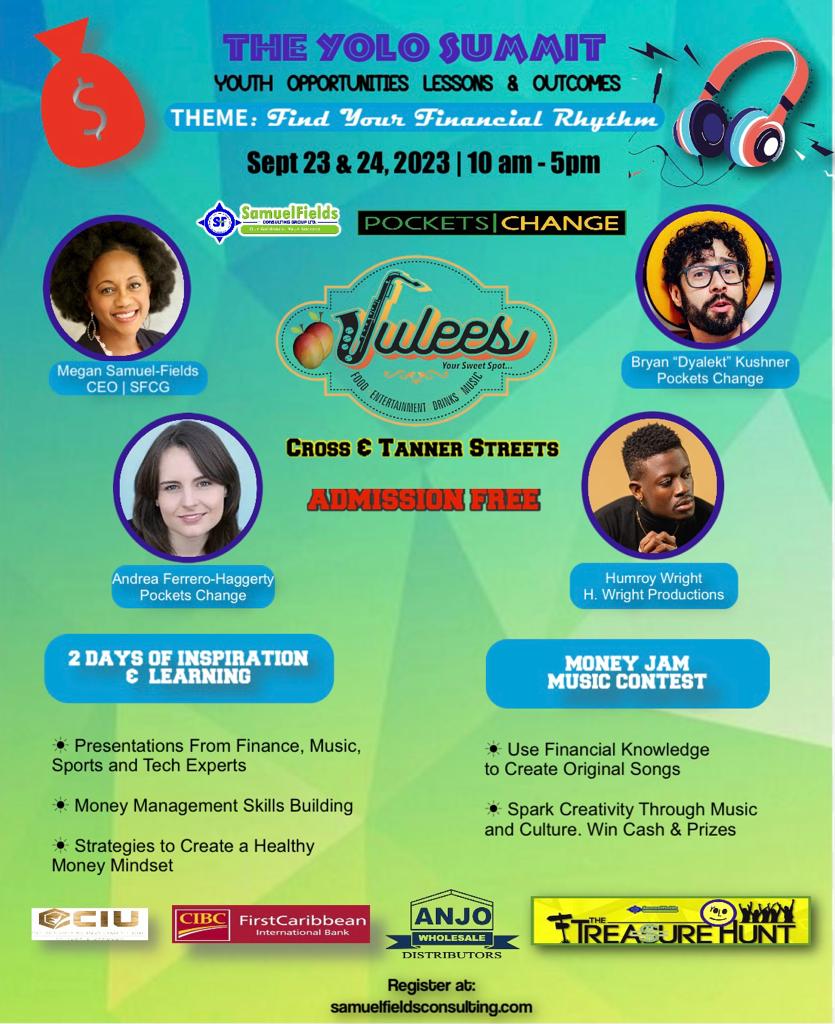 It was two years ago that the once ample supplies of caramel popcorn began to dwindle, leading to its now sporadic and unpredictable availability.
This year, our beloved caramel popcorn has only been offered twice. Each time, the anticipation built, the joy of finding it available was palpable, only to be followed by the disappointment of its subsequent unavailability.

The staff, while sympathetic, has been unable to provide any concrete answers about when this beloved treat will return to the menu.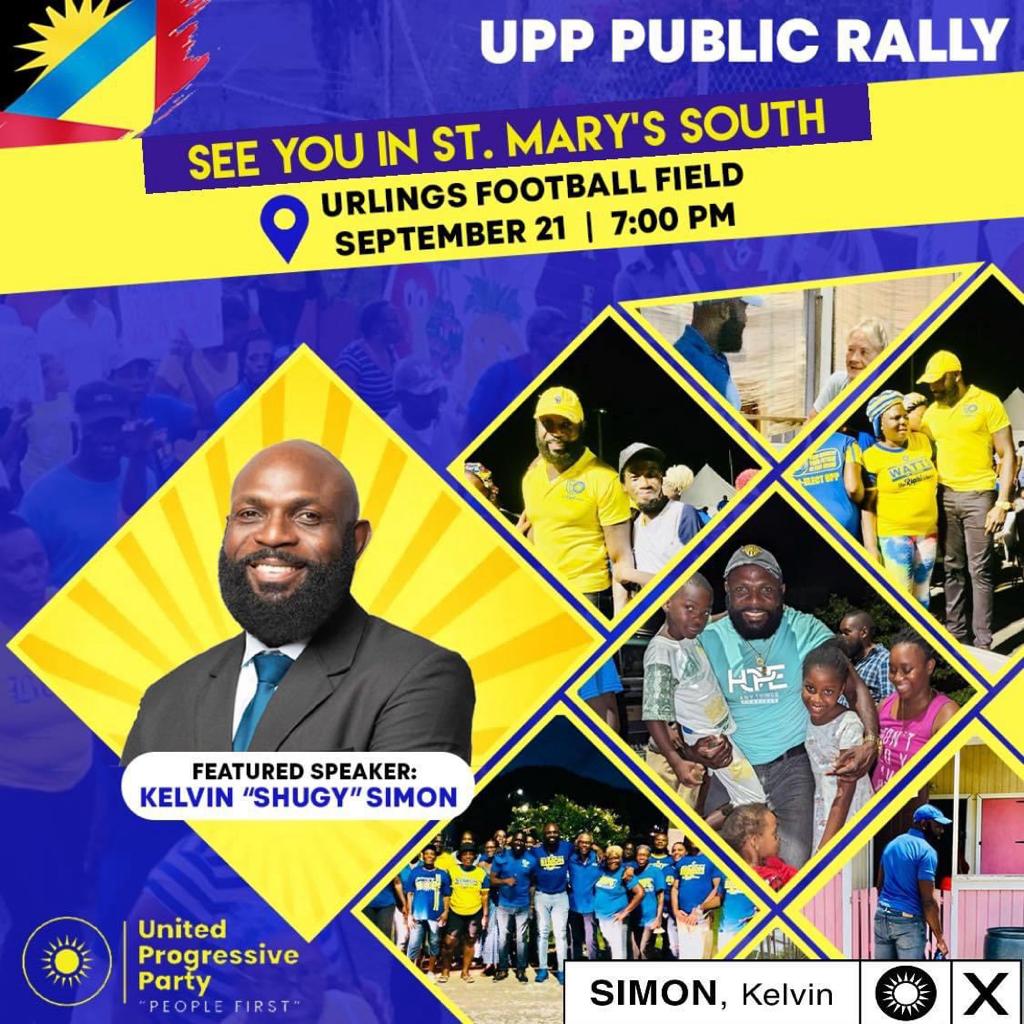 This disappearance of the caramel popcorn is not merely an issue of a missing snack; it has become a deterrent, a reason to reconsider our plans of spending an evening at the cinema.

To the owners and management of Caribbean Cinemas – Antigua Megaplex 8, we ask you to realize the impact that this issue has had on your loyal patrons. This is not just about popcorn, it's about the whole experience that makes a trip to the cinema special.

The caramel popcorn is more than just a snack to us; it is a tradition, a cherished part of our cinema experience.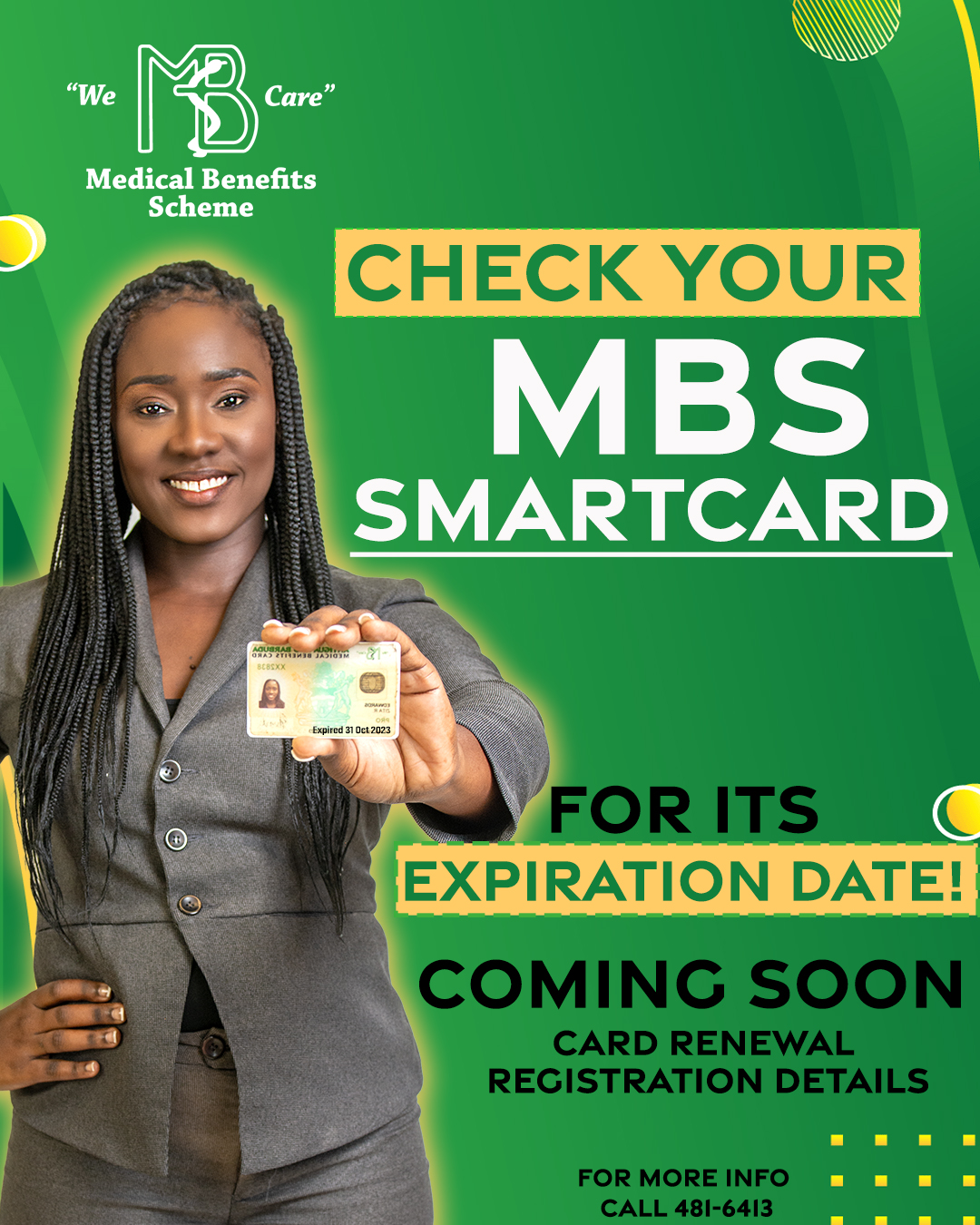 Its absence has left a void that has been keenly felt. We implore you to address this issue. We seek clarity, understanding, and most importantly, the return of our beloved caramel popcorn.
We write this open letter not out of frustration but from a place of disappointment and longing. We yearn for the return of our favourite delicacy and the full cinematic experience that we have come to love.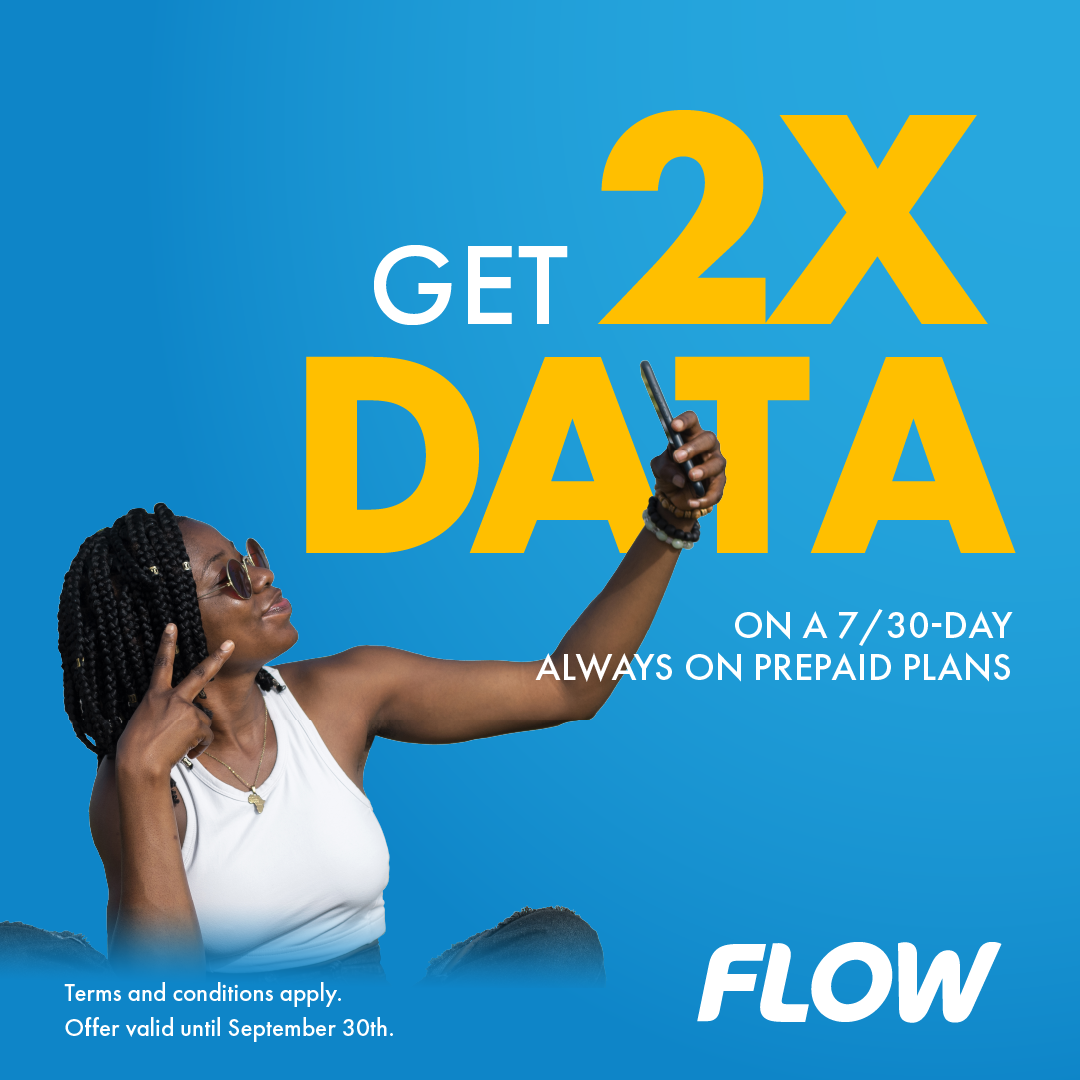 We hope that our plea does not fall on deaf ears, and that you understand the depth of our disappointment.
We look forward to once again savouring the sweet, crunchy delight of caramel popcorn as we immerse ourselves in the magical world of cinema.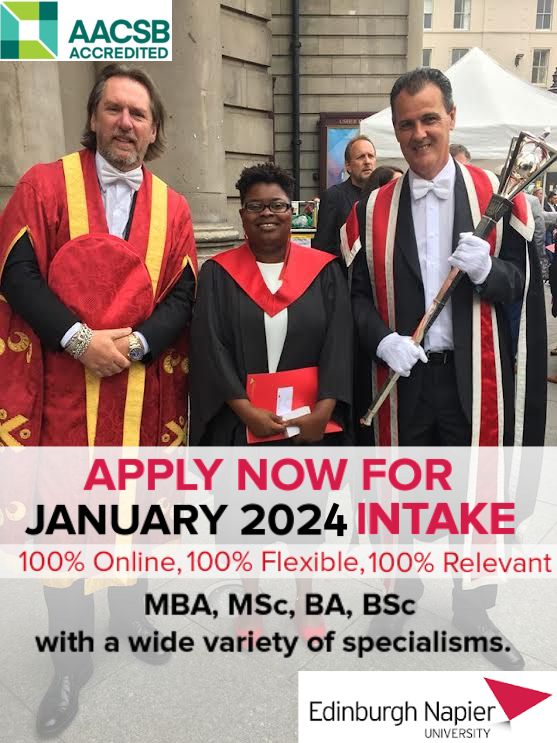 Until then, we hold onto the memory of what once was, and hope for the return of the complete, satisfying movie-going experience that we have come to associate with the Antigua Megaplex 8. Please, bring back our caramel popcorn.
Shenella has spoken for the people.

Advertise with the mоѕt vіѕіtеd nеwѕ ѕіtе іn Antigua!
We offer fully customizable and flexible digital marketing packages.
Contact us at [email protected]