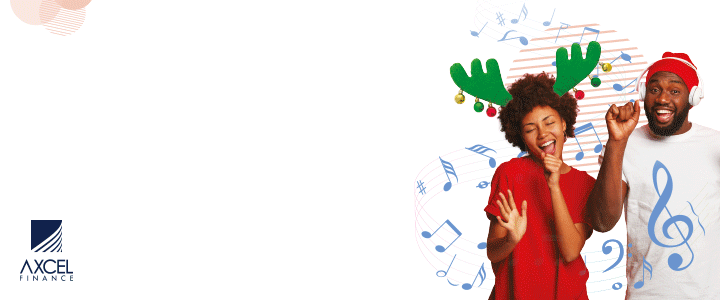 DECLARATION OF THE UNEAC APONTE COMMISSION.
An unusual event recently occurred in the city of Holguín. According to testimonies circulating on social networks, a group of young people went out into the street after celebrating Halloween in a space they rented, at the end of their party, they went to the street hooded in white with the insignia of the KKK and a cross, with aggressive and provocative shouts like "Where are the blacks?".
Our society cannot allow this to be done, with impunity, and in the name of freedom of expression. Our Aponte Commission, made up of writers, artists and researchers from all over the country, strongly condemns the racist and ethically detestable behavior of the organizers and participants in this demonstration that has nothing to do with our culture and identity, much less with the values ​​that we advocate. in building a better society.
We demand the criminal responsibilities that the organizers and participants in this act of violence deserve, for violating the right to equality, provided for and sanctioned in the Penal Code.
As a people, with an identity in a constant process of assimilation of new foreign influences, at the same time that we contribute more and more, from the Cuban culture, to the universal culture and to that of different nearby and distant peoples, aware that globalization is a objective process of civilization, we do not condemn the holiday of Halloween; however, we reaffirm that it is not part of our cultural heritage, that, from it, we can integrate what is identified with our habits, customs and traditions, as has happened with other cultural manifestations of the most diverse origins, including the Anglo-Saxon.
Let's not copy by force, a festivity that is not part of our idiosyncrasy. From the Anglo-Saxon north we received many cultural contributions that we assimilated and transculturated in our own way.
Today we are creators of a Latin Jazz and a Cuban Jazz, which did not arise in New Orleans but in our halls. We cultivate the filin that is not exactly the feeling. We have a Cuban Rap and a Hip Hop culture not copied from New York, but born from the sentiment of our city neighborhoods. Our rodeo in the Cuban fields are not of blond cowboys with Texan hats, but of peasants with yarey hats, tanned by the tropical sun. We cannot colonize ourselves. We have a strong and rich culture, which is the sword and shield of the nation and that we have and must save, to save ourselves as a nation and as a people.
Nor should a holiday, whatever its origin, be mixed with racial hatred.
Halloween, although not ours, is not a racist tradition and it is an act against culture, to tarnish it with a felony like the one that occurred.
In Cuba we do not have several peoples, nor are we multiethnic, we are ethnologically one people: the Cuban, and anthropologically, an ethnos-nation. We are genetically and culturally mestizo, we are inclusive and our phenotypic diversity makes us diverse in appearance, but we are unique in our essence.
Racism, although historically present in the four colonial centuries and the 60 years of neocolony, is not compatible with the nation project that we started in 1868 or with our mestizo essence. In the last 63 years of our historical evolution, we have built a new society, which seeks a new man and a new woman, and socialism is inconsistent with racism and any form of discrimination.
They are intolerable and repudiable, acts of discrimination and hatred in a society that we build with love, brotherhood and unity.
Aponte Commission
October 30, 2022
Advertise with the mоѕt vіѕіtеd nеwѕ ѕіtе іn Antigua!
We offer fully customizable and flexible digital marketing packages.
Contact us at [email protected]