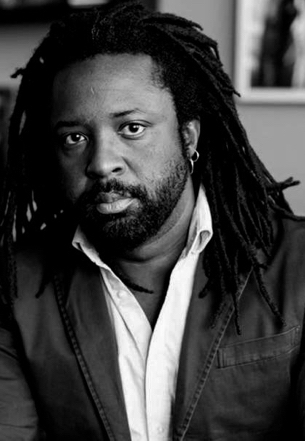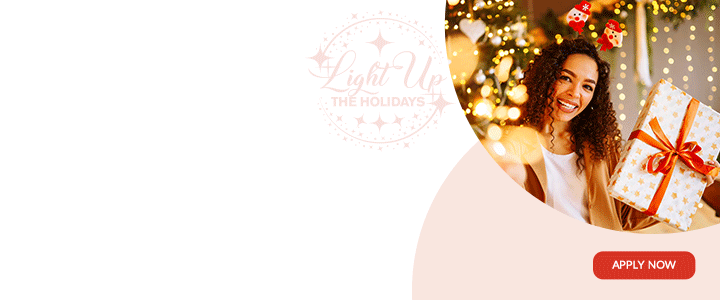 Book lovers across the Eastern Caribbean are in for a very special treat when award winning writer, Marlon James comes to Antigua to read from his new best seller 'Black Leopard Red Wolf'. The event produced by HaMa Productions, will be held on Friday, April 26 at Sugar Ridge.

"We are super excited as Marlon James is one of the most loved and recognized writers in the world and he is coming here to share with us his amazing writing. It will be an evening for book lovers and writers here in Antigua and Barbuda and our neighboring islands in the Eastern Caribbean'" explains HaMa Productions' Mitzi Allen.

Allen adds that an event like this needs partnership that reflect the joy of reading: "We are delighted that Sugar Ridge, fast becoming one of our top cultural venues, will be hosting Marlon. We are also very happy to be working with the Best of Books who have supported many literary events over the last 20 years. We are inviting 20 young writers 18-25 who will have an opportunity to meet Marlon and learn about his journey from graphic artist to international, award winning writer."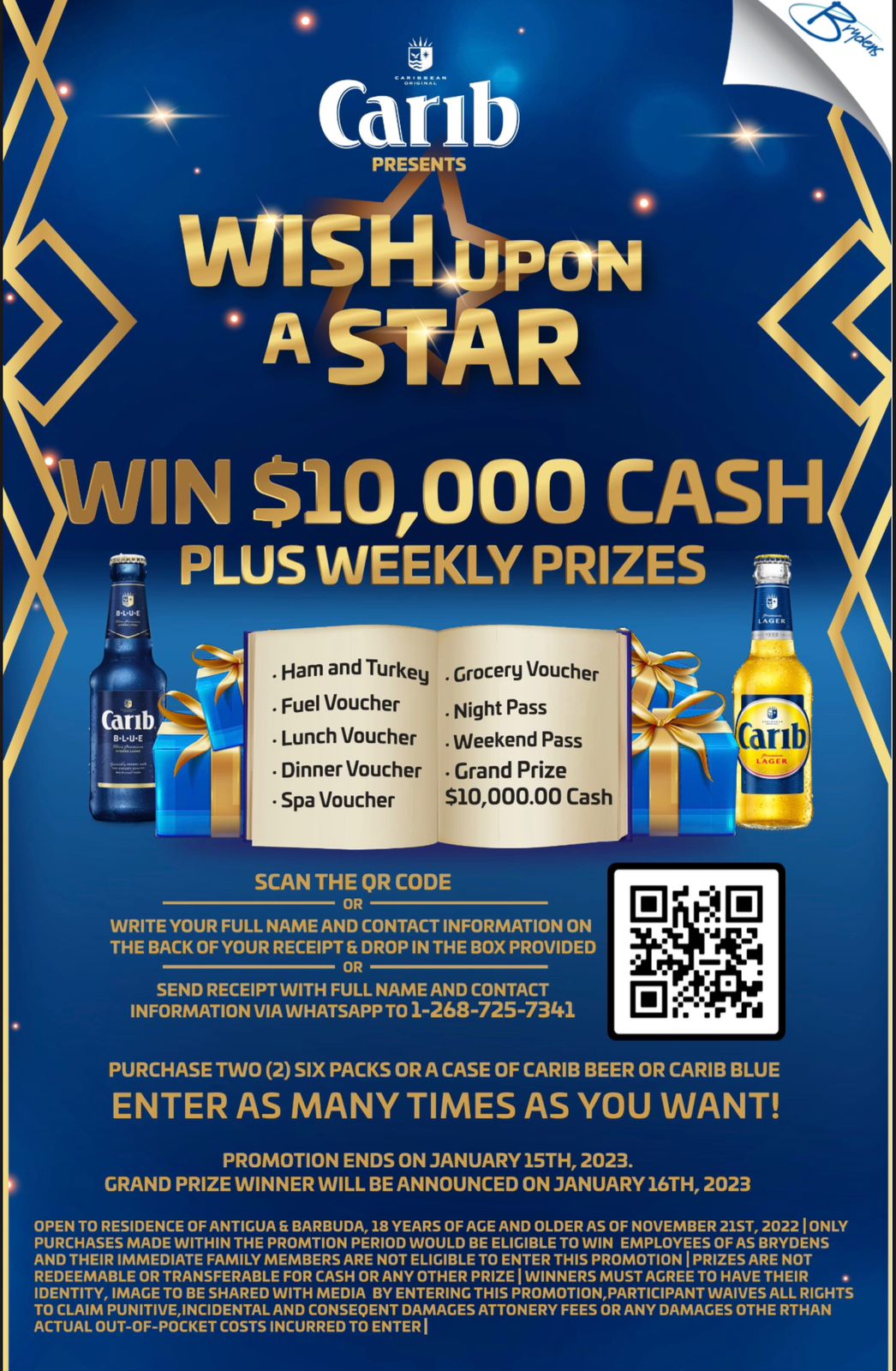 Marlon James won the Man Booker Prize 2015 for his third novel 'A Brief History of Seven Killings' and 'Black Leopard, Red Wolf' is on the New York Times best sellers list since its debut in February 2019.It has been described as "…the kind of novel I never realized I was missing until I read it,…..It's something very new that feels old, in the best way. I cannot wait for the next installment." Neil Gaiman.

The film rights for 'Black Leopard, Red Wolf' was bought by Michael B. Jordon's company Outliers Society and Warner Bros.
James' earlier novels 'John Crow's Devil' and "The Book of Night Women' are firm favorites with readers.

An evening with Marlon James will feature readings by James, a Q and A session, book signing and a display of books by James and Antiguan and Barbudan writers.

Tickets are EC$150 and available at the Best of Books in Antigua.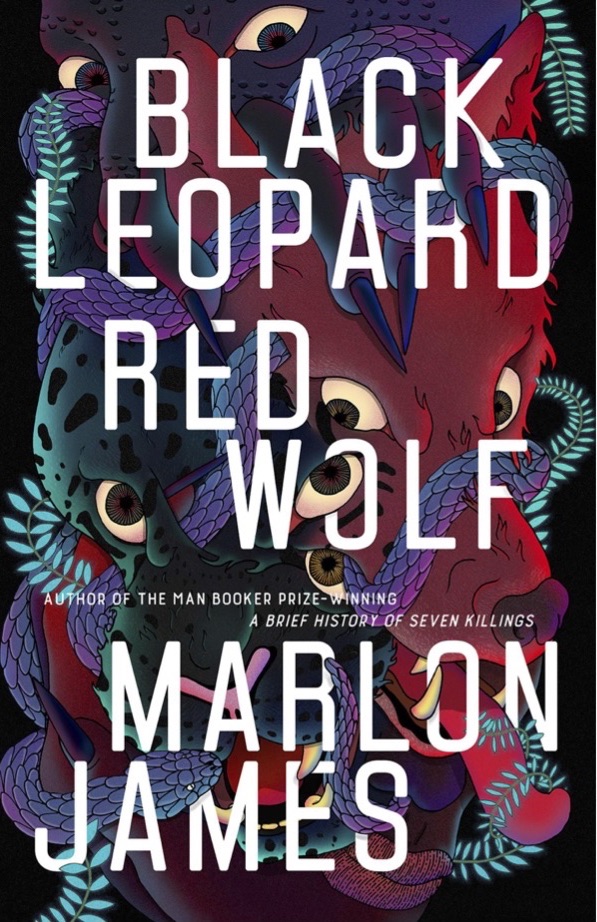 CLICK HERE TO JOIN OUR WHATSAPP GROUP