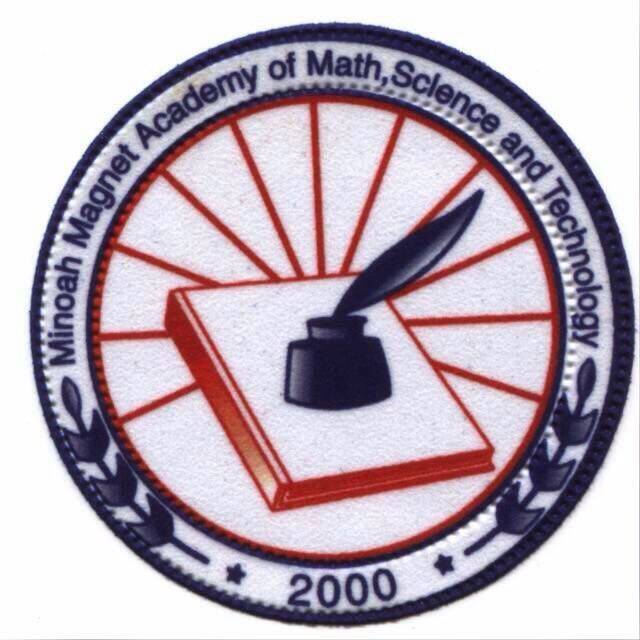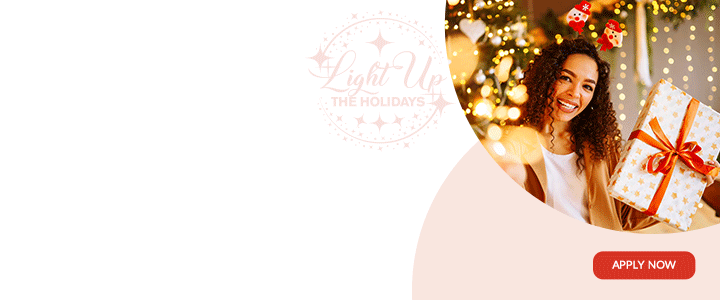 Real News: Infection of kindergarten student prompts quarantine and testing of classmates, as well as their families

An entire kindergarten class at the Minoah Magnet Academy of Math, Science and Technology has been placed in quarantine for two weeks. This comes after a four-year-old student contracted the coronavirus.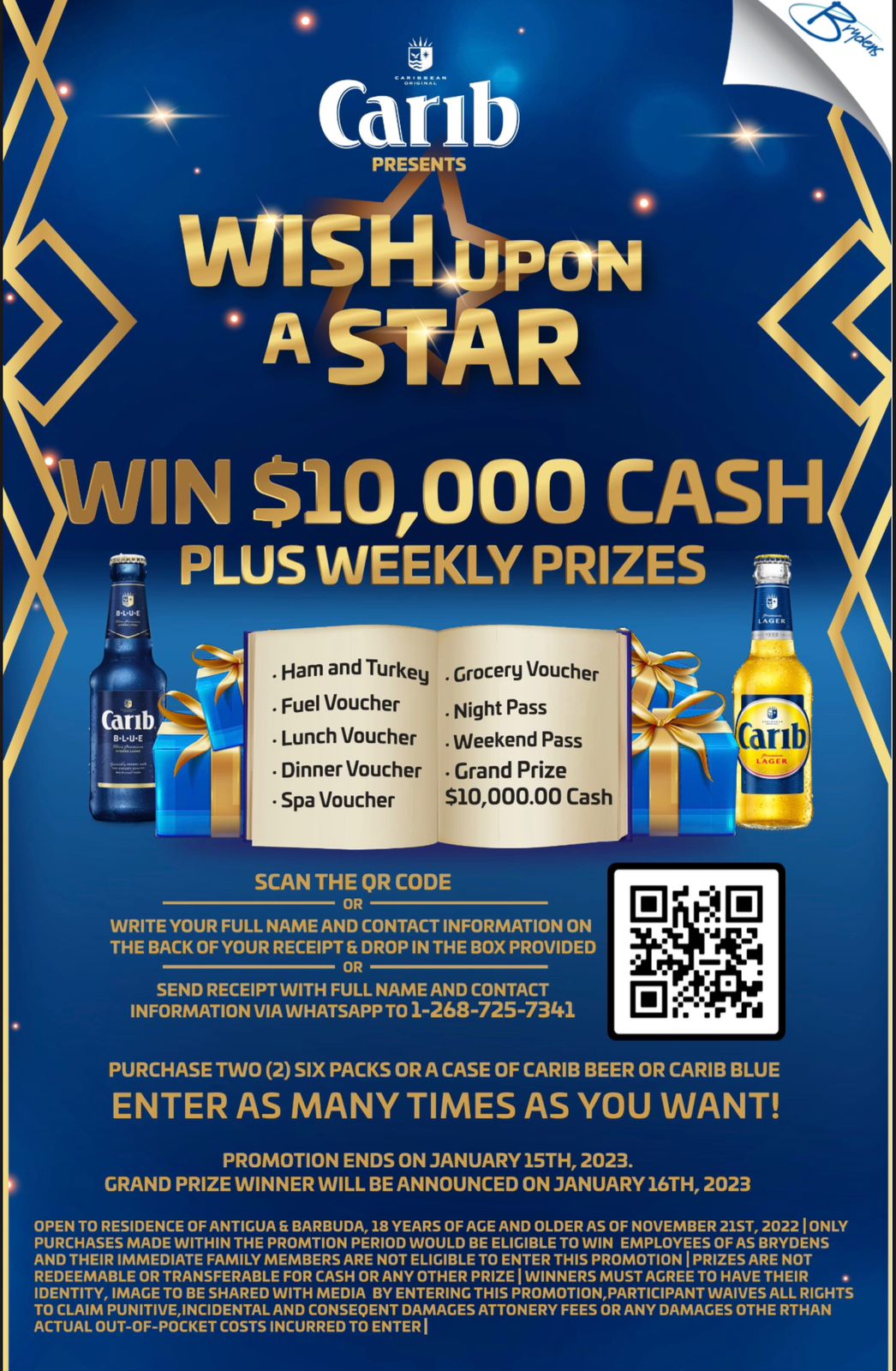 In a letter to parents dated October 19, Director of the Academy Cheryl Gregg informed parents that the class and teacher are now in quarantine.
Gregg also reported that she had been informed by a nurse that testing "among those students and any family extensions will begin shortly."

Parents of the K4 students will be notified of the results following testing, she said.
Meanwhile, the Director assured parents that the school has been observing the protocols related to social distancing, the wearing of masks, and hand washing and sanitizing. And Chief Medical Officer Dr. Rhonda Sealy-Thomas confirmed this during an interview on State TV on Sunday night, October 18.

"We have been adhering to the protocols of keeping the students in their individual bubbles," the letter further advised parents.

Bubble refers to the isolation of a class, with its teachers, from other classes, so that contact is extremely limited. In the event that contact tracing is required, the bubble allows the Health authorities to conduct the process more easily.

Reportedly, three Grade 4 students have been affected by this development at the school.

Last weekend, Health officials announced that six persons have been infected with the virus, including the four-year-old, bringing the confirmed cases to seven in the space of one week.

CLICK HERE TO JOIN OUR WHATSAPP GROUP