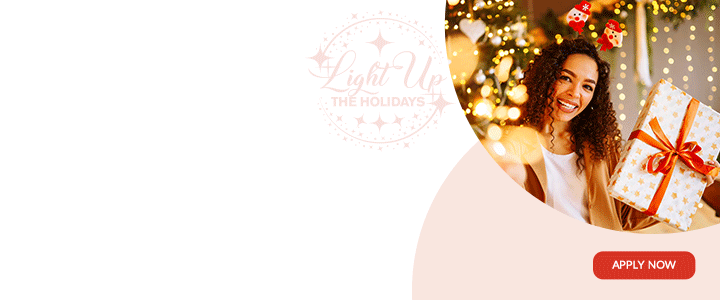 An All Saints Road business woman was defrauded of thousands of dollars by a Jamaican man.

Reportedly, the unknown male went to her business place on October 14 and changed US$8,300.
In return, she gave him EC$22,245.00, but later discovered that the money consisted of US$150, made up of a US$100 note and 50 US$1.00 notes.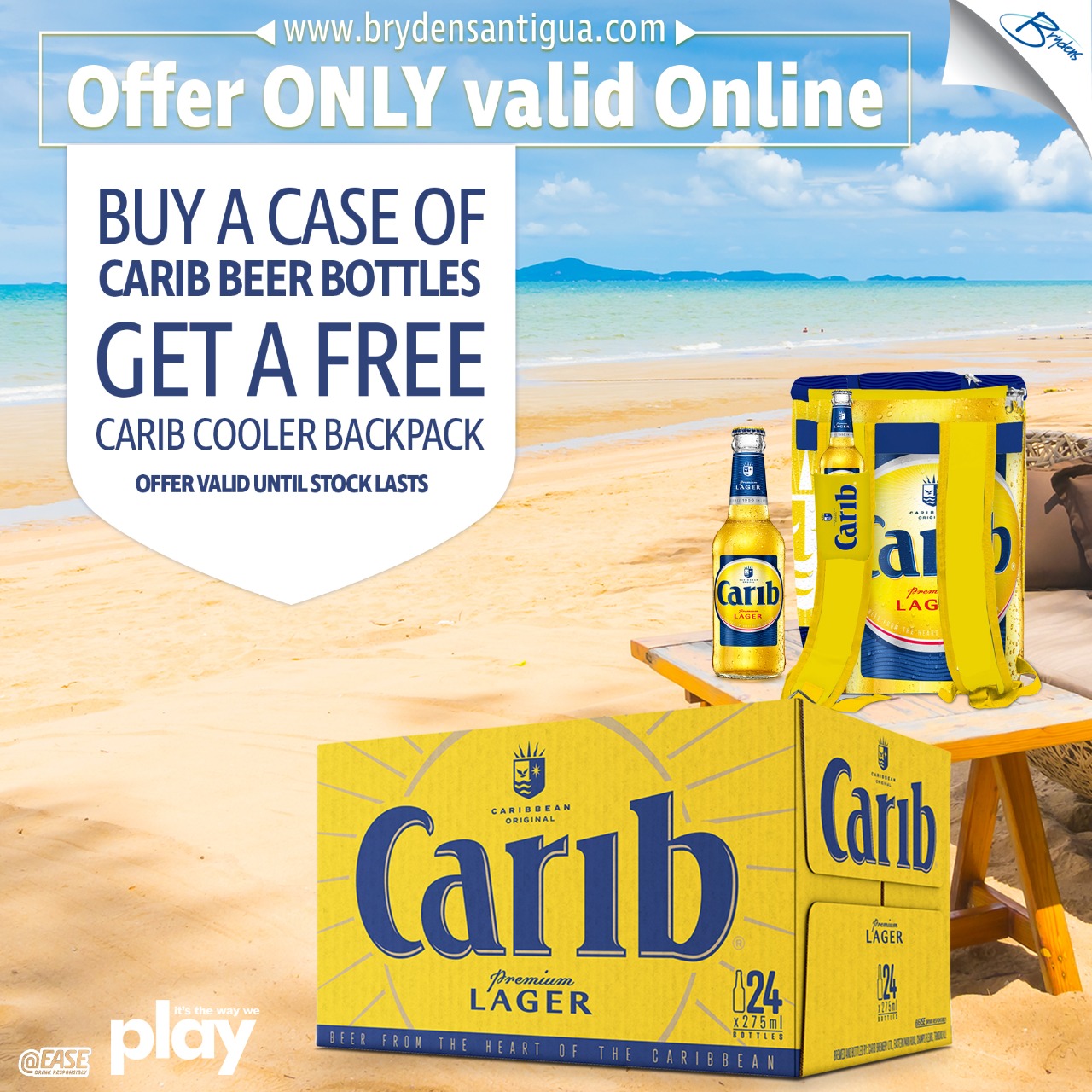 The matter was immediately reported to the Police and officers quickly went into action.

The Jamaican man was traced to Joe Mike's Hotel, where he later handed over the monies to the victim, who requested no further police action.
However, the man was arrested on suspicion of fraud after giving the Police a statement.

CLICK HERE TO JOIN OUR WHATSAPP GROUP