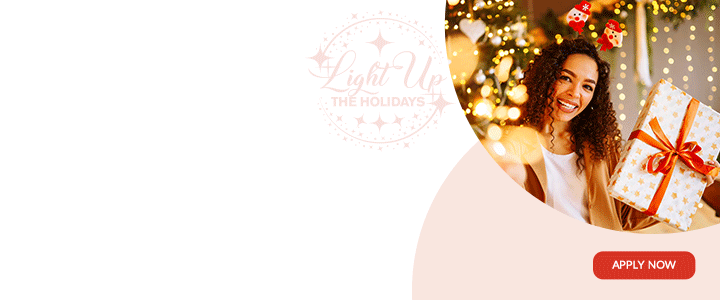 Permanent Secretary in the Ministry of Agriculture, Mr. Colin O'Keiffe has underscored the importance of the role that the Caribbean Agricultural Research and Development Institute (CARDI) plays in the development of agriculture in Antigua and Barbuda over the years.

Speaking at a brief ceremony at CARDI Antigua Office to observe CARDI Day earlier today, Mr. O'Keiffe said that the institute has provided technical support and training for crop and livestock producers, particularly those engaged in small ruminant production.
He outlined other areas in which CARDI has played a significant role.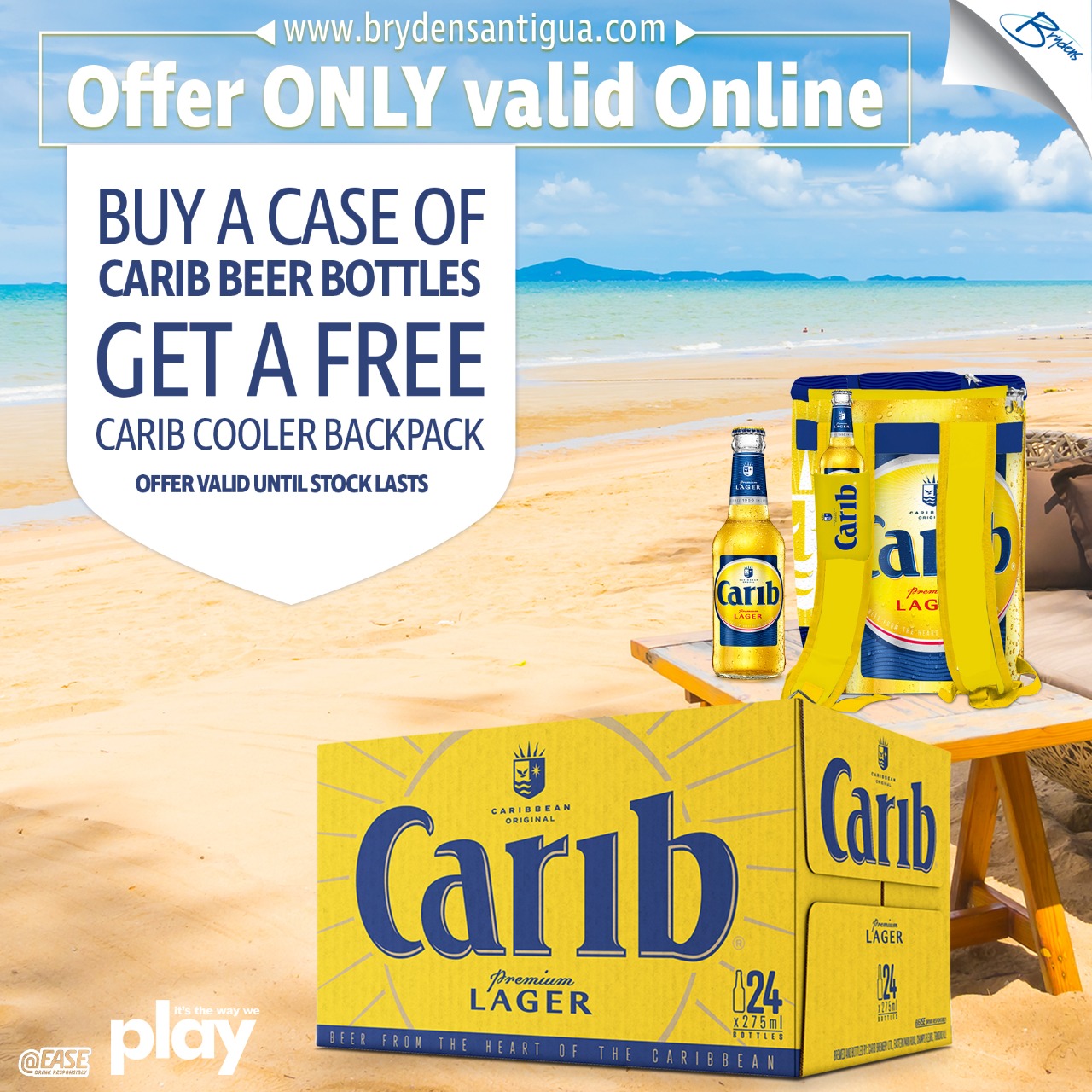 "Over the decades, there have been numerous CARDI/Ministry of Agriculture collaborations to include hot pepper seed production and more recently, sweet potato characterization as well as the coconut rehabilitation programme."

CARDI's Representative for Antigua and Barbuda and Montserrat Mr. Paul Lucas welcomed the guests and noted that the institute will continue to build on the linkages that have been formed with the agriculture sector.
In light of the nation's and the Caribbean's vulnerability to natural disasters in recent times, Mr. Lucas is adamant that one of the ways in which Caribbean countries can strengthen their resilience to these intense and devastating disasters is by strengthening the agriculture sector.

"Having the food which is necessary for our national development; having the food which is available for just nutrition, is something that is very important to us here at CARDI,"Lucas remarked.

He also encouraged partner organizations and ministries to continue to do their own research, as it is through these initiatives that the organization is able to observe a number of systems that could better help farmers.

Today marks 45 years that CARDI has been serving the region. CARDI operates in 14 Caribbean territories.

Following the brief ceremony, Lucas lead his guests on a tour of the CARDI Facility at Betty's Hope to observe the changes that have taken place and to basically explain what goes on at the facility in its continuing efforts boost production in the agriculture sector.

To date, numerous species of seeds have been produced at CARDI to support
both local and regional crop and livestock producers
CLICK HERE TO JOIN OUR WHATSAPP GROUP