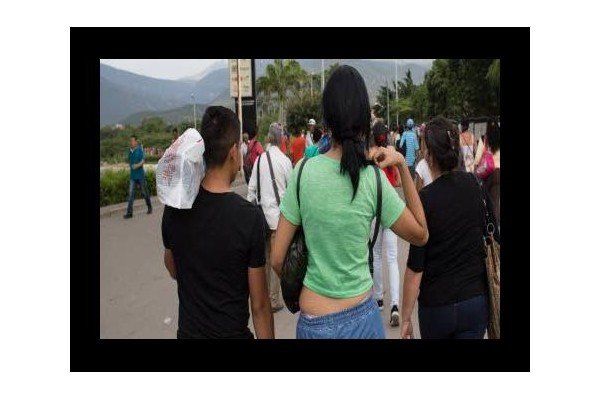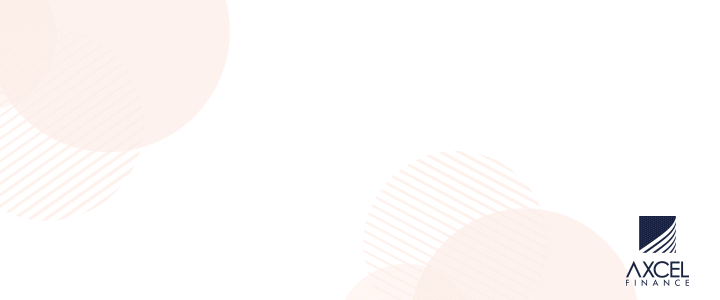 CMC— The international human rights group, Amnesty International, has called on the authorities in Trinidad and Tobago to stop the deportation of refugees and asylum seekers.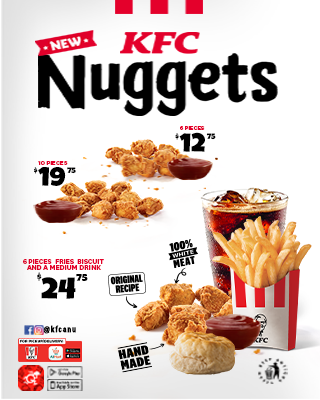 "The recent measures taken by the authorities of Trinidad and Tobago are extremely alarming," said Erika Guevara-Rosas, Americas director at Amnesty International, responding to the last weekend deportation of 98 Venezuelan nationals.
She said that the figure continues to rise.

"International law leaves no room for doubt: refugees and asylum seekers throughout the world cannot be returned to places where their life and integrity could be at risk. No-one can be subjected to mass expulsions," she added.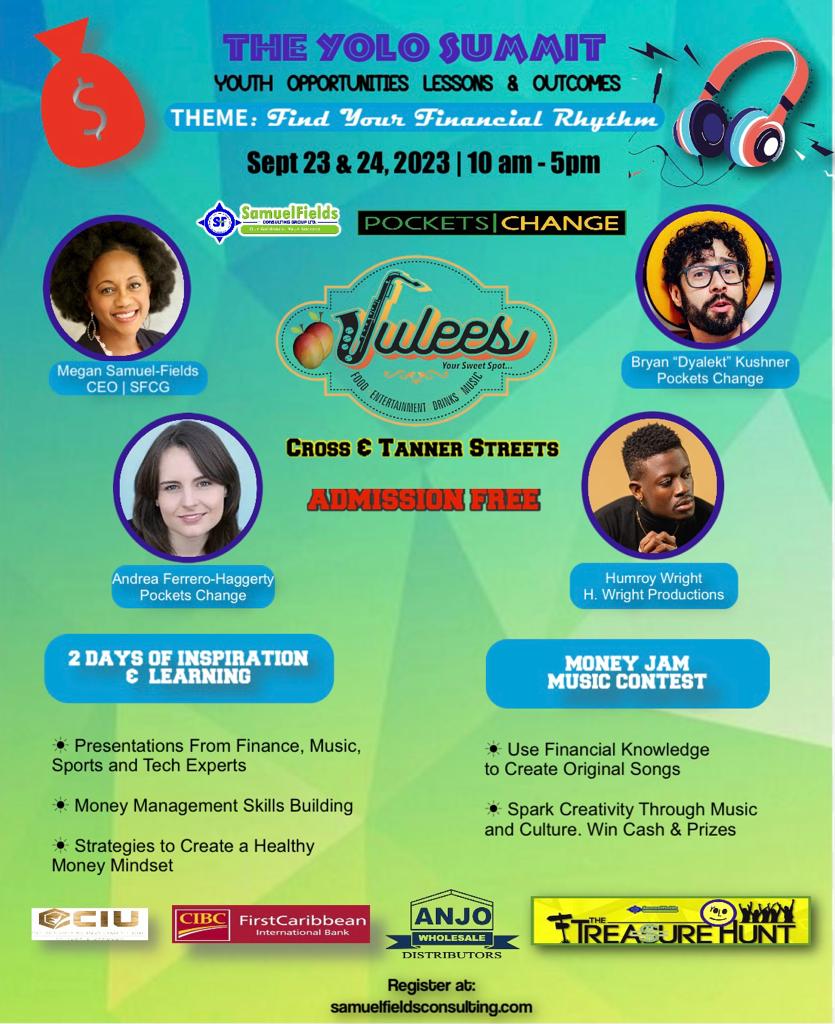 Guevara-Rosas said the human rights crisis and complex humanitarian emergency in Venezuela are of such magnitude that 25 per cent of the nation's population has been forced to flee the country in the last few years.
The deportation exercise follows a week of court action by lawyers representing the migrants who sought their release challenging the Minister of National Security, Fitzgerald Hinds.

The attorneys argued that the Trinidad and Tobago government stood to damage its international image by pursuing the deportation of migrants who may be listed as asylum seekers or refugees.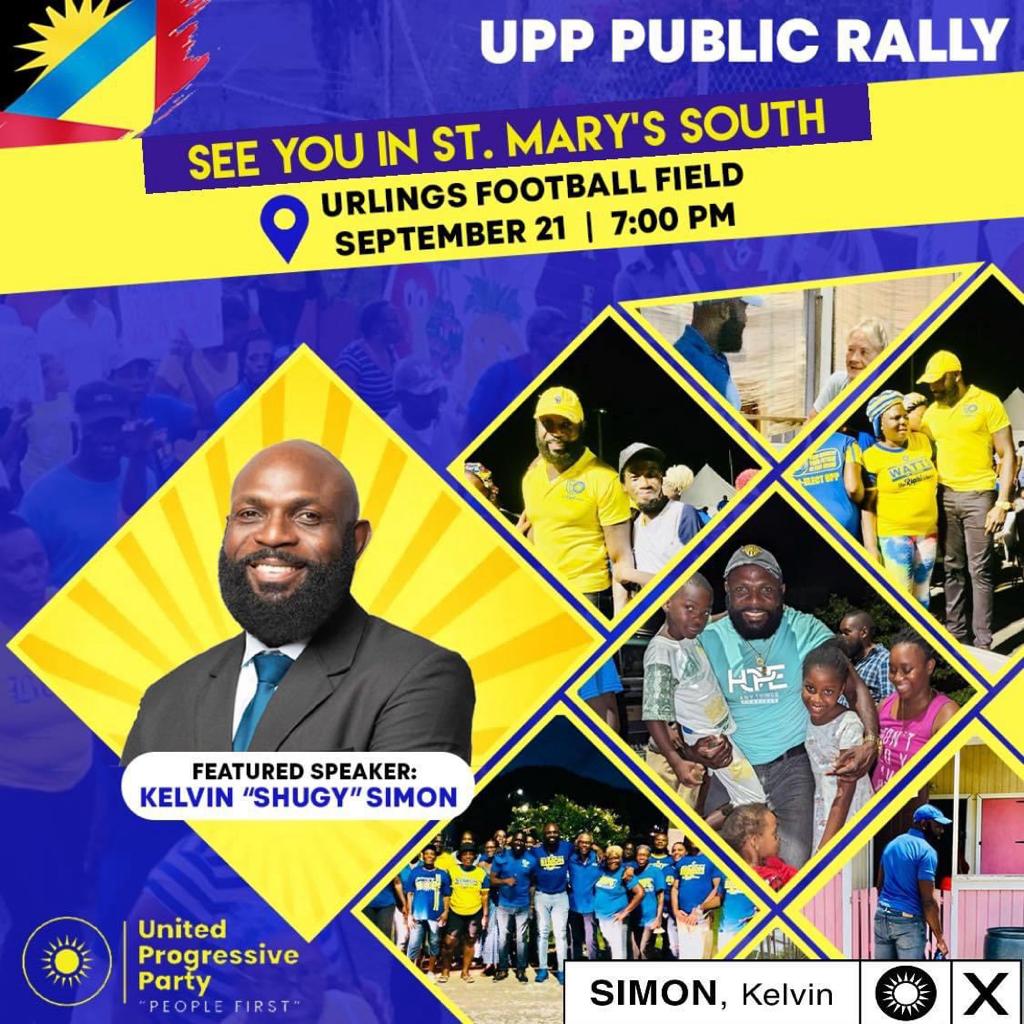 The UN Refugee Agency had provided a list of the statuses of those persons who sought refugee/asylum-seeker status. Those deported were among almost 200 Venezuelans who were held at a bar on the outskirts of the capital on July 9.

Guevara-Rosas said that, now more than ever, American states must guarantee the rights of asylum seekers and refugees, including those from Venezuela, who are in urgent need of international protection.

"Governments in the region must furthermore scale up their efforts to provide assistance and support to countries that are hosting refugees and migrants in the midst of humanitarian crises."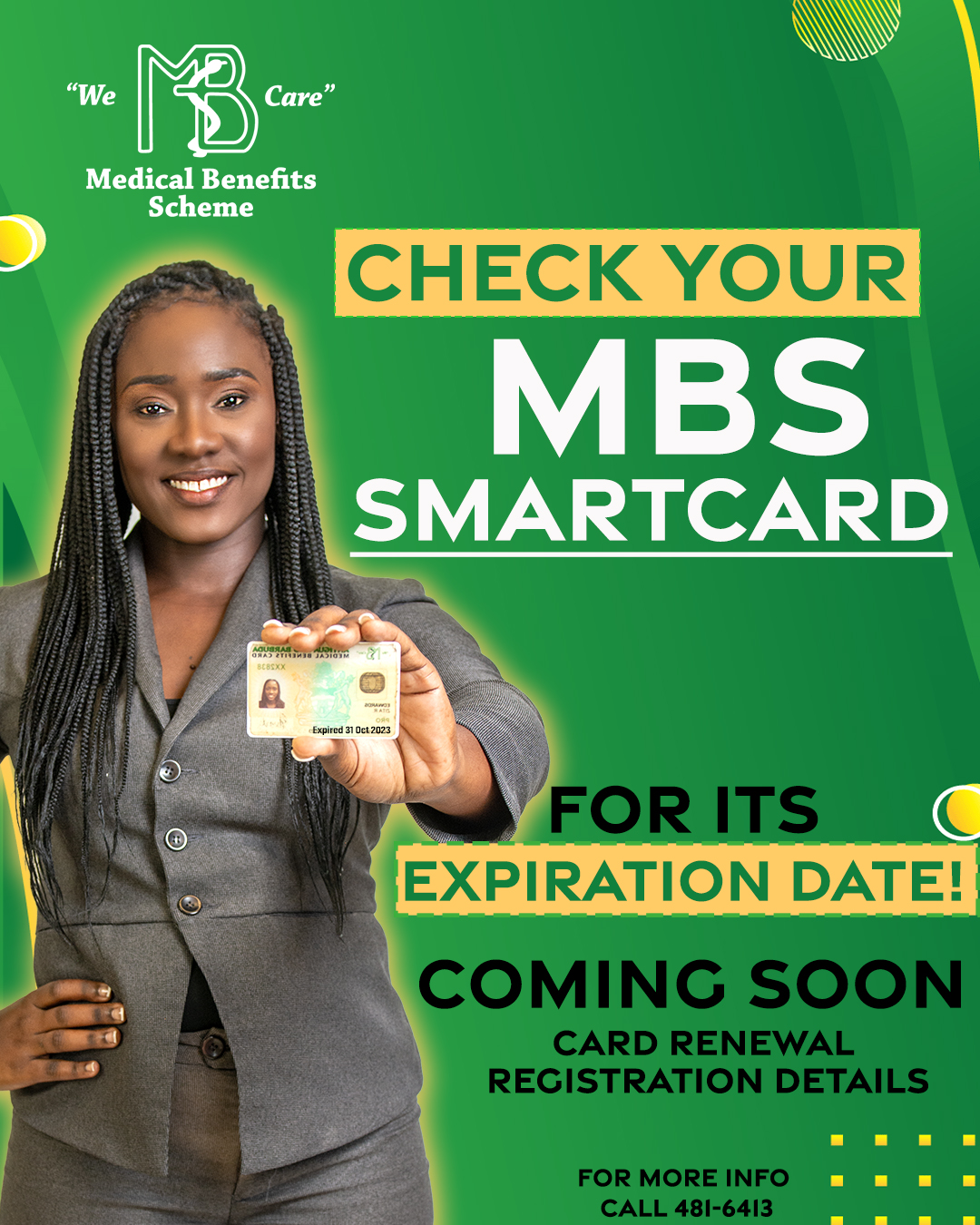 Amnesty International said all persons forced to flee the situation of massive human rights violations in Venezuela require a response from a human rights-based perspective, with strict adherence to the principle of non-refoulement, regardless of their migration status.
Moreover, according to information received by Amnesty International, the individuals deported included some who had asylum-seeker and refugee status.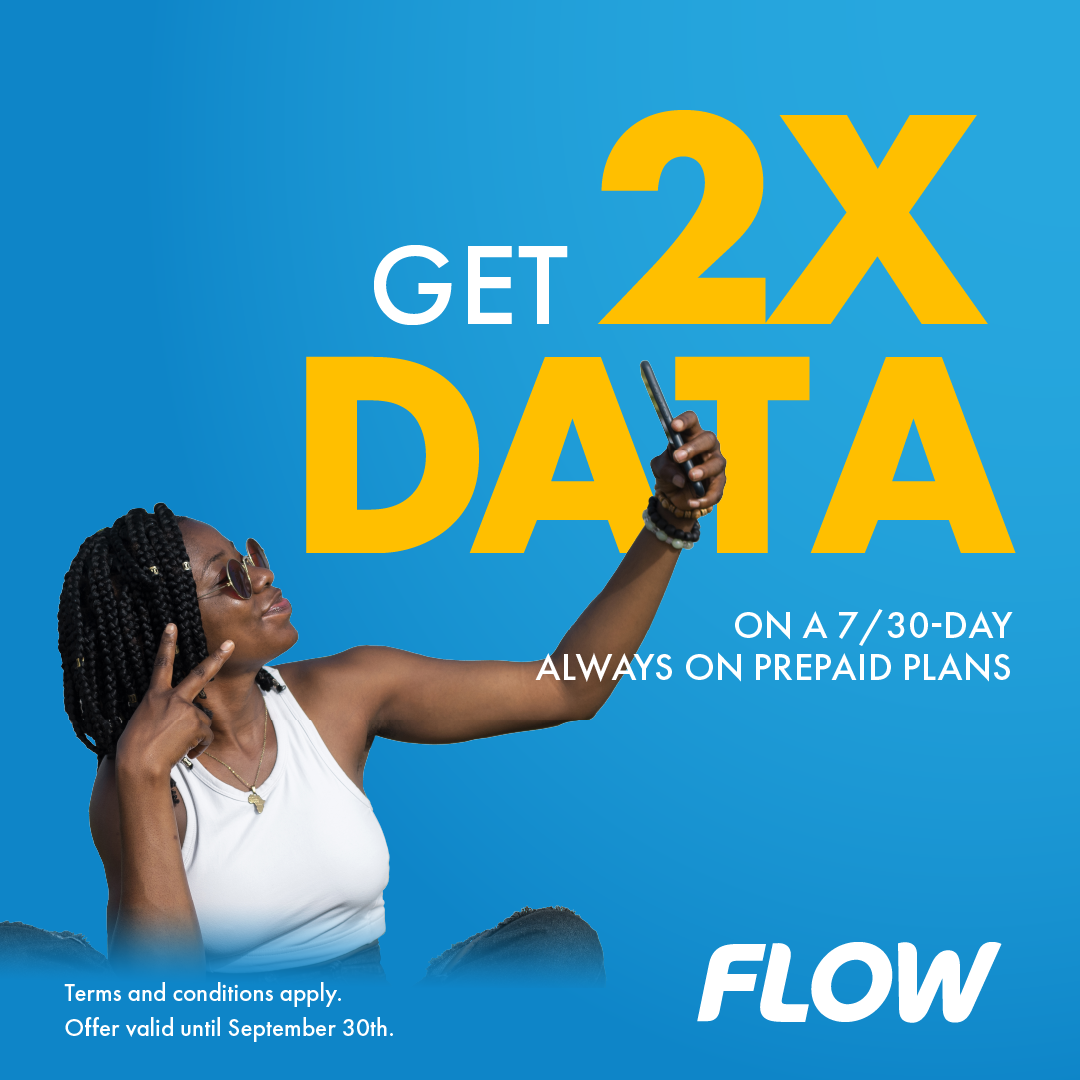 Amnesty International said it has previously warned of the vulnerability of refugees and asylum seekers in Trinidad and Tobago following a July 4 Supreme Court decision that rejected application of the principle of non-refoulement in the country.
"This ruling is in contravention of a state's obligations under international refugee and human rights law, including the 1951 Convention Relating to the Status of Refugees, which this country has signed.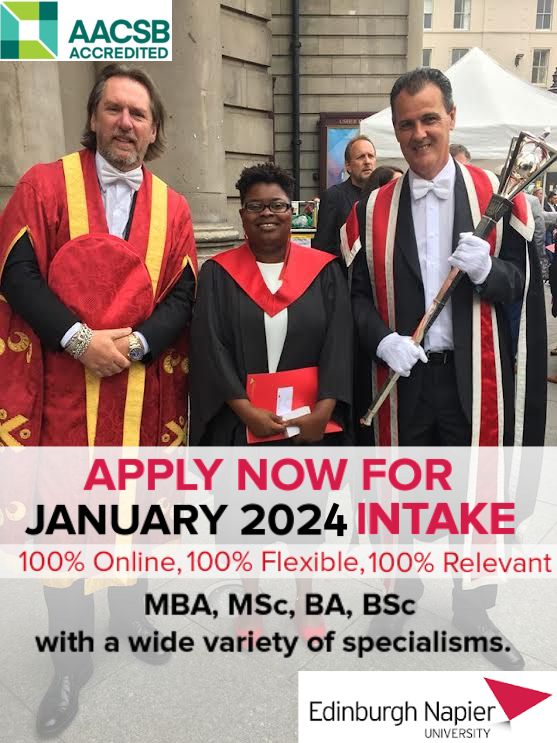 "Amnesty International urgently calls on the authorities of Trinidad and Tobago to respect their legal commitments and international human rights law, including the absolute principle of non-refoulement of individuals where their right to life and freedom from torture or other cruel, inhuman or degrading treatment or punishment is at risk.
"It is imperative that the deportation of those facing the risk of persecution and human rights violations in their places of origin be halted immediately," the international human rights group added.

CLICK HERE TO JOIN OUR WHATSAPP GROUP
CLICK HERE TO JOIN OUR WHATSAPP GROUP
CLICK HERE TO JOIN OUR WHATSAPP GROUP
CLICK HERE TO JOIN OUR WHATSAPP GROUP
CLICK HERE TO JOIN OUR WHATSAPP GROUP
Advertise with the mоѕt vіѕіtеd nеwѕ ѕіtе іn Antigua!
We offer fully customizable and flexible digital marketing packages.
Contact us at [email protected]