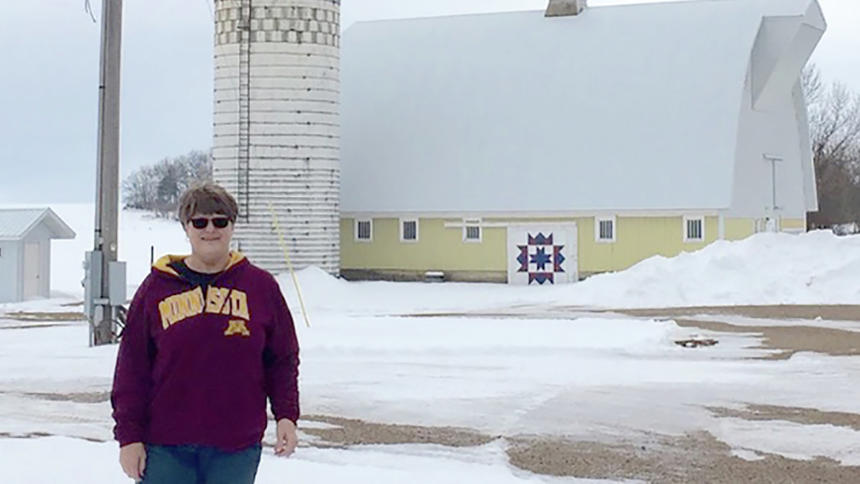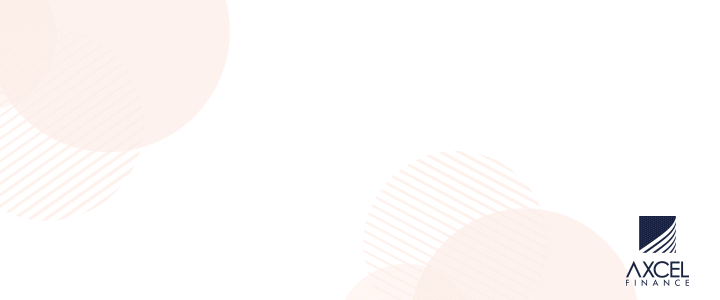 What does Lori Morrison of rural Round Lake have in common with actors Chris Pine and Mädchen Amick?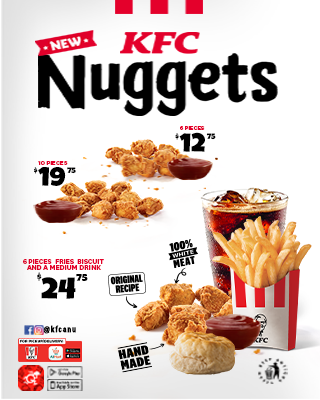 Morrison, a lifelong resident of the Round Lake area, plus celebrated TV and film veterans Amick and Pine, were all guests on the Tuesday, Jan. 22, episode of ABC's "Live with Kelly and Ryan."
Mind you, Morrison didn't stroll onto the show's New York set, fist-bumping and hand-shaking with admiring studio audience members en route to the guest's chair, but she nevertheless commanded the rapt attention of hosts Kelly Ripa and Ryan Seacrest for several minutes.

"I was nervous," admitted Morrison, "but luckily they didn't talk to me too much."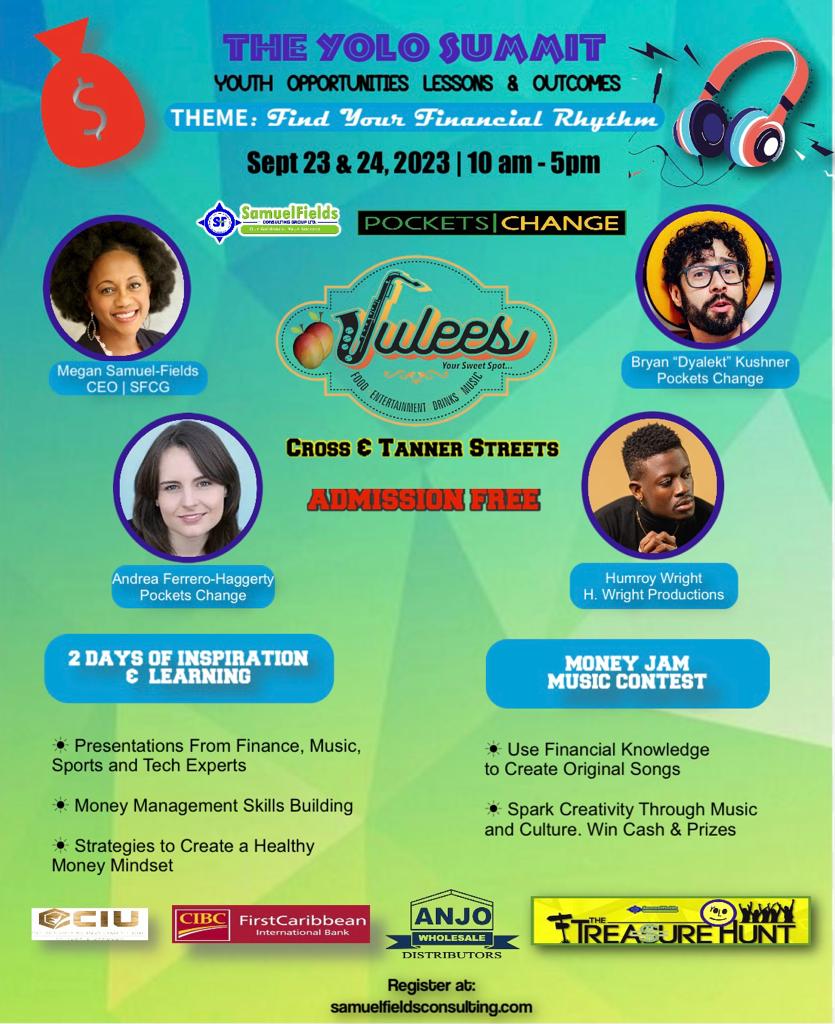 Morrison and her husband, Mike, are corn and soybean farmers, and Morrison has held a number of jobs off the farm in past years.
"During the winter months, things are a little slow around here so I'm usually able to watch the show every day," said Morrison, who is also the mother of three grown children and five grandchildren.

"I've watched it off and on since it was 'Live with Regis and Kathy Lee' because it's fun, I like the hosts' bantering at the start — and I just enjoy the whole show."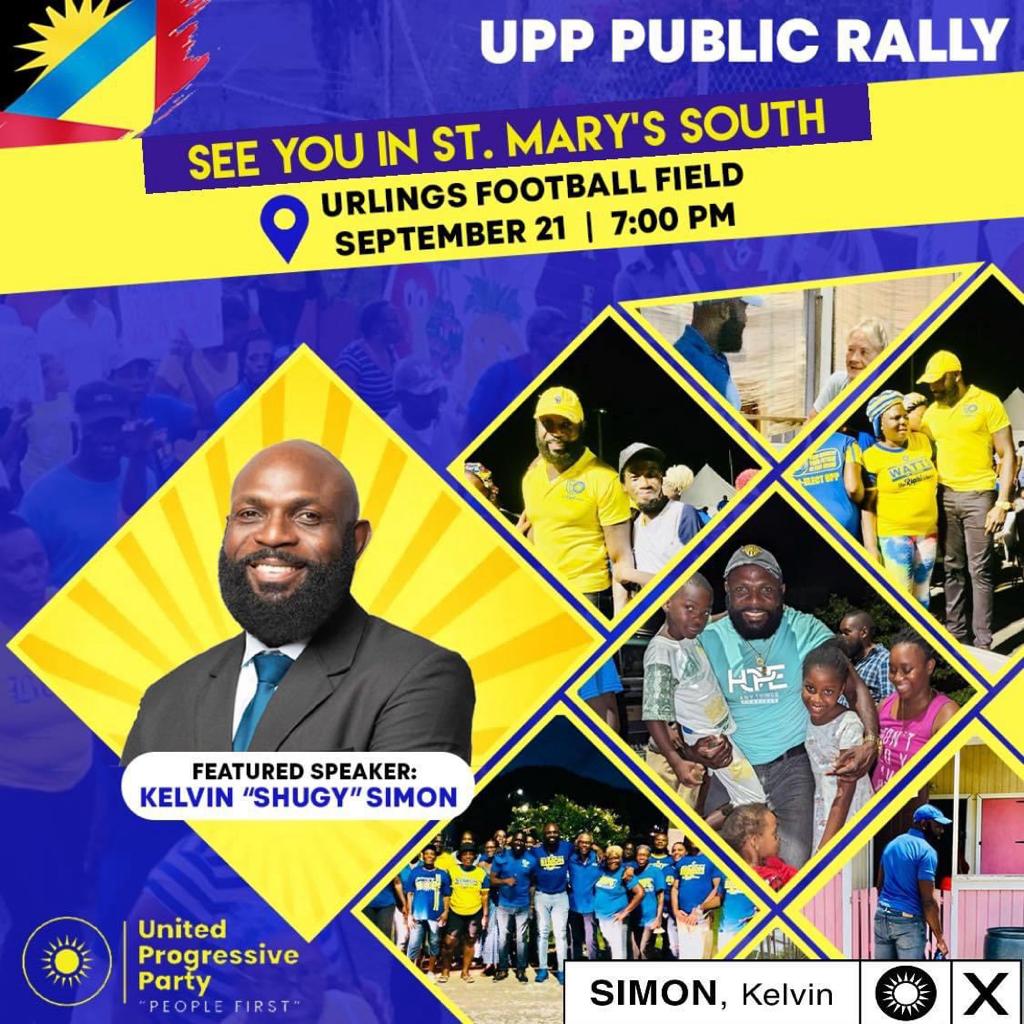 Even though Morrison claims she's an "Oh, I never win," person, she still took a chance last winter when Ripa and Seacrest promoted their winter "Ice to Meet You Travel Trivia" contest and submitted an online entry form in the hope her name would be drawn and she would be contacted.

And in 2018, Morrison's "I never win" prediction was right: She wasn't called.

But this year, Morrison threw caution to the wind once again, submitting the same photo (a barnyard "winterscape" featuring Morrison in the left foreground with an abundance of visible snow) she'd sent 12 months before.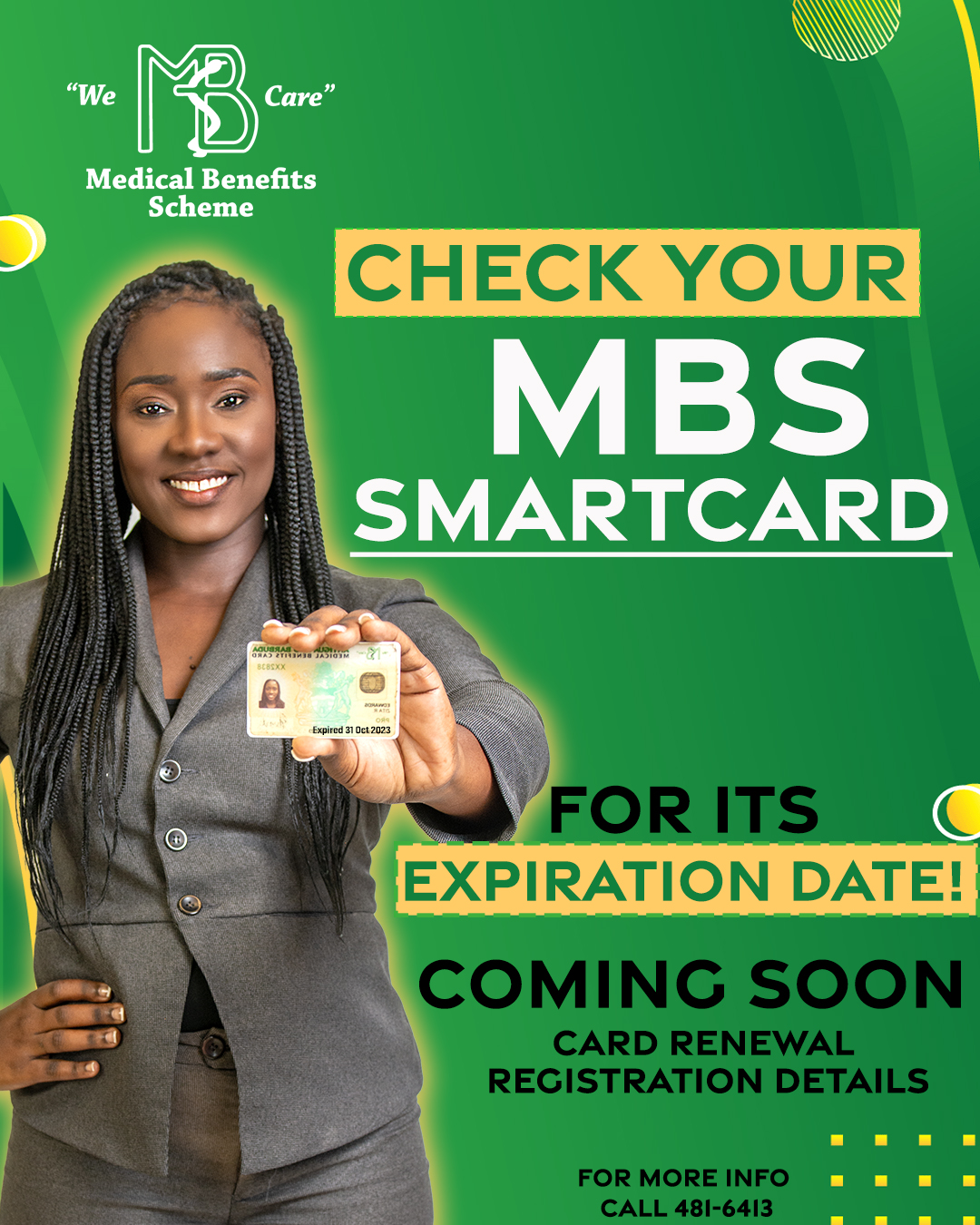 As requested, she also included with the submission two intriguing winter-themed statements, one of which was true and one false.
"The goal is to stump Kelly and Ryan, and in the process get to know YOU!" reads the show's website in describing the contest requirements. "Think about statements related to winter, cold weather, snowstorms, winter sports, etc."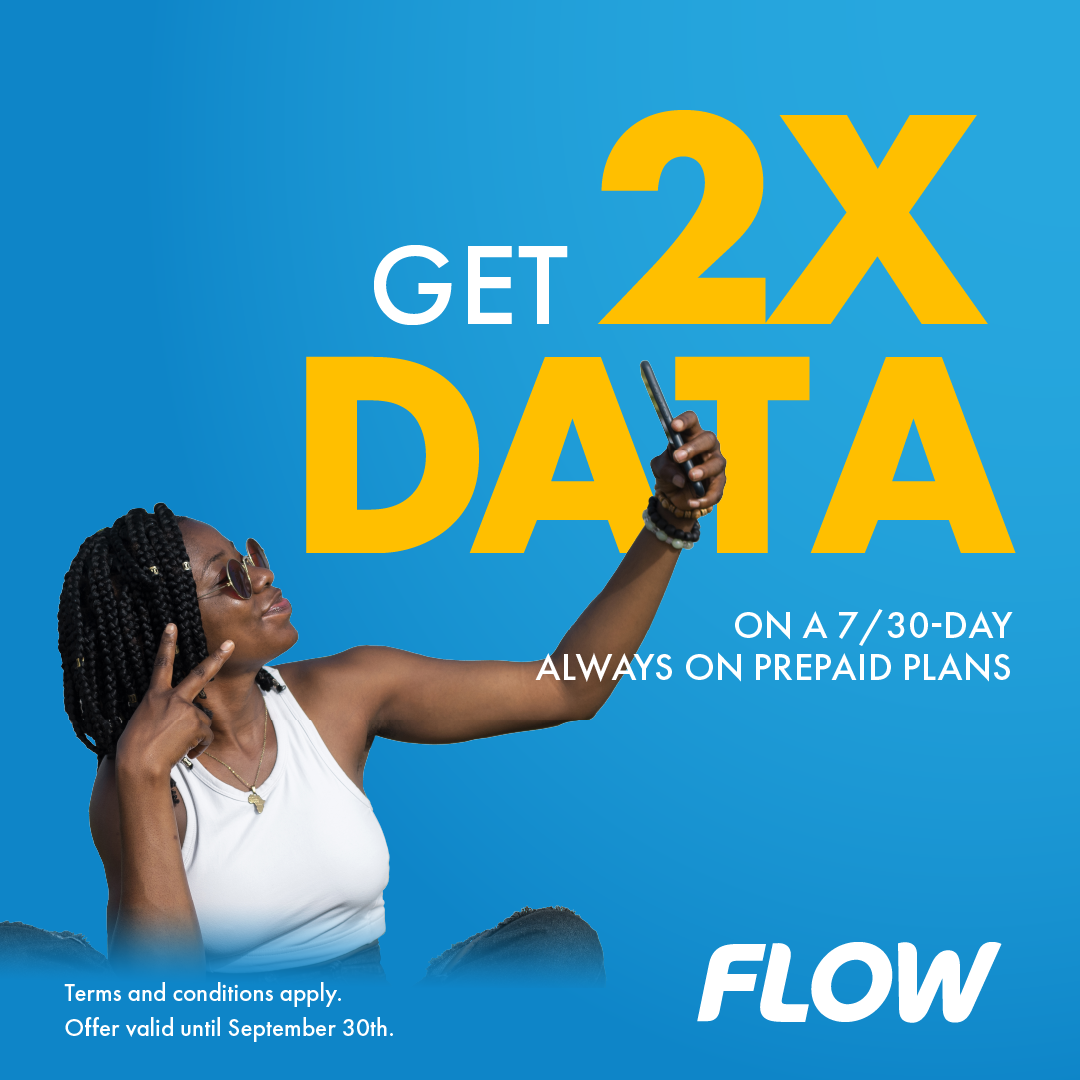 Morrison's two statements were well crafted enough that either seemed, to the average Minnesotan, quite plausible. The first read, "I had several people trapped in my house for three days during a snowstorm," while the second read, "I've driven my truck onto the lake to go ice fishing."
And so it was that, just over a week after Morrison submitted her photo and the preceding statements, a phone call from a "weird area code" appeared on the Morrisons' caller ID around 7 a.m. Tuesday.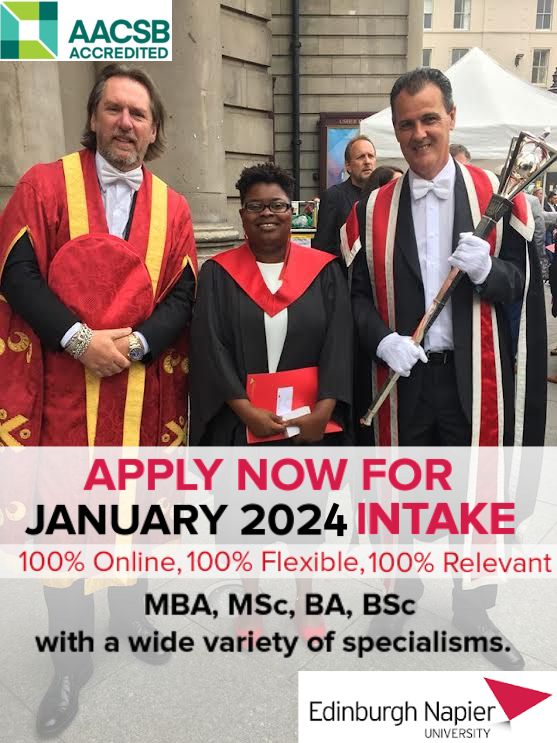 "We almost didn't answer it," laughed Morrison, but her husband decided to pick it up.
On the line was a producer from "Live with Kelly and Ryan," asking if Morrison would like to be on the show.

"I said, 'Oh, OK, I guess so," she reported.
The producer then described how the moment would unfold and when Morrison could expect a second call.
"At that point, I was on hold until they got to the moment when they were ready to talk to me," said Morrison. "This was definitely a first for me."
Ripa and Seacrest greeted Morrison enthusiastically, asking her about the current local temperature and inquiring as to what she kept in the pictured barn.
When it came time to guess which of Morrison's statements was true, the pair incorrectly deduced that she had driven her truck onto the lake for an ice fishing excursion.
"No, I wouldn't do that," Morrison chuckled in reply, with Seacrest teasingly observing, "You're a good liar."
Noted Morrison, "I've known people who've gone through the ice in vehicles and that doesn't interest me."
The Morrisons had, however, unexpectedly entertained over a dozen houseguests during a 1982 blizzard.
"We had friends over for a party — at least 12," recalled Morrison, mentioning that the couple's three kids were still at home as well.
When the weather turned bad, the evening gathering morphed into a three-day enforced stay that was made bearable by the presence of a generator (because the power was out) and a well-stocked freezer and pantry.
"We'd just gotten half a beef, so I cooked roasts and fed people for three days," laughed Morrison.
With a "Live with Kelly and Ryan" mug thus secured, Morrison went on to correctly answer the day's trivia question (regarding actor Viggo Mortensen and the movie series — "Lord of the Rings" — in which he almost didn't appear) and won a seven-day, seven-night stay at an all-inclusive Antigua resort, a trip valued at $7,400.
Furthermore, Morrison was able to choose a number to benefit a studio audience member with prizes — and she quickly said, "Forty, because my 40th wedding anniversary is this year."
Morrison handled her moment in the spotlight calmly, although the resulting publicity is testing her understated style somewhat.
"It's kind of embarrassing," she said. "I went in to give blood that afternoon and everybody knew about it already; they'd either watched it or found it online."
While she is grateful to be a winner, Morrison is taking an "I'll believe it when I see it" view regarding the trip.
"I'm always kind of a pessimist, so I'm waiting to see how much this 'free' vacation will cost me," she noted. "We need to update our passports, so that's $220, and I don't know if the flight is included, so that could be another $1,000 to $2,000.
"I'm excited but a little leery," Morrison added. "They said they'd call me in the next week or so with more details."
Still, Morrison happily acknowledges that her unexpected victory takes her husband off the hook for concocting an anniversary surprise — and it's definitely cemented her position as a "Live with Kelly and Ryan" fan.
"I've never won something big like this before," said Morrison. "Everybody thinks it's cool."
Advertise with the mоѕt vіѕіtеd nеwѕ ѕіtе іn Antigua!
We offer fully customizable and flexible digital marketing packages.
Contact us at [email protected]