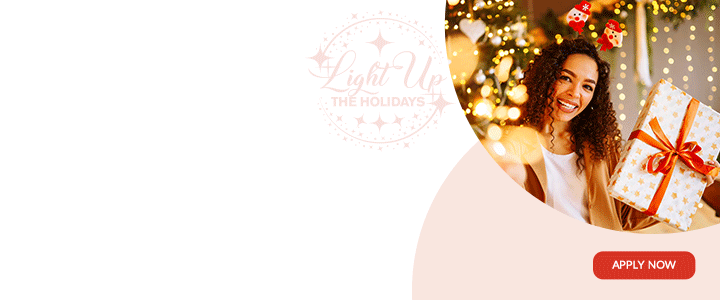 Gratitude is indeed a must!

At the Soup Kitchen, we are eternally grateful for all the support, well wishes, and kind gestures the public has shown us.
Today, we say a profound thank you to the Student Government Association, at the American University of Antigua (AUA), for their timely, generous and impressive donation of 15,000USD (EC$40,000) to The Soup Kitchen to aid in the development and continuity of our daily feeding program.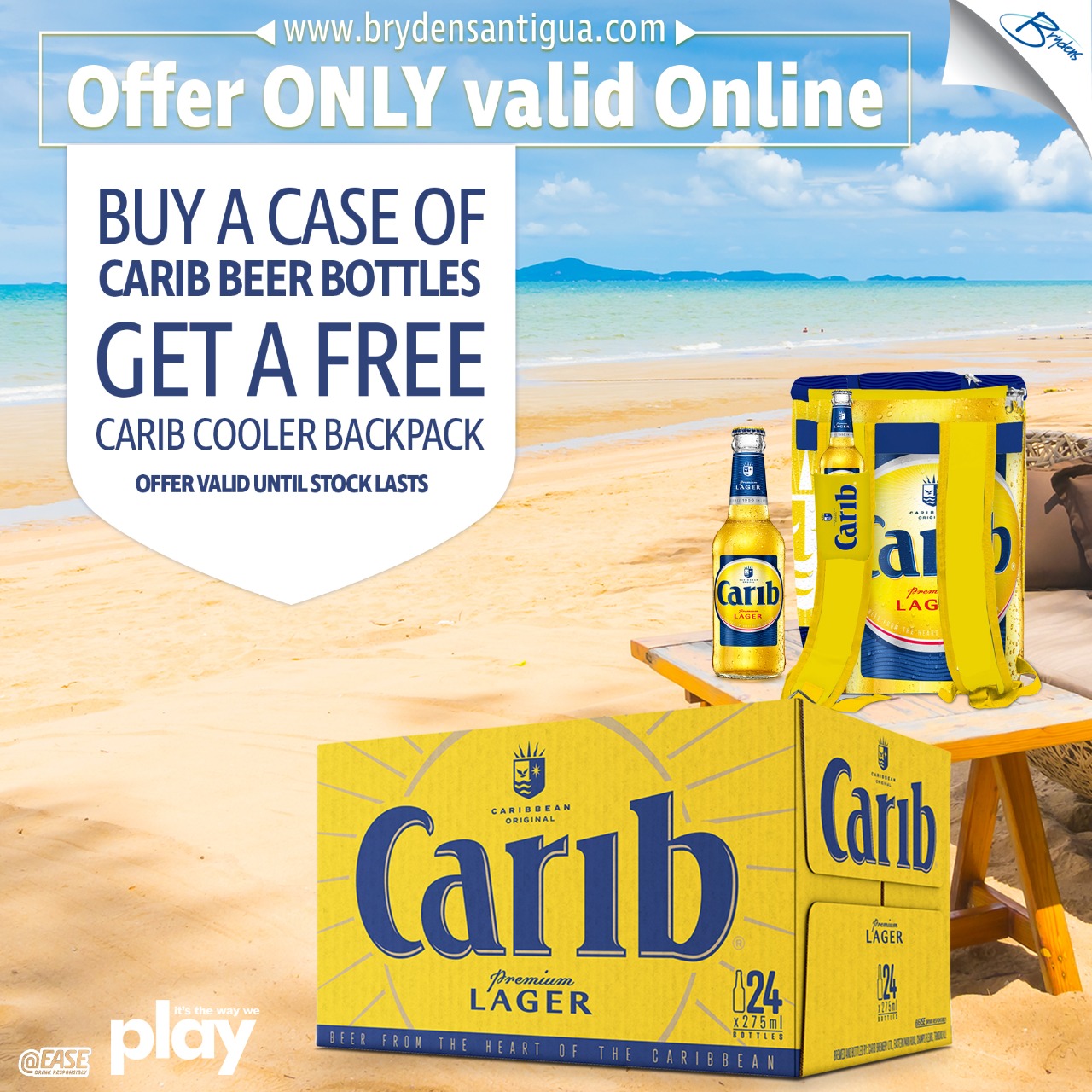 We say a major thank you to Nikita Shibalsan, President of Student Government Association, AUA, who presented the cheque to us.

The care demonstrated by the student government is a good example of the future leaders they will become.
Gratitude is also expressed to Vernon Salmon, Vice-President, Dean of Affairs of AUA, Dara George-John, and Sharon Brusch for helping to facilitate this.

The Soup Kitchen, notwithstanding of the harsh economic conditions the pandemic has brought, will continue to provide free, wholesome meals to those most in need.

Join us in saying a big THANK YOU!

CLICK HERE TO JOIN OUR WHATSAPP GROUP