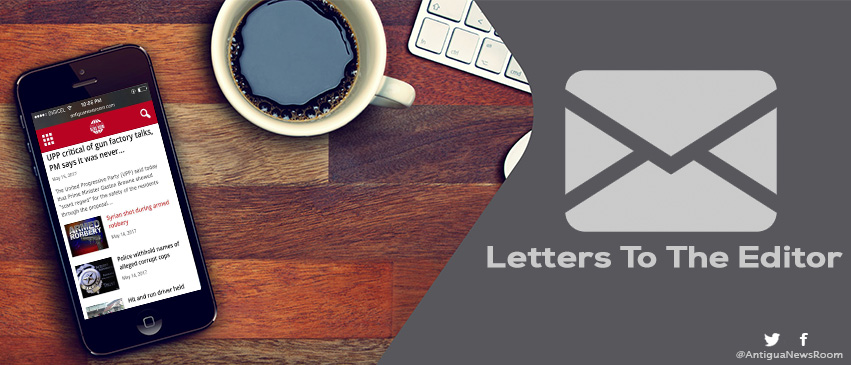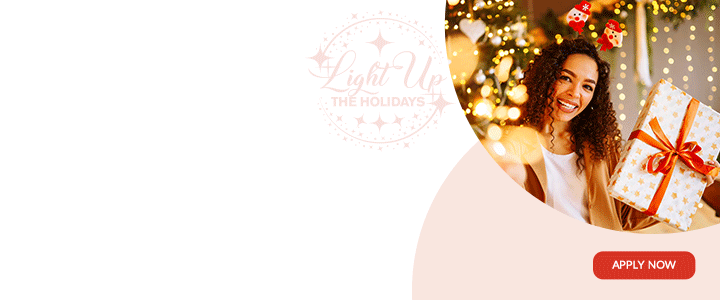 America Pines For The Good Old Days Of Slavery & Jim Crow

Even the long view of America it is inescapable that the South is still seething from the loss of free slave labour and post post-slavery Jim Crow terrorism.
Their Southern lifestyle exposed the languid pleasures of the South made possible by the labour of the black people in the fields and in the Great Houses which competed with each other for their high-end gracious hospitality.

The migrant labour of Mexicans, other Latin people, the people of the Caribbean and later Africa, have helped keep in place the the exclusion of America's own black people from the front rows of life for a long time. American southern comforts are beginning to wear and those who thought their time had come to own people and be served by them forever as in the old subservient days, are aggrieved and demanding No Change for black America. Thereby supplanting their own black people's rise from poverty, by importing other nationalities to enjoy the American Dream.

Those simple minded Americans, known as hillbillies, rednecks, and other names which are really identifiers of their locale, or work level, are of the same mentality of Donald Trump, vain, pugnacious cowards who take advantage of the poor and defenseless in black America and also by blocking their votes.
Whenever one examines and criticizes America, what comes to mind is the adage, 'when America sneezes we catch a cold!' The cold that we in Antigua have caught from America is the strategy of reducing the vote.

It was introduced by one new-national whose description of Antiguans was 'shxxheads' and accordingly set in place for the Government a proposal whereby Antigua imported caches of voters first from The Dominican Republic, then Guyana and Jamaica.


These now represent 40+% of the electorate, known as the swing vote allowing legally registered new-nationals to decide the future of Antigua. Many of the new-nationals have now begun generations in Antigua, and want good governance for themselves and their families.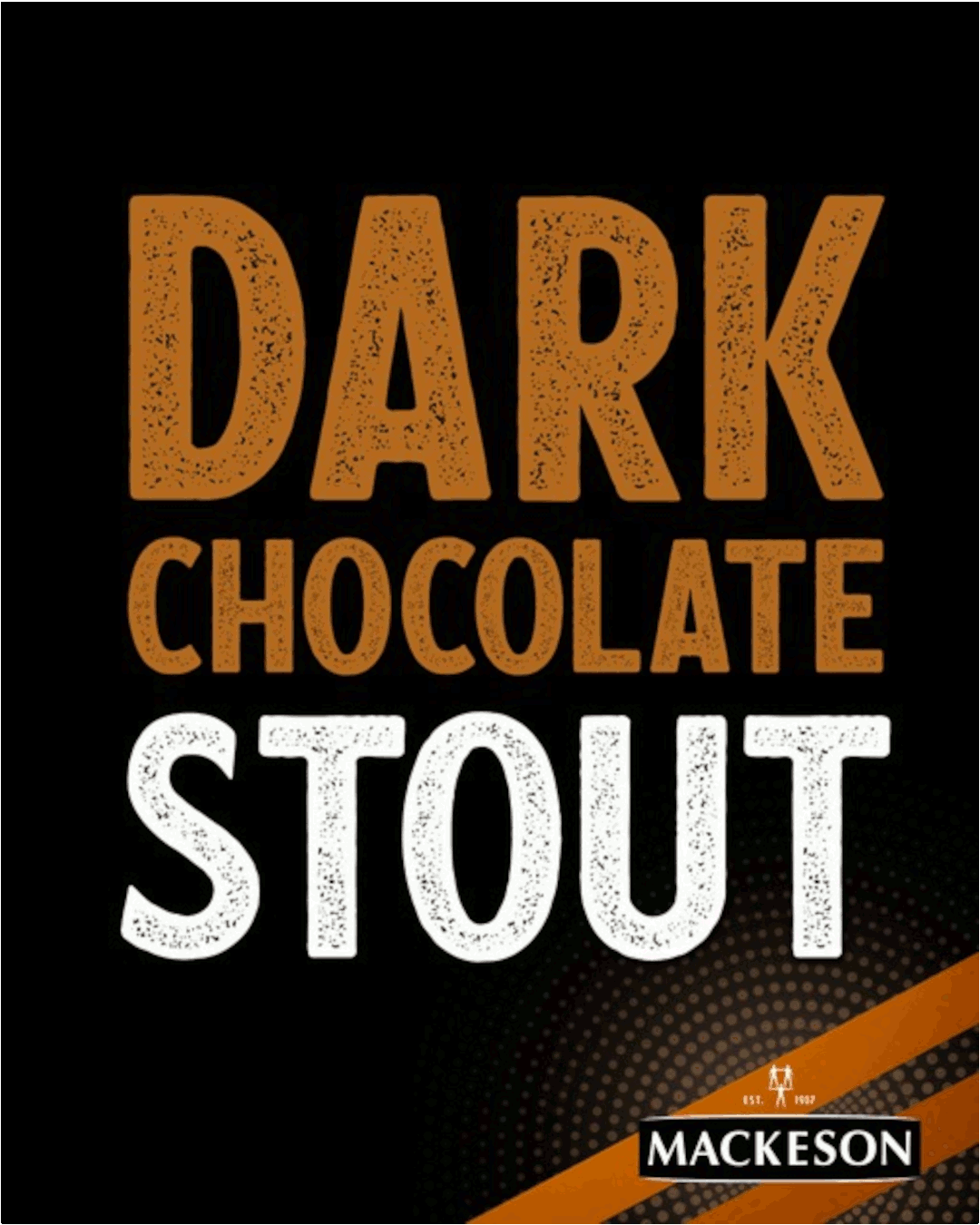 In America and so in Antigua there are those who wish to dictate and not follow the Constitution, and in order to do so and getaway with it, they need a hard core posse who will back the up in their wrongdoings, lies and theft and give away of the people's property.

But, 'the best laid plans of mice and men often go astray' and in America the largest outpouring of votes recorded in 2020 removed America's self-styled dictator-in-waiting.

Advertise with the mоѕt vіѕіtеd nеwѕ ѕіtе іn Antigua!
We offer fully customizable and flexible digital marketing packages.
Contact us at [email protected]