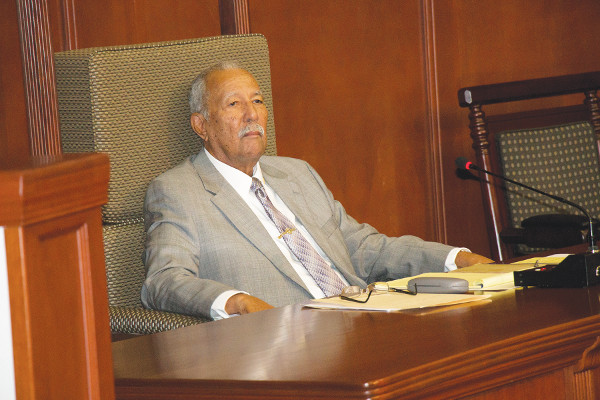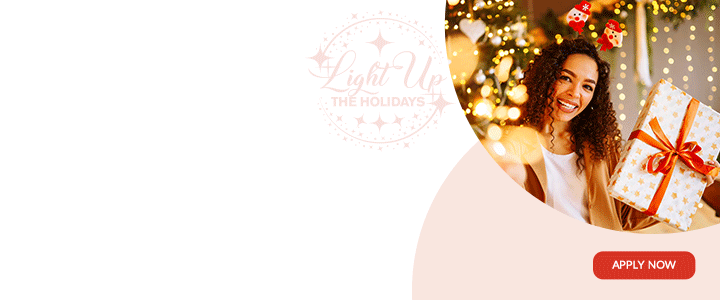 Amendments have proposed to the rules governing the conduct of proceedings of Parliament Lower House or House of Representatives.

The changes seek to bring the standing orders of the house in line with modern thinking.
The new rules were devised by a parliamentary committee chaired by Speaker of the House, Sir Gerald Watt QC.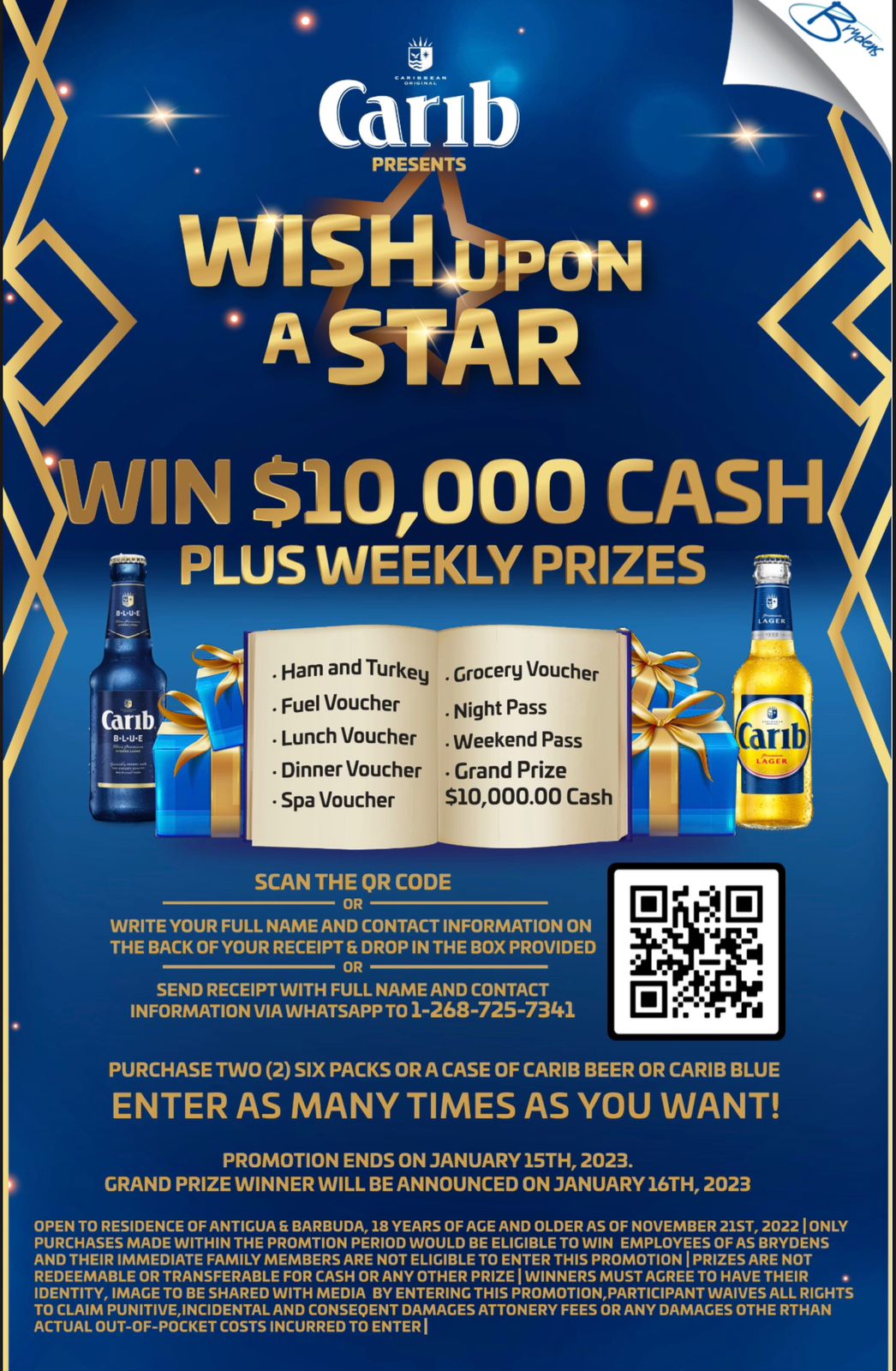 The proposals even take into account ordinary members of the public who may fall into the line of fire of members of parliament during debate.

"Some of these modern things that are done in modern parliament, because people complain that oh you can go in parliament and say weh you like about me and it is exaggerated sometimes," said Watt.
Provisions have also been made in the rules for the prime minister to field questions from any member of the house as every meeting of Parliament.

"During the question time of the PM, questions were be put towards the Prime Minister relating to current affairs, national importance or on the general development of the government and its agencies," said Steadroy Benjamin, Attorney General.

Under the new rules, half-hour is dedicated for an opposition member to engage the Prime Minister on any issue of national interest on the spot. The rules will be debated at the next meeting of parliament lower house in around 2 weeks time.

CLICK HERE TO JOIN OUR WHATSAPP GROUP