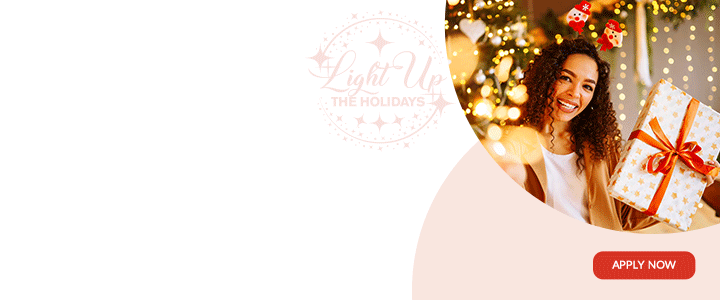 Prime Minister Gaston Browne met with the Antigua Christian Council and the
Ecclesiastical Commission on Tuesday, April 9th.

PM reportedly expressed regret to the ACC for not having the Council involved sooner and
commits to having a better working relationship with the Christian Community.
"Moving forward an amended act was put in place that there would not be any sales of
any alcoholic beverages on Good Friday in Antigua & Barbuda. From midnight Thursday
to midnight Good Friday there will be no alcohol sales," the council wrote in a news release.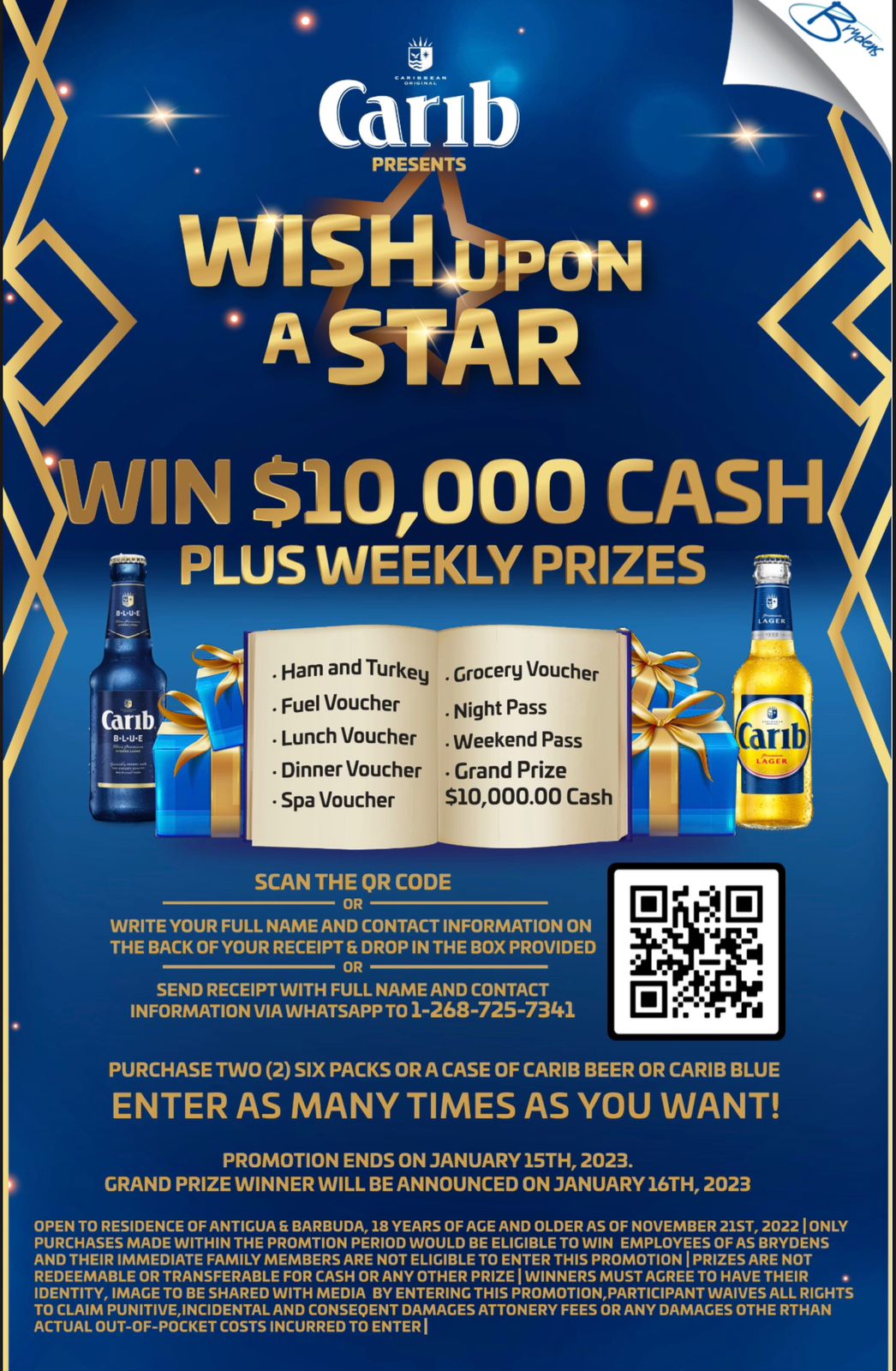 Also, the Ecclesiastical Commission says it will be informed of all new and forthcoming proposed legislation and amendments to penetrate for review and discussion to the Christian Community.

Along with Campaign Reform and Code of Ethics to be presented and
reviewed.
Upcoming National Proposed events:
1. National Day of Prayer
2. Family Week
3. Cabinet retreat with Clergy

Prime Minister stated "When it comes to governance, transparency, and accountability
anything that you think we are not forthcoming with, let us know because we want to
have a truly accountable transparent government".

William Dorsett is the Exec. Chairman of the Ecclesiastical Commission.

CLICK HERE TO JOIN OUR WHATSAPP GROUP