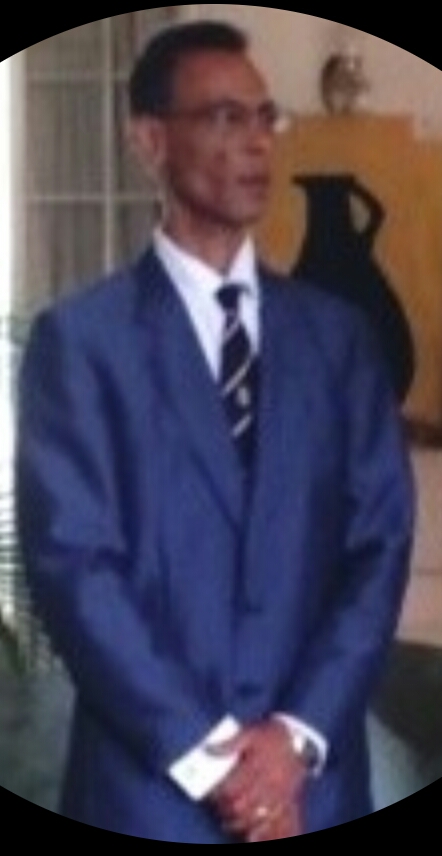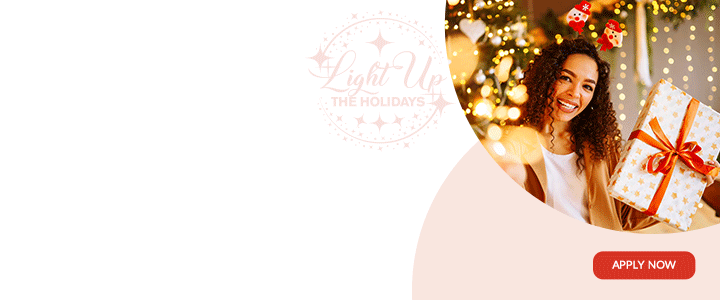 State media reported the government revoked Patrick Matthews' title of Ambassador at Large in the Ministry of Foreign Affairs hours after he was granted bail for allegedly practicing medicine without a license.

Matthews, a chiropractor and Arnold Joseph an operating theatre technician allegedly performed an illegal circumcision on a child in April of 2015.
Matthews reportedly received the diplomatic title in May of 2015.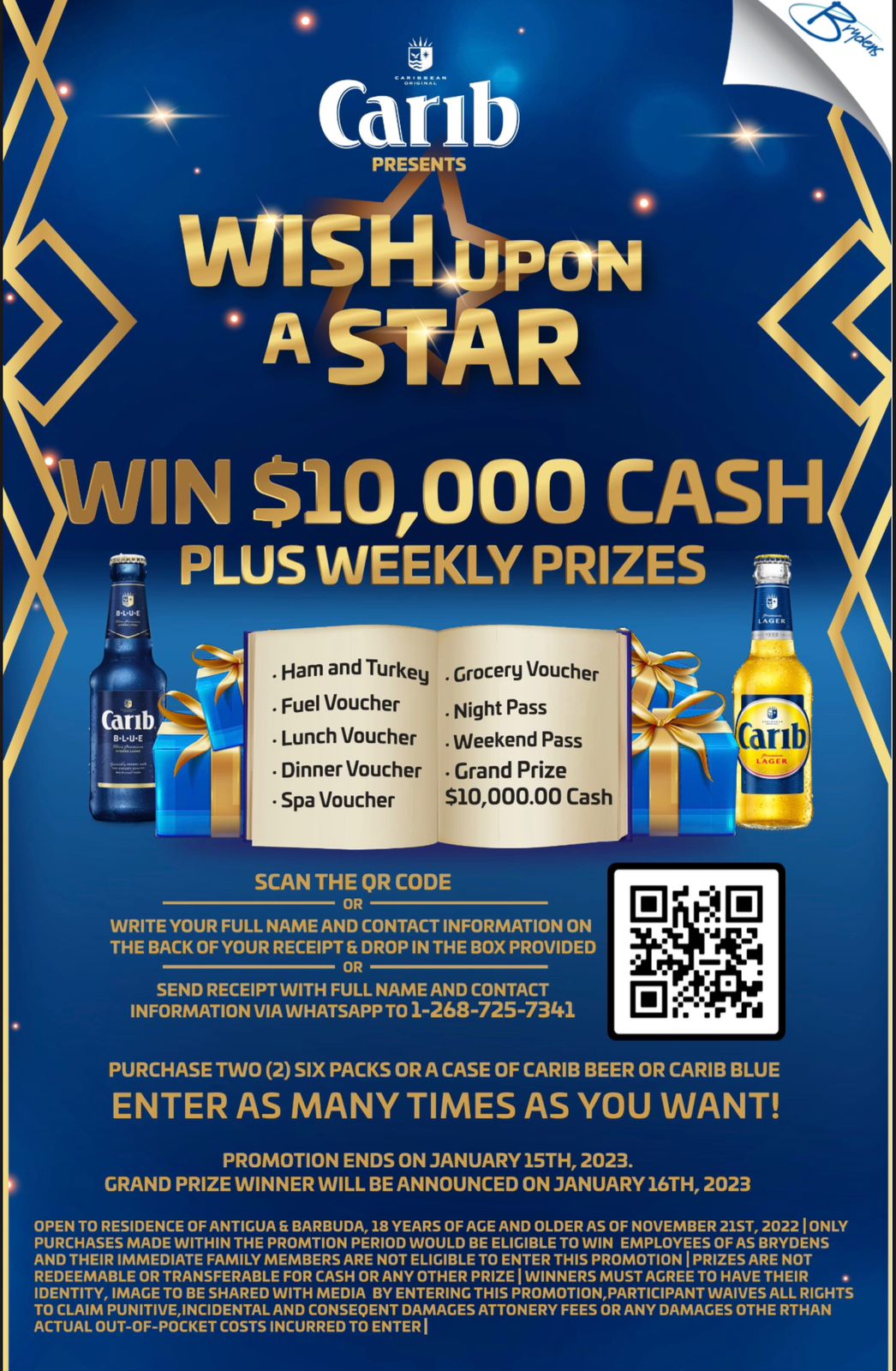 The accused were both granted bail to the tune of $10,000 with $5000 cash components.

They are scheduled to return to court in July.
CLICK HERE TO JOIN OUR WHATSAPP GROUP