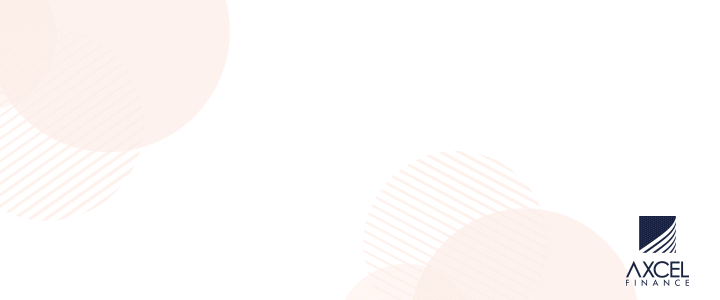 SOURCE: COIN GEEK – To kick off the London Blockchain Conference 2023, Calvin Ayre, founder of the conference, Ayre Ventures, and CoinGeek Media, gave a welcoming speech, emphasizing that while he believes BSV blockchain is the ultimate utility blockchain, the conference is open to any and all blockchains that can scale unboundedly and comply with existing laws.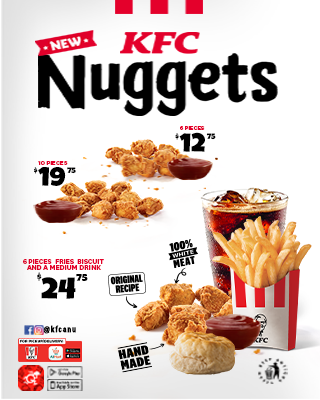 An open blockchain conference in its permanent home
Ayre begins by saying that London will be the permanent home of the conference and that it is and will be open to any blockchains committed to scaling to enterprise/government levels and complying with existing laws.

He emphasizes that no new laws are needed for blockchains; the existing property, securities, and criminal laws apply.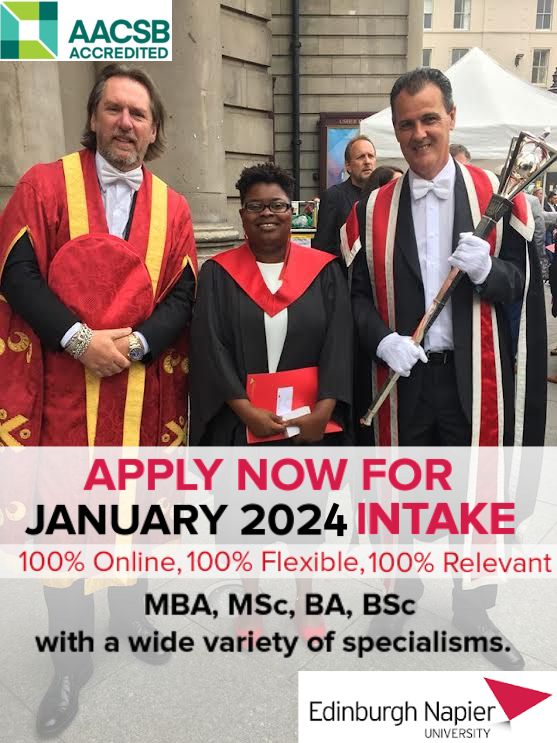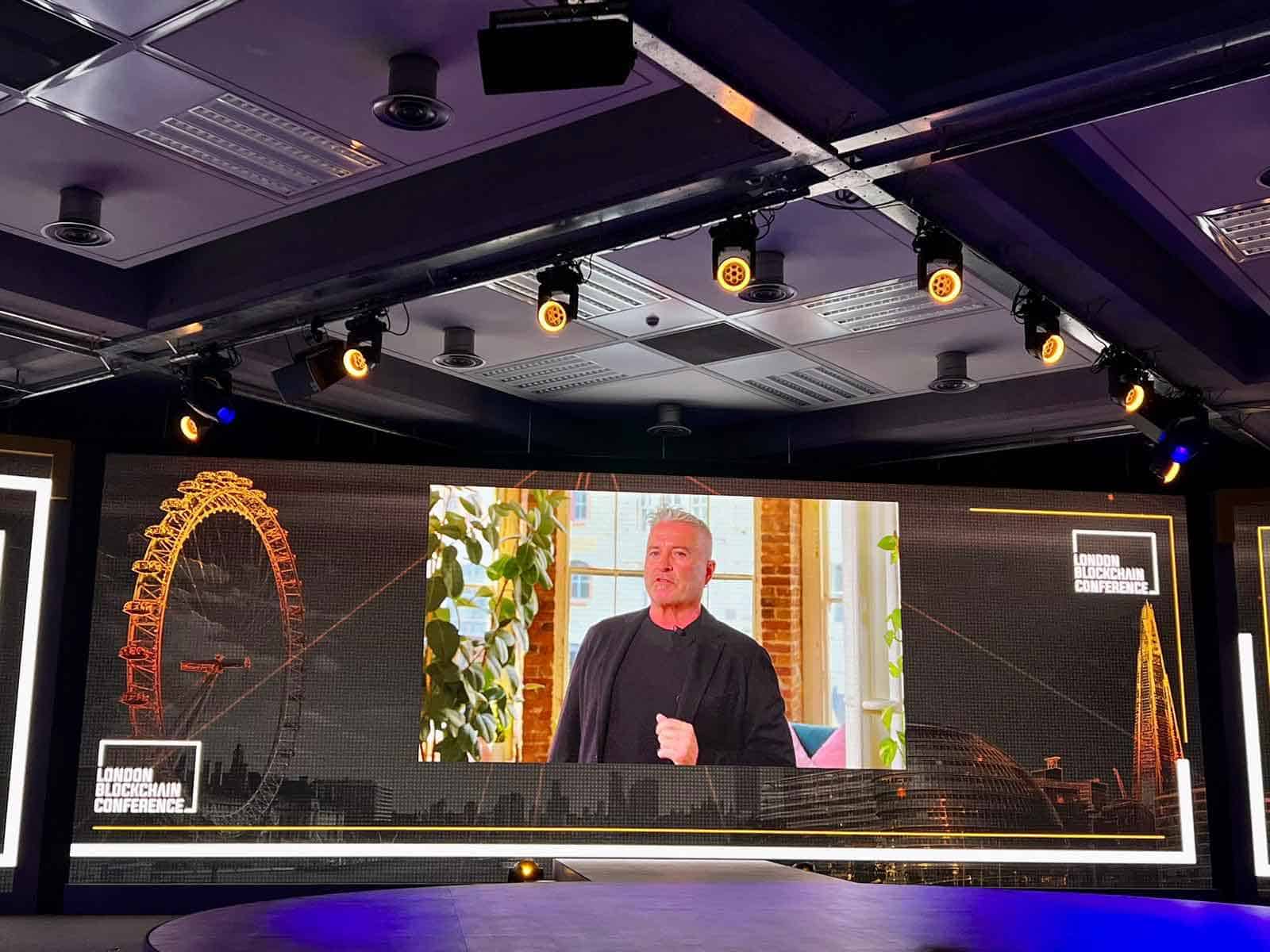 Despite advertising, Ayre says the conference organizers could not find another blockchain platform dedicated to unbounded scaling, nano payments, and legal compliance. However, the conference remains open in the future, and if such platforms exist, he wants to hear from them.
Bringing enterprises and governments onto the blockchain

With all that has gone down in the blockchain industry in the last few years, it's little wonder that governments and enterprises aren't so enthusiastic about the technology. Indeed, polls of the American public confirm that trust is low.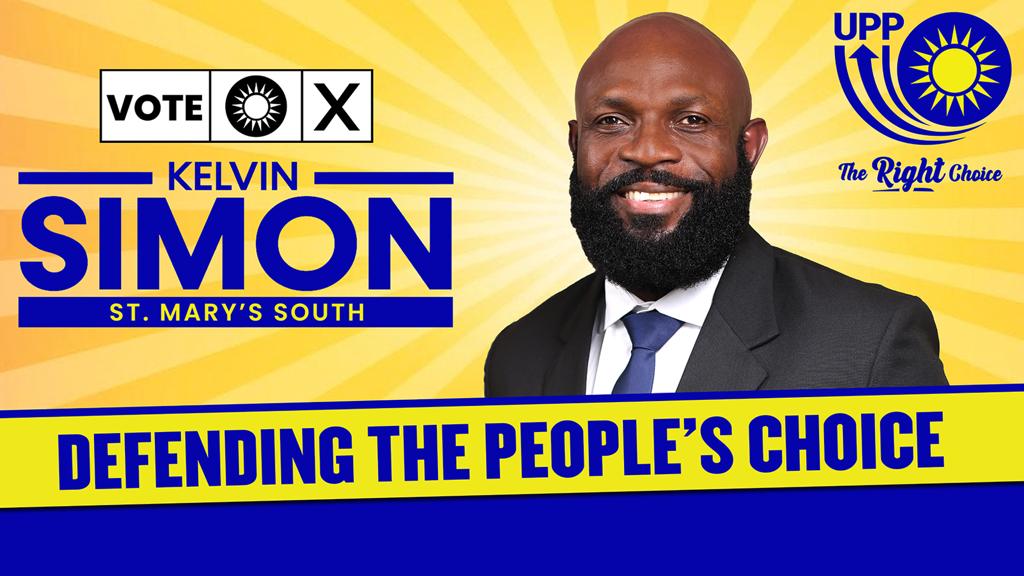 Ayre hopes that the entrepreneurs who will showcase their businesses and blockchain-based solutions can change that, inspiring others and helping attendees realize the power of the BSV blockchain to create positive change.

Ayre tells us that he's been an entrepreneur all his life, and his post-MBA successes have been online.

Knowing the internet as well as one of its most successful entrepreneurs does, he points out that it's not yet complete; to realize its true potential, we had to wait for IPv6 and complimentary technology like the original Bitcoin—BSV blockchain.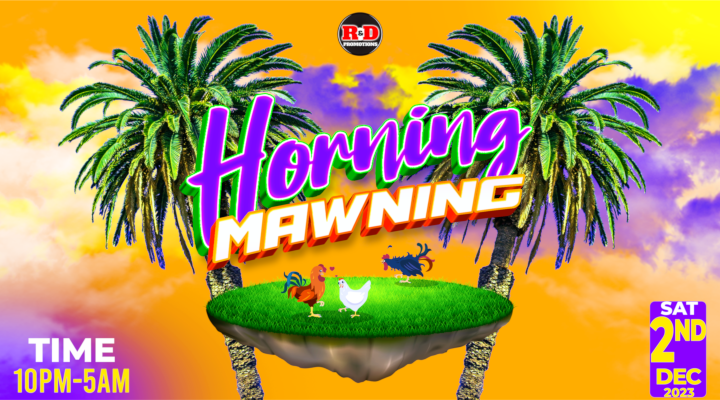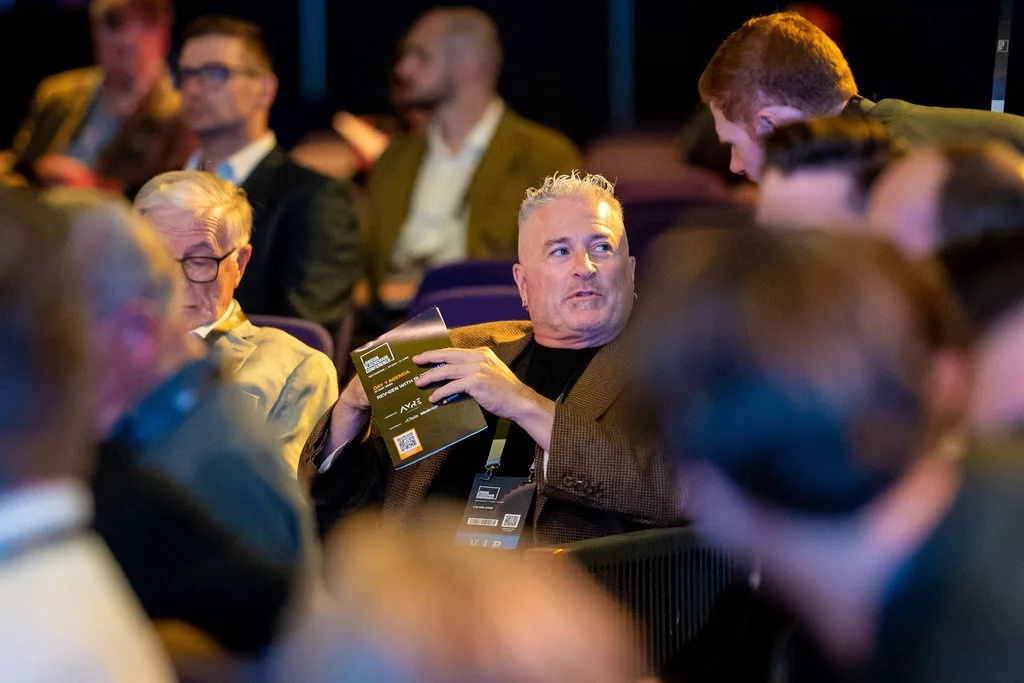 Unbounded scaling and ultra-low-cost fees make the BSV blockchain the only blockchain capable of peer-to-peer transactions, including between people and devices, at the global scale required in the future.
BSV blockchain broke records this year, first setting a record of 55 million daily transactions, then 86 million after this session was recorded. When Teranode is released, it will become truly unbounded.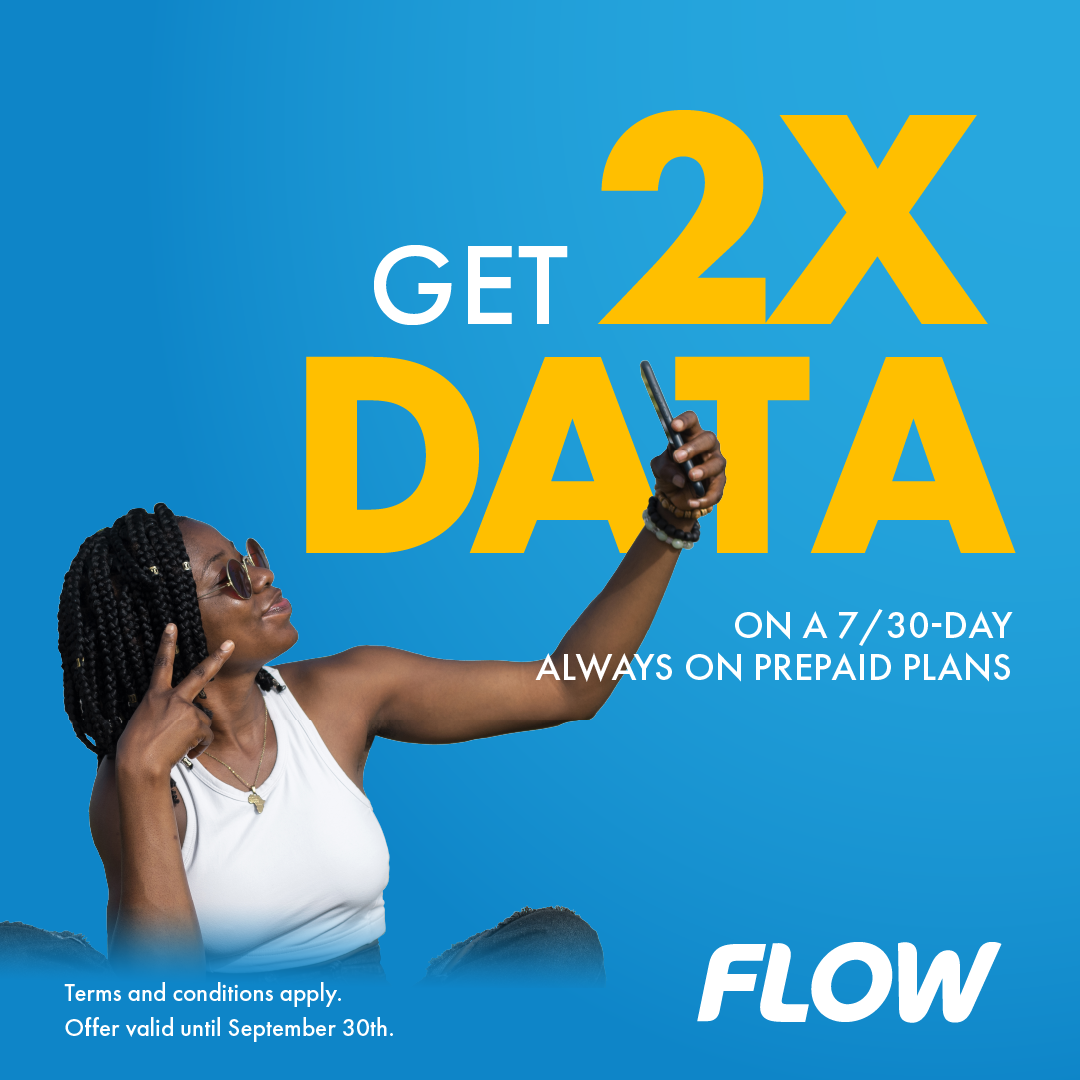 Without BSV, there is no web 3.0 – Calvin Ayre
BSV blockchain developers are building the next generations of apps that work now and will continue to work in the future, and the only reason they can do that is that the BSV blockchain protocol is locked and cannot be changed.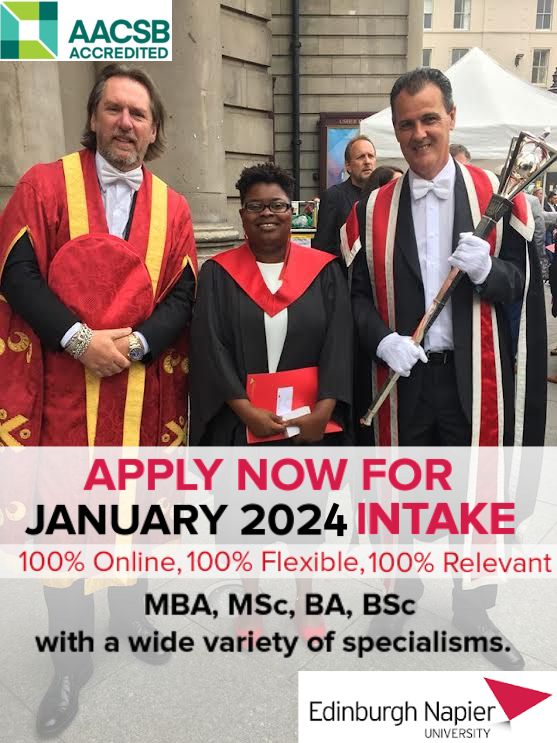 Even God himself can't change it, Ayre says, noting that the BSV Blockchain Association exists to ensure this.
It also exists to help bring Dr. Craig Wright's vision of true utility to fruition, an idea Ayre himself has backed wholeheartedly after hearing it from Dr. Wright in 2015.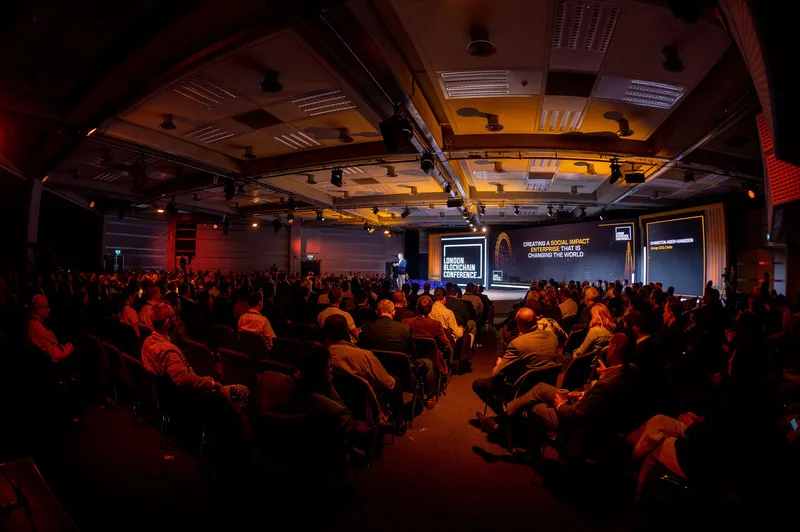 Ayre closes by emphasizing that The London Blockchain Conference welcomes any blockchain that can scale unboundedly and work within existing laws. He finishes with a warm welcome to the London Blockchain Conference!
CLICK HERE TO JOIN OUR WHATSAPP GROUP
CLICK HERE TO JOIN OUR WHATSAPP GROUP
CLICK HERE TO JOIN OUR WHATSAPP GROUP
CLICK HERE TO JOIN OUR WHATSAPP GROUP
CLICK HERE TO JOIN OUR WHATSAPP GROUP
CLICK HERE TO JOIN OUR WHATSAPP GROUP
Advertise with the mоѕt vіѕіtеd nеwѕ ѕіtе іn Antigua!
We offer fully customizable and flexible digital marketing packages.
Contact us at [email protected]