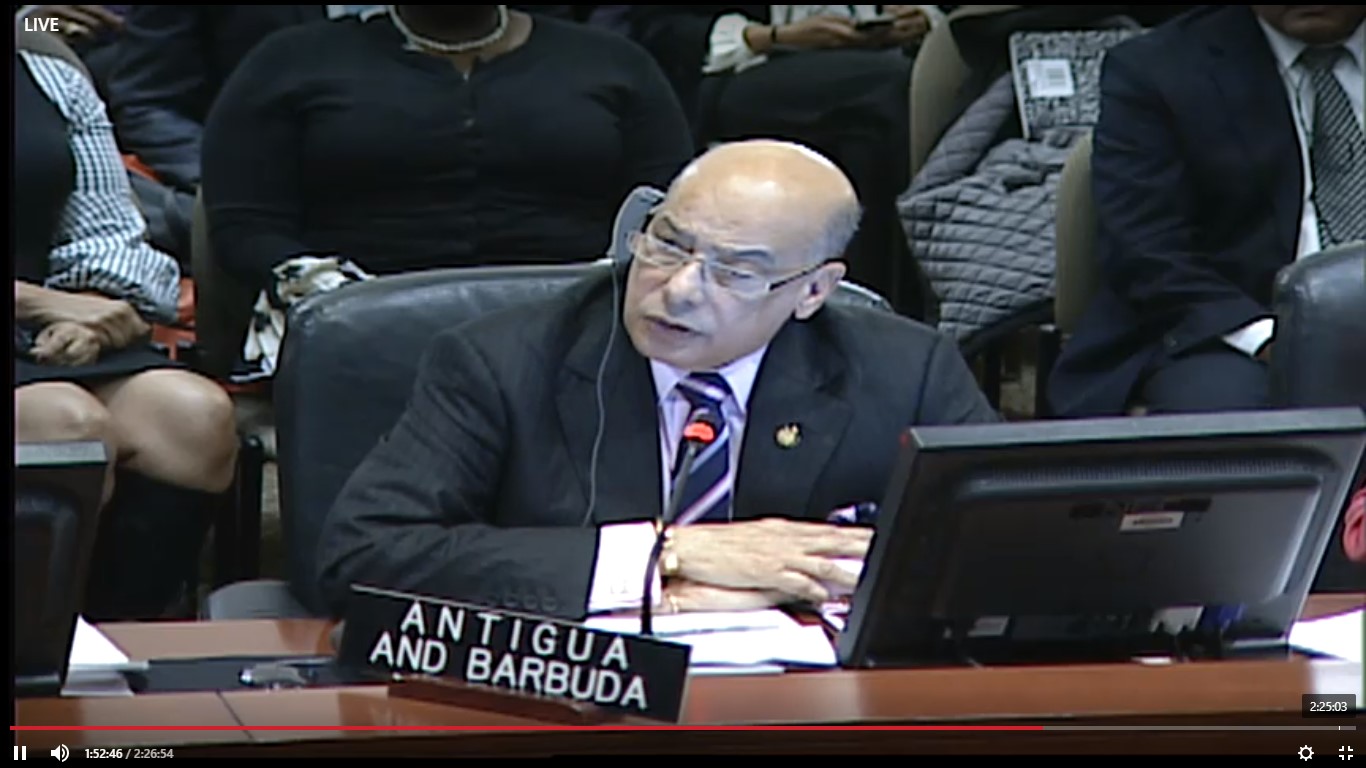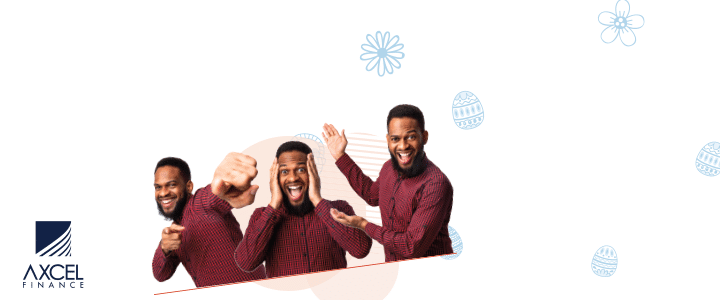 Antigua and Barbuda's Ambassador to the United States, Sir Ronald Sanders, today called on the governments of Caribbean countries and the U.S. to "recognise their mutuality of interest and act on it".

Sanders made the call in his address, opening the Caribbean Legislative Week on Capitol Hill this morning (Tuesday June 5, 2019) in Washington DC.
Talking to an assembly of representatives of the US Congress, the US State Department, Caribbean businesses and the Caribbean diaspora, Sanders traced the U.S.-Caribbean relationship, particularly in trade.  He emphasised that the U.S. had enjoyed a perennial trade surplus with the 14 independent CARICOM countries collectively, reaching US$7 billion in 2018.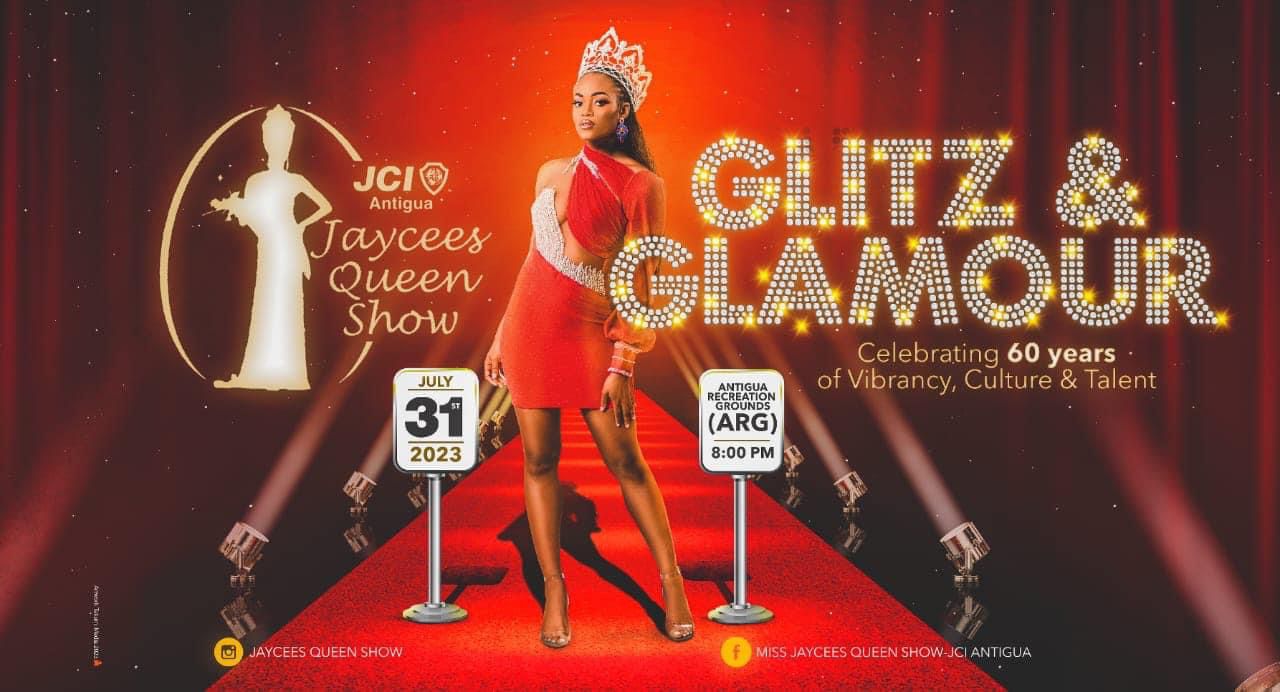 In contrast, Ambassador Sanders, pointed out that U.S. development assistance to the region has been declining since the 1990's.  He said that in 2017, a year in which the US enjoyed a trade surplus with CARICOM countries valued at $5.5 billion, U.S. development assistance was only 0.1 percent of its total aid programme globally.

The veteran Caribbean diplomat told the audience that he was not mentioning these figures "in complaint".   He said, "every country in the world has the right to decide to whom it provides assistance; to what extent it does so; and for what purposes".
Developing his theme, Ambassador Sanders observed that "since the CARICOM region provides the US with an escalating trade surplus every year, the US should have an interest in the economic growth and prosperity of these nations. For, if they are unable to maintain a stable rate of economic growth or if they decline, they will no longer be able to purchase goods and services from the US, and the trade surplus which the US has continuously enjoyed will shrink and with its shrinkage will go the revenues and jobs that it generates in America".

"Therefore, there is a symbiotic and mutual interest in the US-Caribbean relationship that has to be recalibrated to ensure that, as the 'third border' of the US, the Caribbean remains a zone of peace and a stable economic and political space", the Antigua and Barbuda Ambassador declared.

He also drew specific attention to the Caribbean Basin Trade Partnership Act (CBTPA) which expires in September 2020 and from which eight CARICOM states are beneficiaries.  Ambassador Sanders called for urgent attention to renewing the Act and extending it to more CARICOM countries.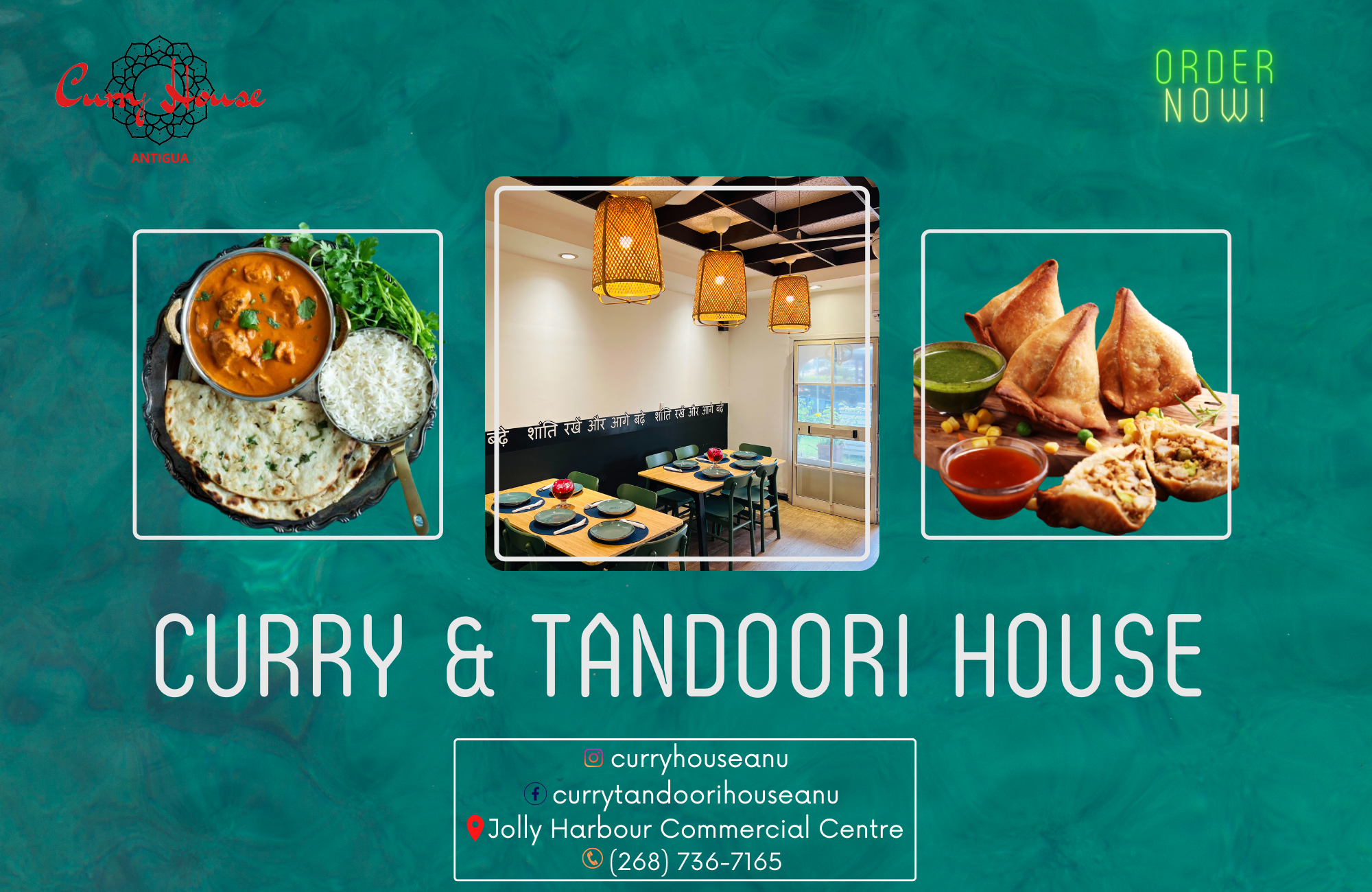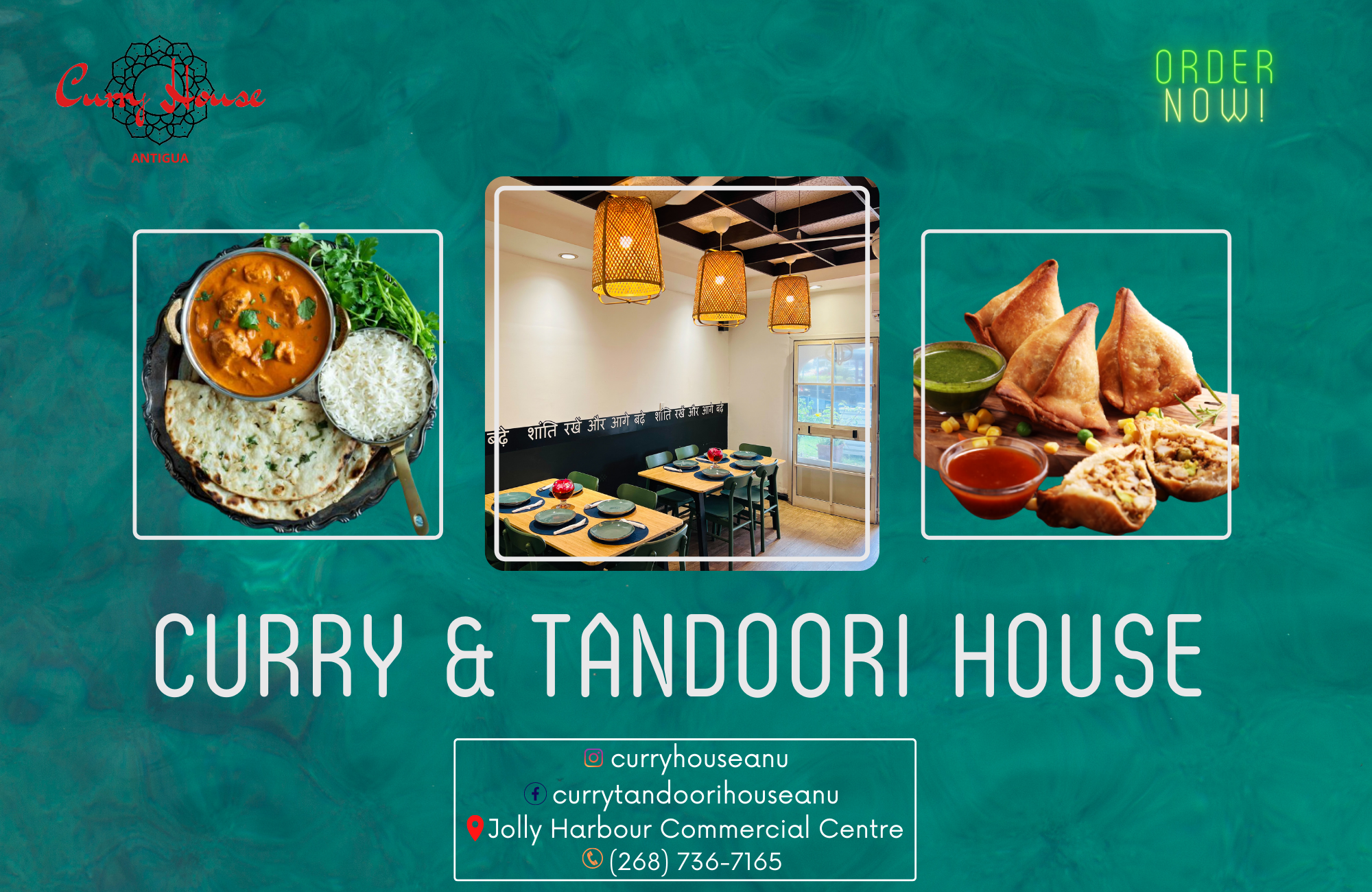 He argued that "the eight countries would face serious financial challenges if they were to lose the preferential access from which they now gain.  The resultant weakening of the economies of these countries would have a harmful effect on the region by spill-over effects into neighbouring states, including the U.S."

The Ambassador called on this Legislative Forum "to raise its voice in urging that this matter be addressed urgently by the appropriate bodies in the US Congress and in the government of the United States".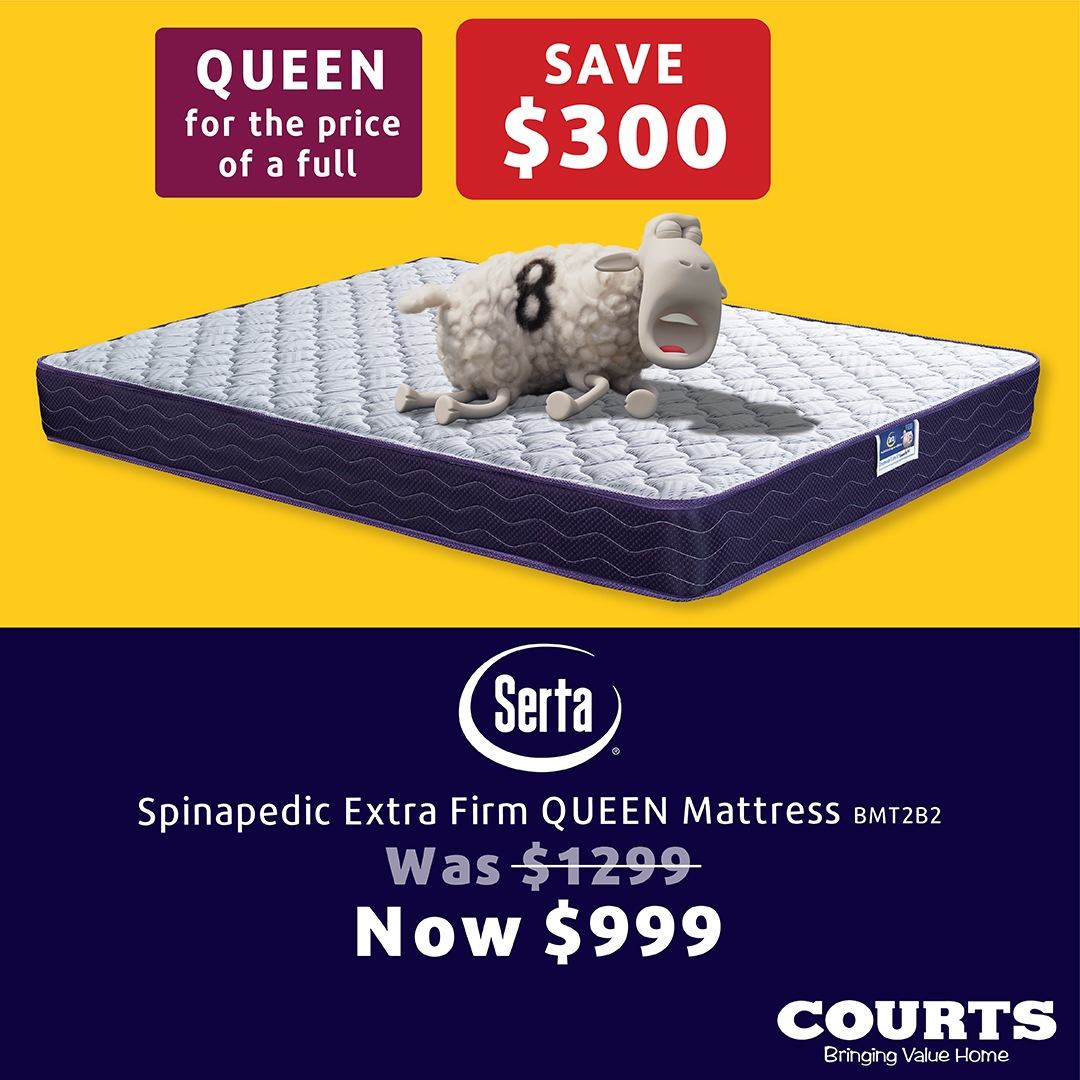 Advertise with the mоѕt vіѕіtеd nеwѕ ѕіtе іn Antigua!
We offer fully customizable and flexible digital marketing packages.
Contact us at [email protected]