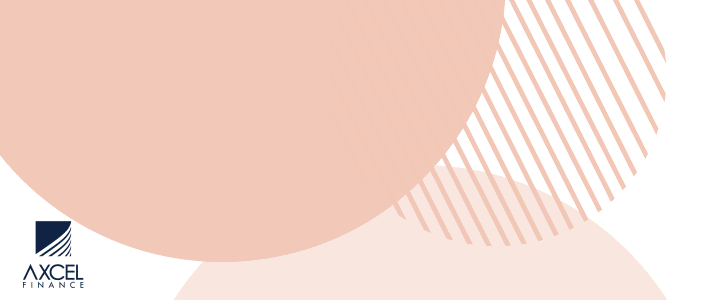 The National Bulk Waste Clean-up got off to a great start on Monday 15th July 2020 in the St. George constituency.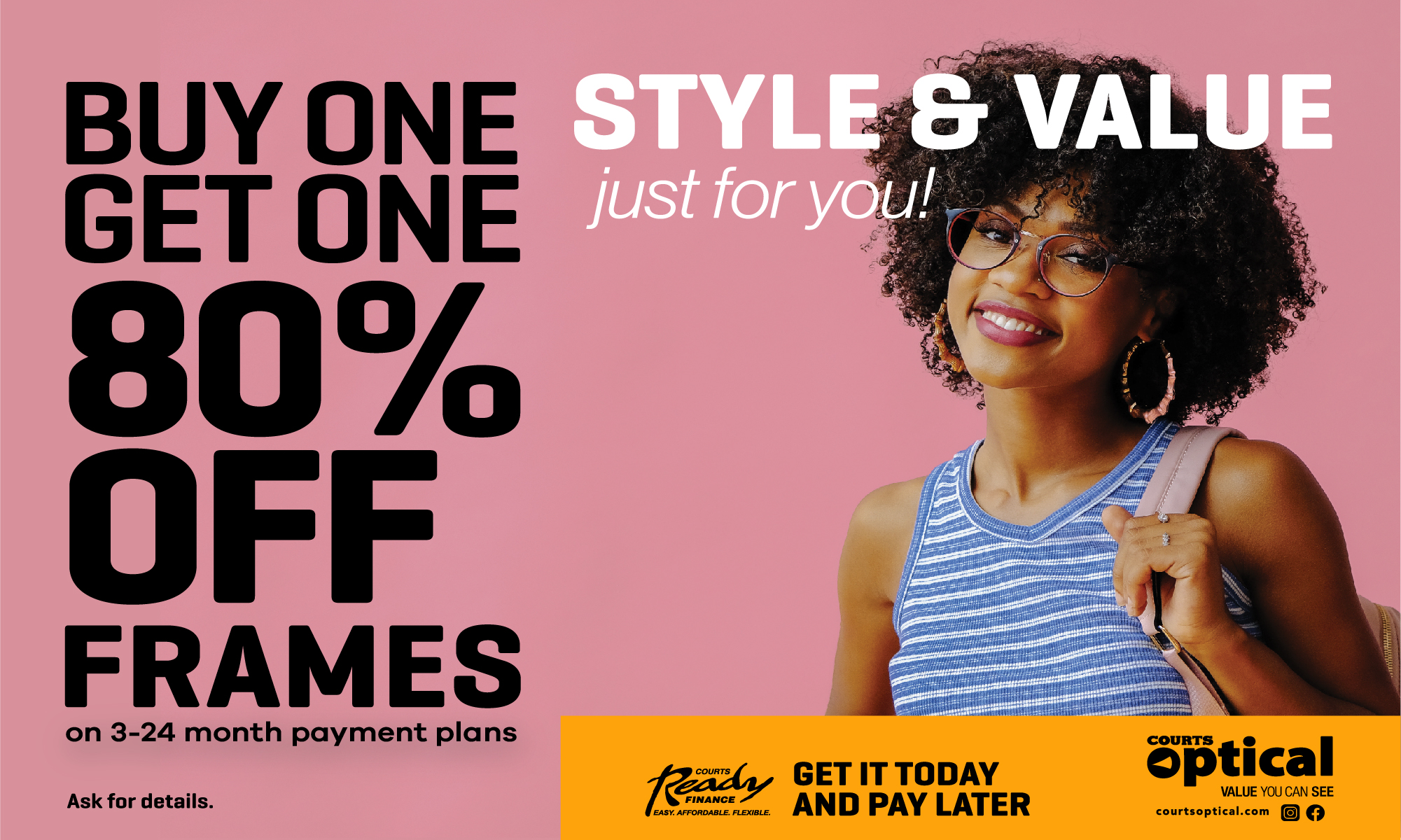 According to the General Manager of the National Solid Waste Management Authority, Daryl Spencer, it is estimated that 130 truckloads of bulk waste were removed from the Potters area.

In tallying, 197.3 tonnes of bulk waste was removed in Potters.

There are 60 labourers, 4 backhoes, 8 twenty-tone trucks and 34 three to five-tone trucks involved in the operation.

The first stage of the bulk waste removal will be from St. George, St Peter and St. John's Rural North. This is taking place between the 15th and 18th July 2020.
The National BUlk waste clean up is a collaborative effort between the Ministry of Health, Wellness and the Environment and the National Solid Waste Management Authority.

Further assistance is being given by the Central Board of Health, Royal Police Force of Antigua and Barbuda, Antigua Barbuda Defence Force, Ministry of Tourism, Rotary Club of Antigua Sundown, Will's Recycling, Leos Club of Antigua and the Marine Association.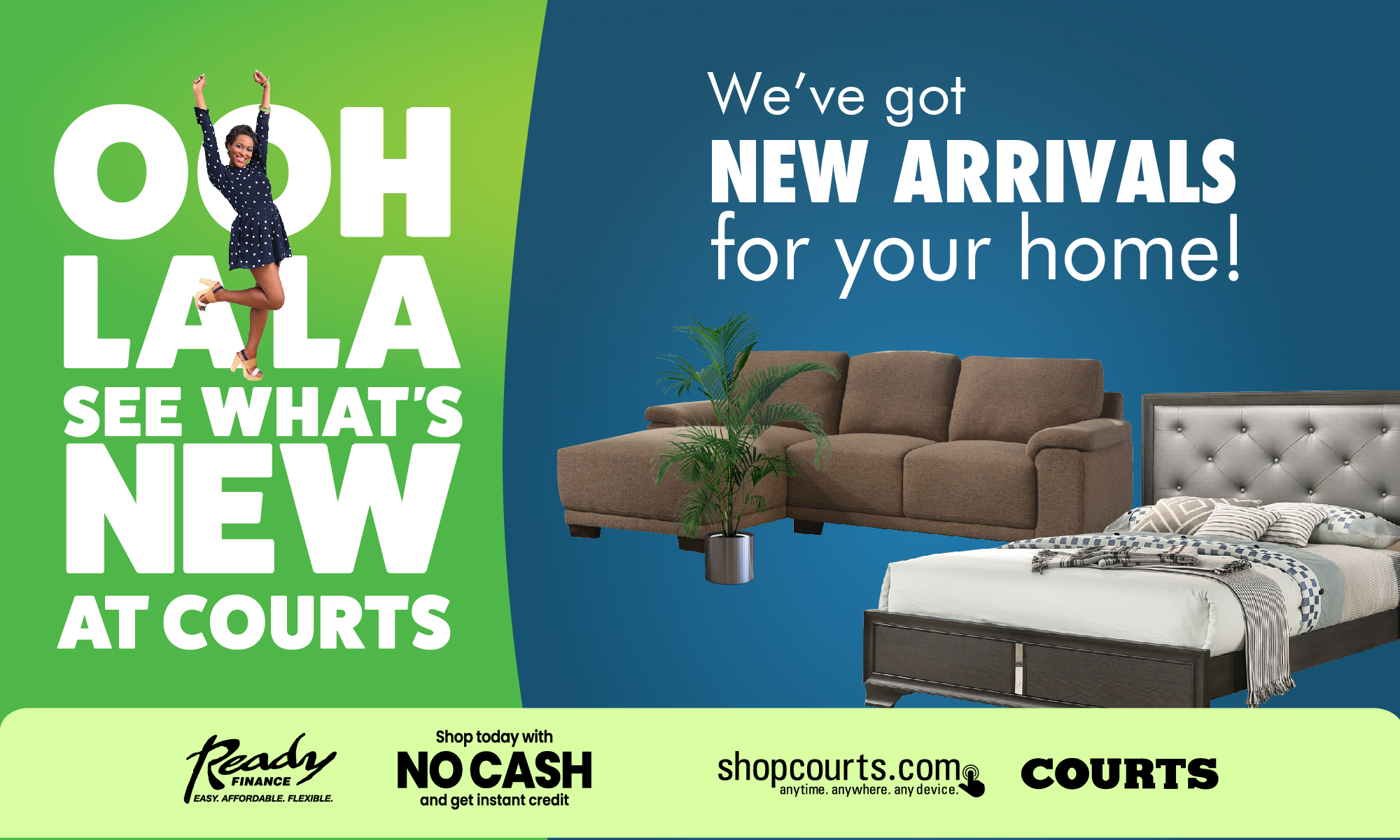 Residents are encouraged to view the schedule on our Facebook page to see when we will be in your area.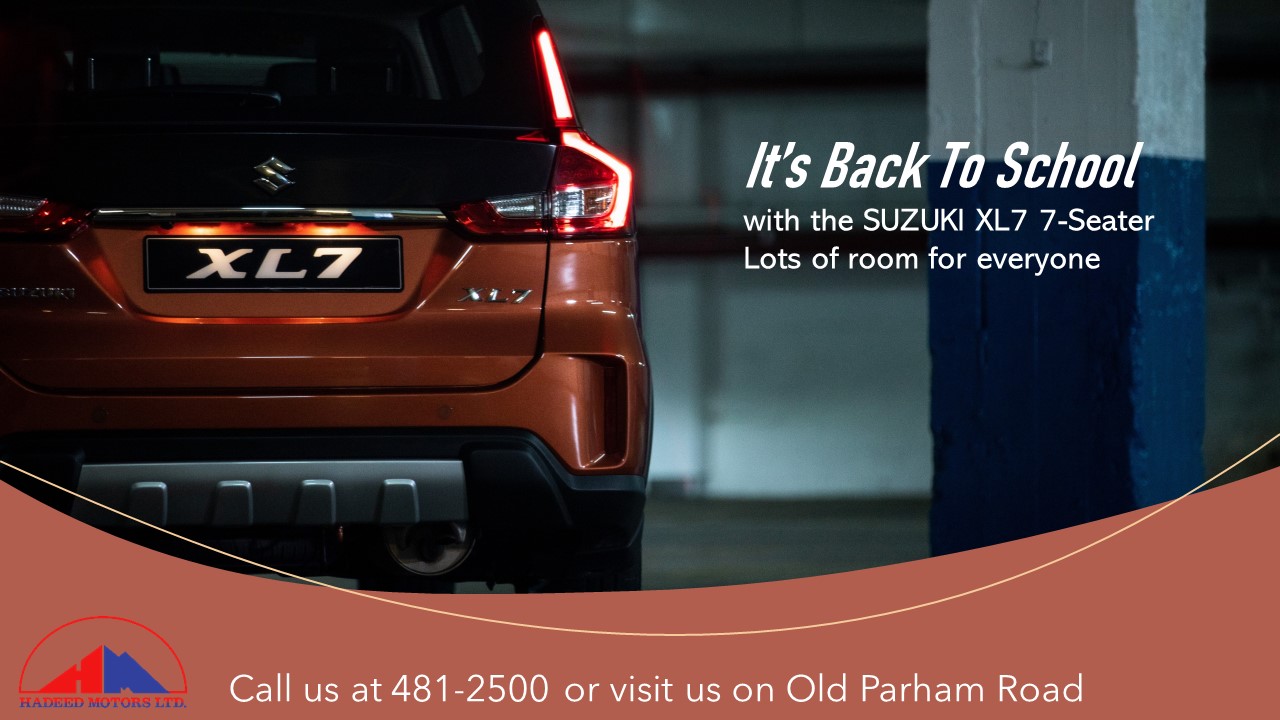 CLICK HERE TO JOIN OUR WHATSAPP GROUP