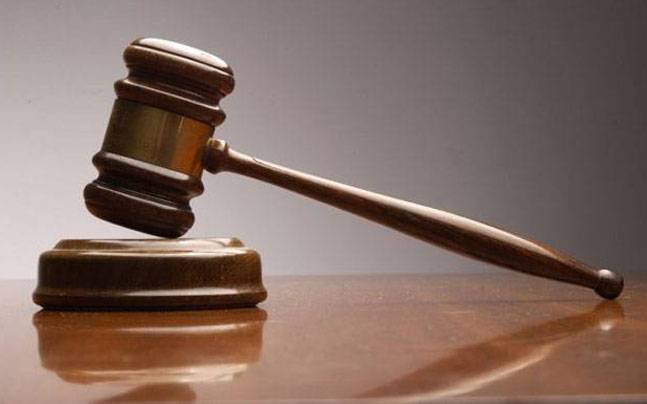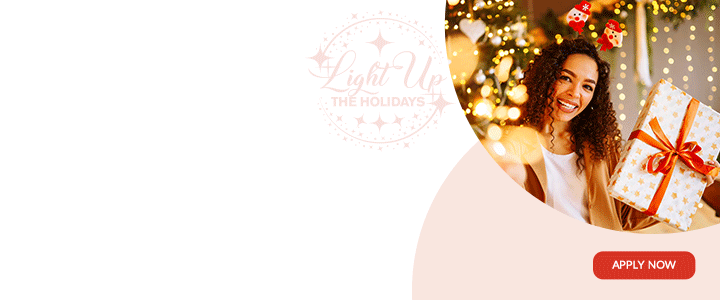 The two men being investigated for breaches to the medical laws have been charged for carrying out a circumcision without being registered or licensed to do so.

They are Chiropractor Patrick Matthew of Gunthropes and Operating theatre technician Arnold Joseph of Cassada Gardens.
The men appeared before magistrate N'gaio Emmanuel-Edwards who granted each of them bail in the sum of 10 thousand dollars with a 5 thousand dollar cash component.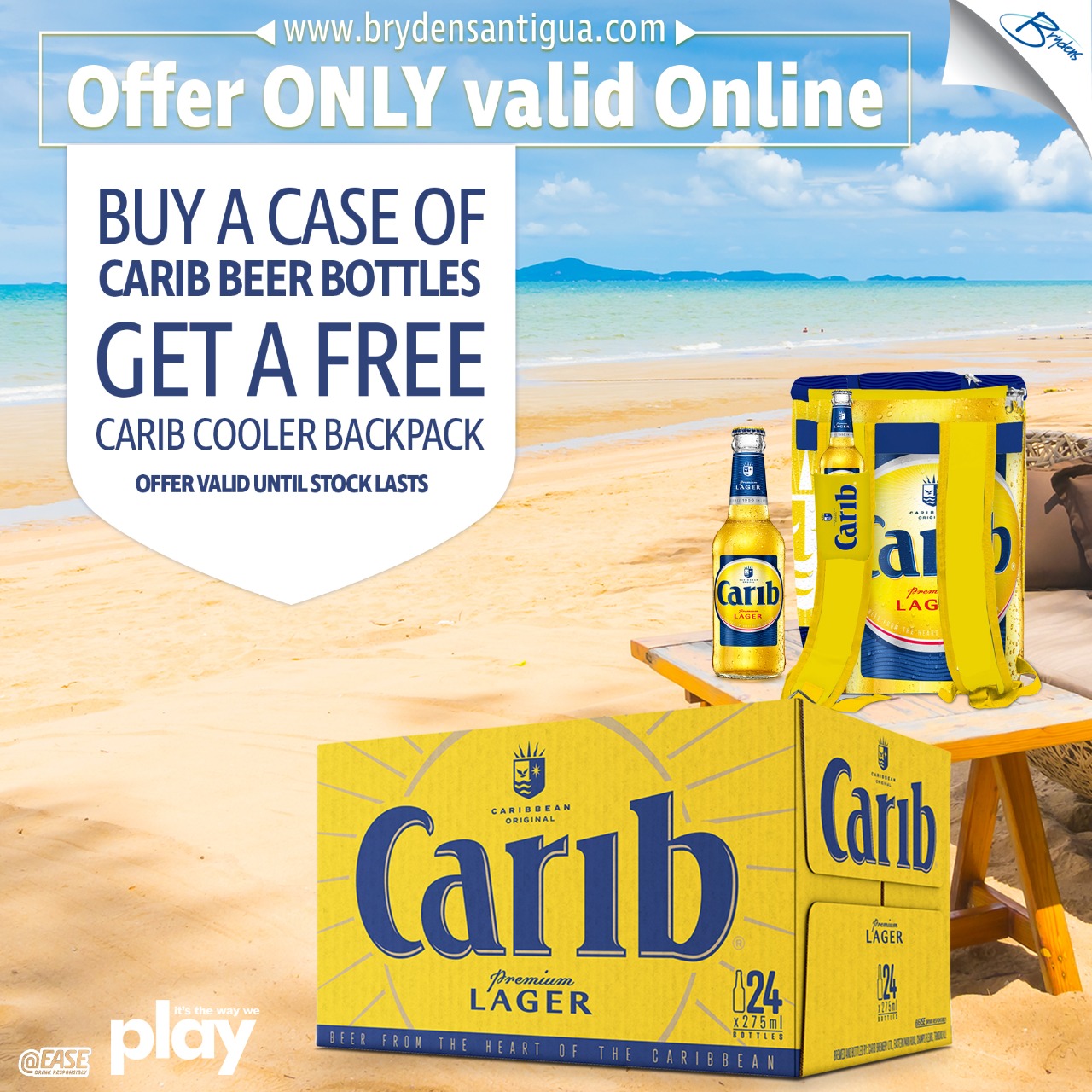 As part of the bail conditions and must report to the Coolidge Police Station every Monday, Wednesday and Saturday between the hours of 6 am and 6pm. They must also surrender all their passports to the court.
According to reports, the medical procedure was carried out on the 5th and 8th of April, 2015 at Gunthropes in St Peter, with Joseph allegedly involved only on the second day.
The return to court on the 24th of July.
CLICK HERE TO JOIN OUR WHATSAPP GROUP