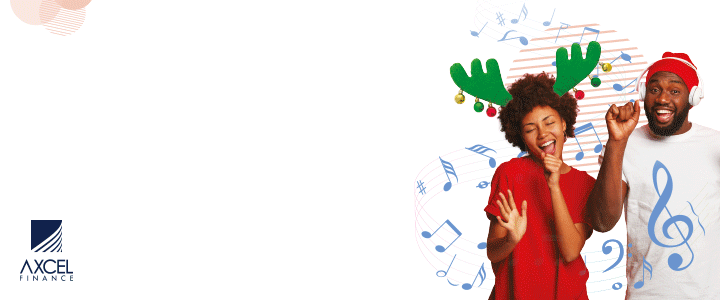 More and more people are already becoming financially literate, investing in various vehicles to grow their money. Some are keen on putting their money in the stock market because of the lucrative sum that they can earn from it if the trend of the market goes well in their favor. However, it can be quite challenging to understand the stock market in detail but to shed light on one aspect of it, this article tackles what you need to know about closed-end funds (CEFs).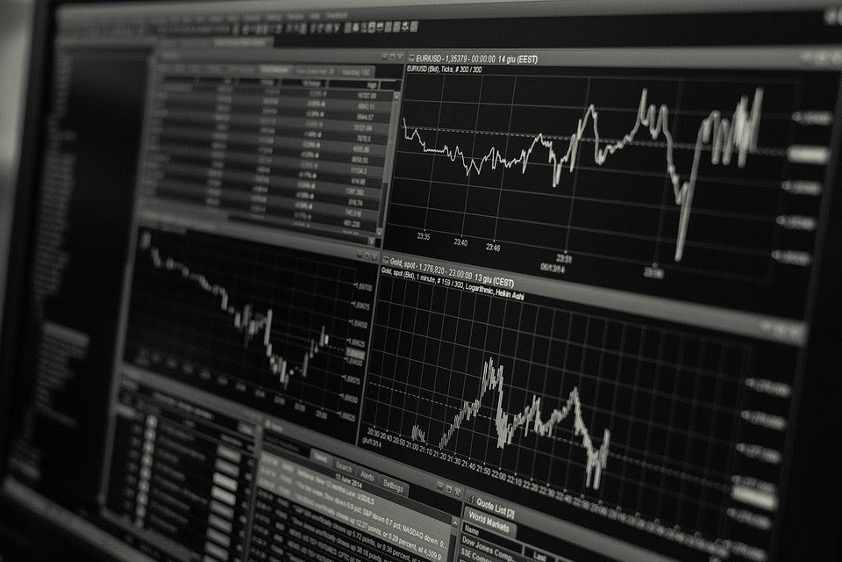 CEFs in Brief
CEFs are not traditional mutual funds but rather, it is an investment structure or a type of investment company whose shares are traded on the open market. In this case, CEFs can be comparable to an interval fund but the latter do not trade shares on the secondary market. Like ordinary closed-end fund shares, most interval funds shares are not traded on a national securities market. Rather, their shares are subject to periodic repurchase offers at a price based on the net asset value.
CEFs are usually managed by investment management firms like traditional mutual funds. However, they are closed in the sense that the capital doesn't flow into the funds when investors buy shares nor does it flow out when the investors sell the shares. Instead, the shares are traded on an exchange, and the other participants in the market act as corresponding investors.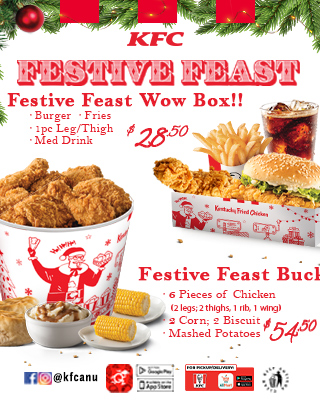 CEF vs Open-End Investments
When it comes to the pricing, structure, and sales of CEFs and open-end investments, there are quite various significant differences. For instance, CEFs have a fixed number of shares, which are offered by an investment company. This is done through IPO or initial public offering. On the other hand, open-end investments are offered by fund companies that can sell their shares directly to willing and interested investors.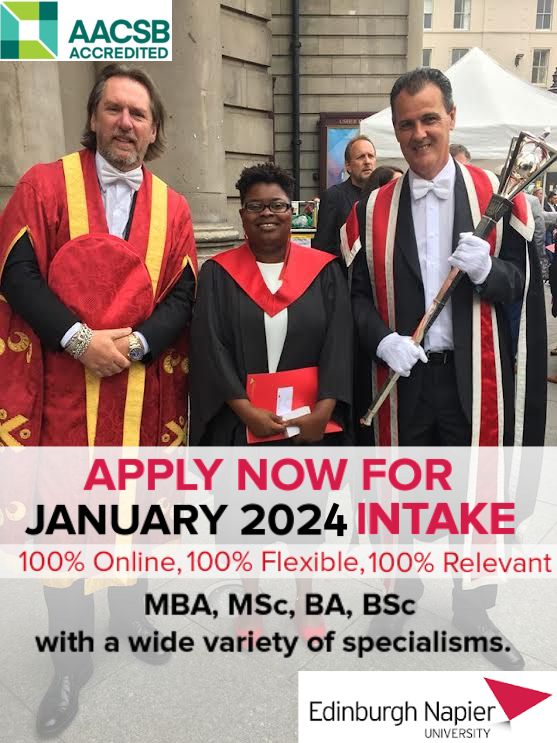 Types of CEFs
There are various types of CEFs and essentially, there is a CEF for almost any type of asset class that you are looking into adding to your portfolio. Some of the most common ones that you can look into include the global or international bond, domestic municipal bond, domestic equity, global or international equity, as well as domestic taxable bond. However, you need to keep in mind that like any other stock, the market price of a CEF is significantly impacted by the supply and demand of the investors in the marketplace. Alongside this, discounts and premiums are also impacted by investor optimism or pessimism, which is why you should be aware not only of a fund's discount or premium but even its historical averages.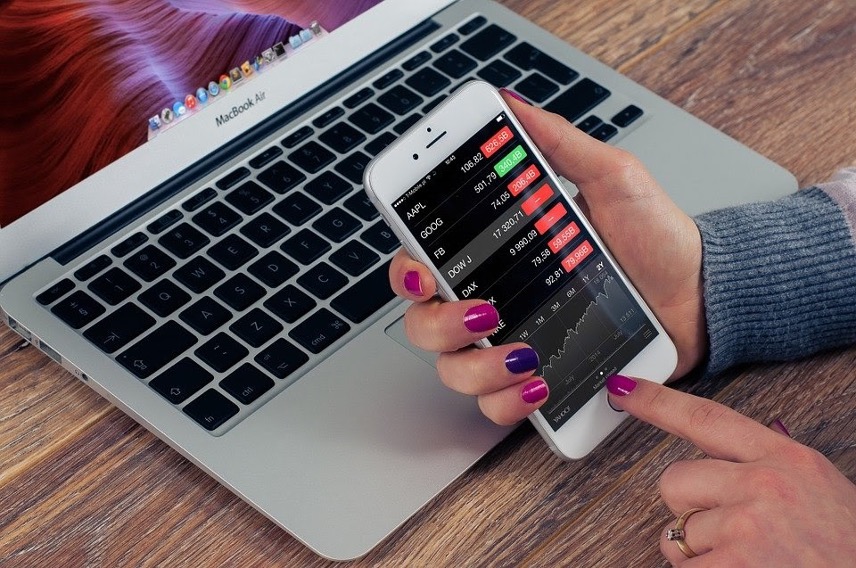 With closed-ended funds or CEFs, shares are still traded on the open market but the capital doesn't flow in or out of the funds when investors buy or sell their shares. The price of a CEF is almost always different from its net asset value and you as an investor need to be aware of the resulting premium or discount. In case you are keen on investing in CEFs, explore more online sources to further deepen your understanding and ensure that you will garner decent revenue from it in the long run.

Advertise with the mоѕt vіѕіtеd nеwѕ ѕіtе іn Antigua!
We offer fully customizable and flexible digital marketing packages.
Contact us at [email protected]