Datwan Simon, 21 of All Saints was convicted and fined $15,000, after he appeared at St. Johns Magistrate's Court, charged with Possession of Firearm and Ammunition. He appeared before Chief Magistrate Joanne Walsh on Tuesday 18th February and pleaded guilty to both charges.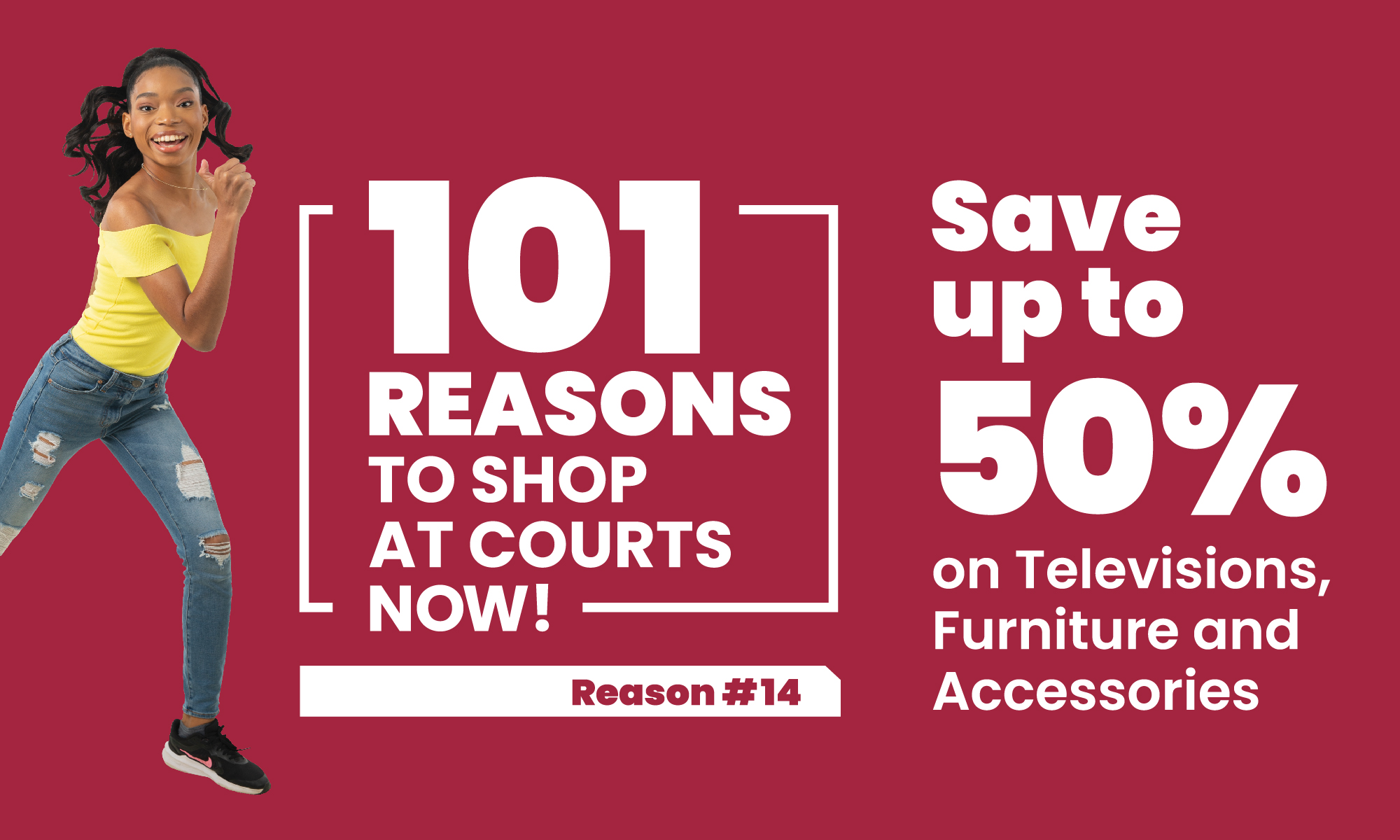 He was fined $10,000 for possession of firearm and $5,000 for possession of ammunition. The fines were ordered to be paid forthwith, or in default serve one year at Her Majesty's Prison.

The Court heard that approximately 9:30pm on Saturday 15th February, 2020; police officers attached to the Special Services Unit (SSU) were on mobile patrol, when they responded to a report on Popeshead Street, concerning the All Saints resident.

A search was carried out on a black knapsack bag he had in his possession, and one .380 pistol, along with four matching rounds of ammunition were found.

The illegal items were seized and he was arrested and taken into custody. So far for the year, a total of seven illegal firearms and approximately 70 rounds of ammunition have been removed from off the streets by police.
CLICK HERE TO JOIN OUR WHATSAPP GROUP