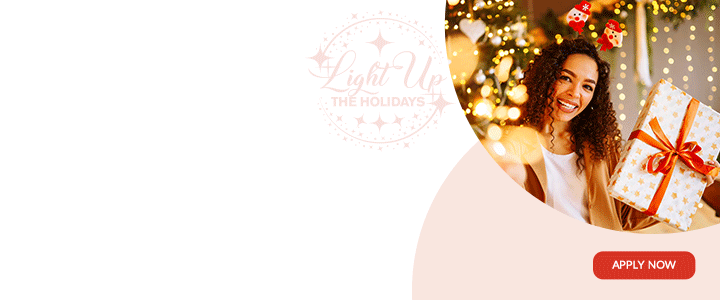 All-District B matters from the All Saints Magistrates Court as of Monday, April 15th will be heard at the new Magistrates Court location at the Transport Port Facility in Herbert's.

The keys to the new location were handed over by the Permanent Secretary of Public Works Clarence Pilgrim to the Attorney General Minister of Legal Affairs, Public Safety and Labour the Steadroy Cutie Benjamin on Tuesday, April 9th.
Benjamin during his brief speech thanked the Staff at the Ministry of Public Work for the excellent job that they have been doing.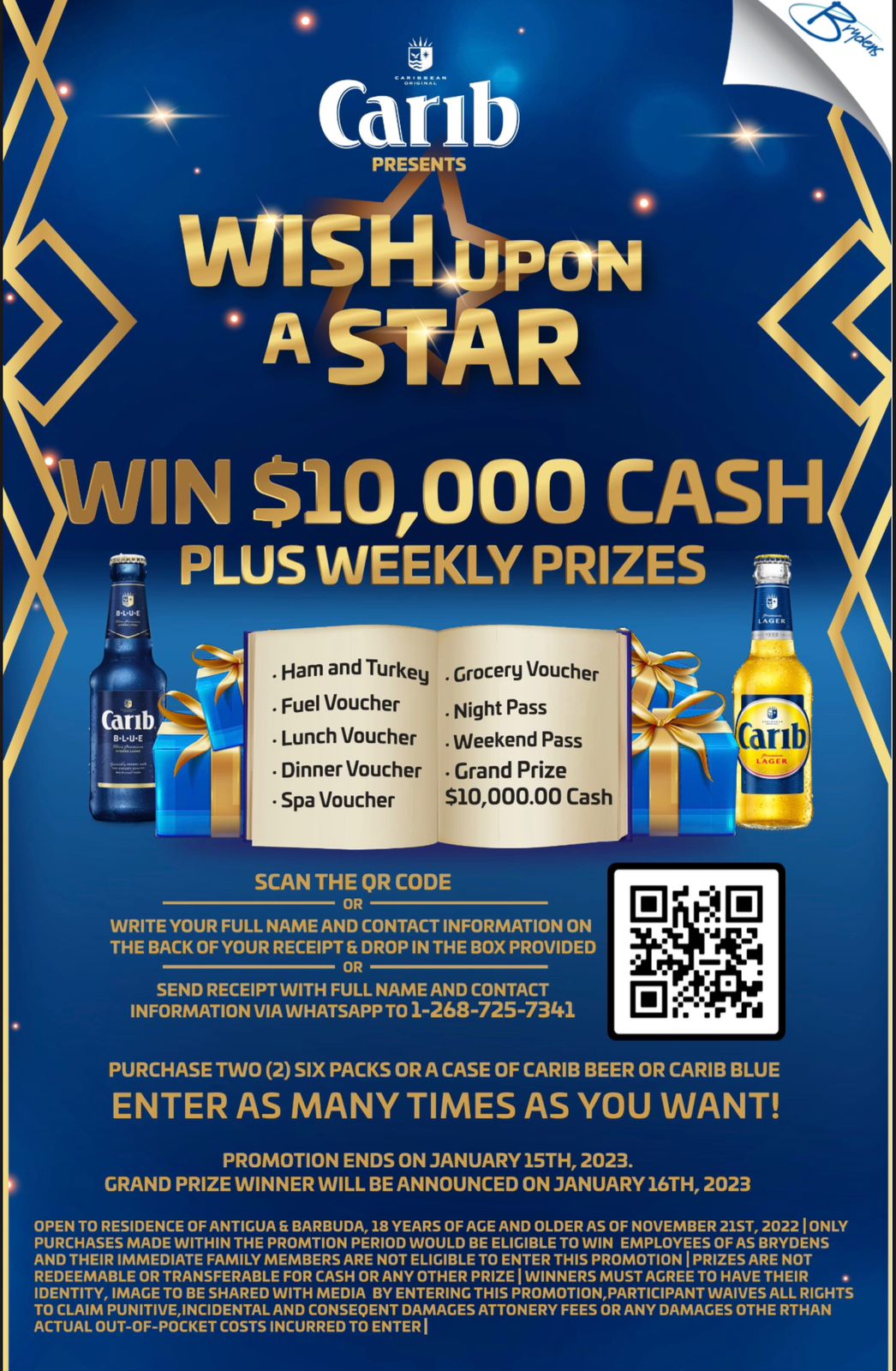 The Legal Affairs Minister said it is the government's policy to ensure that Magistrates are comfortable to perform their duties at all times. He noted that the court had to be moved due to the poor conditions under which the Magistrate had to work and the lack of suitable spacing for members of the community.

The Minister said the system of justice in Antigua and Barbuda will be improved and this is just the beginning of what is to come.
The St. John's Magistrates Court Division A will also be relocated to knuckle Block facility very shortly.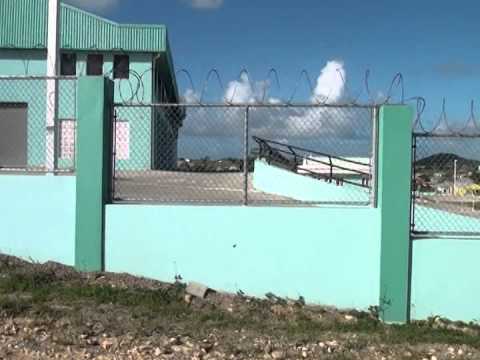 CLICK HERE TO JOIN OUR WHATSAPP GROUP