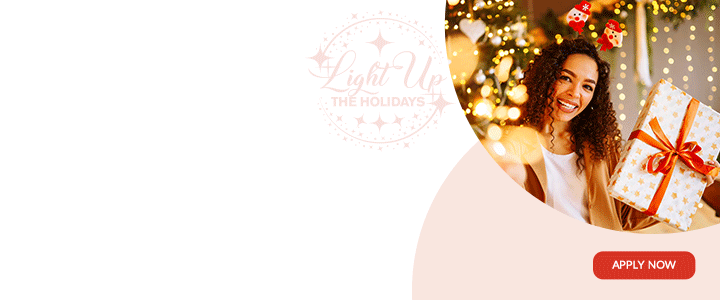 Cabinet Notes: At the moment, 12 active cases are being treated, one at the refurbished Center for Disease Control at the old Holberton Hospital. 277 are self-quarantined and 15 are quarantined in a Government-run center.

3,260 persons have been tested and 122 were confirmed positive. 107 have recovered and 3, unfortunately, have died. The record has been remarkable, the Minister declared.
In March, 7 persons tested positive; in April, 18 tested positive; in May, 1 person tested positive; in June, 44 tested positive (21 returning nationals from Santo Domingo, and 19 on an American Airlines flight); in July, 22 persons tested positive; in August, 3 positives; in September, 12 were positive; in October thus far, 15 (all domestic) tested positive.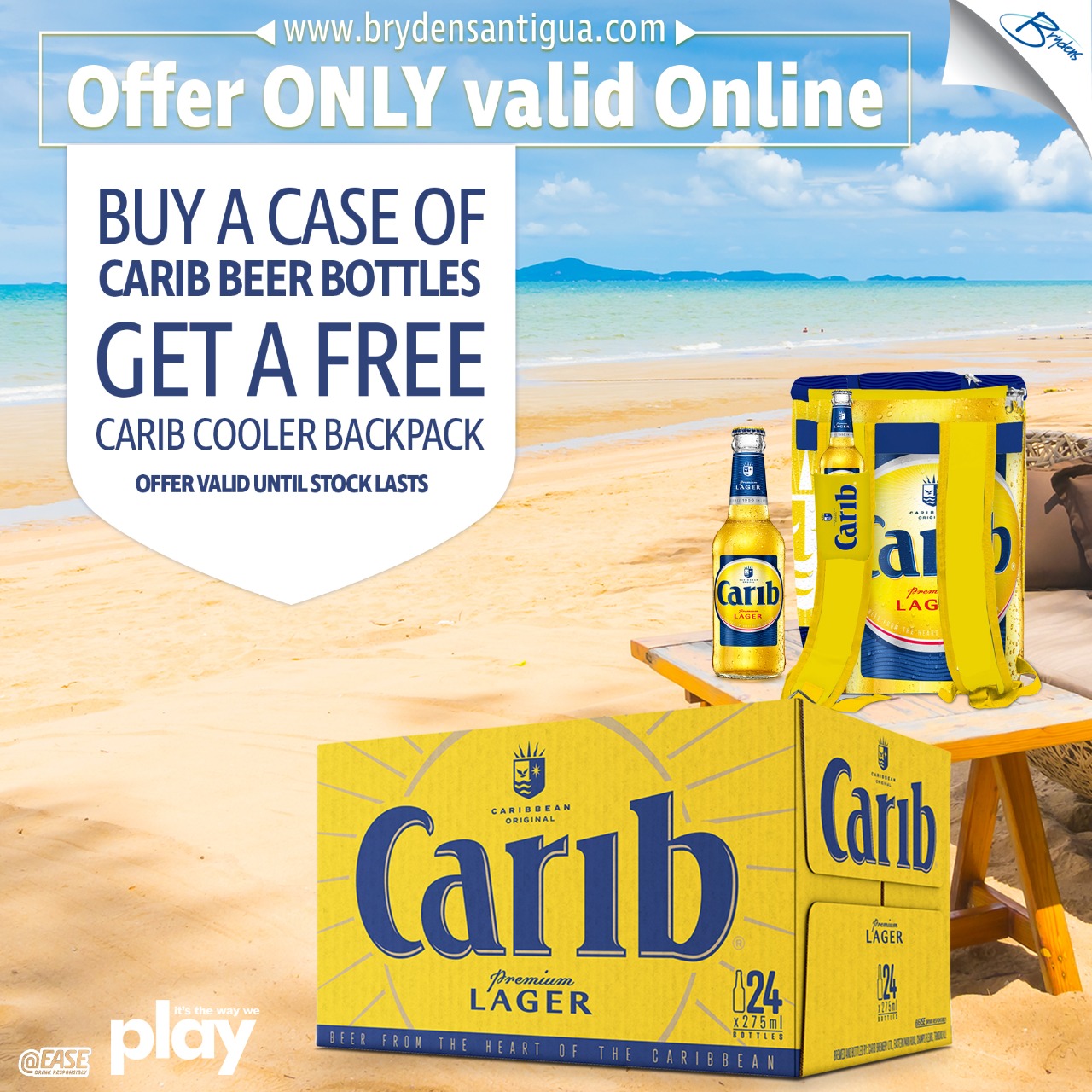 The Minister called on everyone in Antigua and Barbuda to be vigilant in protecting self, including wearing a mask, practicing safe social-distancing, and sanitizing hands and face often. Too many people, he asserts, are relaxing their guard at a time when the likelihood of infection is greater than ever.

CLICK HERE TO JOIN OUR WHATSAPP GROUP