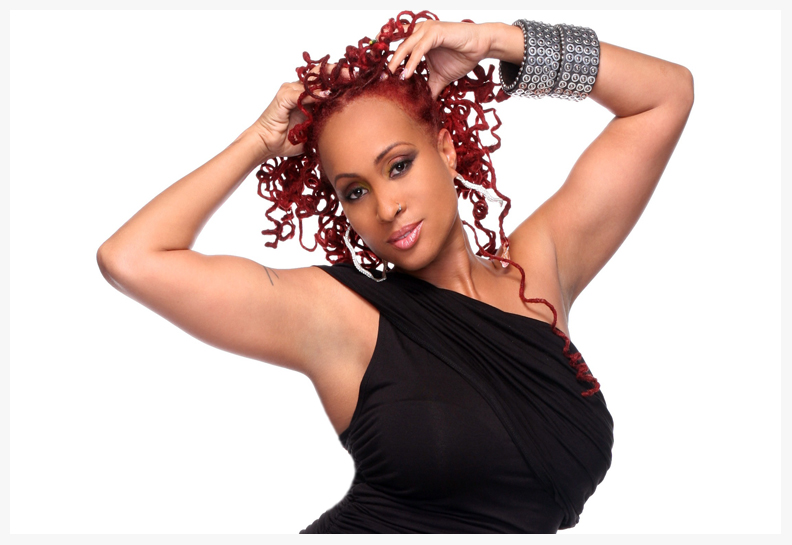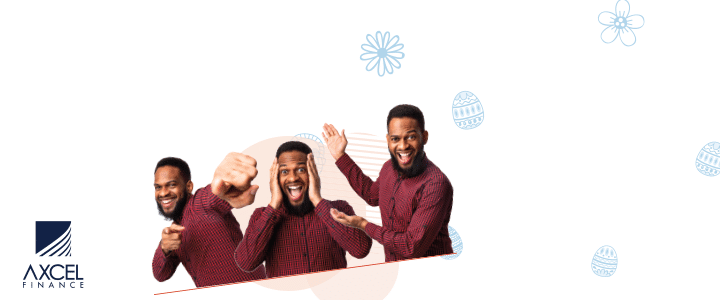 The Ministry of Culture, Sports and Youth in collaboration with the Office of the Prime Minister is set to confer the instruments of office on three Bajan musical gems.

Cultural practitioners Alison Hinds, Stedson RPB Wiltshire and Dr Anthony Mighty Gabby Carter – all highly regarded for their consistent musical excellence – are to be formally designated Cultural Ambassadors of Barbados.
The instruments of office are expected to be conferred on them by Prime Minister Freundel Stuart at a special free public event on Sunday, January 7, 2018 at the Garfield Sobers Gymnasium at 6 p.m.

According to the Ministry of Culture, Sports and Youth under whose auspices the event is being held, these practitioners were awarded the Cultural Ambassador designation for, among other things, their consistently outstanding work in a genre of the arts; for exhibiting a demonstrably high quality of performance in the view of regional and international observers; for their proud representation of Barbados at every opportunity abroad; along with their demonstrated appreciation, knowledge and competence as key influencers in the national discourse on issues related to the importance of cultural development beyond their specific genre.

  The honorees will be celebrated with entertainment from a number of artistes, performing many of their musical hits in three segments in tribute to the Queen of Soca, the King of Ragga Ragga and the incomparable cultural maestro.
Some of the featured artistes for the evening will include Adrian Green, Nikita, Mahalia, Faith Callender, Adrian Clarke, Donnella, Kellie Cadogan, the Marlon Legall Voice Project, the 1688 Orchestra and the current Calypso Monarch iWeb.

In welcoming the development,  event director Stefan Walcott said:


'I think it is fabulous whenever anyone gets recognized for the work they do, especially in the field of culture. Traditionally it has been a very reserved society, especially in recognizing people outside of the traditional fields of medicine or law, so it is always great when cultural people or cultural practitioners do get recognition for the work they have put in.

"How can you even think about Barbados without thinking about these people. These people contributed to the community because that is what the arts does, it builds the community. Without them, we would just have laws and statutes, we wouldn't have anything to bind us together. Songs like Bridgetown Market, Something's Happening, Boat Ride . . . all of these songs really bring us together so it is great they are being honoured in this way."

Calypsonian Donnella also believes the three musical veterans are deserving of national acclaim.

In fact, she told Bajan Vibes: "You cannot pinpoint one and not the other because they have all contributed so much to Barbados and entertainment and they all try to help the younger entertainers coming up. I can speak from personal experience because I have had that first-hand [help] for most of them.
"They are always willing to help so that the music industry doesn't die and you would always hear in interviews they would say that they don't want this to die. When you find that you have . . . ambassadors like these who are willing to lend a helping hand, that is a wonderful thing.

"A big thank you isn't even enough. Just continue to do what you guys do because it has impacted me and I am sure that it will impact others coming up," she added.
Her sentiments were echoed by poet Adrian Green, who said that "as far as persons who have contributed to Barbadian identity and Barbadian pride, you will be hard pressed to find three individuals who have done more for the Barbadian psyche and the Barbadian sense of self than RPB, Gabby and Alison Hinds. They have taken Barbadian culture to the world . . . I don't think there is a way you can measure their contribution.

'My social awareness, my cultural awareness, my political awareness a lot of that comes from the lyrics of Red Plastic Bag and The Mighty Gabby. My understanding of Barbados . . . of who we are and who I am comes from them and I would never forget going to Miami and going to a Buju Banton concert that Alison Hinds was performing at and having my American friends hearing Alison for the first time and looking at me like,'who is that?' and being in awe of her performance and the kind of pride that made me feel good to know that she is one of we," he added.
(Barbados Today)

Advertise with the mоѕt vіѕіtеd nеwѕ ѕіtе іn Antigua!
We offer fully customizable and flexible digital marketing packages.
Contact us at [email protected]