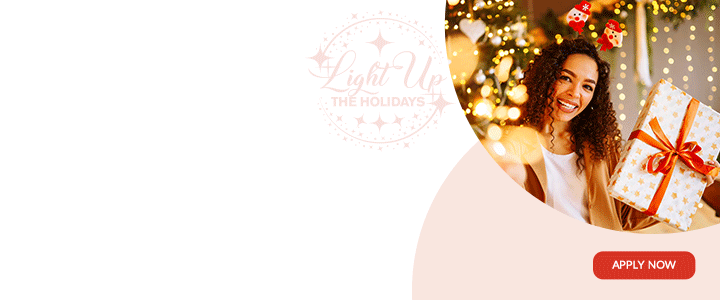 Burglars damaged their way through the Alibaba Restaurant between Tuesday night and Wednesday morning, leaving a trail a damage in their path.

According to the business owner, Bachir Aflak, he discovered extensive damage to the back of the building when he showed up for work at 7 a.m yesterday.
The burglar or burglars apparently used a heavy tool to breakdown the back kitchen wall and enter the building.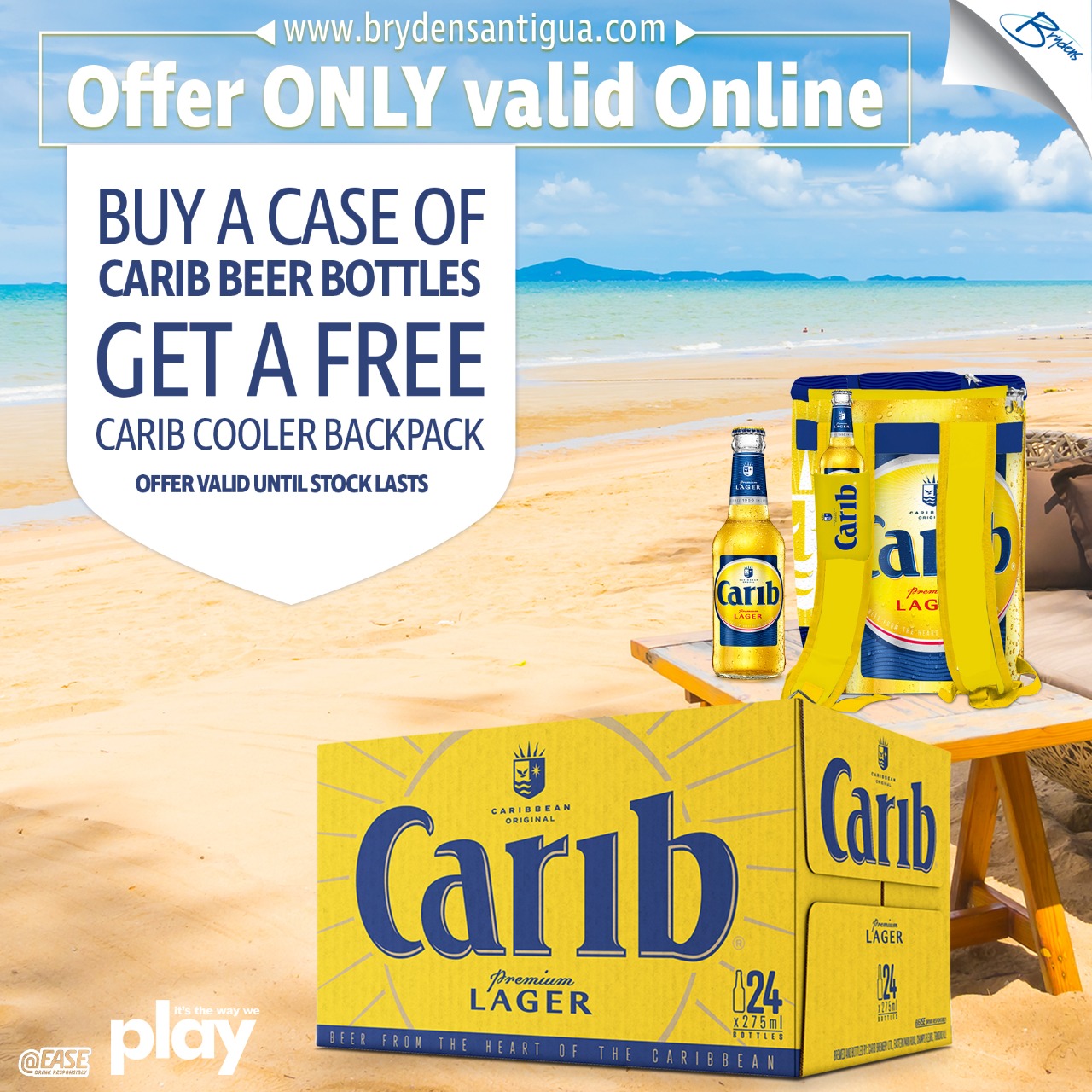 This video shows the forced entrance big enough for a full grown person to enter the building comfortably.

The burglars damaged the security cameras, broke the cash register, and stole 10 bottles of alcoholic beverages. The damage and theft is estimated to be about 10 thousand dollars in value.
Aflak said the perpetrators came prepared for the job and there is no security footage to help in their capture.

A similar crime took place at the restaurant two years ago.

The owner is asking anyone with information to contact the Criminal Investigations Department of the police force.

CLICK HERE TO JOIN OUR WHATSAPP GROUP