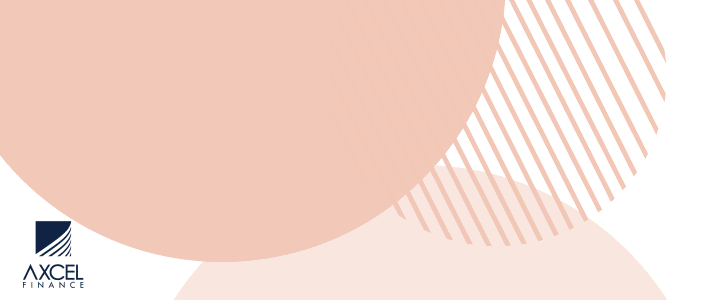 The Chinese man who was reported missing following the XPZ fire reportedly told a local man that he had issues with some of the people he worked with at the supermarket.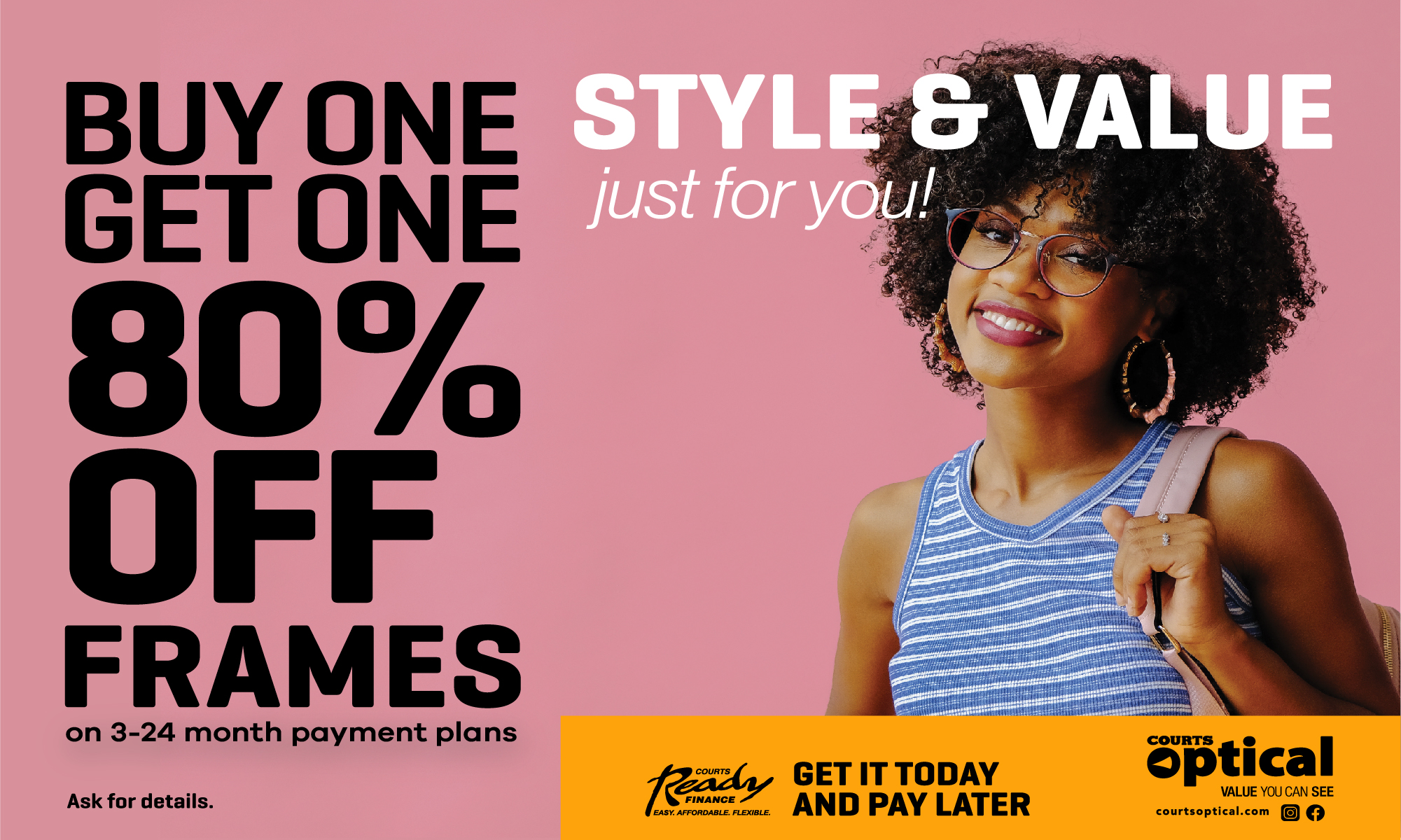 Tianzhao "Alex" Feng is now in custody assisting police investigations into the fire that destroyed the supermarket last Tuesday.


A lower Gambles resident told state media that Feng revealed he spent five days in the hills while police were seeking him.
The man whose identity was not revealed said Feng told him, "last night he was walking down the street and he happened to see an old house on the left-hand side going to the end of the road. So, he slept underneath the house."

"This morning while I was in my yard, then I see this guy, like I said, approach me and then asked me to call the cops for him", the villager recalled.

He said Feng's "clothes was all (raggedy) and no shoes on his feet, his hair had in a lot of bush and all them stuff so I figured right away that that's the guy that they were talking about they couldn't find."

The local man said as they waited for the police to arrive Feng told him he "doesn't have any problem with the Antiguan, the local people, but his own people is the one he has problems with."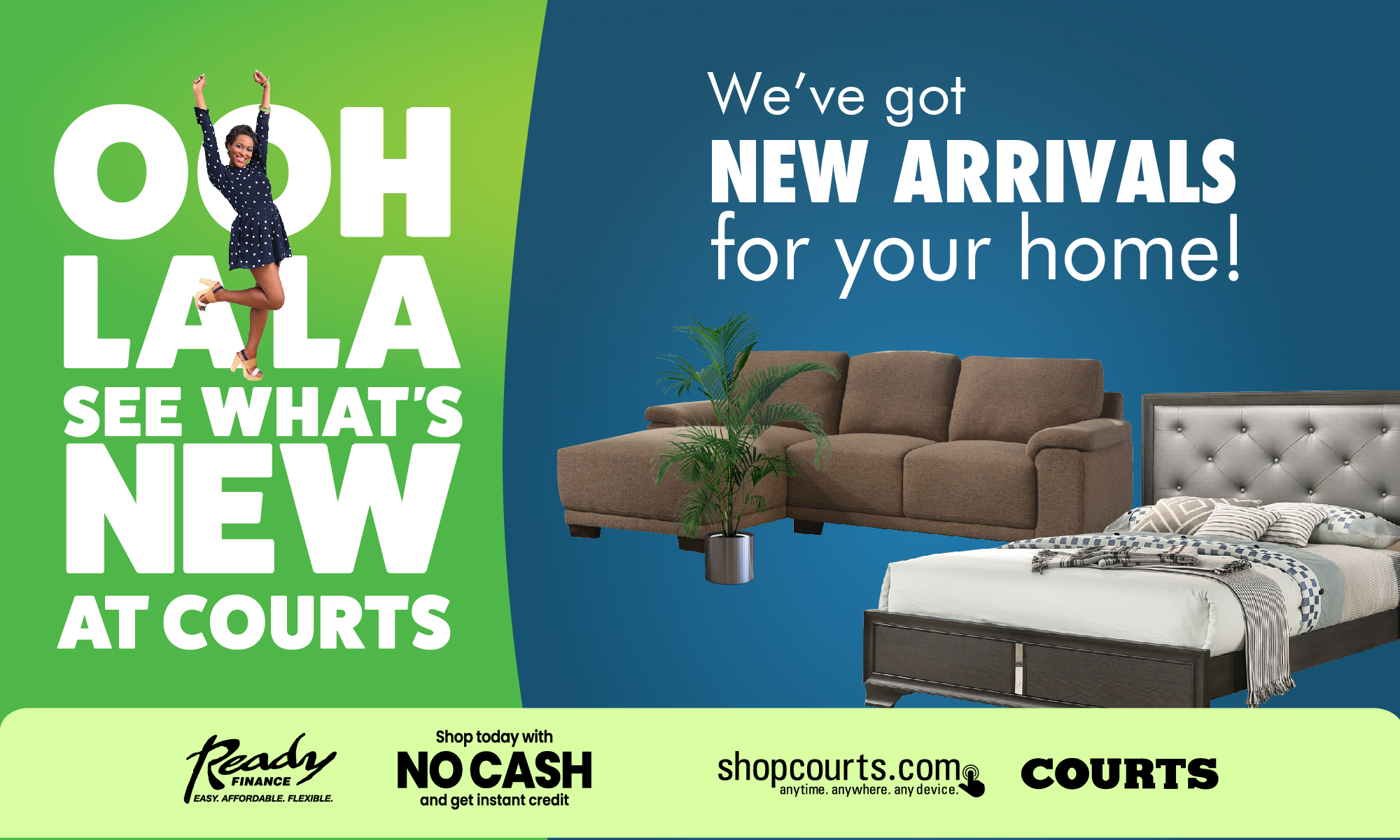 "He's in a situation where his mind is like made up for him to dead," the villager said, adding, "he says he even tried to take his own life but he couldn't go through with it."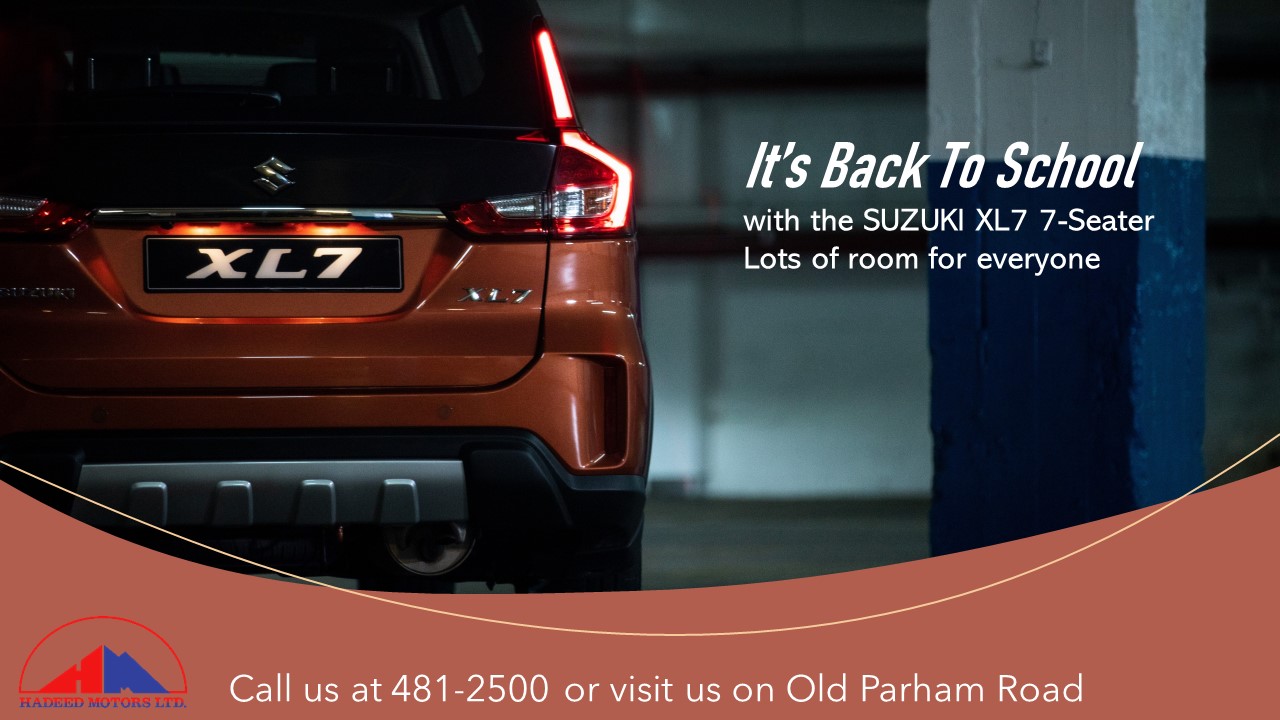 CLICK HERE TO JOIN OUR WHATSAPP GROUP