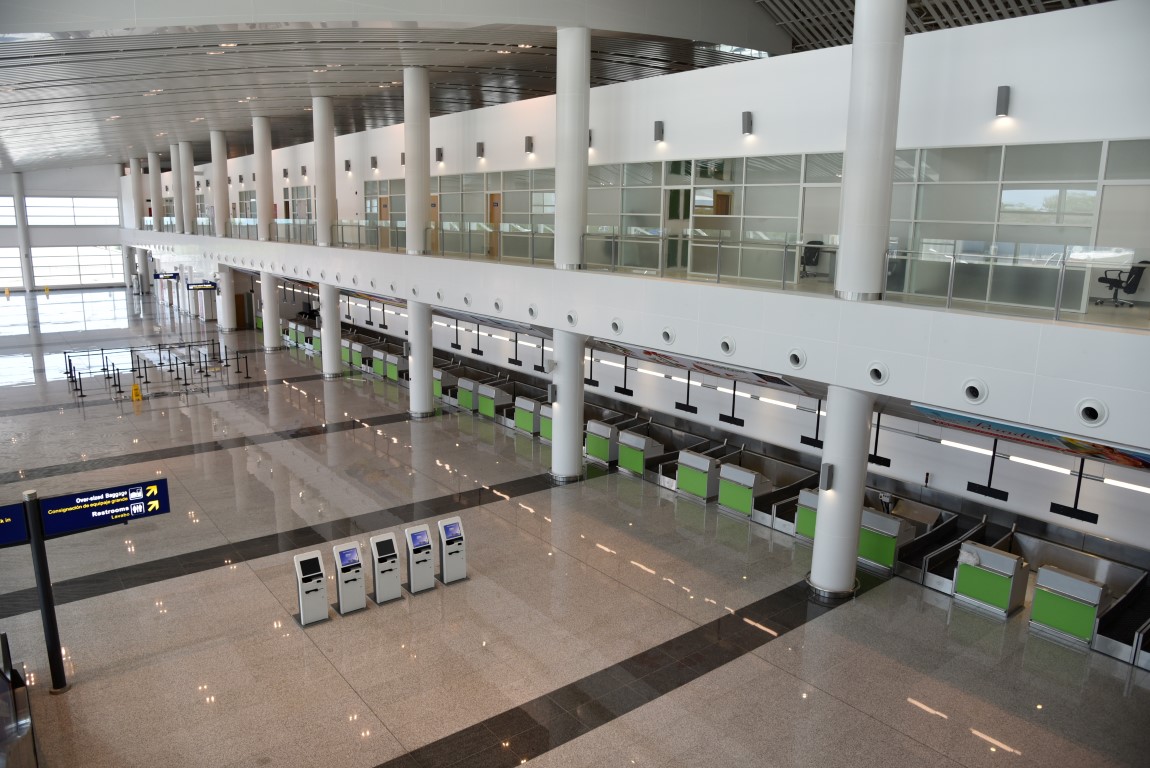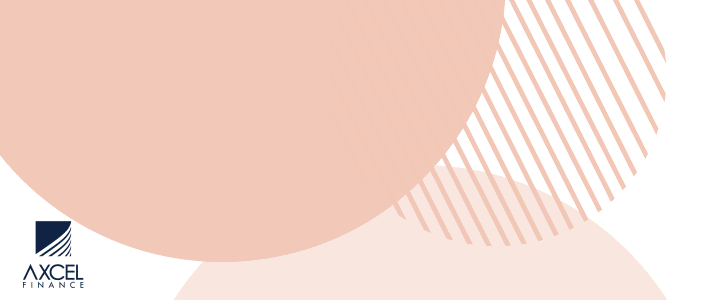 Minister of Labour the Honorable Attorney General Steadroy Cutie Benjamin along with the Labour Commissioner and Deputy Commissioner held discussions with members of the Antigua and Barbuda Airport Authority ABAA Management team and it's Legal Representative along with Antigua and Barbuda Workers Union and ABAA employees.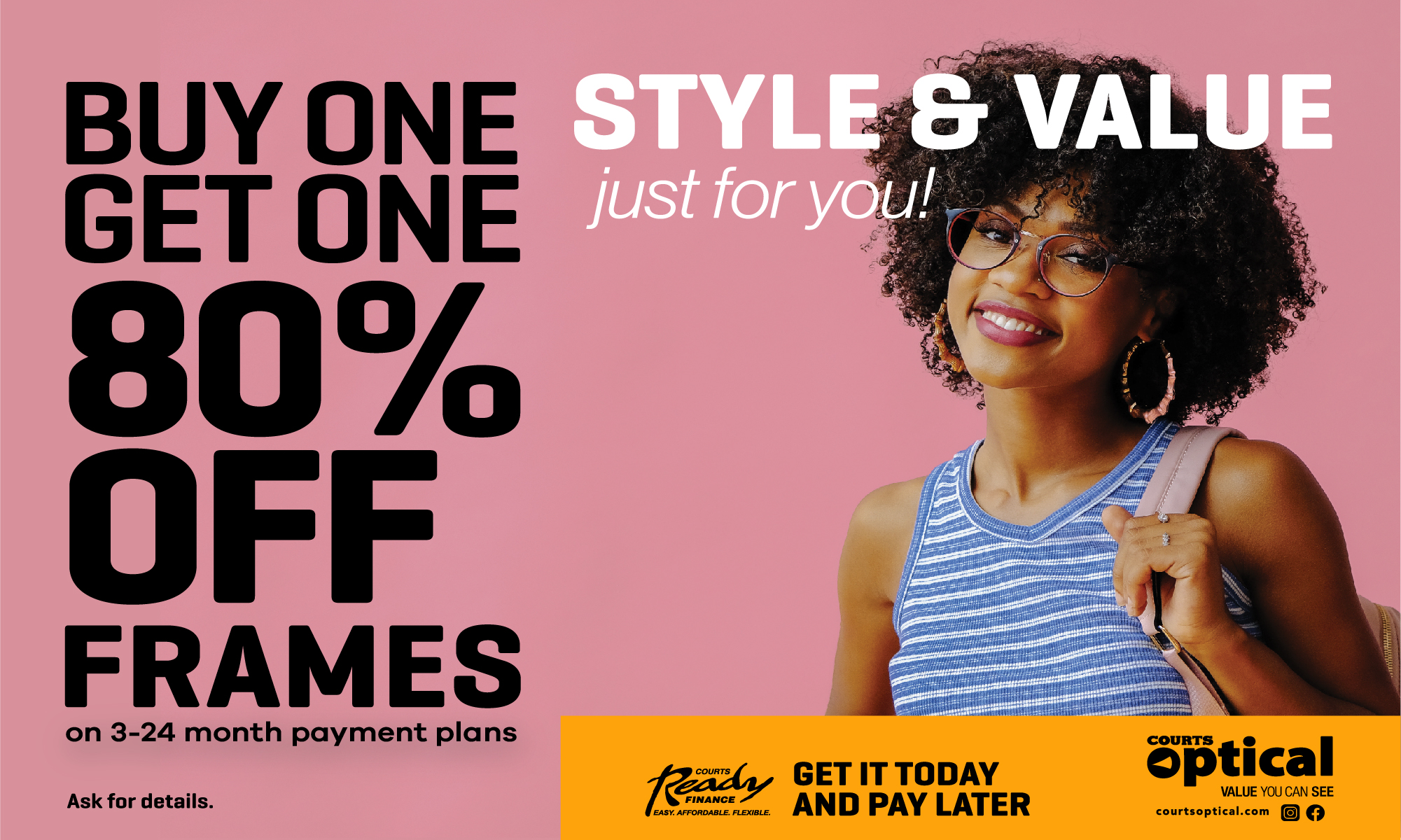 The meeting which took place on Monday 16th December at the Ministry of Legal Affairs sought to address the ongoing negotiations that have been paused between employees bargaining agent AWU and the Management of ABAA.


The Legal Representative of ABAA Hugh Marshal presented his case on his client behalf while, Chester Hughes Deputy General Secretary of AWU shared information on the employees' behalf.
After hearing both sides the Attorney General the Hon. Steadroy Cutie Benjamin concluded, "that it is obvious that both parties are interested in coming to an amicable solution and must follow the right channels in order to do so."

It was agreed by all parties present that the matter will be submitted to the labor department, where negations will continue. The first preliminary meeting will be held on Friday December 20th at 10.30am.
Benjamin concluded that workers at the V C Bird international Airport are essential workers and before any strike action is taken, there are legal procedures which must be followed before such actions are taken.

He added that any negative action, has a way of impacting negatively on the nation's economy, and once the matter can be addressed, it should be done in a professional manner where all parties can come to an amicable solution that benefits everyone.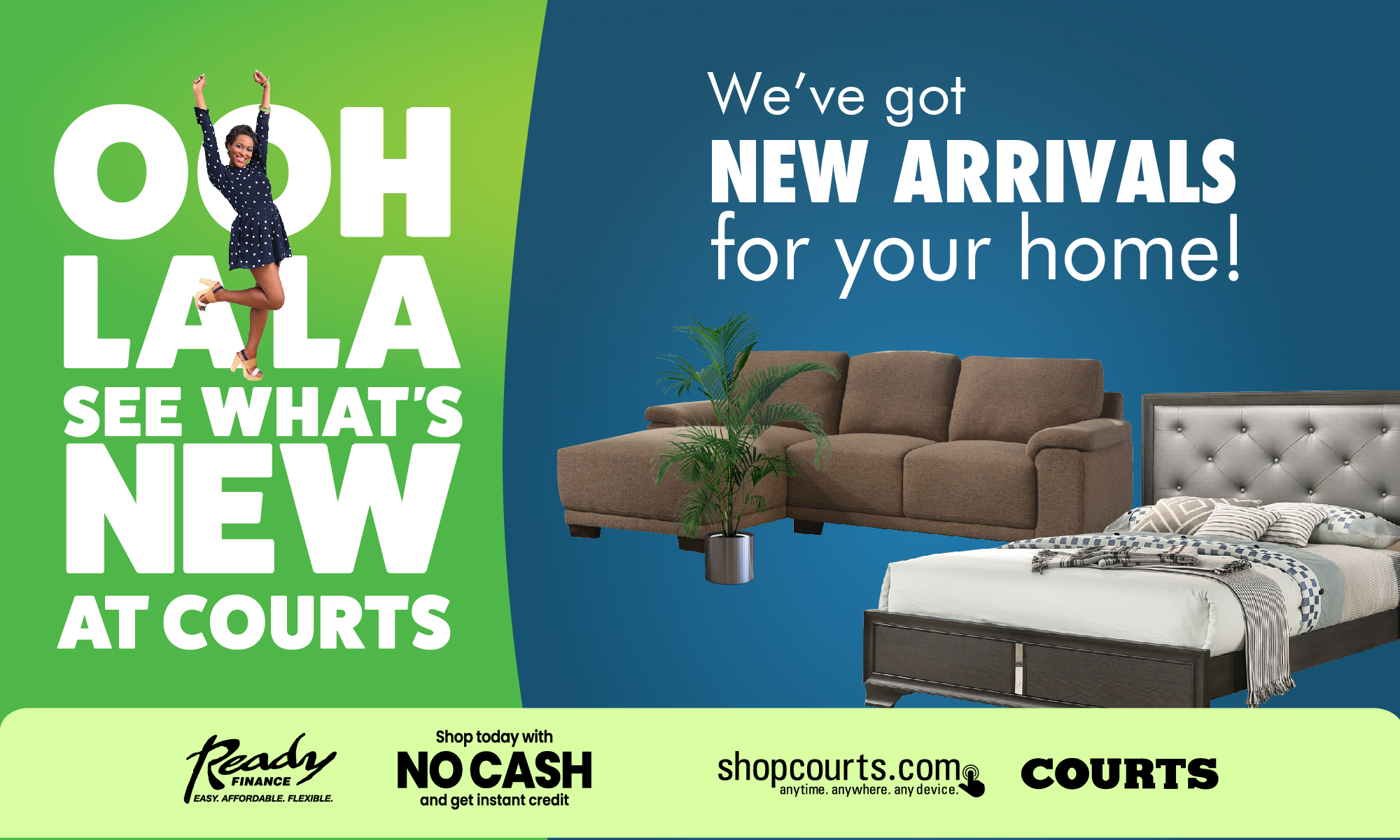 CLICK HERE TO JOIN OUR WHATSAPP GROUP