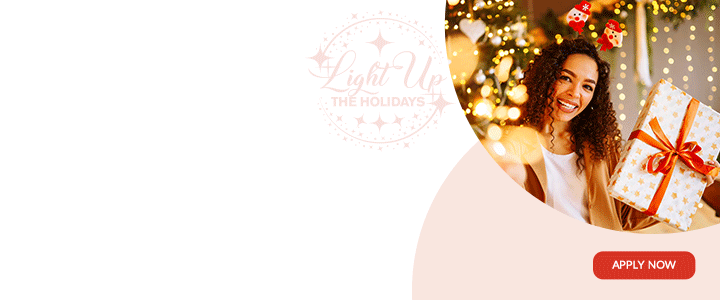 The current loading pattern at the airport is allowing travellers to exploit taxi drivers, and Ian Joseph, President of the United Taxi Company, wants that loophole closed.

At present, Joseph says, only one fare is paid when more than one person shares a taxi. Accordingly, a family of four could be transported to their destination and pay a single fare.
The policy started years ago, he says, and was implemented by former Prime Minister Sir Lester Bird, who served as Minister of Tourism at the time.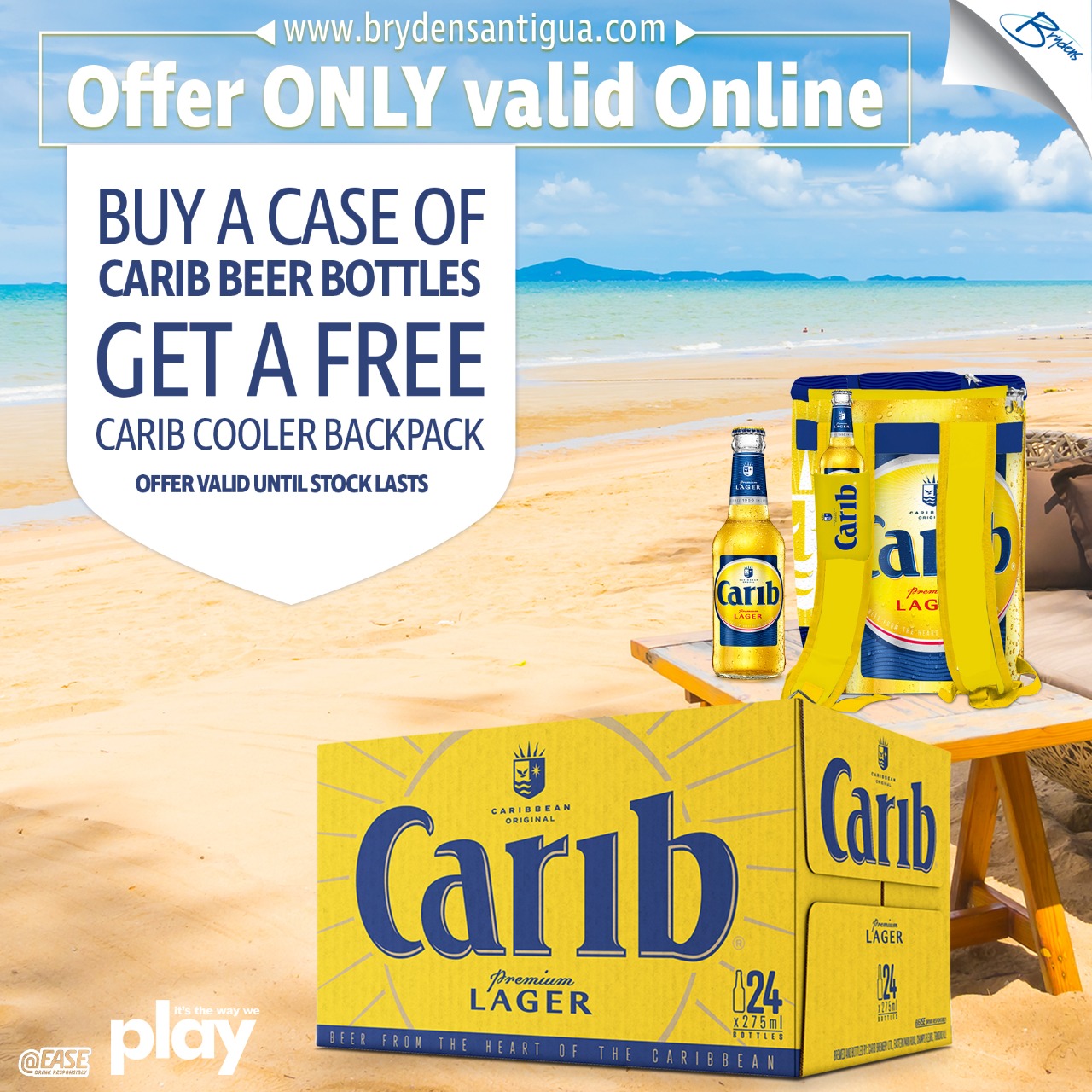 Joseph says the taxi operators feel they are being exploited by persons who know the system, and who are placing visitors that arrive here separately into one taxi at the single-fare rate.

The association's President says that taxi operators' hands are tied, since they operate under regulations at the airport and cannot go against the set policy.
He says the United Taxi Company is seeking to have the policy re-examined so that operators can receive their proper fares.

Joseph says that discussions have been held with the relevant authorities in this regard, but the association is still not satisfied with the suggestions that have been put forward.

REAL News

CLICK HERE TO JOIN OUR WHATSAPP GROUP