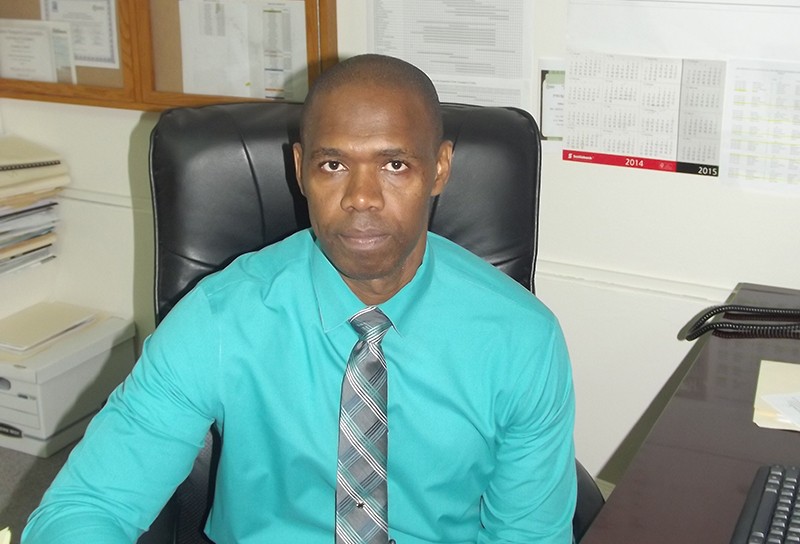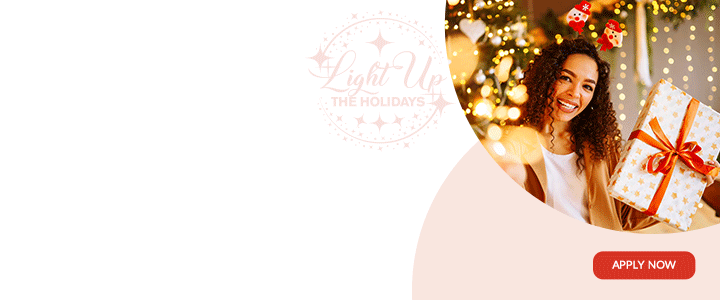 Industrial action at the island's international airport escalated on Wednesday as employee staged a sit in on the premises of the airport.

On Tuesday, the employees engaged a go-slow which affected the airport's operations.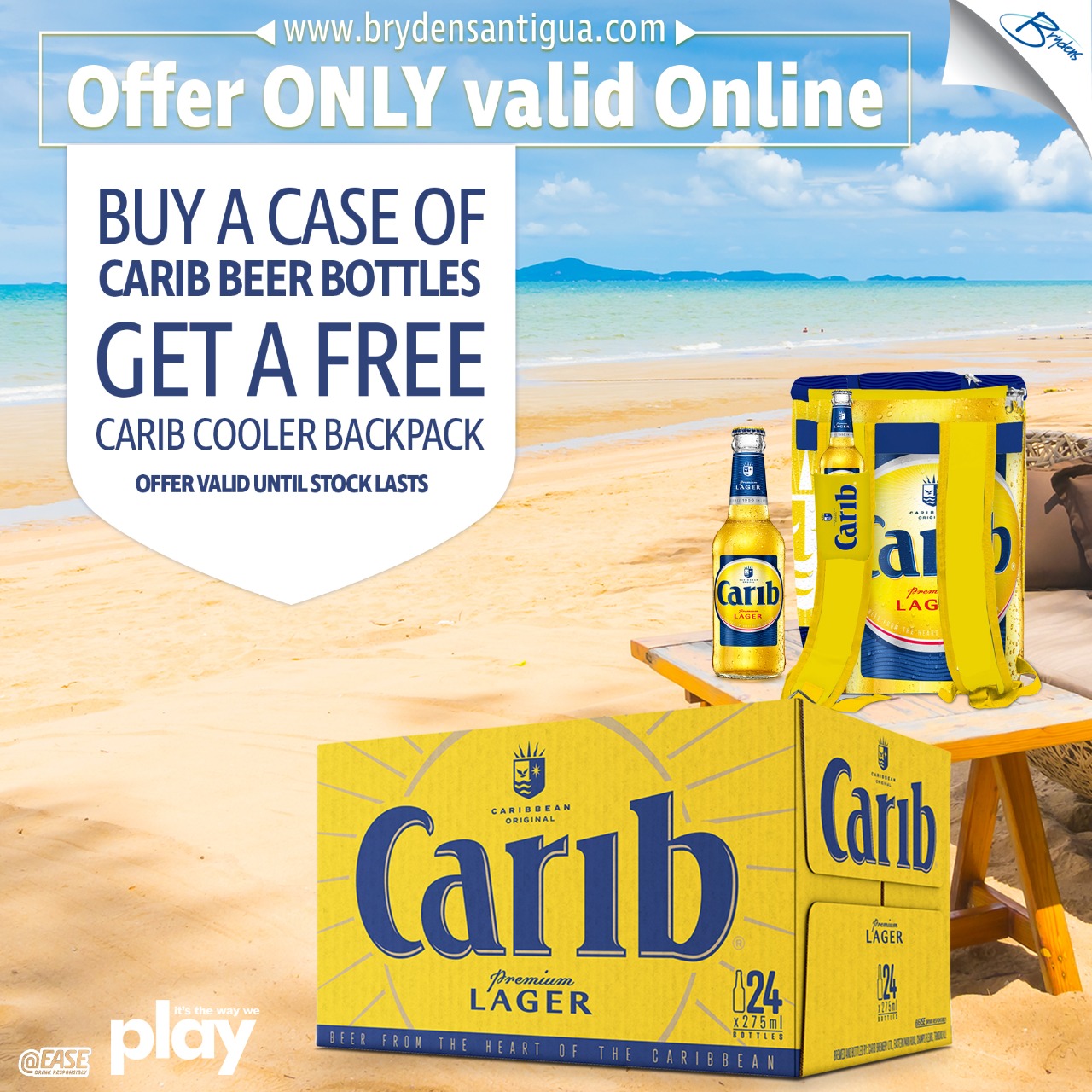 The disgruntled employees are calling the airport authorities to pay back pay and salary increases.
The report from an audit conducted on the employees is in the possession of the Antigua Barbuda Airport Authority, however; the union is yet to receive a copy.

General Secretary of the ABWU David Massiah says "we have received word that the consultant would have handed in his report to the company and we are asking them to share this with us?"
Prior to given of new date for the release of the report, Massiah says, the ABAA at the last moment requested more time from the union.

"We entered two or three meetings within the last 7 days with the company and every time they give us new dates when they would give us this information and at the last moment; they want more time."

Meanwhile; ABAA CEO Stanley Smith says a system to grade the employees based on performance is currently not up and running.

"They would enter at a certain level and basically move up depending on merit, but currently, we don't have that system in place."

The sit in with the ABAA employees continues as their union and the airport management seek to come to a resolution to the impass.

CLICK HERE TO JOIN OUR WHATSAPP GROUP