By Tomas Chlumecky- Airline Adviser & Executive at Aviation Doctor Consulting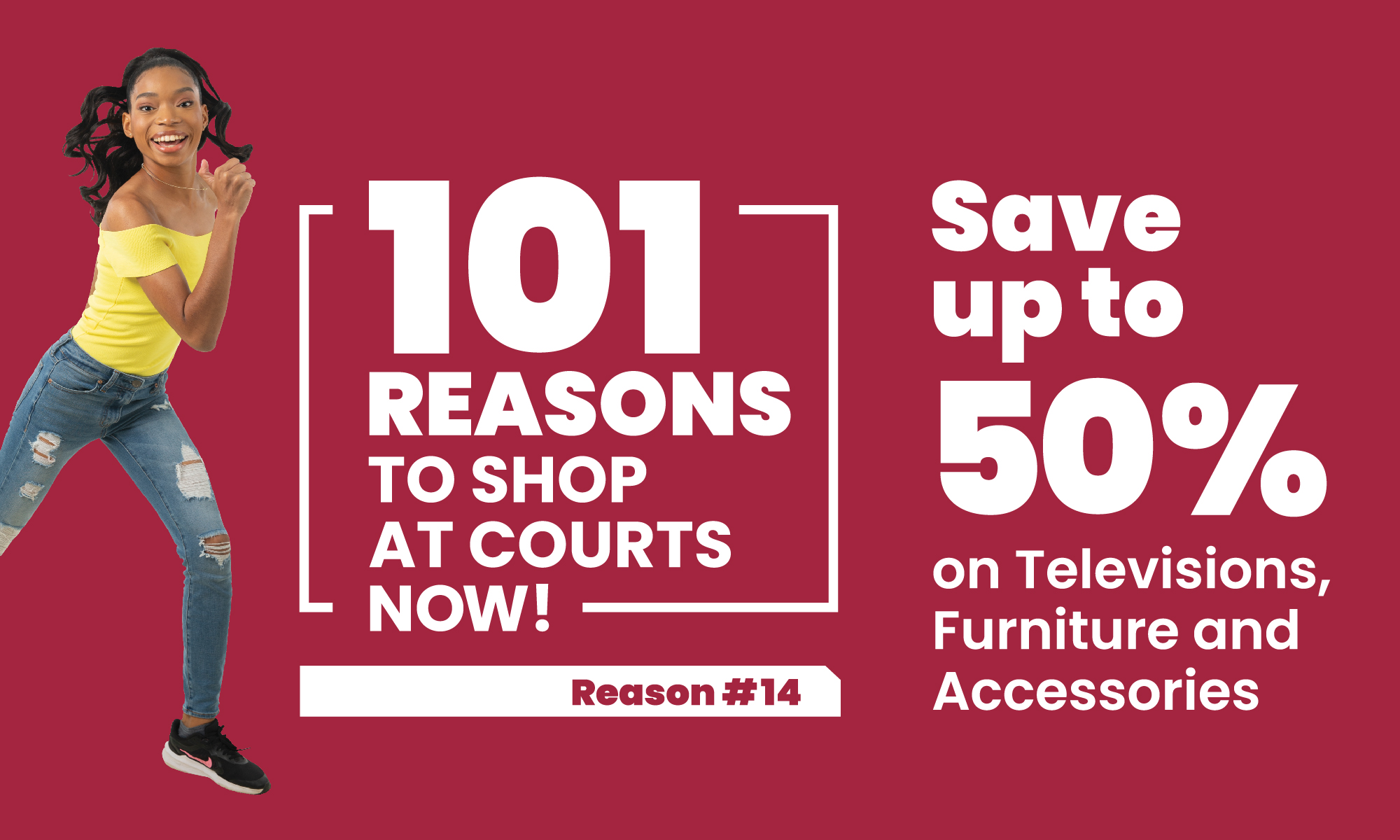 Any new airline today in the Caribbean MUST be established in either The Bahamas, Jamaica, Suriname and Trinidad & Tobago.

Read below why!

Lots of talk about a new regional airline in the Eastern Caribbean! but here is the reality, LIAT has just 3 x ATR-42-600 for their LIAT 2020 an hopefully a start this fall.

One Caribbean (Barbados and St. Vincent) had 2 x Saab 340B, repossessed by lessor, like Surinam Airways no aircraft of its own.
SVG Air has 2 x DHC-6-300, Mustique Company has 4-5 DHC-6-300, Guyana has 3 x Beech 1900D, and that is the capacity within the EC today, plus Caribbean Airlines with a few ATR-72-600 flying in and out.

Inter-Caribbean (Turks & Caicos) is not a Caricom carrier but since there is no one around to cover LIAT it operates EMB-120 and ERJ-145 on a few routes, hopefully not for long, OPEN SKIES for Caricom members does NOT cover non-Caricom airlines, just like the EU is open to EU members only!

NEXT, too many aviation regulators, ECCAA is infamously slow and inefficient, Barbados Aviation Department is very small and won't even do a DHC-6-300 anymore.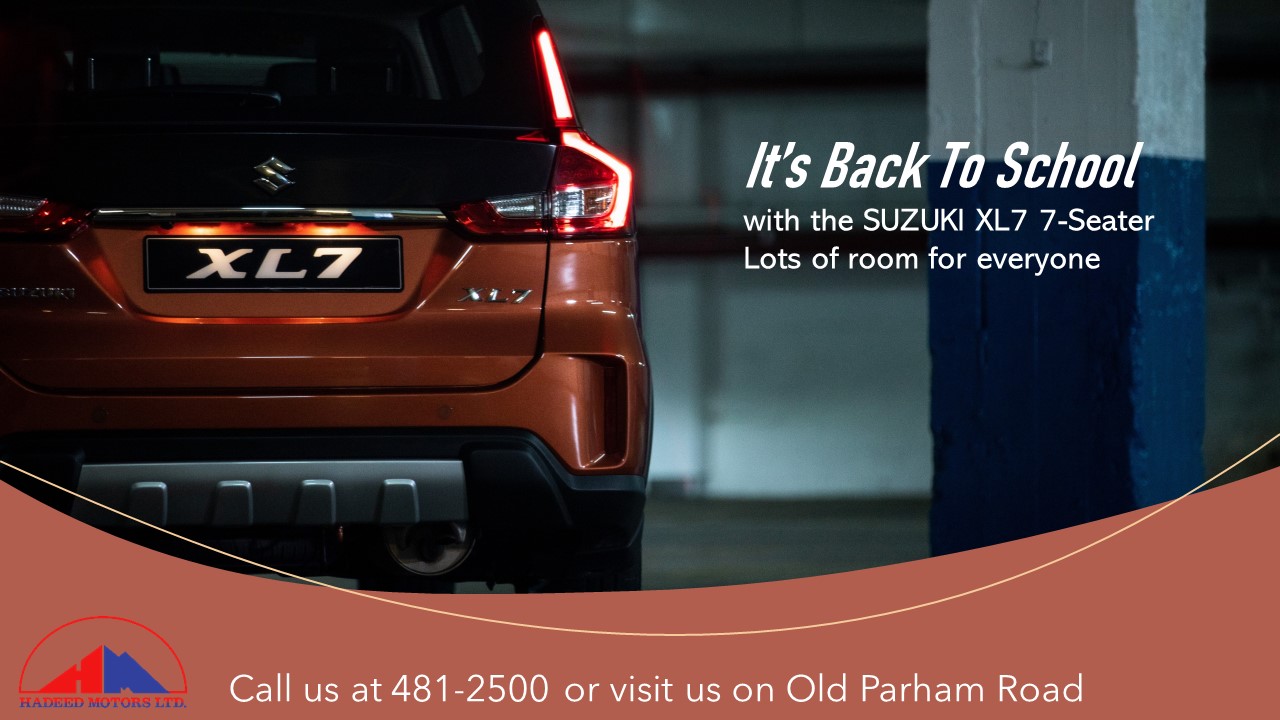 And then they are all FAA Category 2 states because they do NOT adhere to international safety standards, which also include Guyana, Sint Maarten, and Curacao, and if they are not careful at CASAS in Suriname they may be next, ACMI to an airline with NO aircraft for 14 months?? where is the oversight? and other issues.

Anyway, for any airline to succeed in the Caribbean it needs to have 2 things:

FAA Category 1, 2. Caricom-based to take advantage of MASA/Open Skies.
Well, that means ONLY The Bahamas, Jamaica Trinidad & Tobago and Suriname, that is it! the situation is horrible in the Eastern Caribbean. High taxes, high airport fees, slow inefficient aviation authorities make it painful to bring on new aircraft, new types, new pilots, new engineers and new airlines.
Time for 1 aviation regulatory body in the Caribbean as Mr. Thompson advocates, like EASA and let's get rid of the many administrative BS and consolidate under 1 professional organization.
Government bureaucracy has killed many airlines and look at the industry today in the Eastern Caribbean for regional airlines, 7 x ATR-72-600 (CAL), 3 x ATR-42-600 (LIAT), 3 x Beech 1900D (Guyana), and +/-7 Twin Otters (SVG).
At best 20 regional turboprops, basically a small regional airline in northern Canada, and the Eastern Caribbean needs air connectivity between the various island states and Guyana and Suriname to get around, its a necessity not a luxury!
I love this:
AVIATION IS THE BUSINESS OF FREEDOM.
THE CONNECTIVITY THAT AIR TRANSPORTATION PROVIDES BRINGS PEOPLE, BUSINESSES AND COUNTRIES TOGETHER.
AIR TRANSPORT CONNECTS FAMILIES AND LOVED ONES.
THE WORLD IS A BETTER PLACE FOR IT!
AIR TRANSPORT IS PARTICULARLY CRUCIAL TO THE NUMEROUS ISLAND NATIONS OF THE WORLD AS WELL AS THE MANY REMOTE STATES OF DIVERSE CULTURES AND SIZES.
Any new airline formed by Caribbean governments must be under a public-private partnership to be successful. NO more political interference in airlines, government nepotism and interference kills airlines around the world every year!
CLICK HERE TO JOIN OUR WHATSAPP GROUP